It's that time of year! I was so happy to be back on campus for another graduation shoot last week at Trent University, this time with Emily, Rebecca and Megann. Emily and Megann were high school friends who came to Trent together. They met Rebecca in residence in first year, and have been great friends ever since!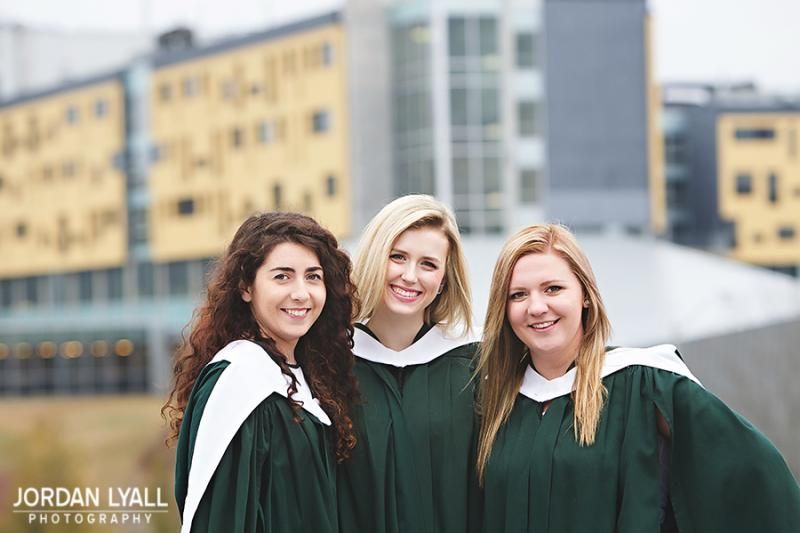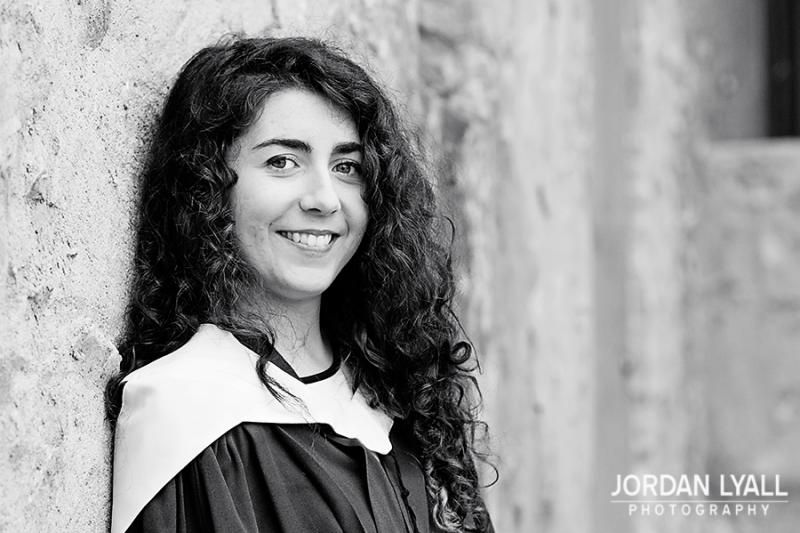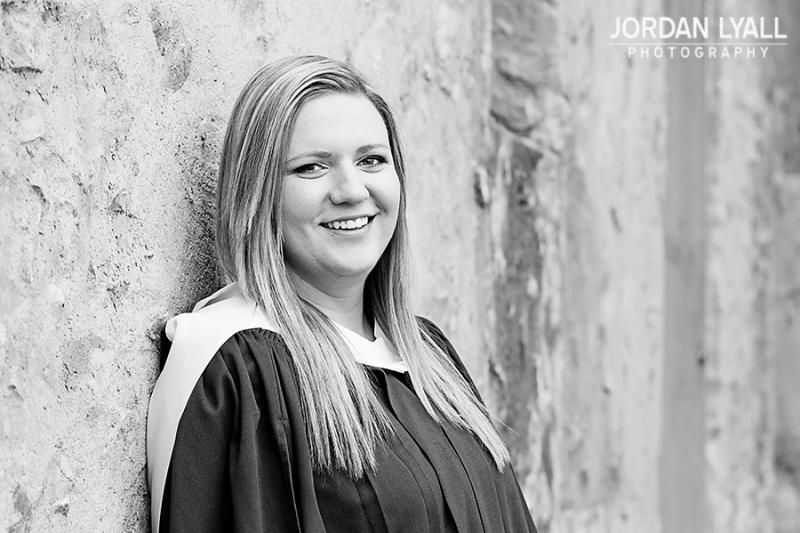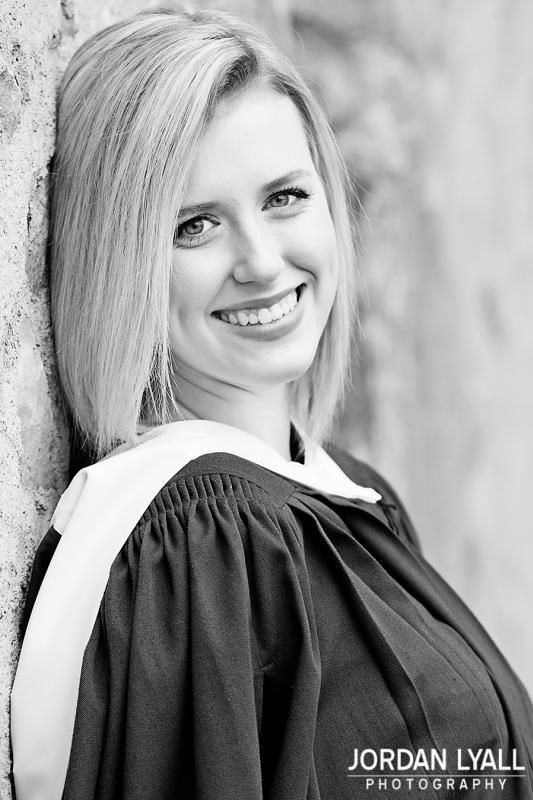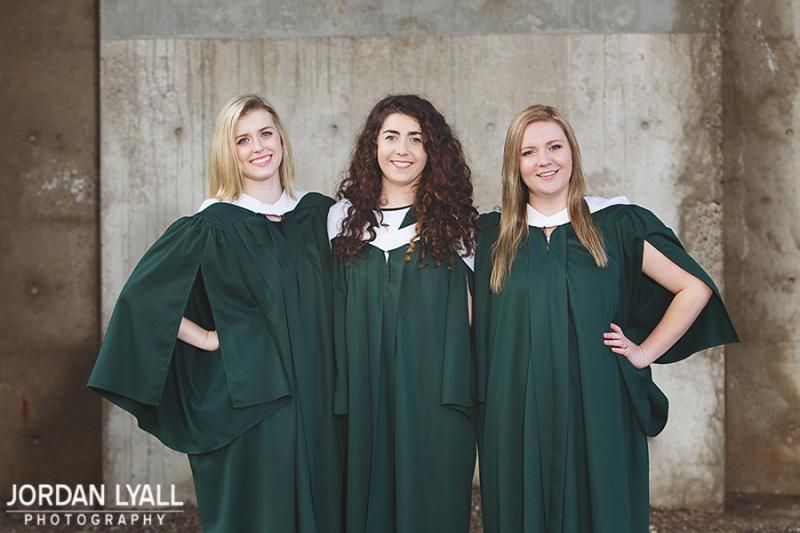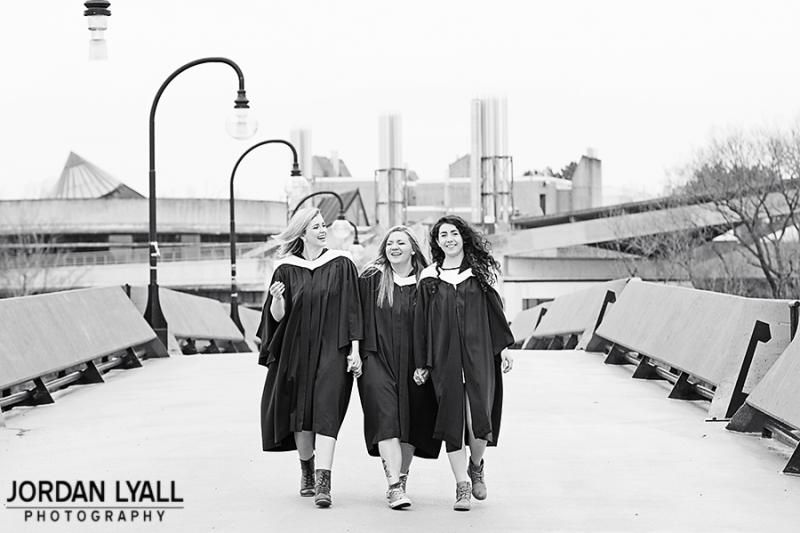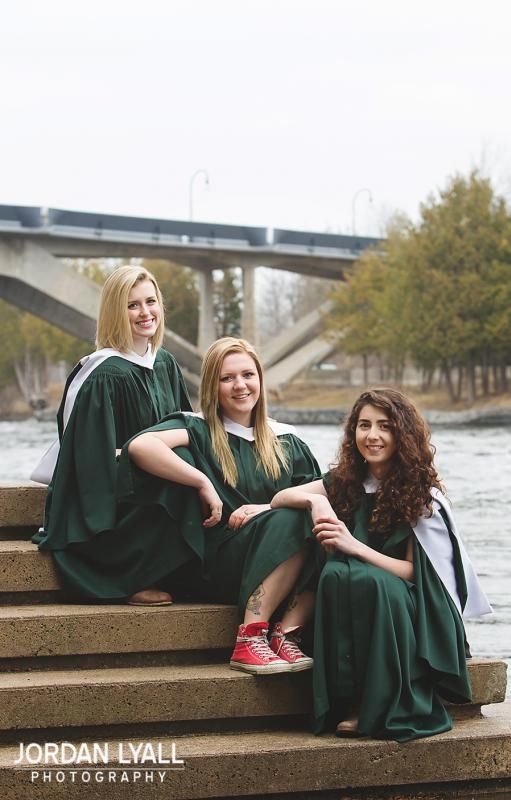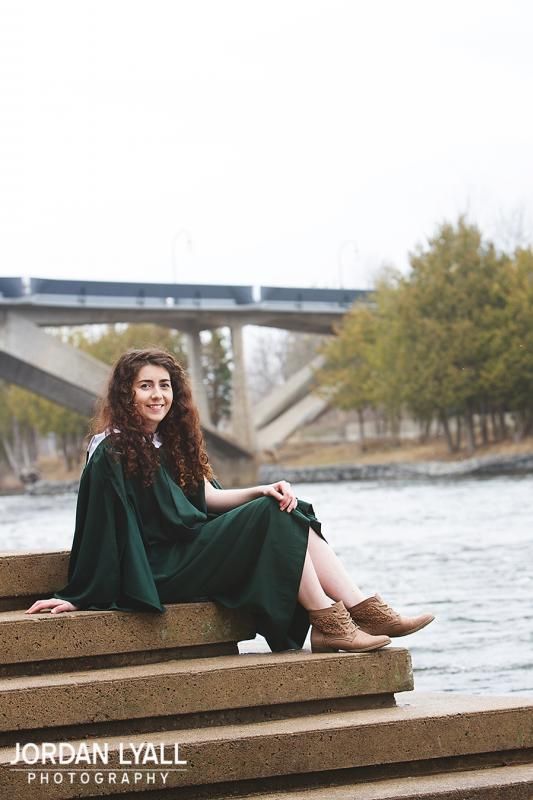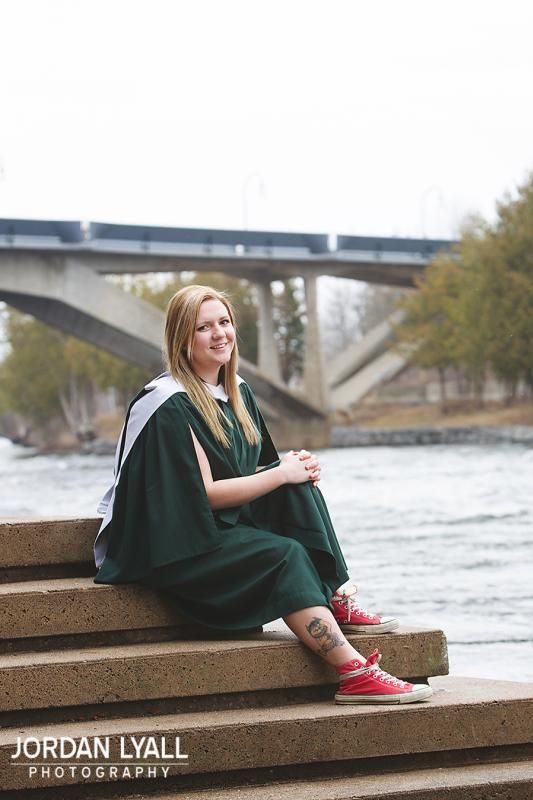 Megann's red shoes required a quick shout out....this is the third graduation she will have worn them to. Elementary school, high school, and now university.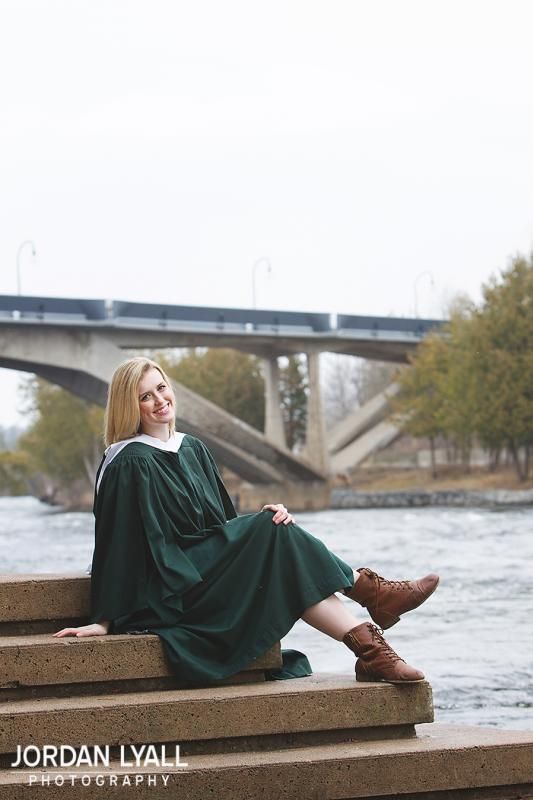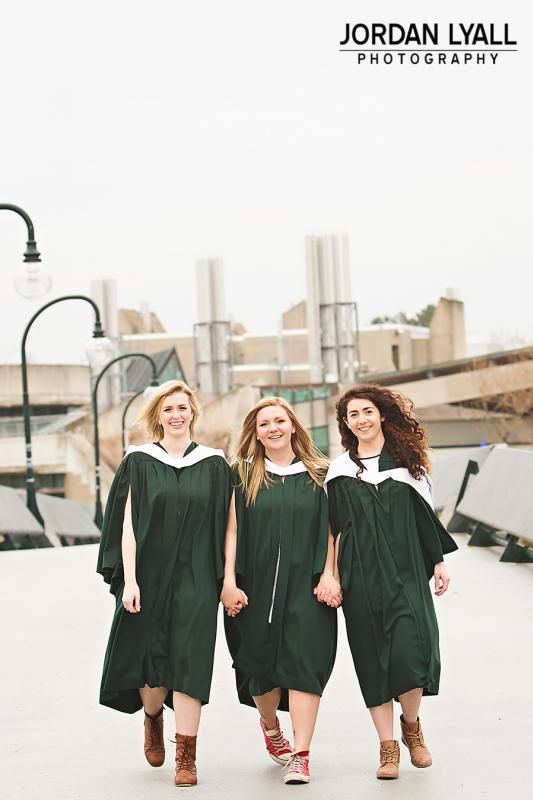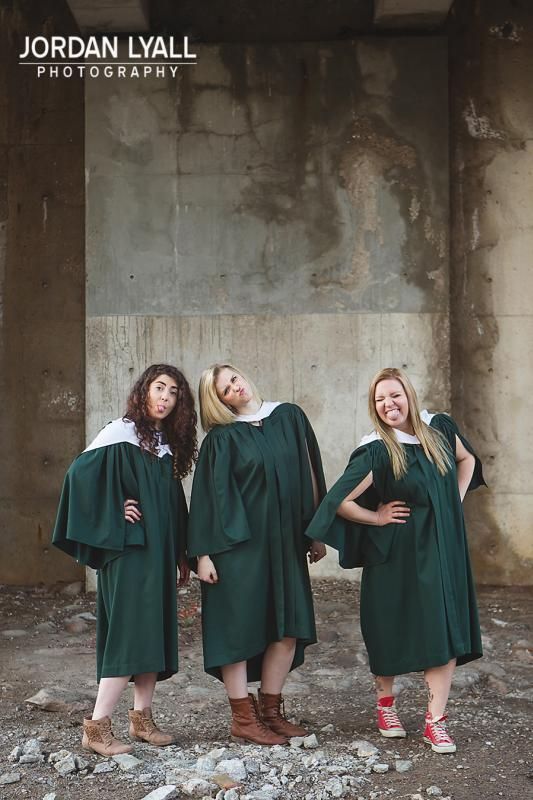 Congratulations again to all three of you! I know you are all heading out
on different adventures post Trent - I wish you all kinds of success on
your journeys, and hope that your paths cross often!
Like what you saw? Leave a comment below! If Emily, Rebecca and Megann get
15 or more comments, they will get a $25 credit.
Follow us on Instagram to see a little of our lives behind the camera.