I spent a lovely afternoon with the M family at their cottage. Their property is gorgeous and has a wonderful family history behind it. The M family wanted a mix of candid and more formal shots, so we spent the first half of the shoot hanging out as they went about their evening routine. The deck overlooks the water and you can't help but relax once you sit and start to take in the view. Wine and cheese breaks before dinner are a ritual for this group - you can tell they love to spend time together!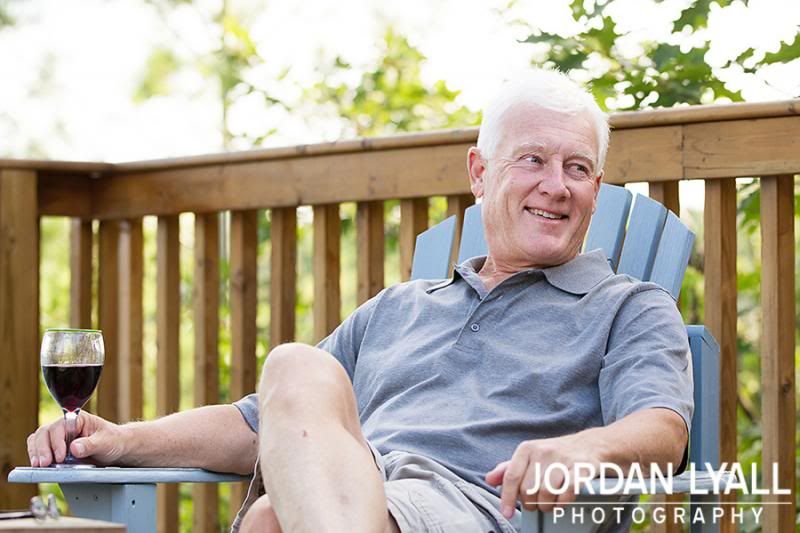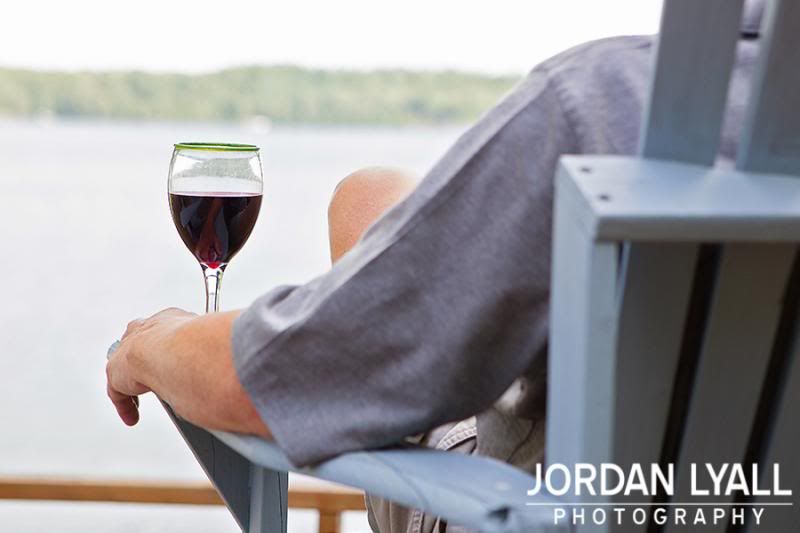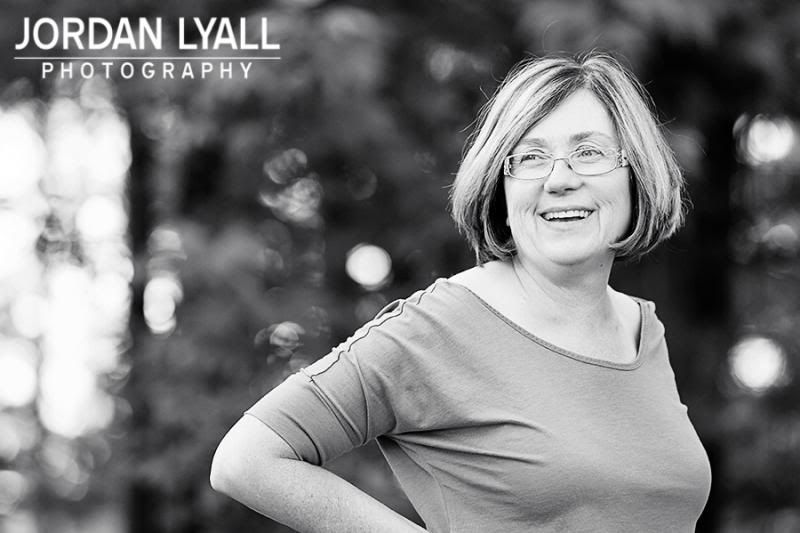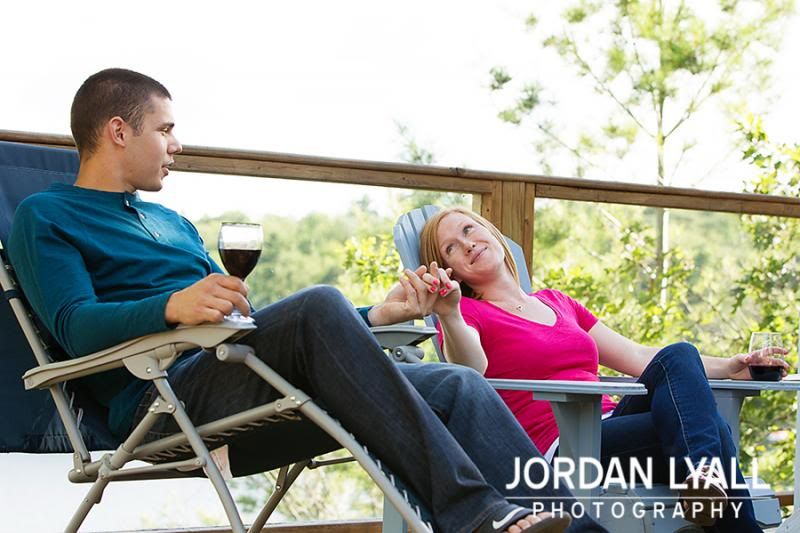 Sleepy puppy.
After wine and cheese, we snuck off for some portraits in the woods and down by the water.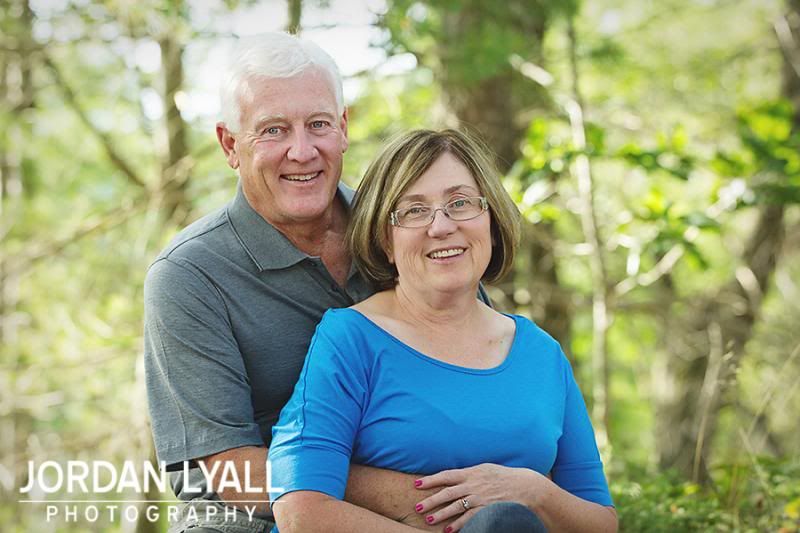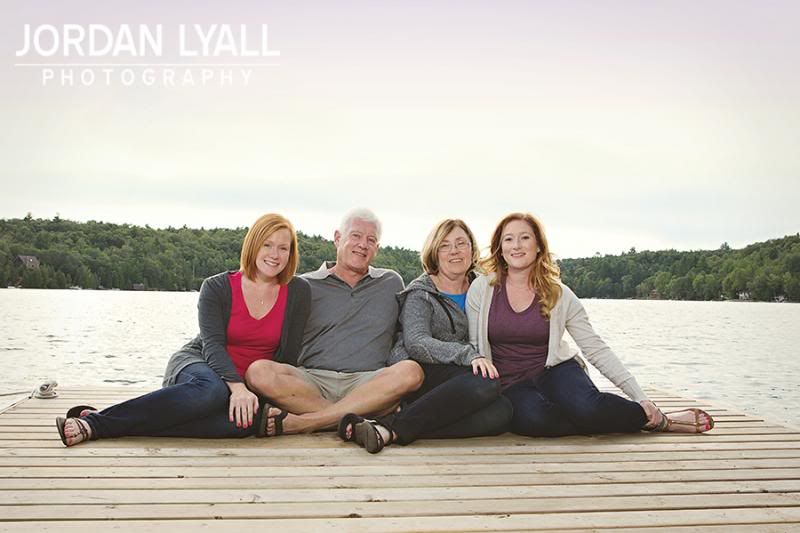 Thank you for a wonderful afternoon - it was a pleasure to spend some time with you all!