I had a wonderful time with the V family - we shot Sarah and Ed's wedding a few years ago, and so it is such a privilege to see their kids grow up!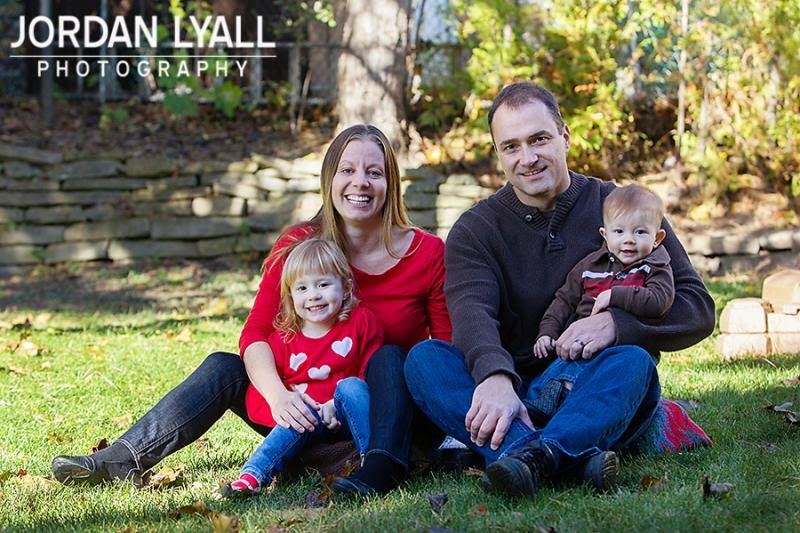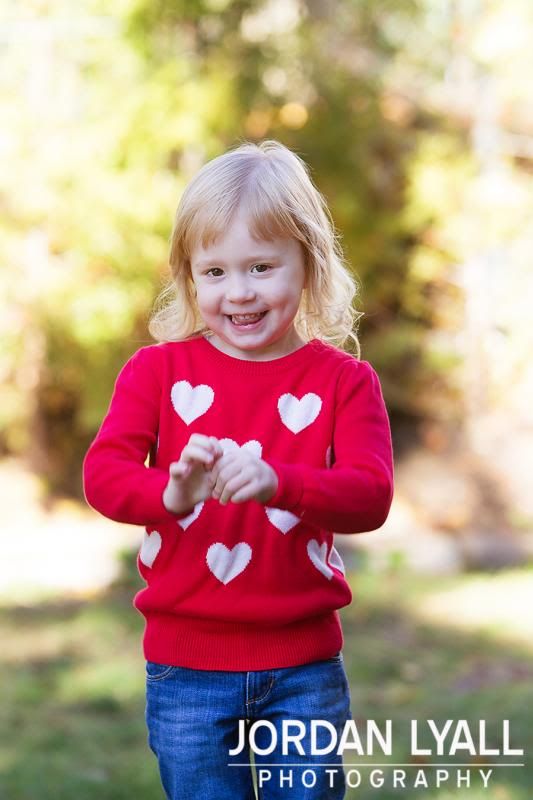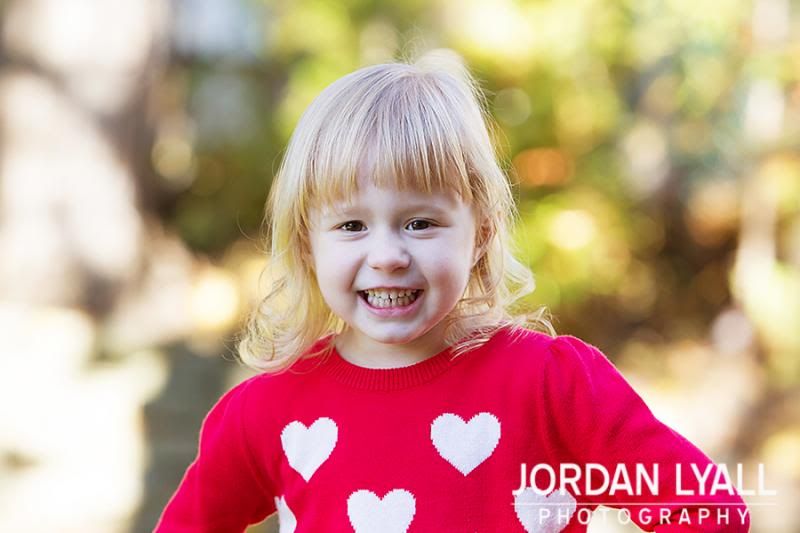 Miss C and Mr O are ridiculously cute!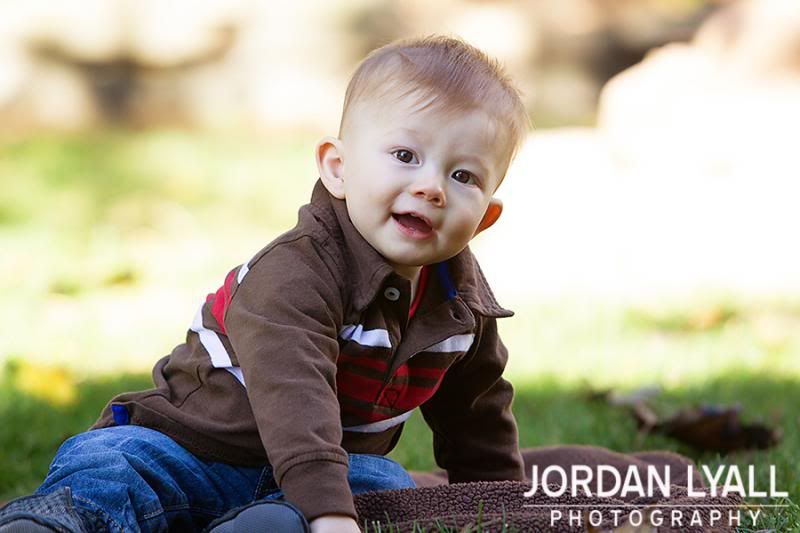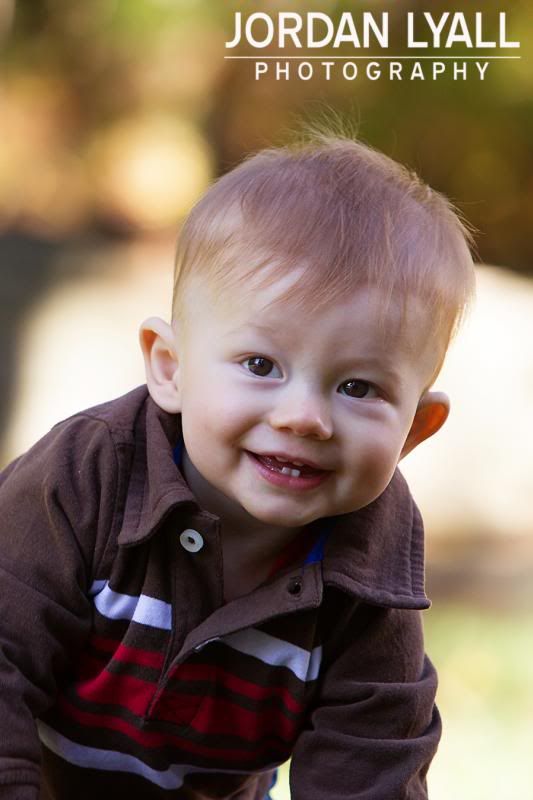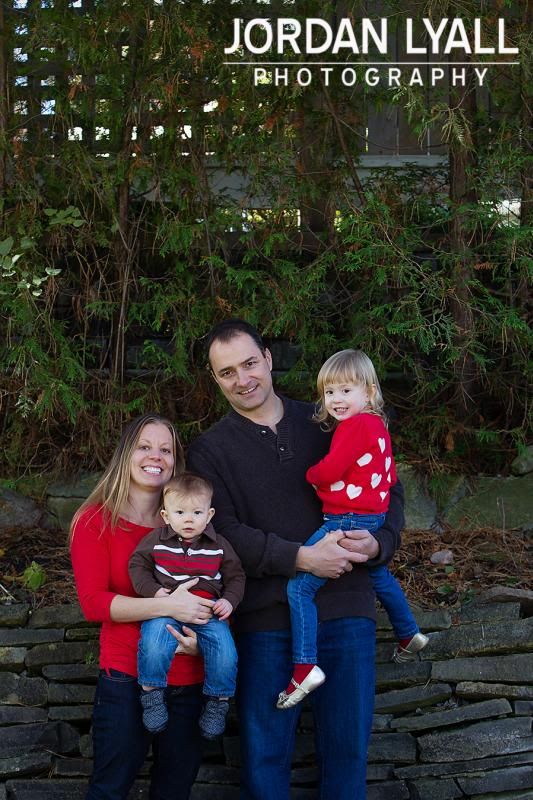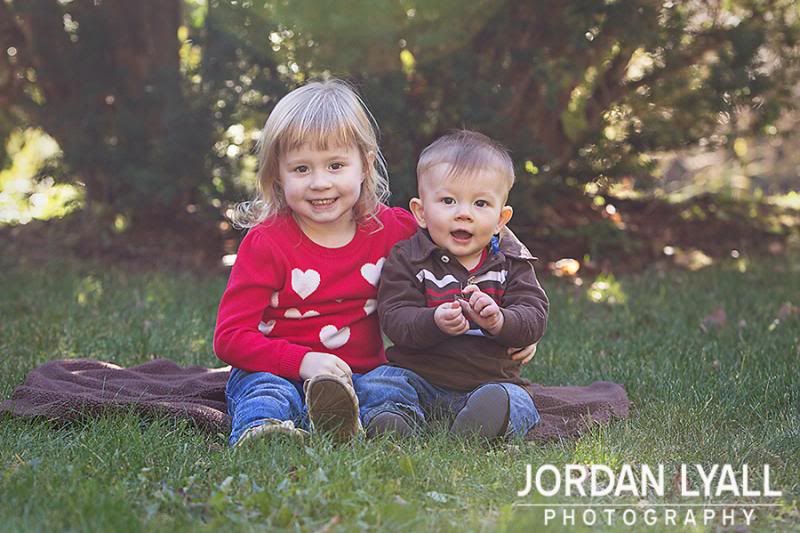 Miss C is such a proud big sister!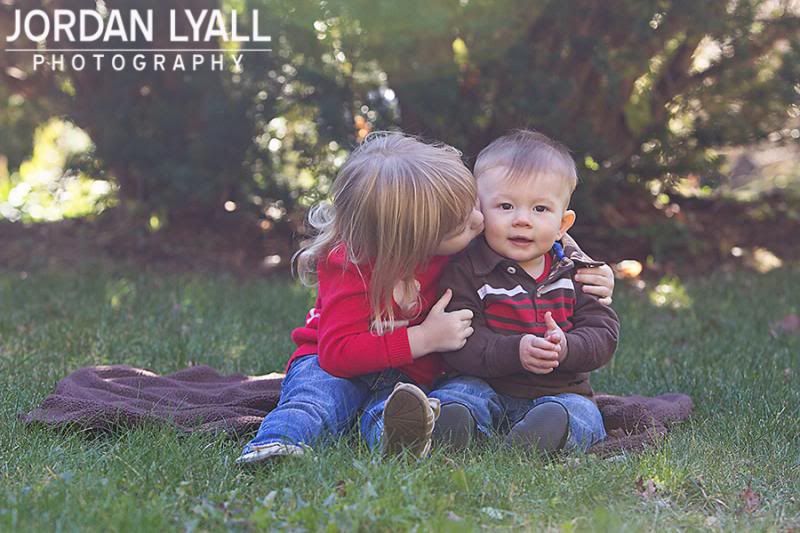 Thank you again for allowing me to spend a little time with you and your beautiful family!
Liked what you saw? Leave a comment below!
Follow us on Instagram to see a little of our lives behind the camera.