Thank you to everyone who participated in this year's contest!

Without further ado, our first prize winner is....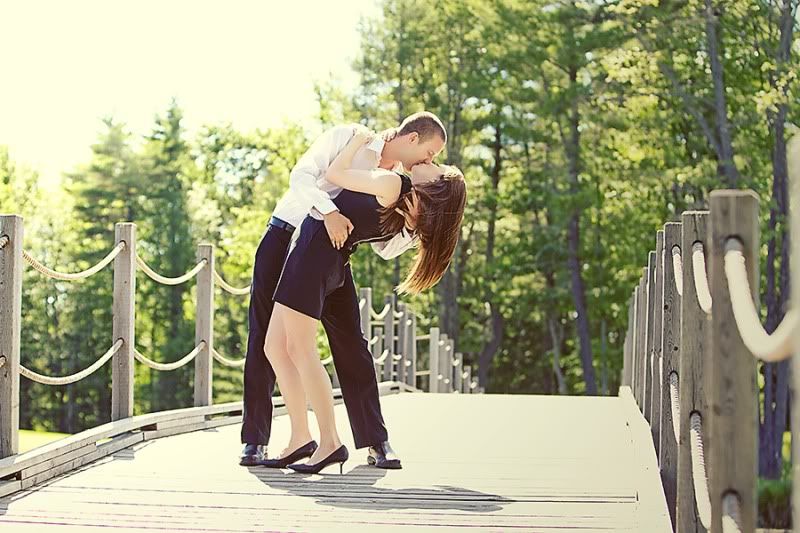 Margie & Craig will receive a 16 x 20 canvas of their winning engagement image!

In second place (and please believe when I say this was a CLOSE race!)...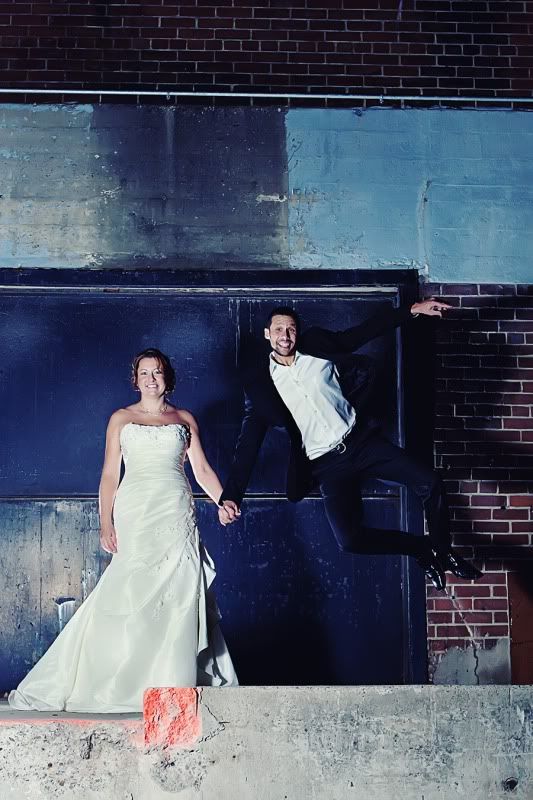 Krista and Craig will receive a 16 x 20 print of their winning image!

Finally, in third place, we have a tie!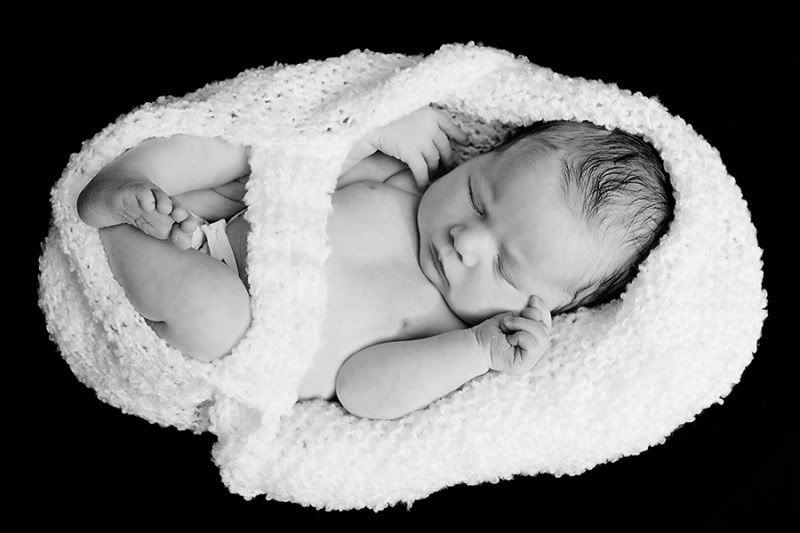 Baby Y's family and Aubrey & Evan will both be getting an 11 x 14 print of their images.
A note - I realize that by the numbers, Margie and Craig's wedding image technically took third place. However, because they won the grand prize, we decided to open up the third place spot to the next highest voted images in order to allow as many clients as possible a chance to win. (We will still be sending Margie and Craig an 11 x 14 print of their wedding image in recognition of this!)

And, finally, our Voter's prize (chosen by random draw) goes to.........



Kelly Dwyer



Congratulations, Kelly! You've won a free portrait session with 5 digital files of your choice included! (A $500 value) We will be contacting you by e-mail to start working out the details.
Thanks again to everyone who participated, and congratulations again to our winners! Please keep spreading the word about the
Jordan Lyall Photography fan page
- as soon as we reach 500 fans, we will hold another fun contest with great prizes!
Also, don't forget to contact us soon about portrait and wedding bookings for 2012 - 2013 if you are interested. We accept a limited number of sessions each year, and our schedule is filling up.

Finally, if you book your wedding before March 31, 2012, you can take advantage of our sale - click here for more details.