We had such a fun time with the C family this past weekend! I absolutely love working with families who have kids this age - our photoshoots feel more like a playdate. Case in point - these two kept us very busy!
We hung out with our good friends Baby and Joshua: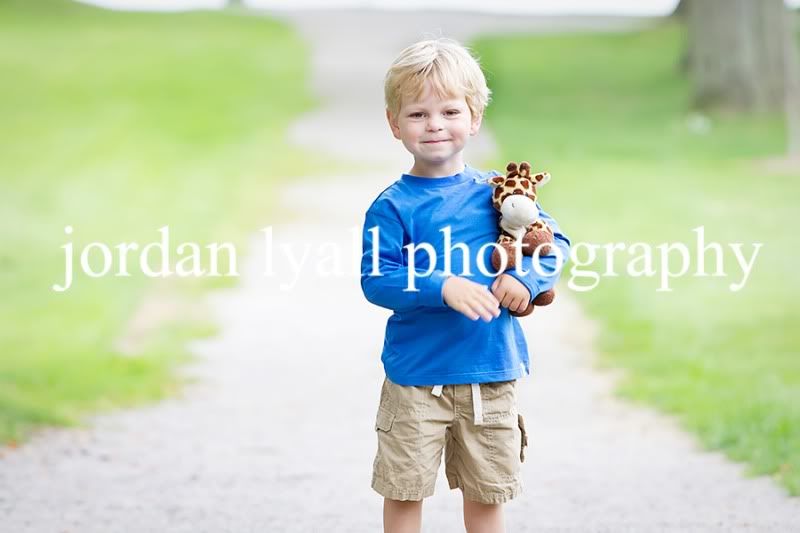 Hung out on the shoreline: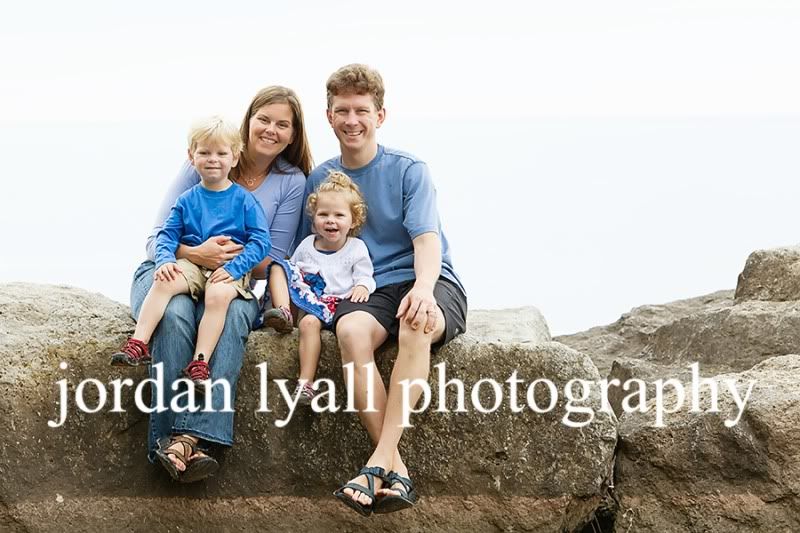 Had some hugs:
....and some giggles: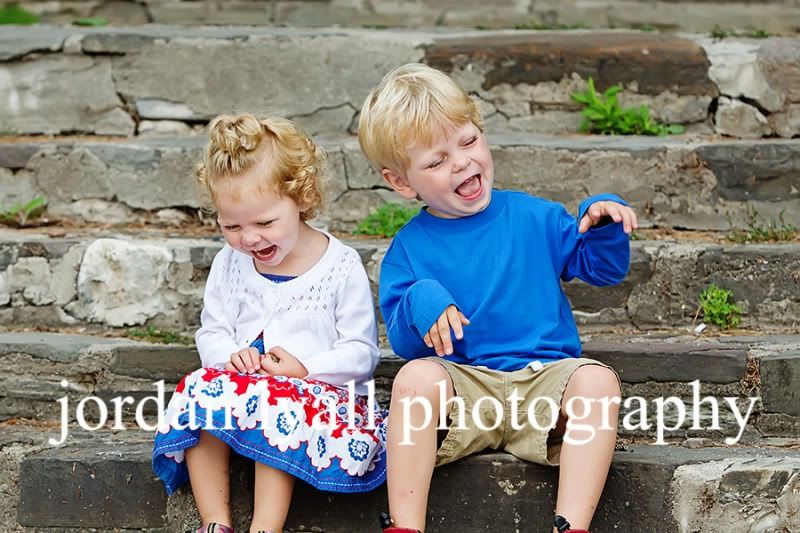 Gave mom and dad a moment of alone time...
[Editor's note - in addition to the kids, how cute are these two? Seriously!]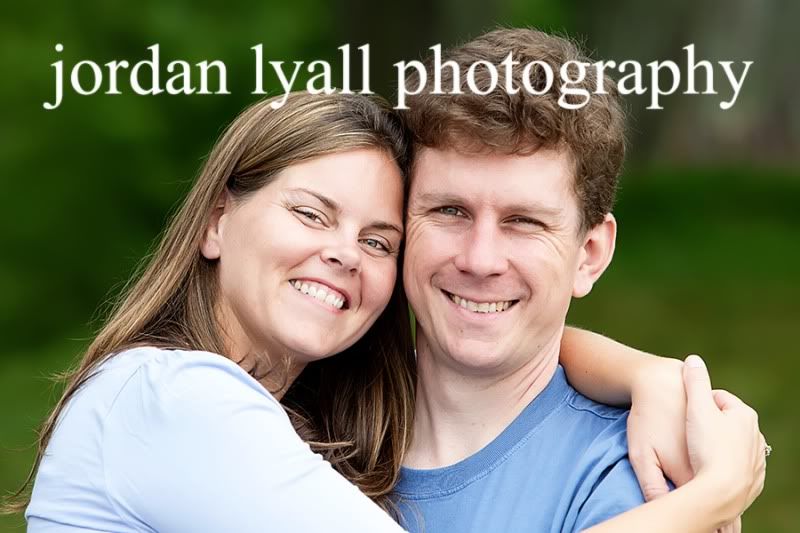 Went for a little run...
Checked out a cool bridge...