From Wikipedia:

bill bissett
(born
William Frederick Bissett
,
November 23
,
1939
) is a
Canadian
poet
famous for his anti-conventional style. He purposefully does not capitalize his name.
bill bissett visited Peterborough for three days in March, a guest of the Cooked and Eaten poetry festival. He held open office hours during the afternoon at the Market Hall, available to visit and discuss poetry, life, and pretty much everything else with anyone who cared to stop by. I went for a visit, and, of course, to take some portraits.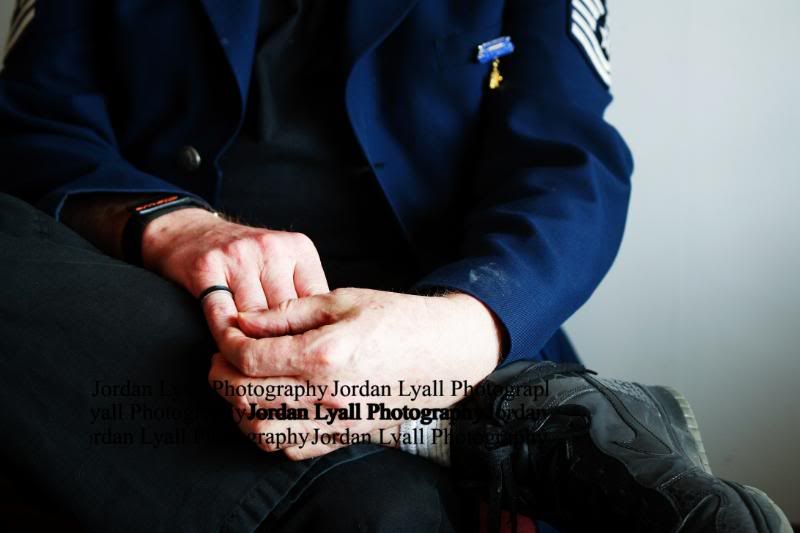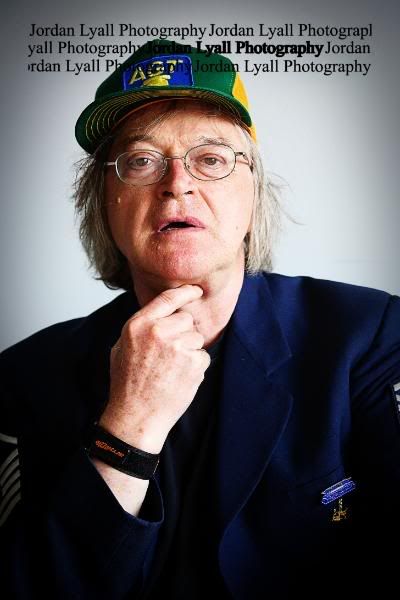 bill is a character - in the short time we spent together our conversation trailed its way from different approaches to poetry, the arts scene in Canada, movies, Ryan Phillipe, high school, Peterborough, travelling, and words. In fact, he never stopped talking long enough for me to ask him to pause and smile, so I've simply titled this series "in conversation."