I was so excited to see Aubrey and Evan again! I had the privilege of shooting their wedding way back in 2012, and this year they decided that some updated family portraits were long overdue. There is lots to celebrate - Mr. C is heading to college (!!!) in the fall, and Miss R recently celebrated her 1st birthday. They were kind enough to travel up to see me in Peterborough, and we met up at Millenium Park, which is a great place for portraits - so many fun little spots to shoot!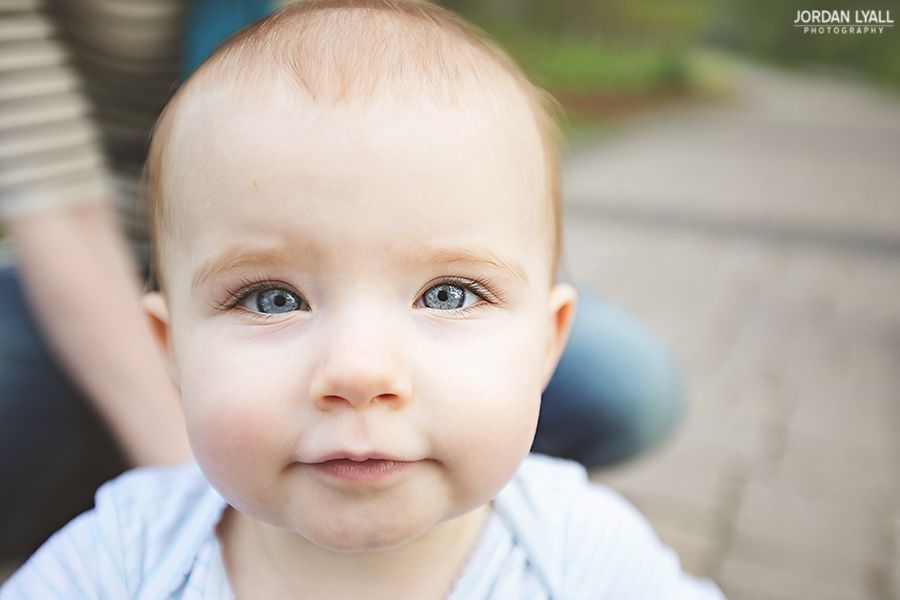 Miss R was a little hesitant at first but overcame her shyness when she saw how many buttons my camera had. So. Many. Buttons. All just calling out to be pushed.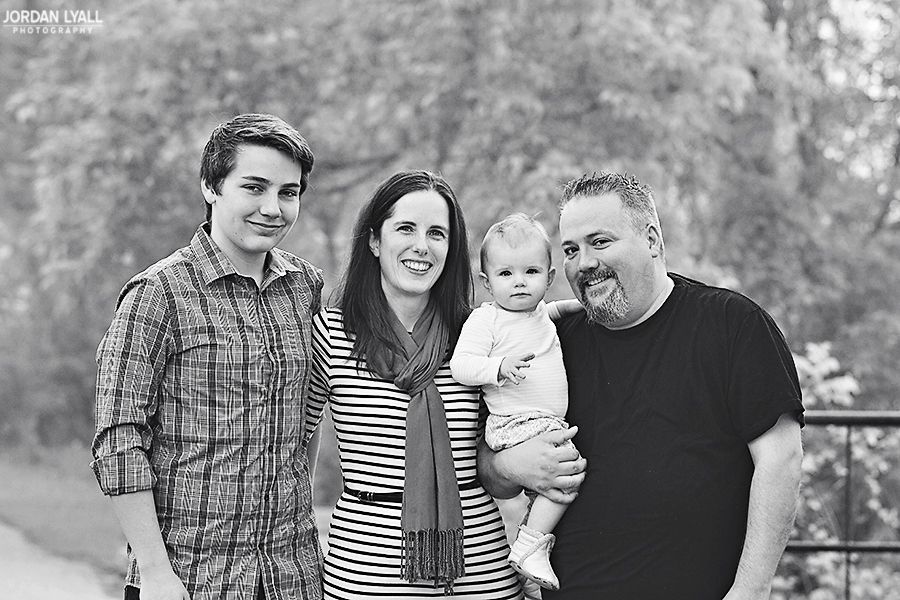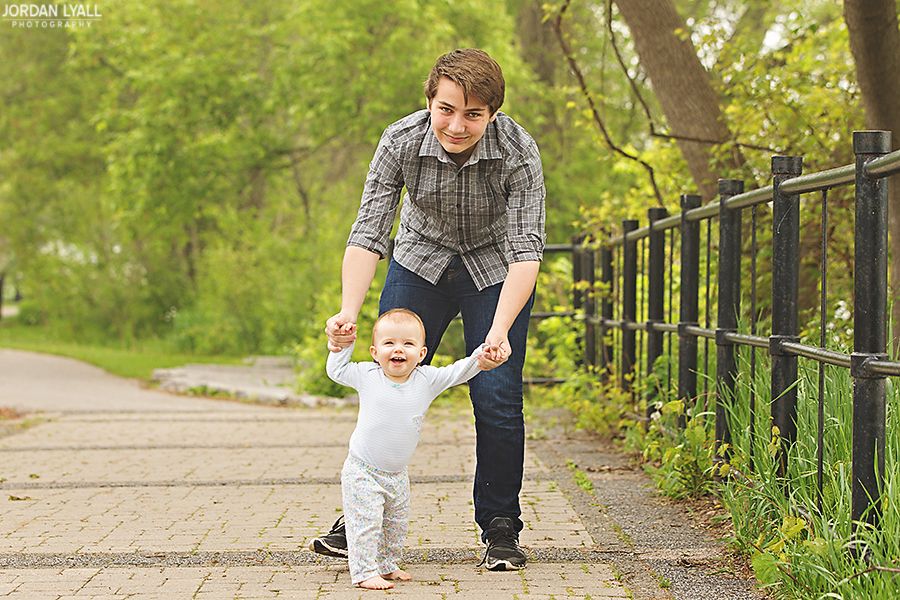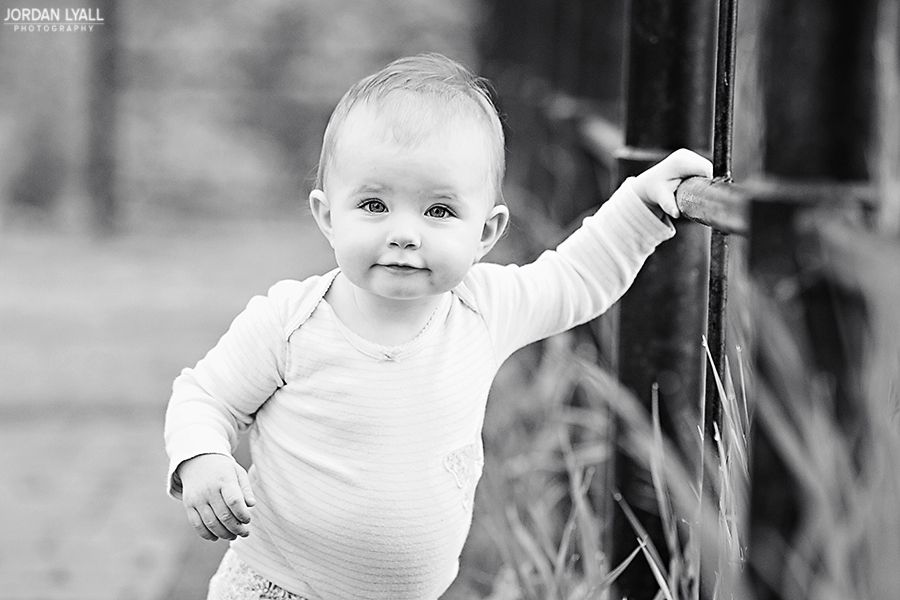 Also, Miss R really loves her big brother. Super cute, amiright?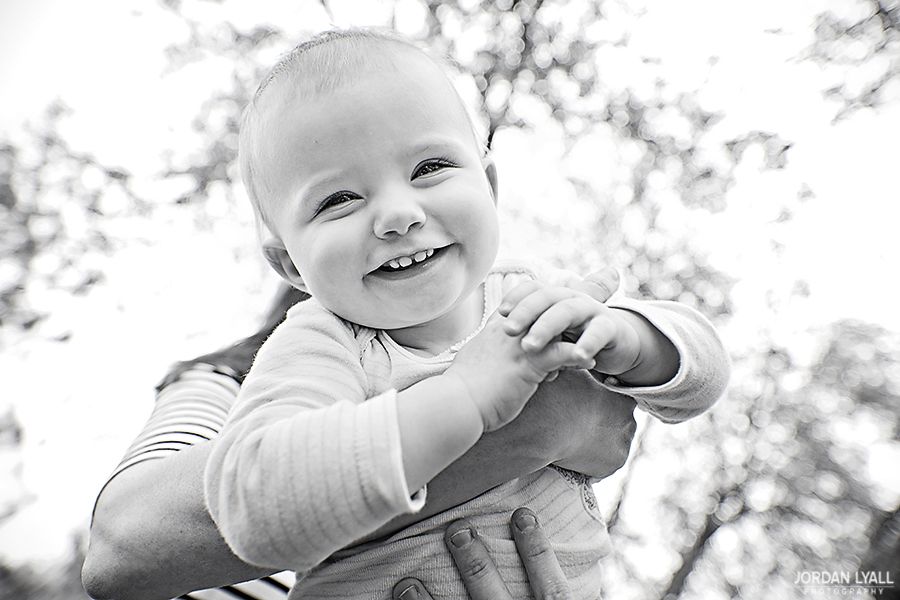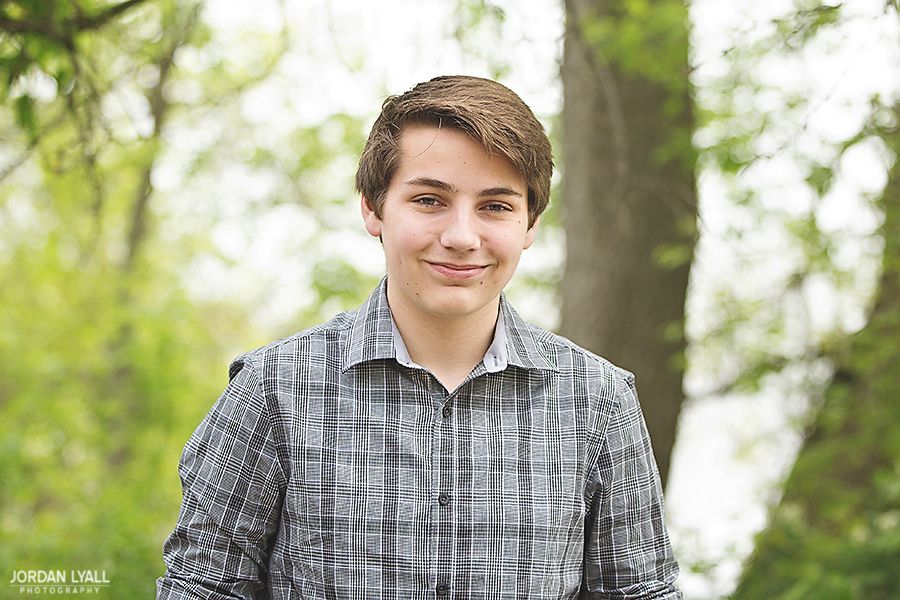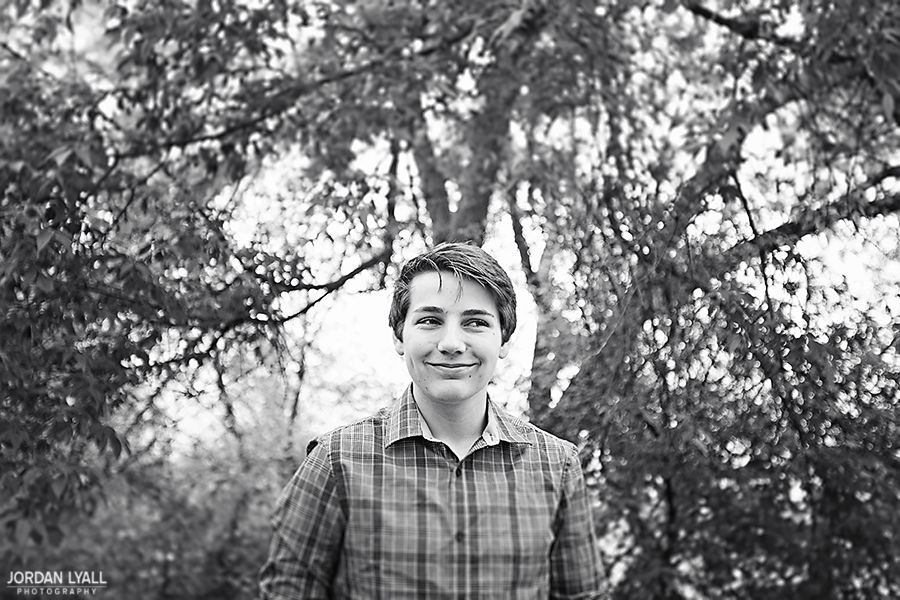 Can't forget about a few of mom and dad on their own!
We were just wrapping up when I spotted a little field of dandelions on our way out of the park. Miss R was totally down. (For the record, I offered Mr. C a turn, but he politely declined. College kids have clearly forgotten how to party these days.)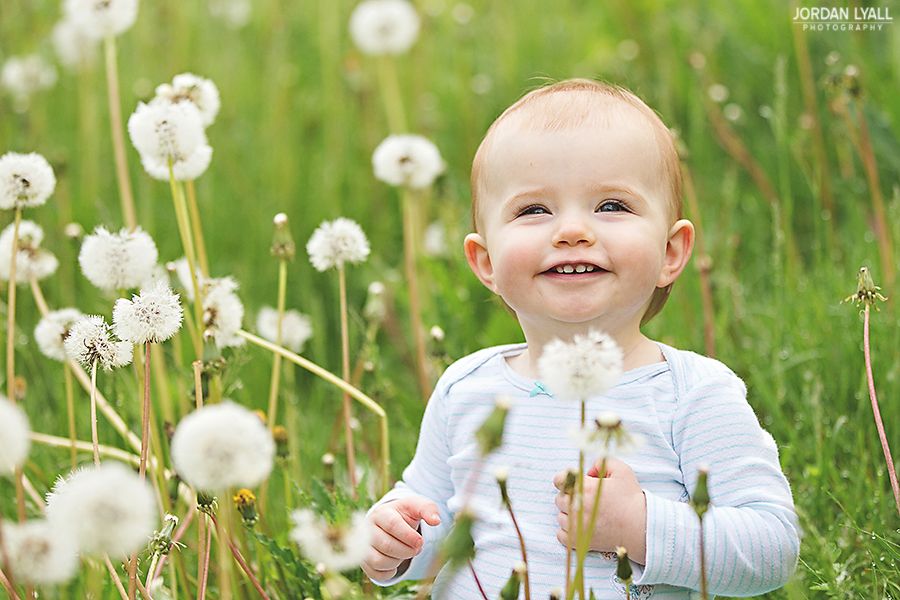 Aubrey, Evan, C, and R - thank you so much for trusting me to capture these memories for you! Can't wait to see how much more everyone has grown in another few years. :)
L

oving these images

? Please feel free to share and leave a comment!
Now accepting limited weddings and portrait sessions for 2017 and 2018.
Please contact me at jlyallphotography@gmail.com or 705-927-1869 -
I can't wait to help you tell your story!
-------------------------
to up to the minute news
and insider info about specials!