Krista and Craig visited the studio few short months ago to document their growing baby bump. Baby R has arrived and I was so happy to visit for an in home newborn session. My newborn portraits are more what I would call lifestyle sessions. Less posing of baby. More focus on capturing this exciting, amazing, and, yes, exhausting time as your family grows a little more in size and a little more in love.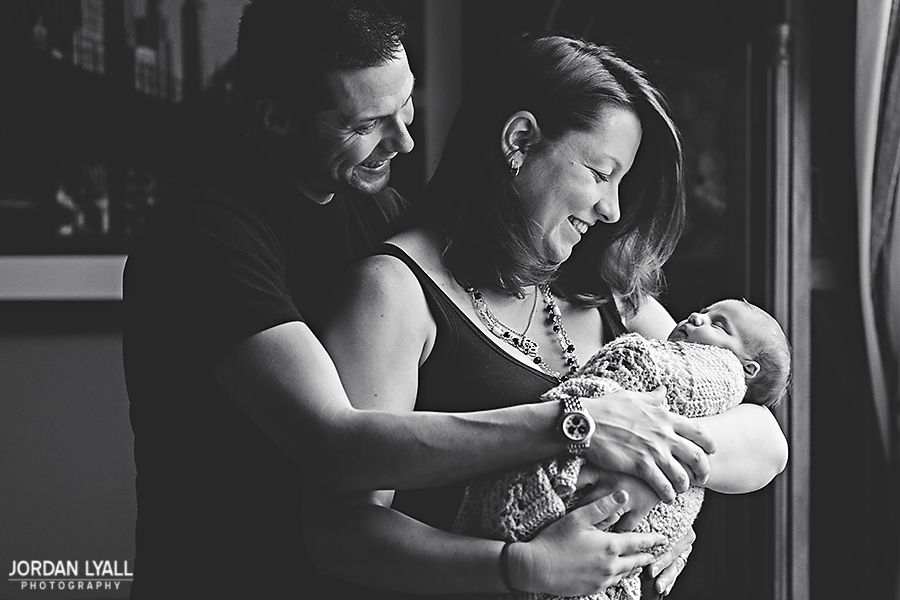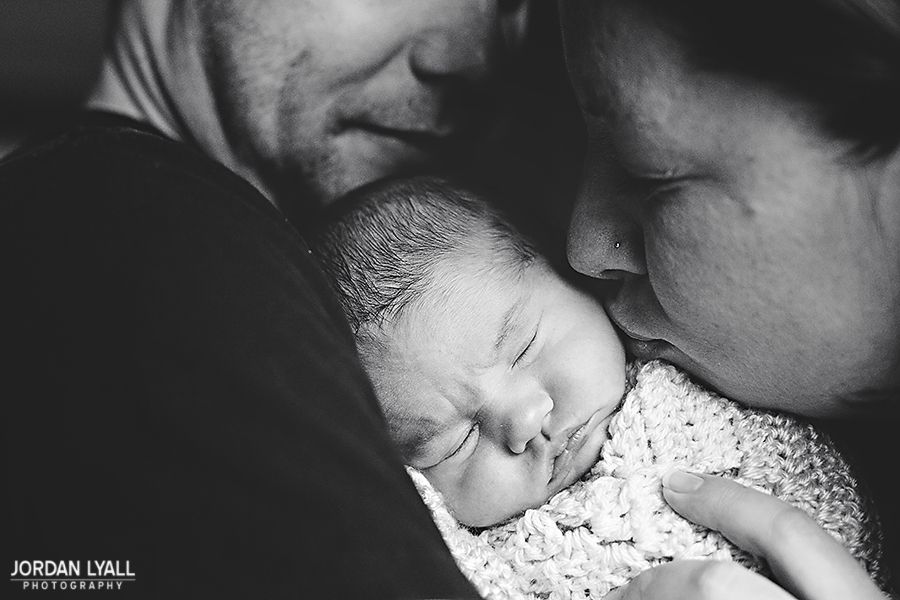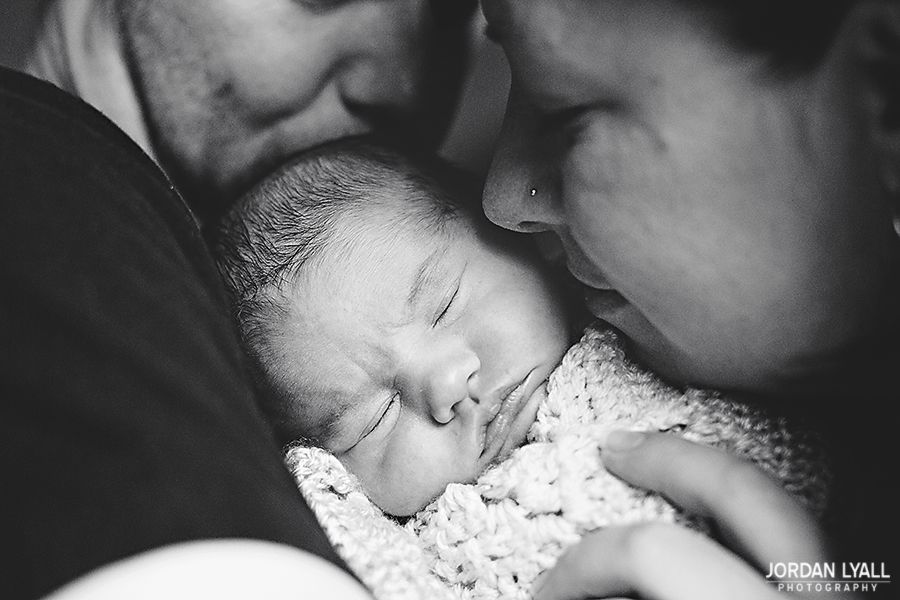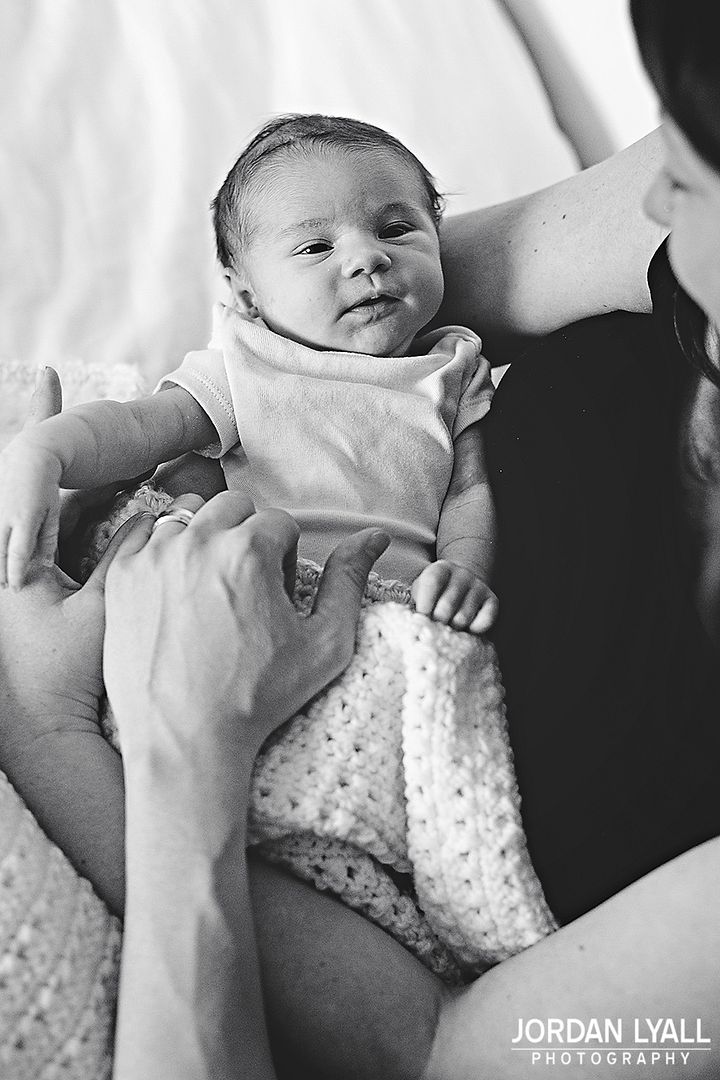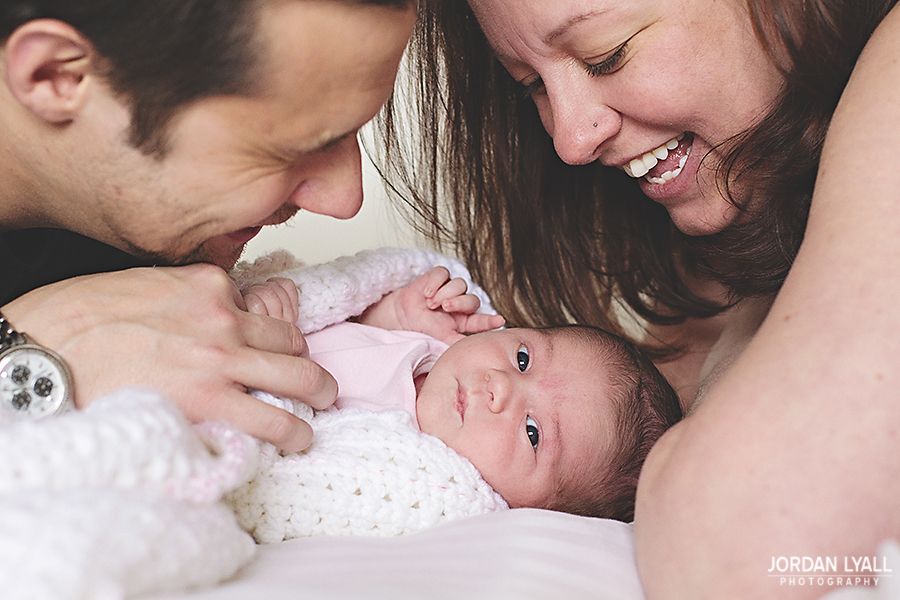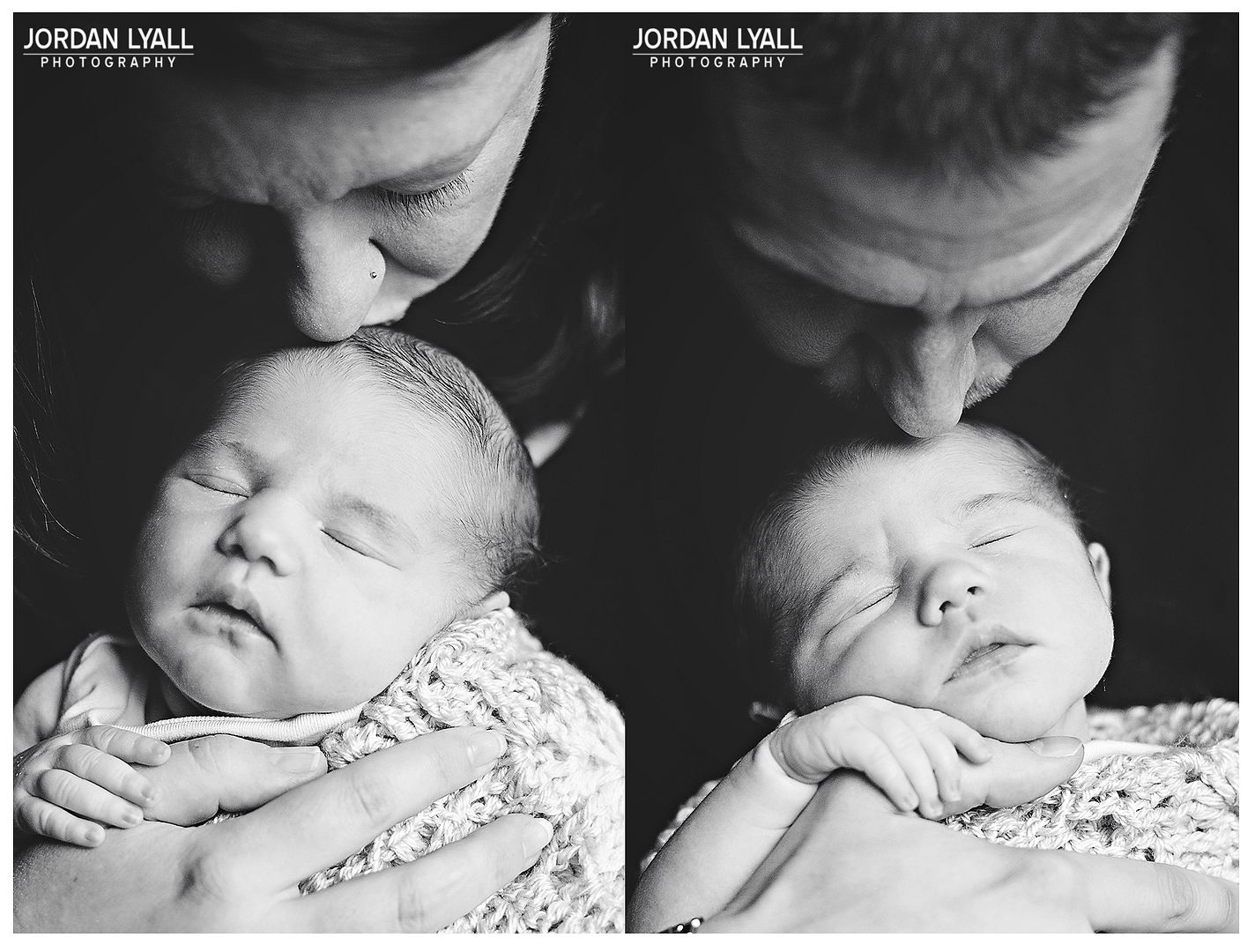 Congratulations, Krista and Craig! Baby R is so sweet, and you have so many exciting adventures as a family lying ahead of you.
L

oving these images

? Now accepting limited weddings and portrait sessions for 2016 and 2017. Please contact me at info@jordanlyallphotography or 705-927-1869 -
I can't wait to help you tell your story!