Sometimes certain clients come into your life and it is just meant to be.
I have been honoured to know Krista and Craig through their engagement, their wedding, and now on this next step of their journey together. I was so happy to welcome them into the studio and see Krista's adorable baby bump!
Is Krista not the cutest pregnant lady ever?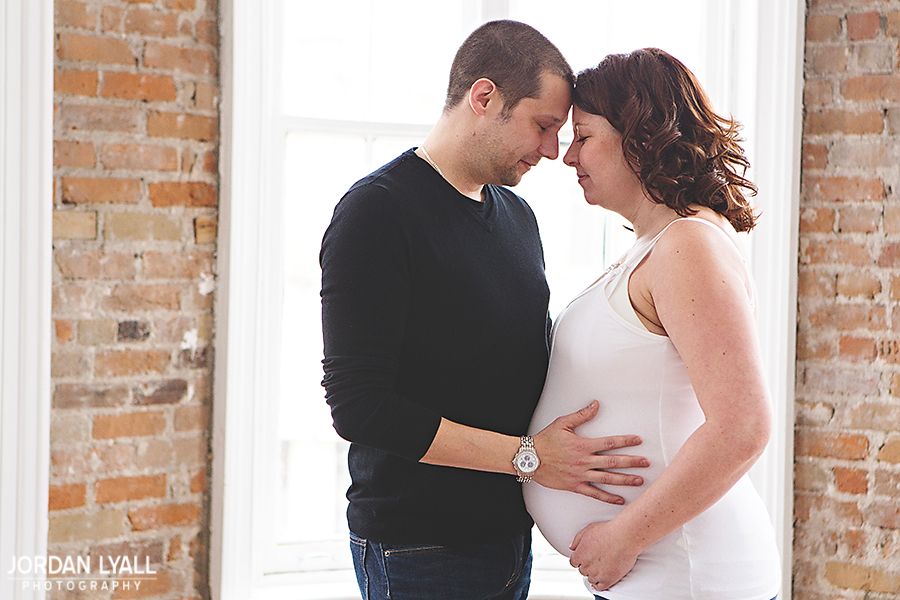 You two are going to be fabulous parents.
SO excited to meet your little one and see where this next adventure takes you!
Loving these images? Please share some love with
Krista and Craig by leaving a comment for them below.
Interested in working together? I would

love to help tell your story!
Please check out www.jordanlyallphotography.com or contact me directly at info@jordanlyallphotography.com so we can get started.