I spent an afternoon with the V family in their beautiful backyard.
We ran, we danced, and mom and dad spent quite a bit of time bravely swinging the littles around to get some giggles for our images.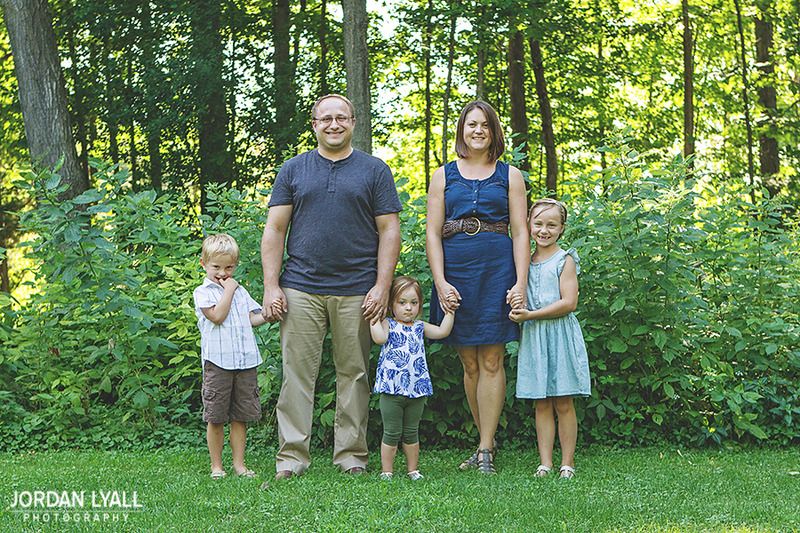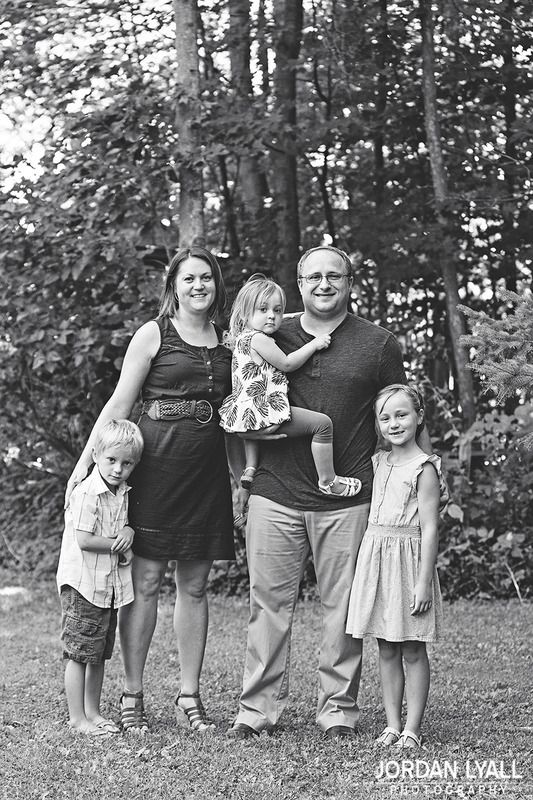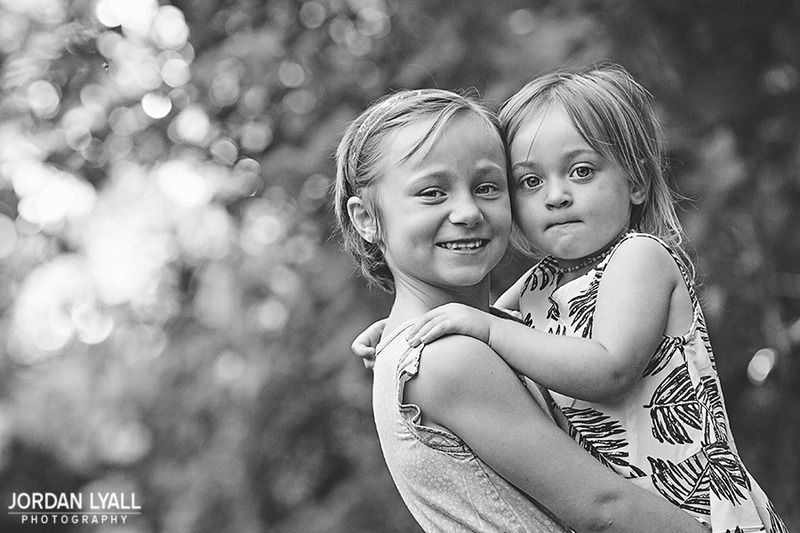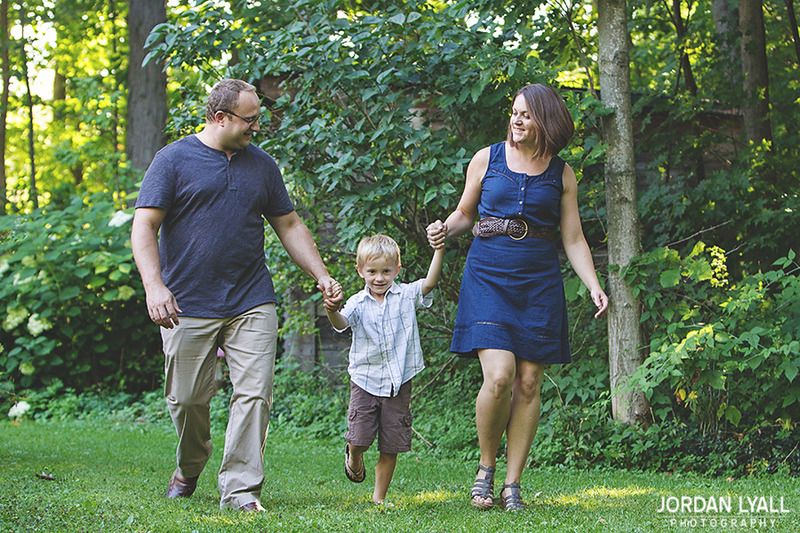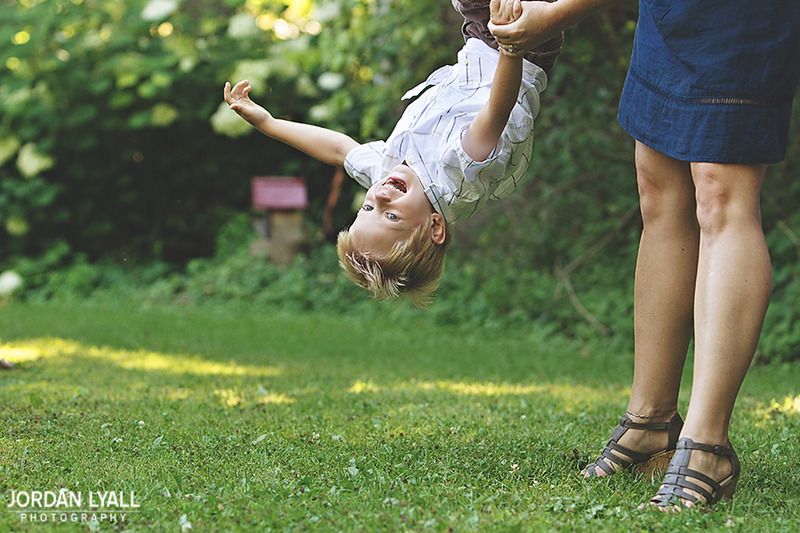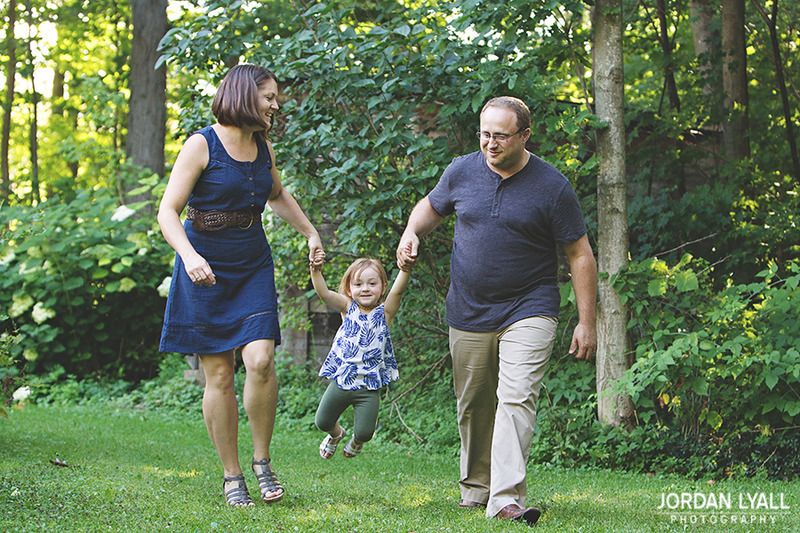 And, of course, we took the time to get some portraits of mom and dad on their own - so important to have some images of yourselves as a couple in addition to the family shots!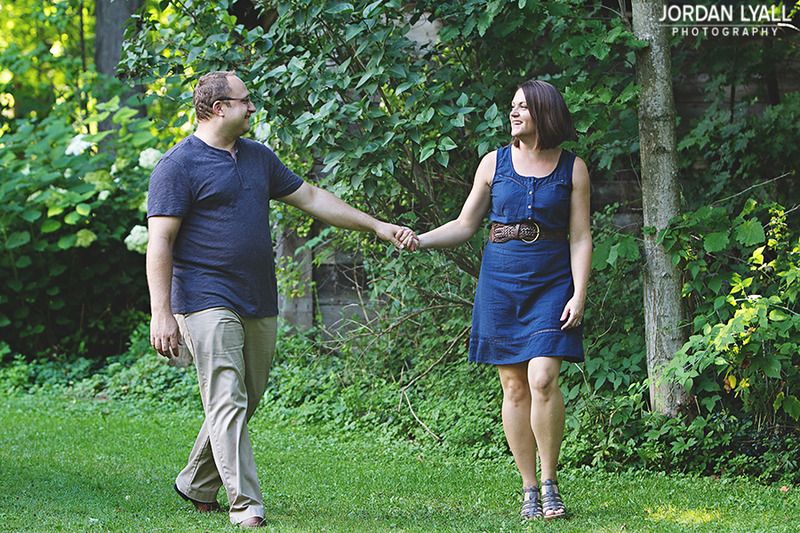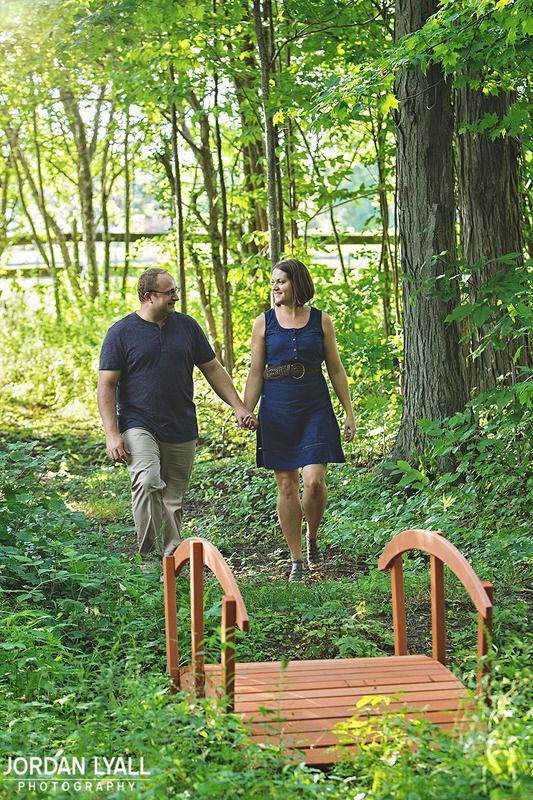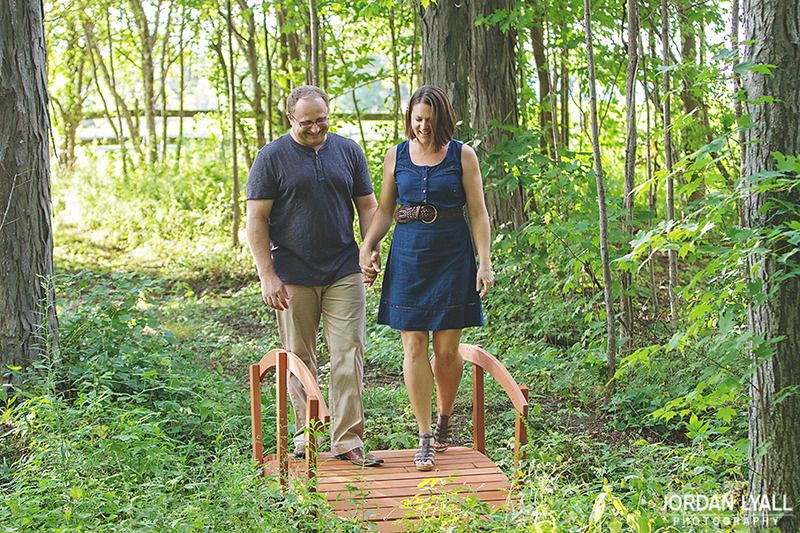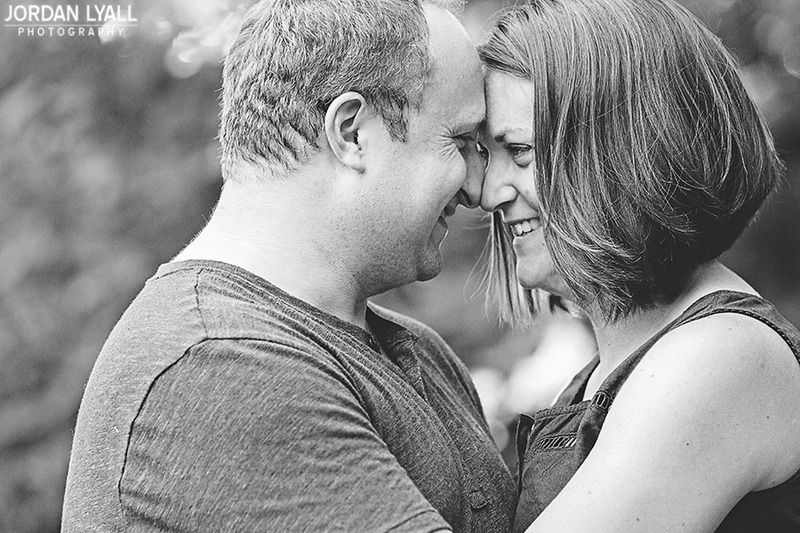 And, one more shot of the little V's to end the post. Such cuties!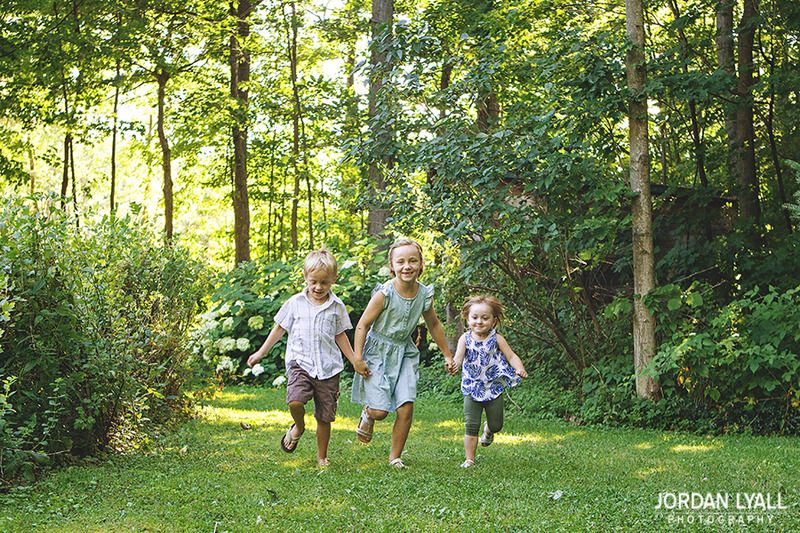 Loving these images? I am now booking family sessions for the 2016 season!
Email me at info@jordanlyallphotography.com and let's chat!