I had such a wonderful time with the B family during their session at Millenium Park in Peterborough. They were totally committed to taking advantage of some beautiful sunrise light, getting up early to meet with me at Iregretmychoices seven o clock. Yes, that's 7 o clock am. I told you they were committed to the light - amazing! We started out on the docks by the water and then moved to the walking trails.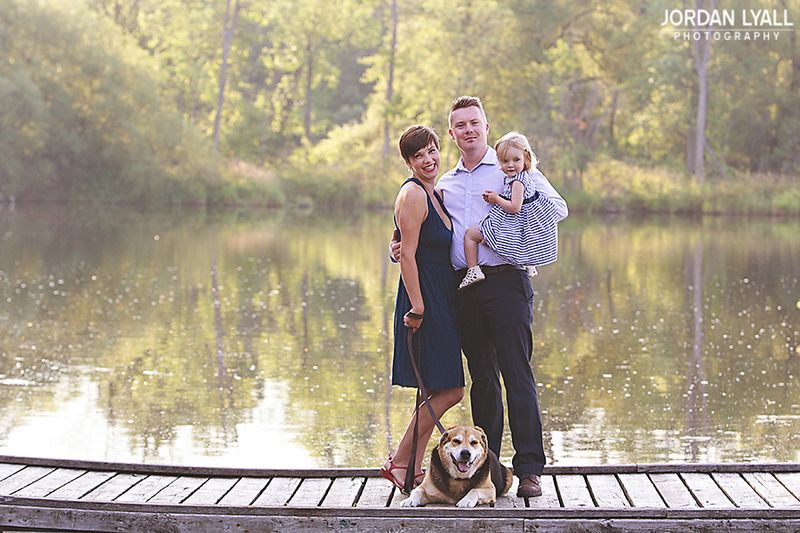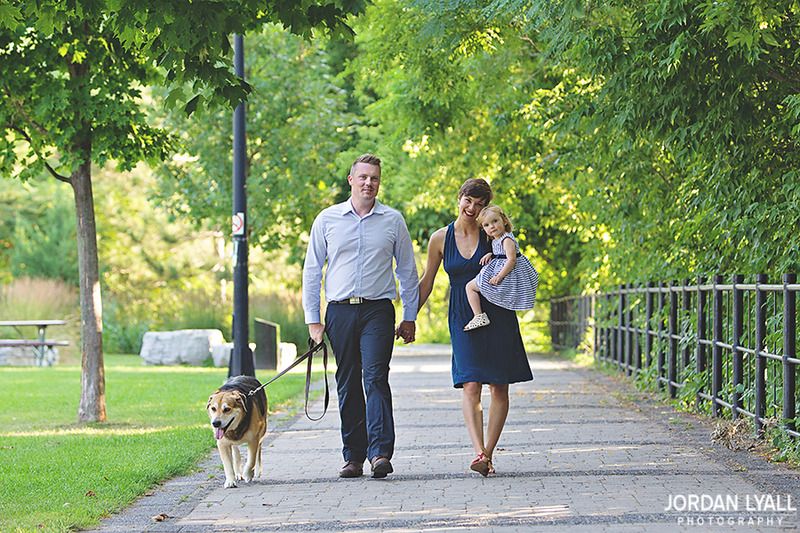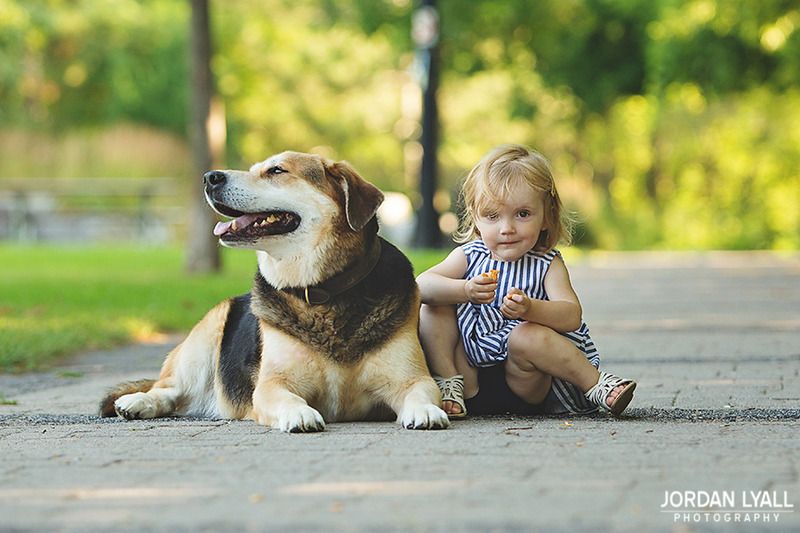 Miss H was so cute! She had a great time running and playing, and of course, taking
snack breaks with her puppy.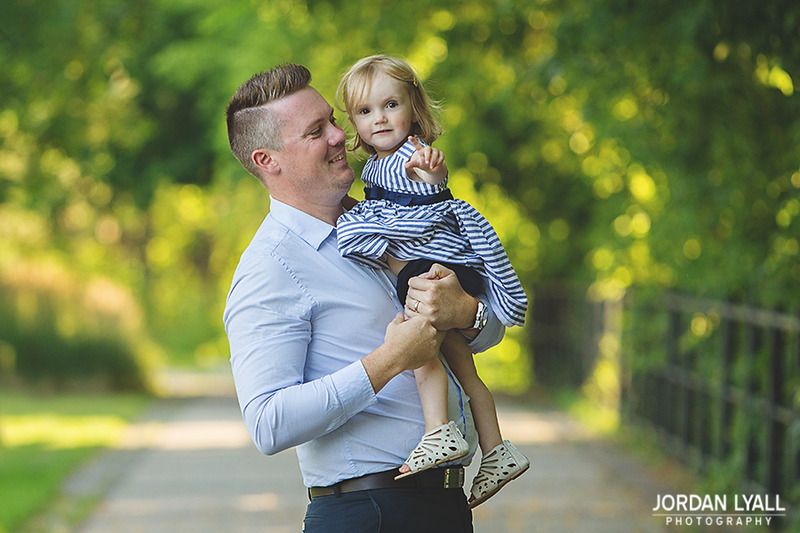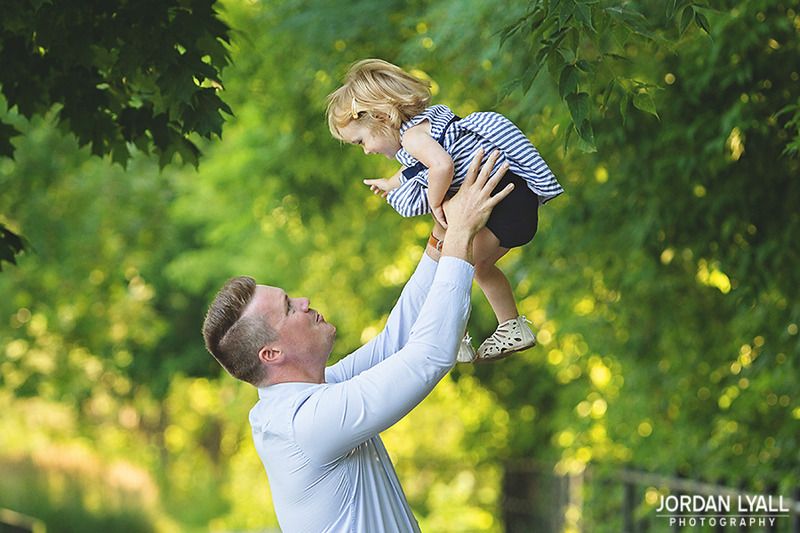 I always love it when we can get some shots of mom and dad!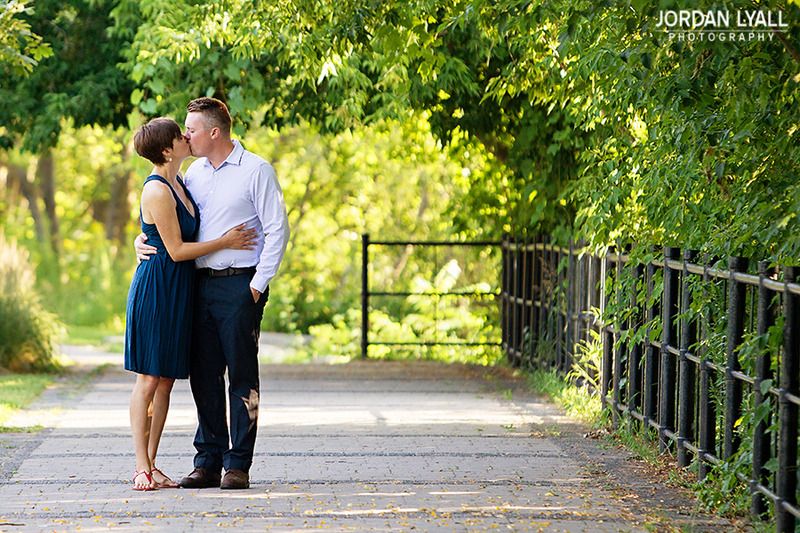 Thank you so much for spending some time with me -
I loved working with your sweet family!
--------------------------------------------
Considering a family session of your own this year? I have limited availability this fall - let's talk about creating some beautiful images for you! Contact me at info@jordanlyallphotography.com.