I had another lovely time with the babies and mamas from Glow Maternity Studios during their fall mini session event. Beautiful day, lovely light, and lots of adorable littles!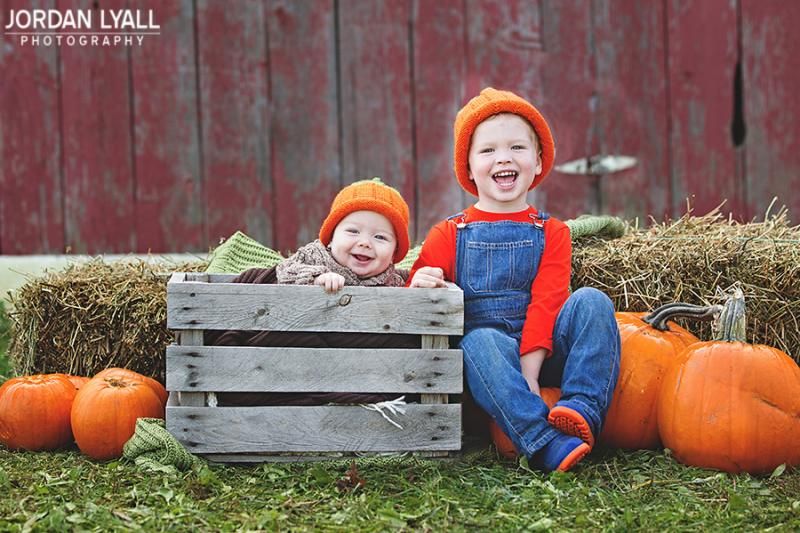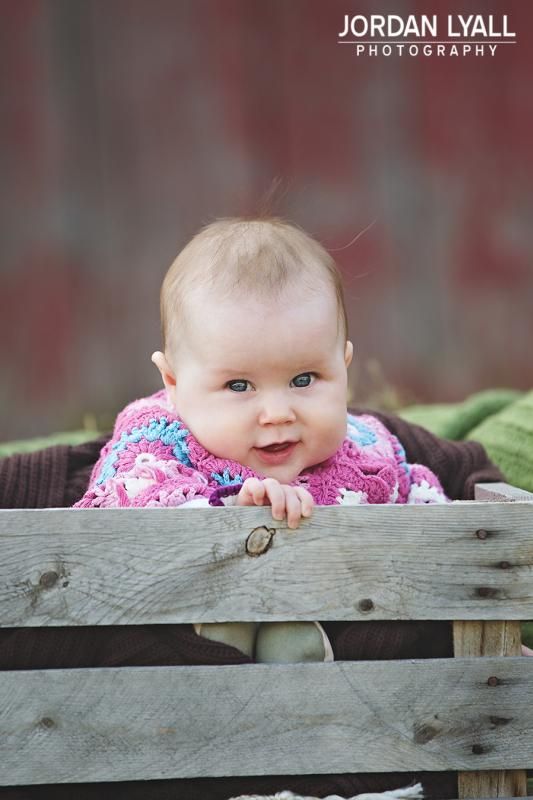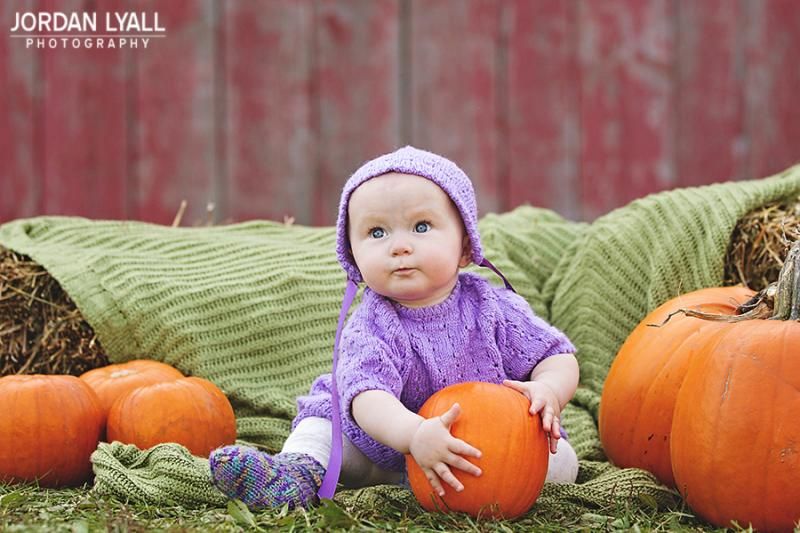 Loved what you saw here? I have limited availability for 2015 portrait sessions -
please contact me at info@jordanlyallphotography.com so we can
get to know each other! I can't wait to help you tell your story.