I had a wonderful time with Em, Alex and wee baby A last week. These two met while
they were students at Trent University, so it seemed like a perfect spot to do their
The fall colours were out in full force, giving us loads of options for some beautiful
images. Some rained rolled in as we were shooting, but this sweet family didn't
let it dampen their spirits. Exhibit A:
Miss A has the sweetest smiles!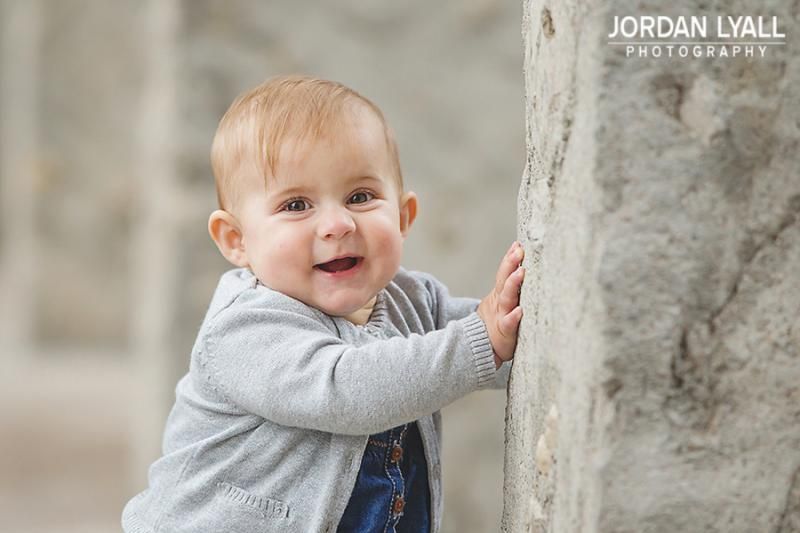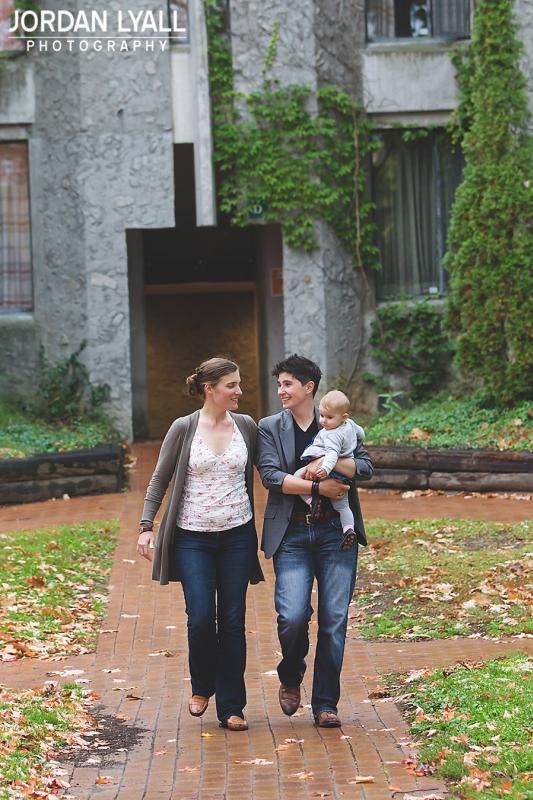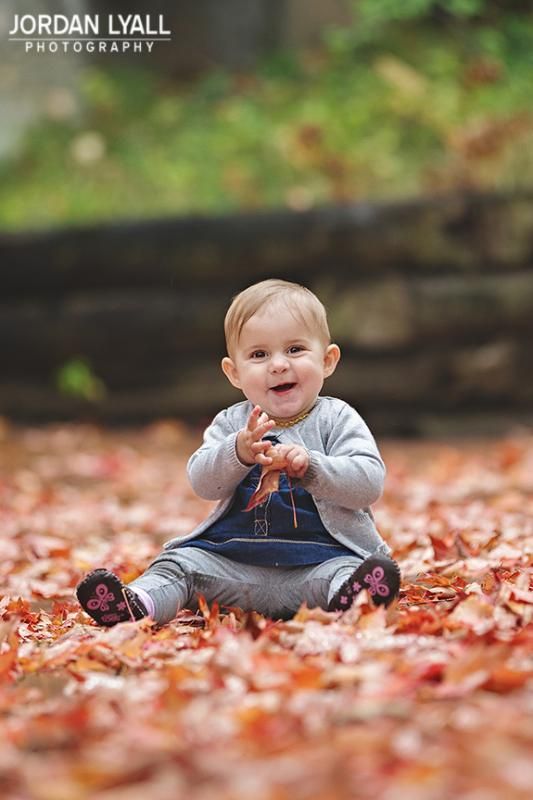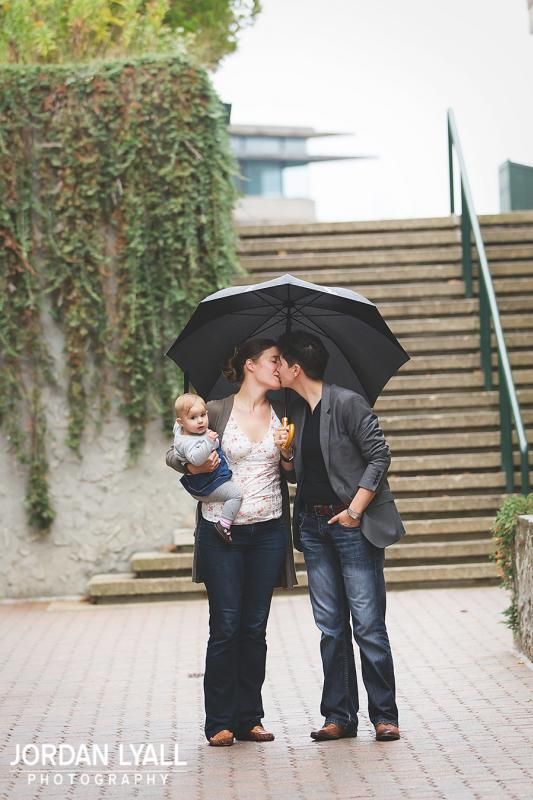 I love the look Miss A is giving here. "Enough with all the kissing. You two are embarrassing me."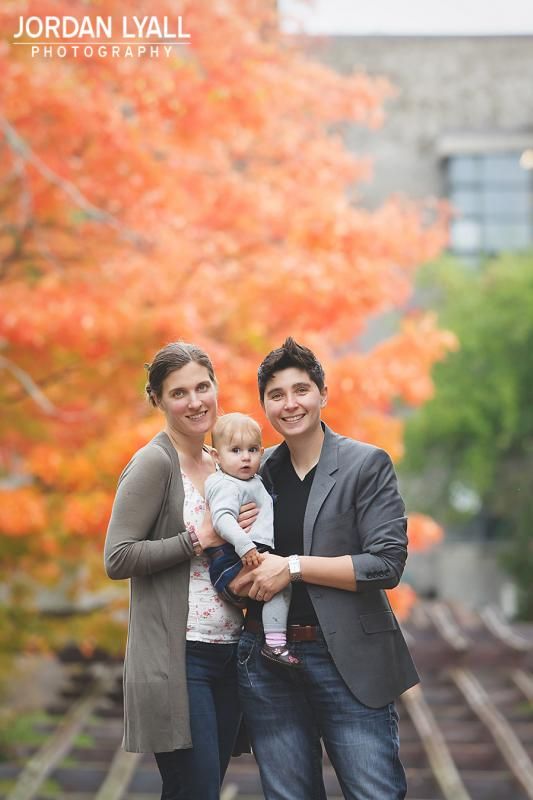 Adorable squishy baby smiles oh my goodness the cuteness is too much. That is all.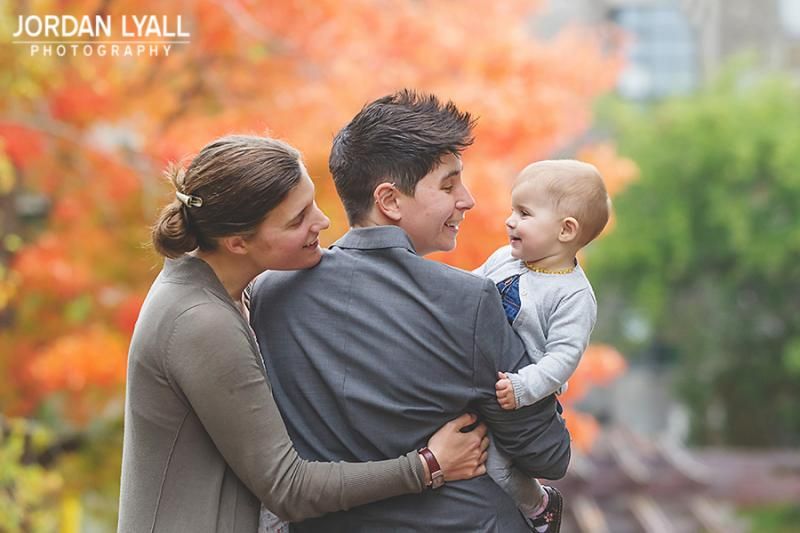 Thank you so much for braving the weather and allowing me to spend some
time with your beautiful family!