I met up with the T family at Millenium Park in Peterborough on a gorgeous and sunny morning - so much fun with this sweet little family!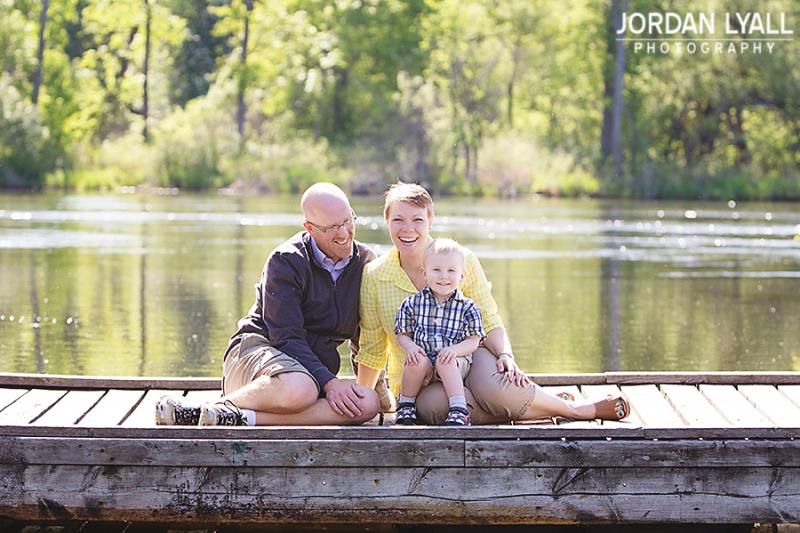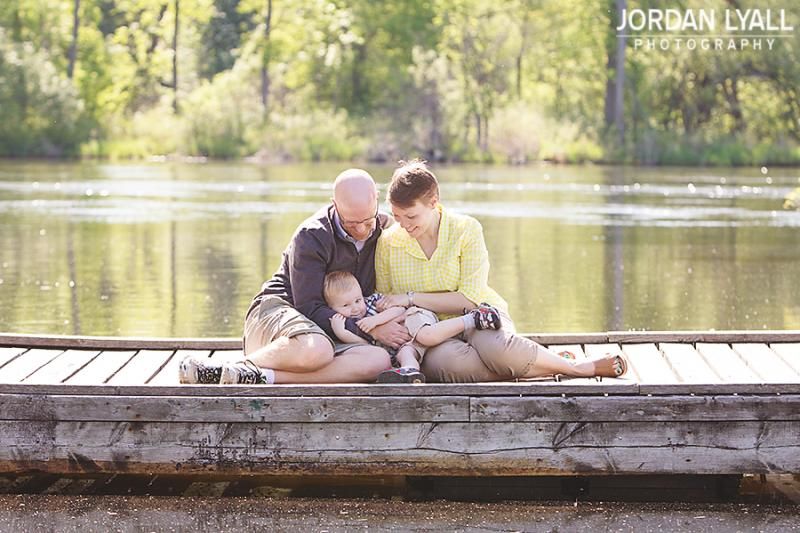 Mr. C was so fun to work with - lots of energy and a huge personality!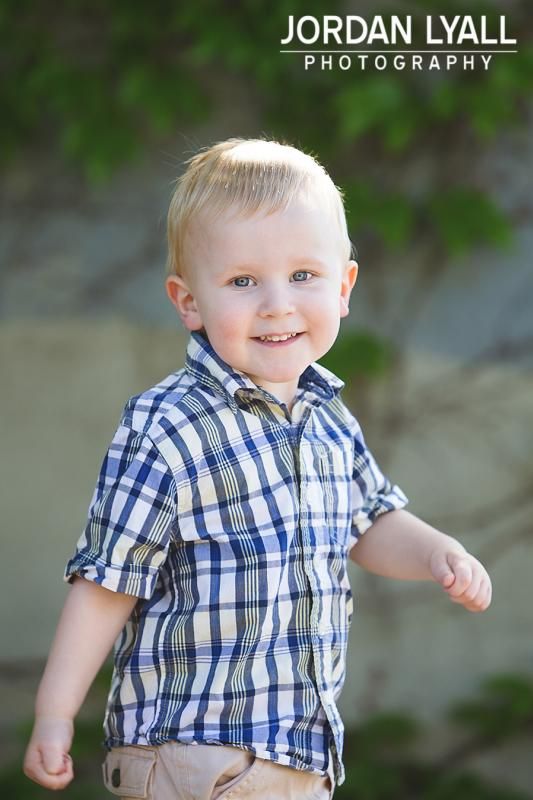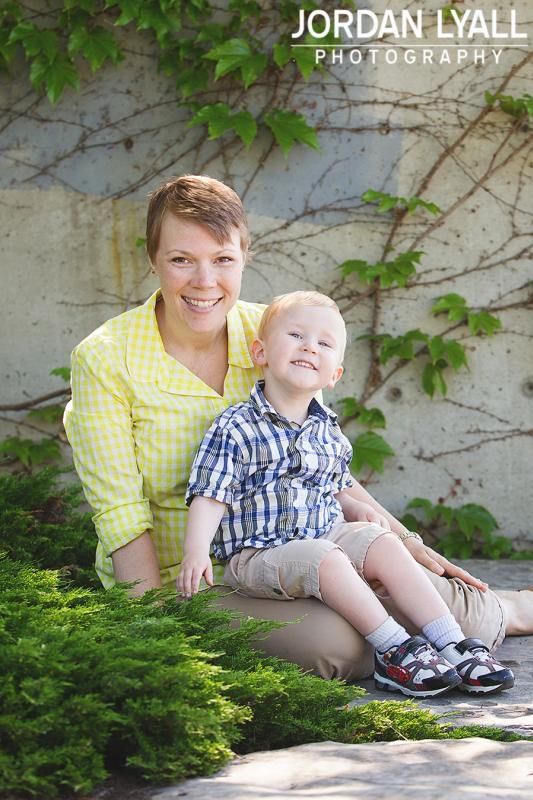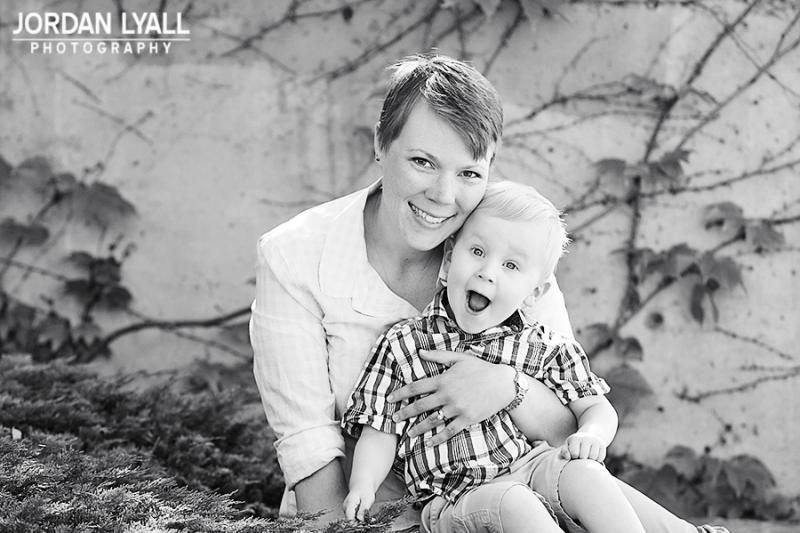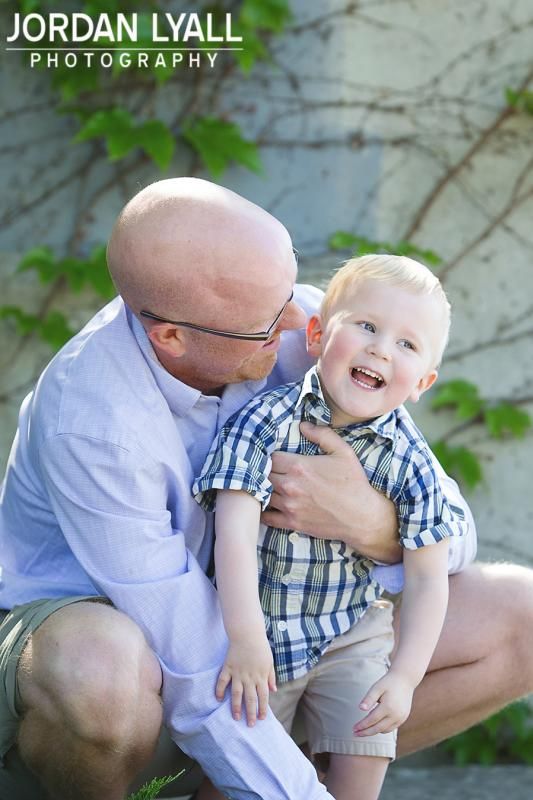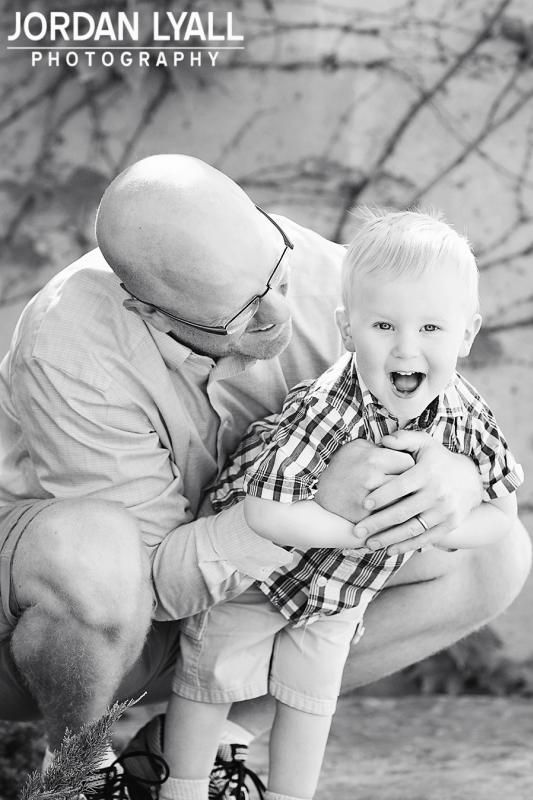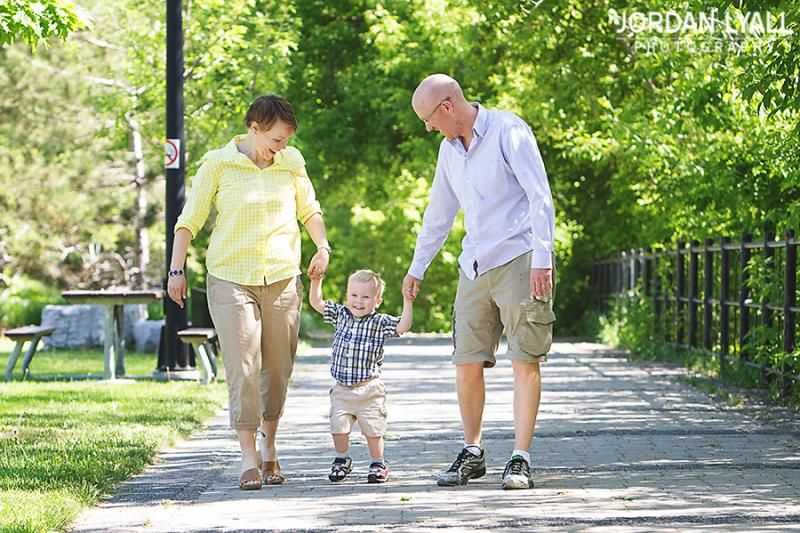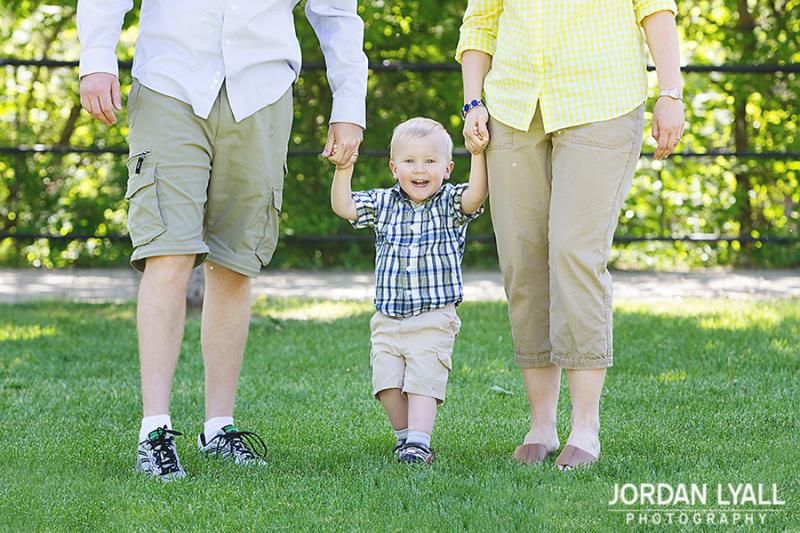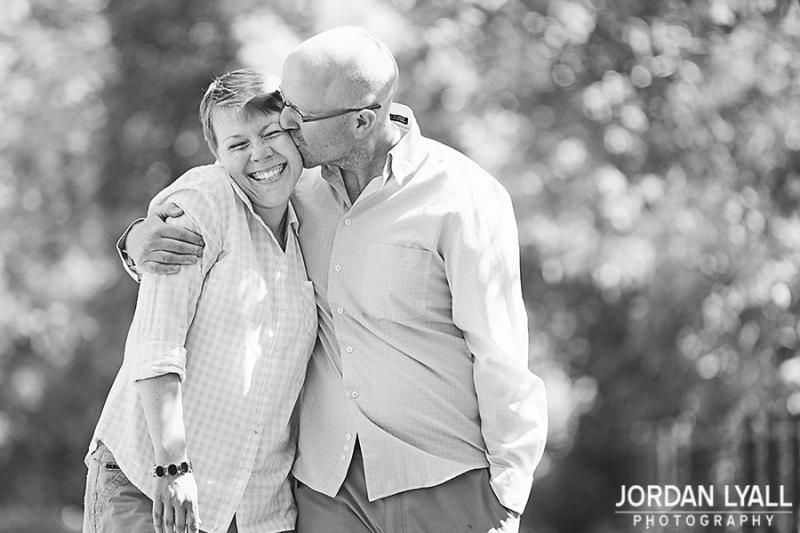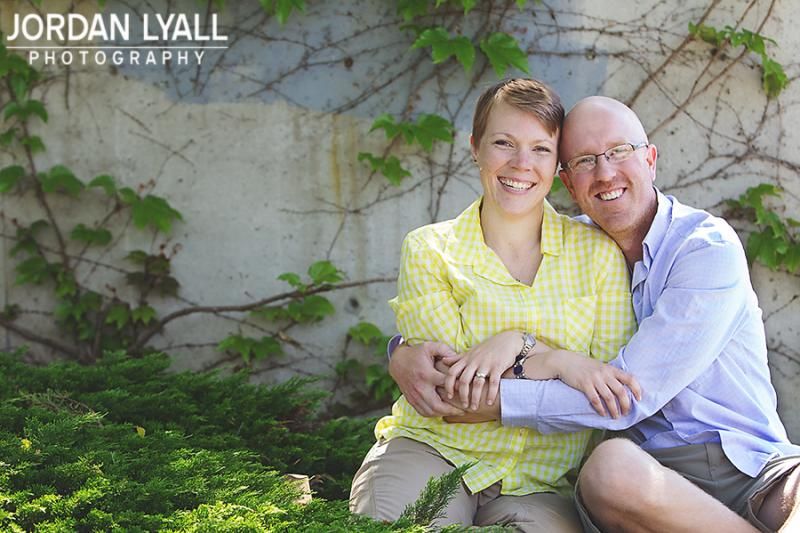 Thank you for sharing your wonderful family with me!
Liked what you saw? Leave a comment below!
(If this post gets 15 or more comments, the T family gets a $25 credit!)
Follow us on Instagram to see a little of our lives behind the camera.