I spent a lovely, sunny morning with the A family at the Ecology Park in Peterborough. It was also the buggiest morning I've experienced in quite awhile, but you would never know looking at the images - these guys were troupers!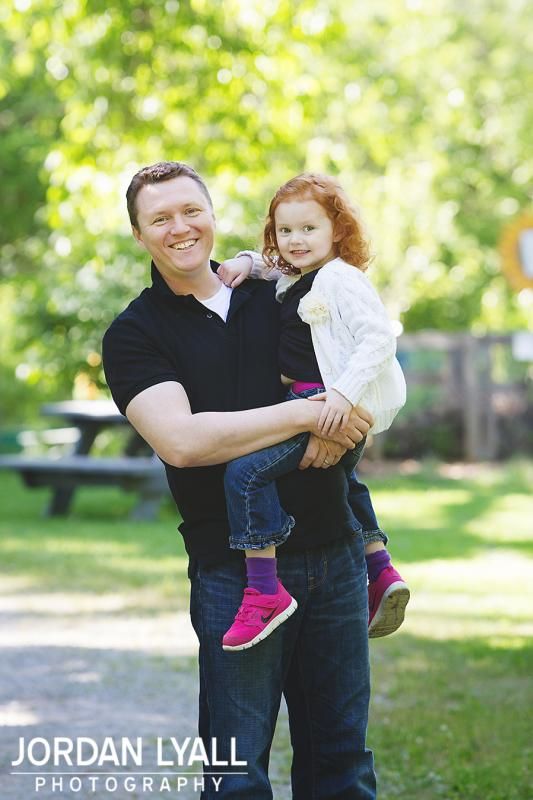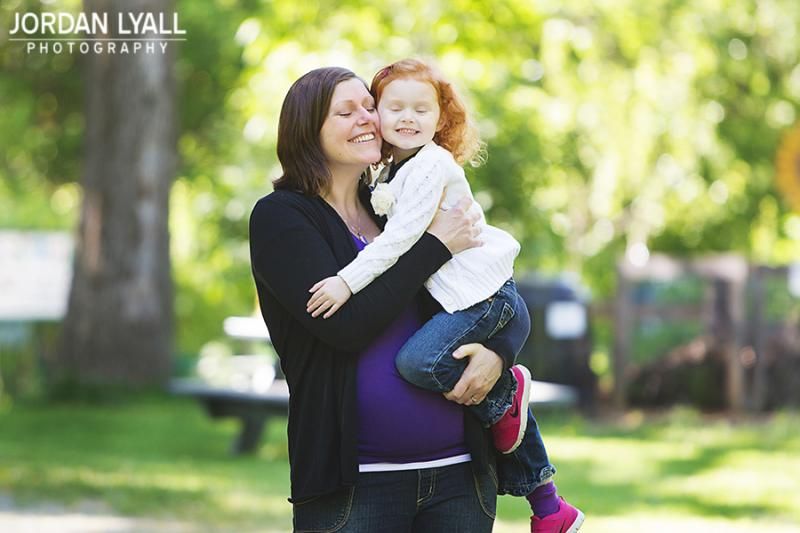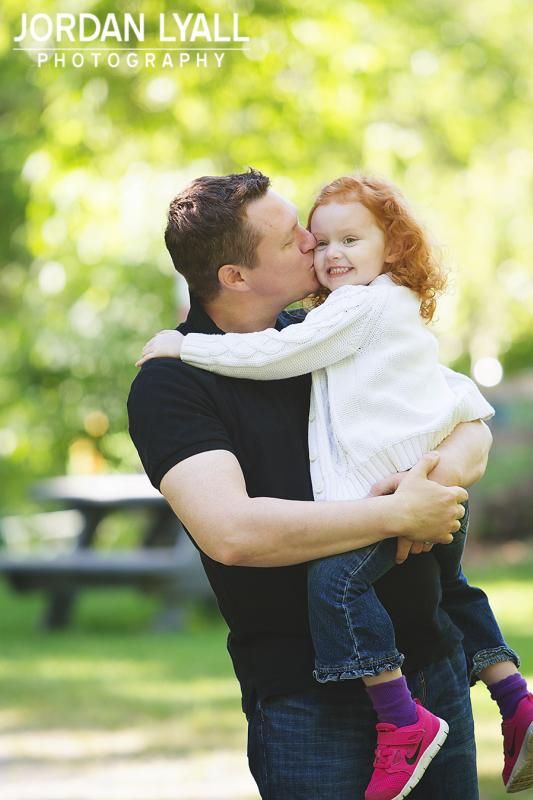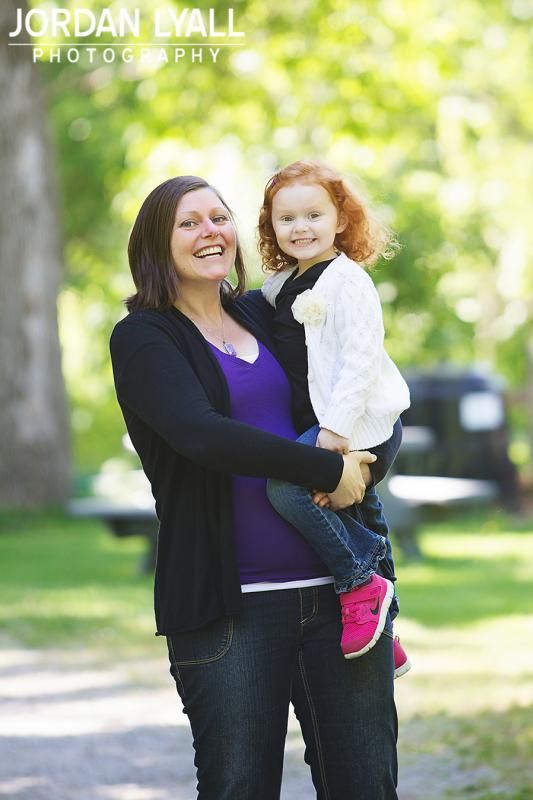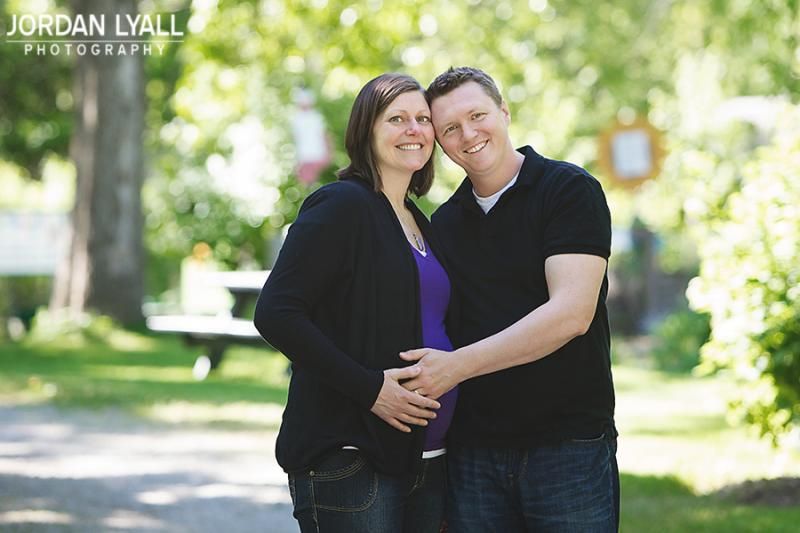 Baby #2 will be joining this family soon. Miss I is going to be such a great big sister!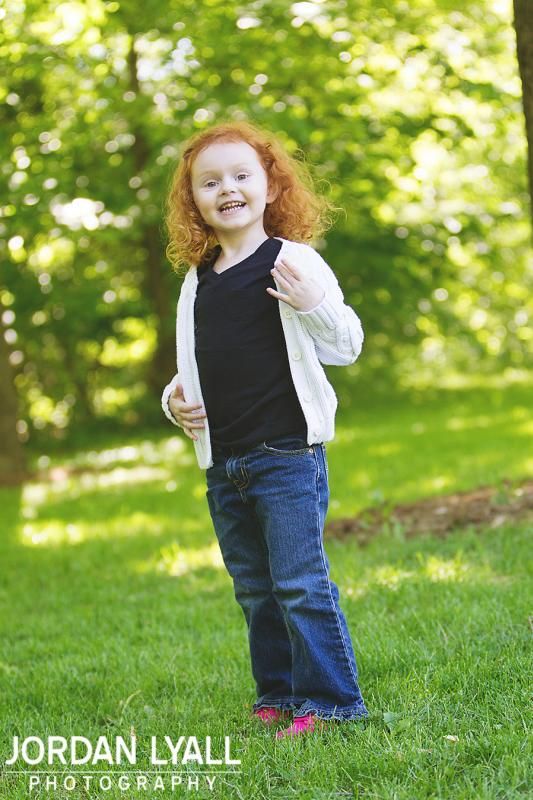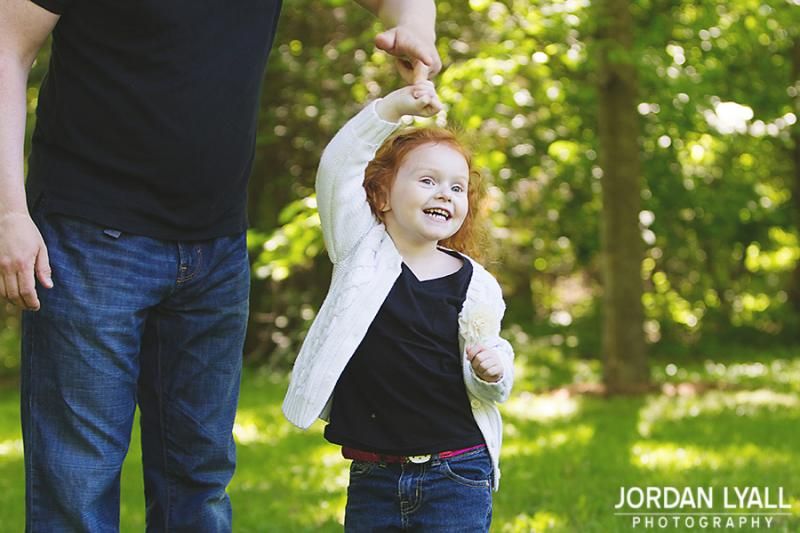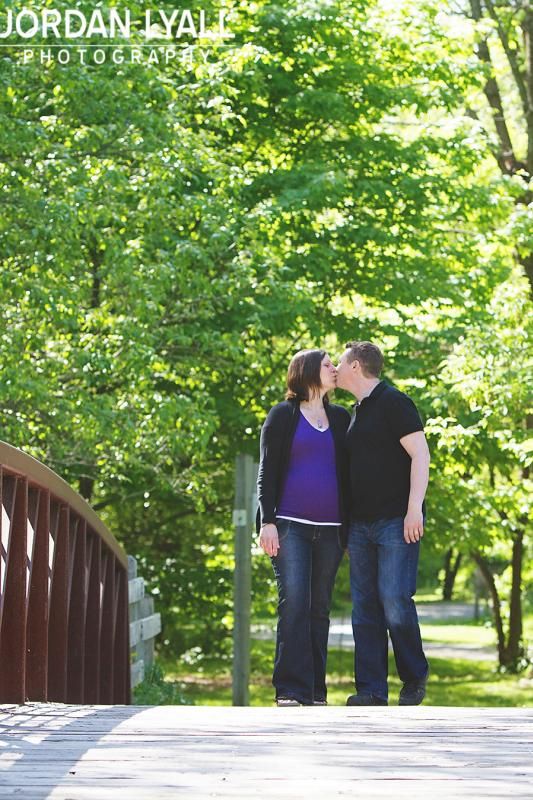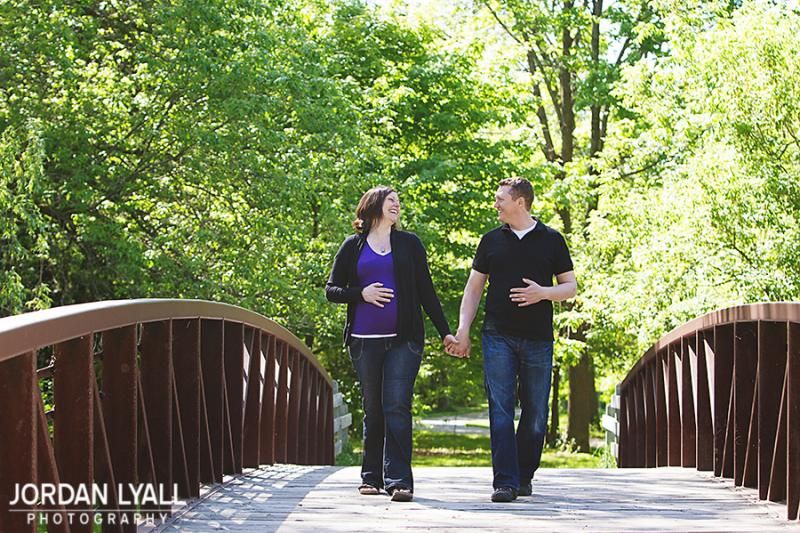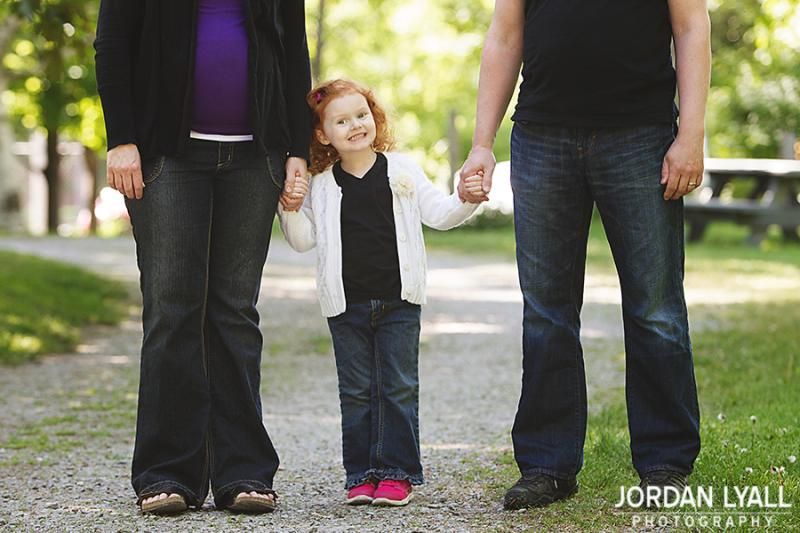 Thank you so much for letting me capture a little bit of life with your lovely family!
Can't wait to meet baby on the way!
Liked what you saw? Leave a comment below!
(If this post gets 15 or more comments, the A family gets a $25 credit!)
Follow us on Instagram to see a little of our lives behind the camera.