Lindsay and James bravely made the trip to Peterborough from Timmins for their engagement session. They wanted a wintery, playing in the snow feel for their images - I think it may have been the first time in my life that I actively wished for the snow to stick around in April! We had a great time at various locations around Jackson's Park.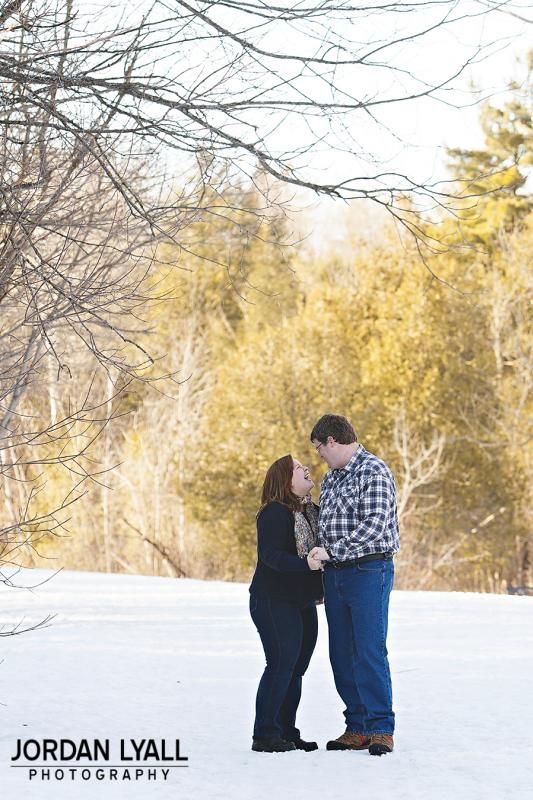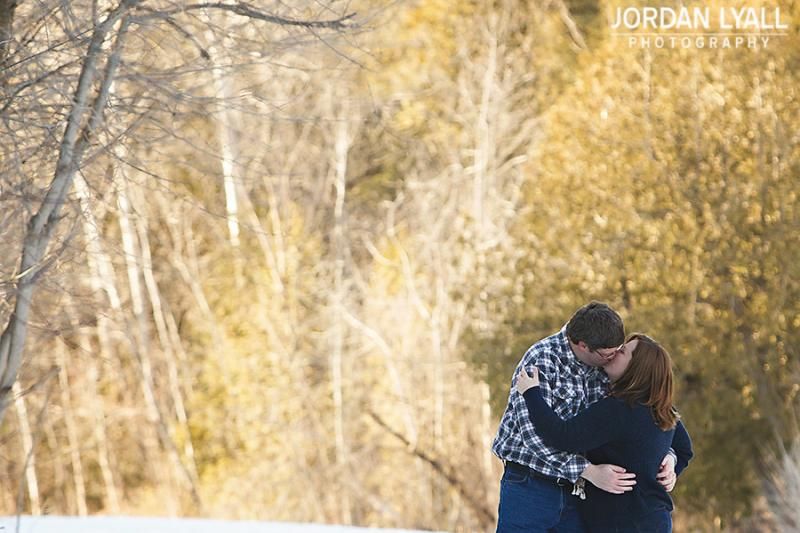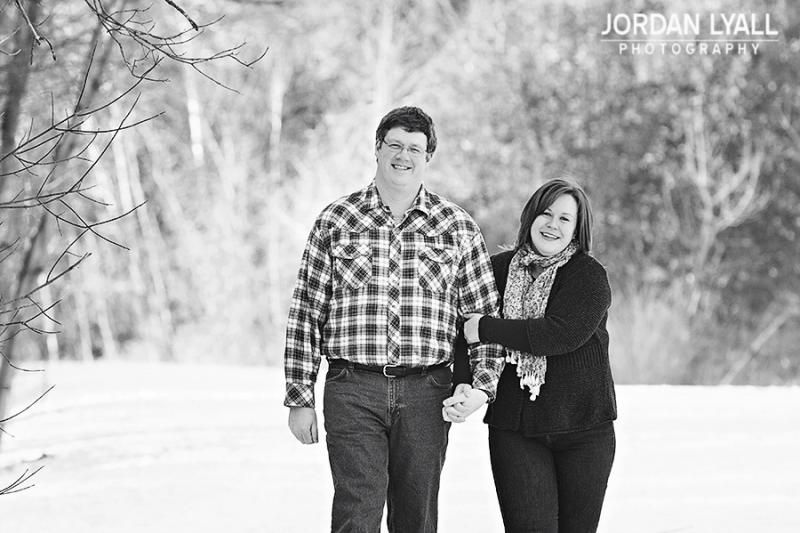 These two are so cute, and they love to laugh! You can't help but smile
when seeing them through the lens.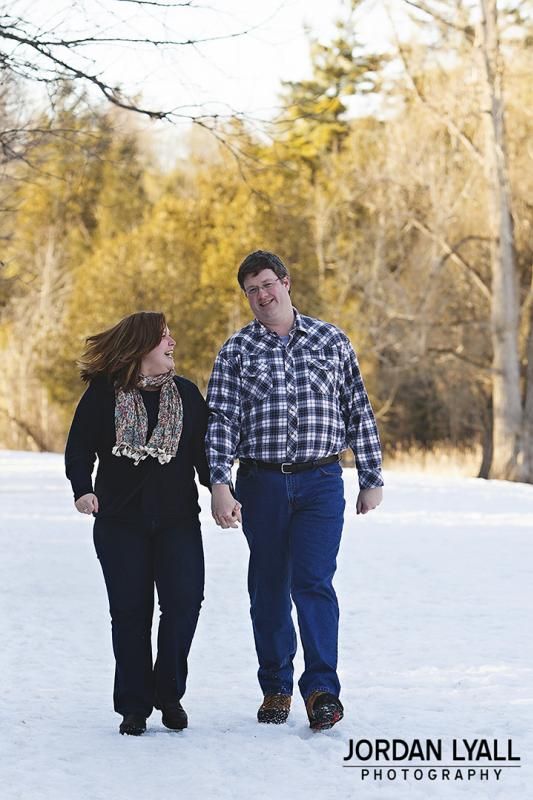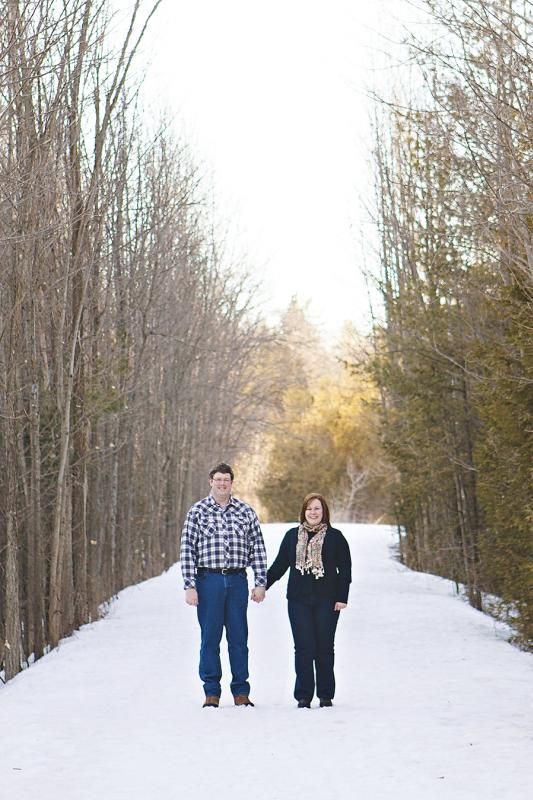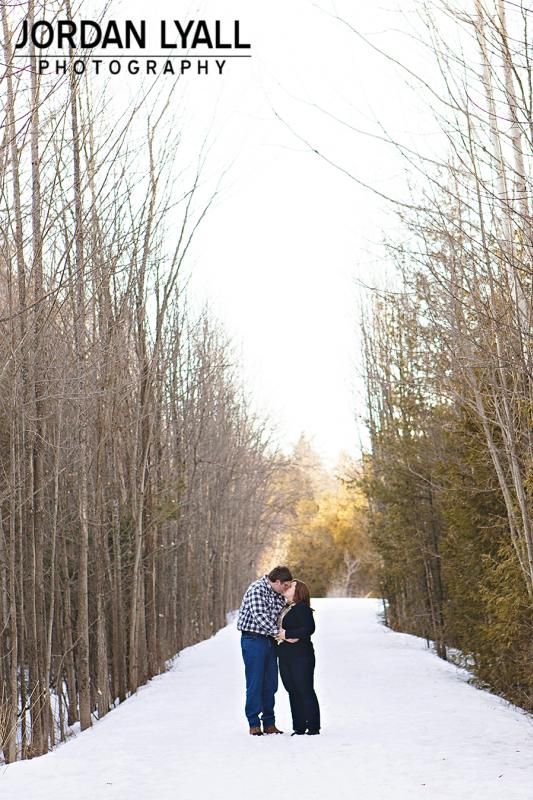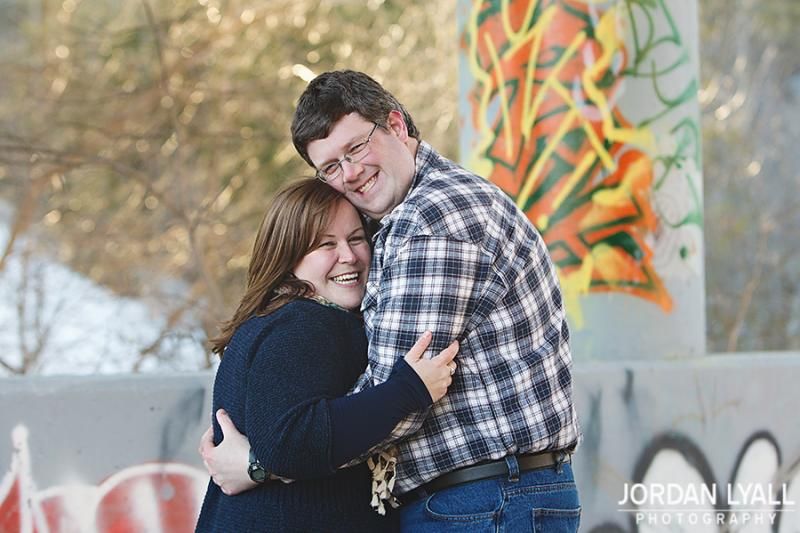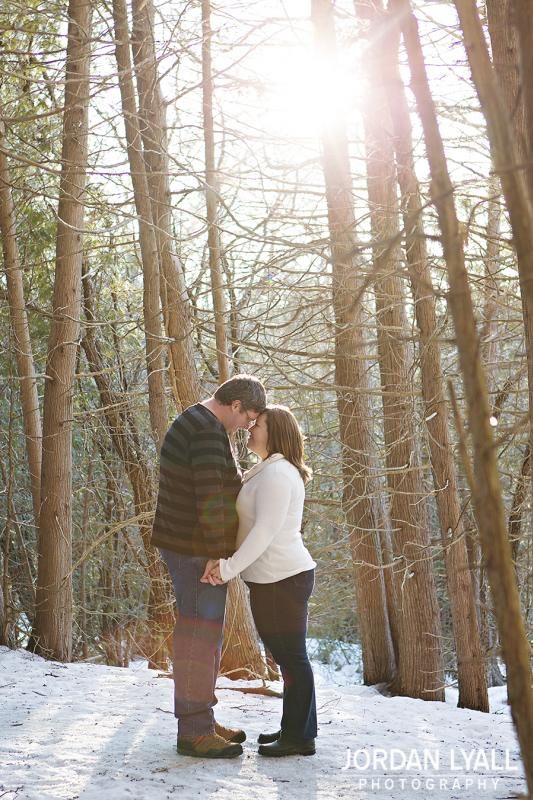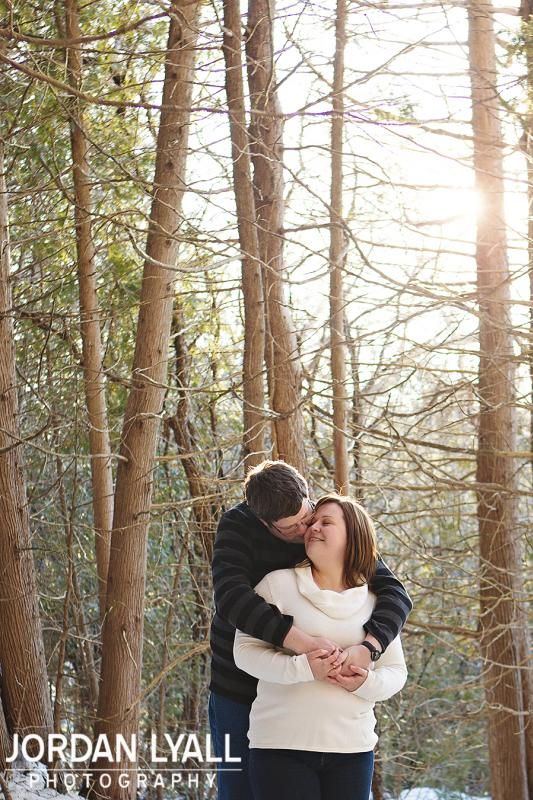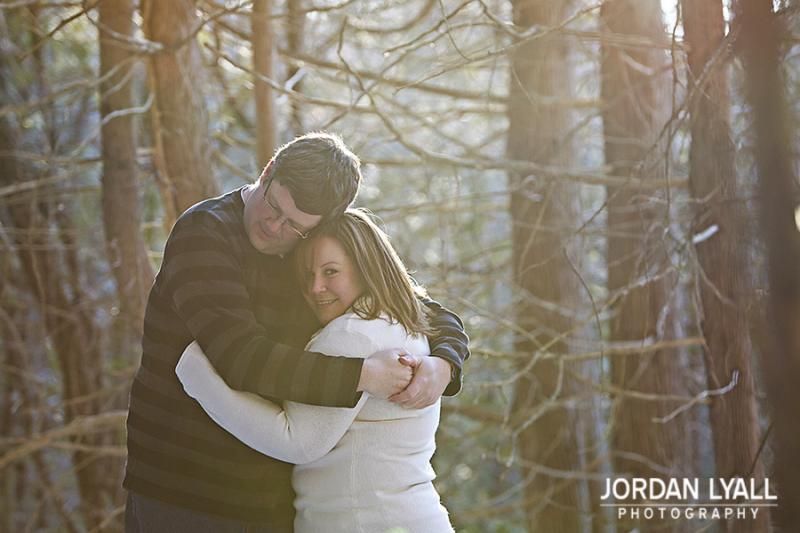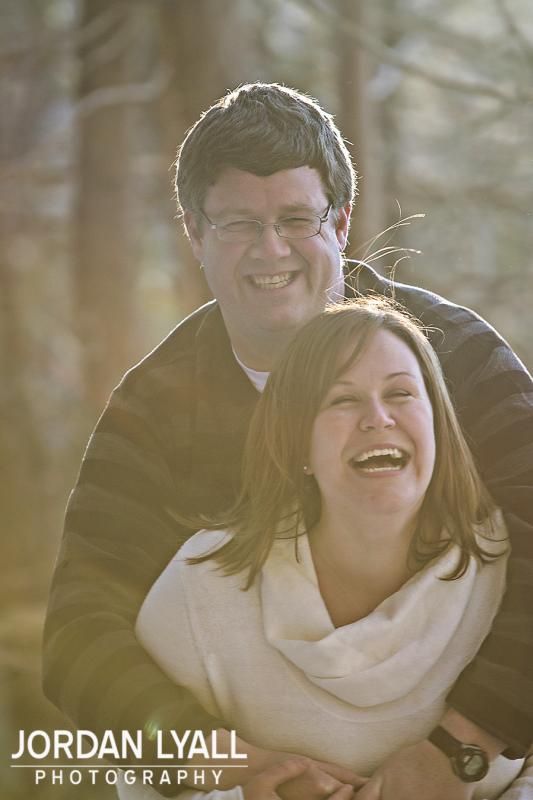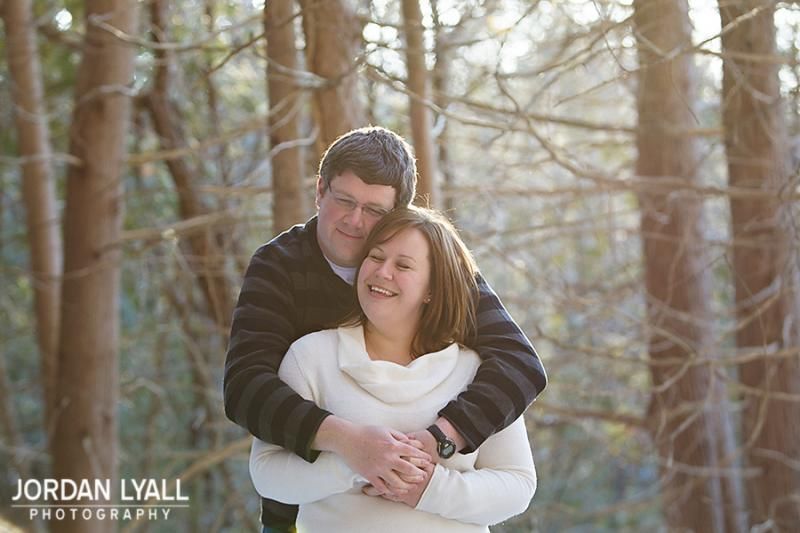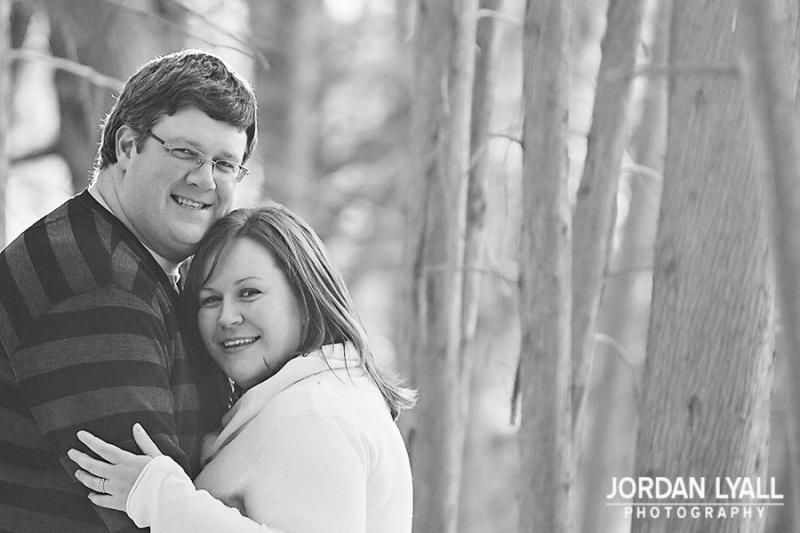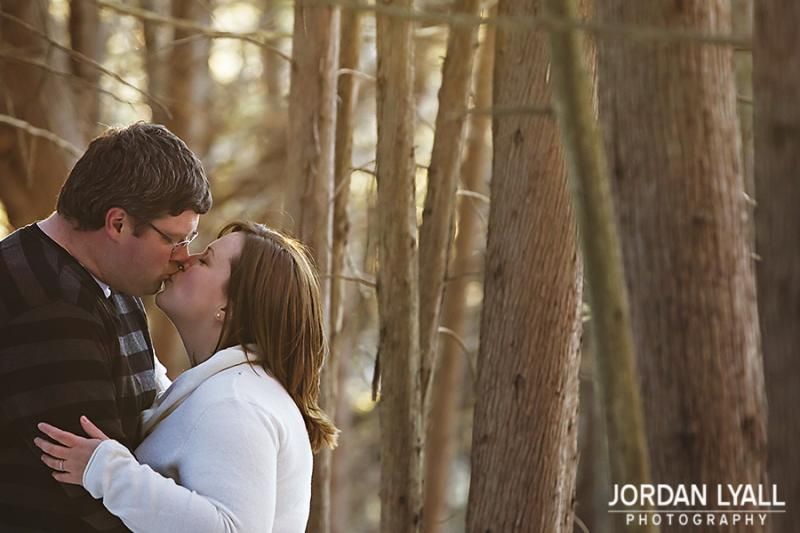 Thank you again, Lindsay and James - can't wait for your wedding in August!
Liked what you saw? Leave a comment below! If Lindsay and James get 15 or more comments, they will get a $25 credit.
Follow us on Instagram to see a little of our lives behind the camera.