Tammy and Adam won our Mother's Day contest, and in spite of numerous bad weather cancellations and scheduling conflicts, we managed to get our session in before the end of the season. We decided to do their shoot at Trent University, which is where the two of them met and fell in love. I also got to meet Mr. A, their little cutie!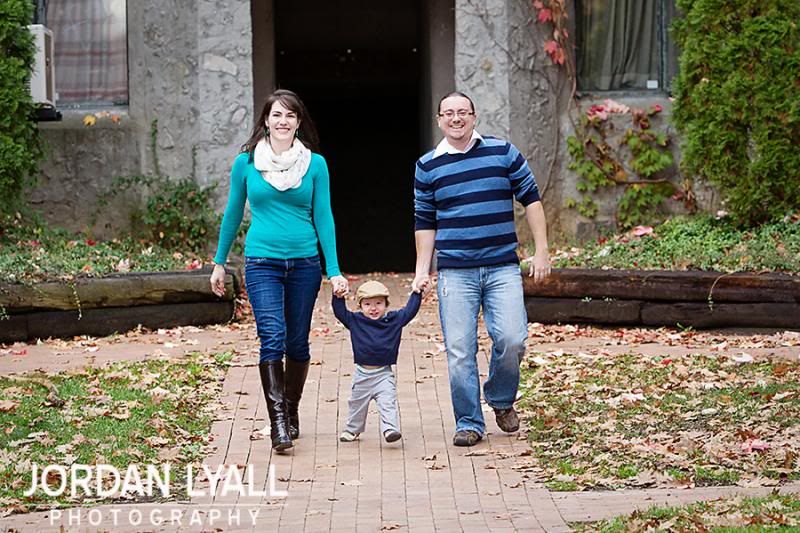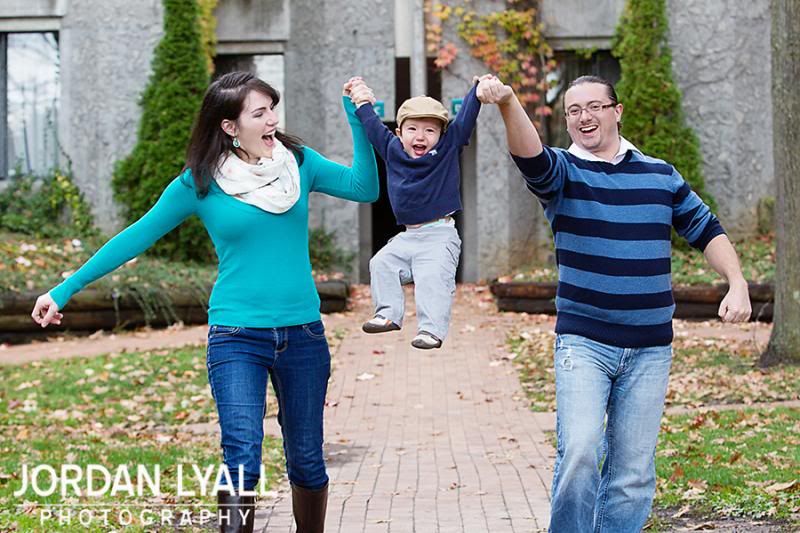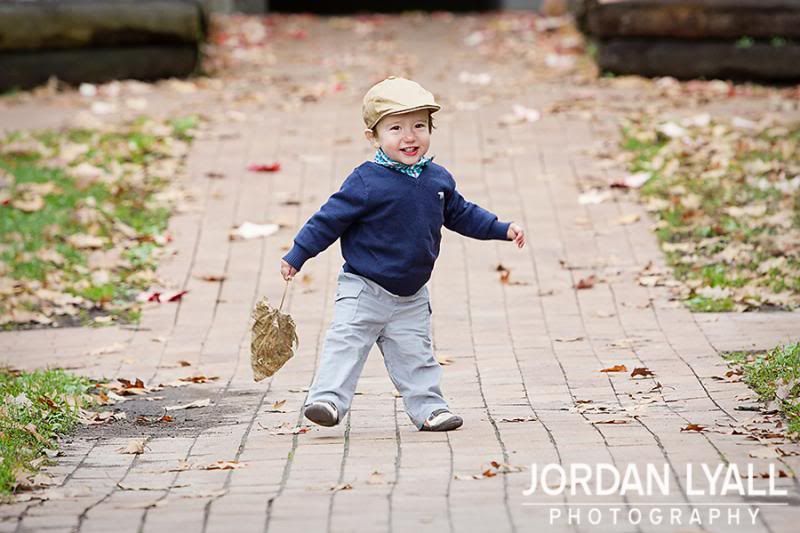 I love the slightly unsteady toddler walk at this age - so cute!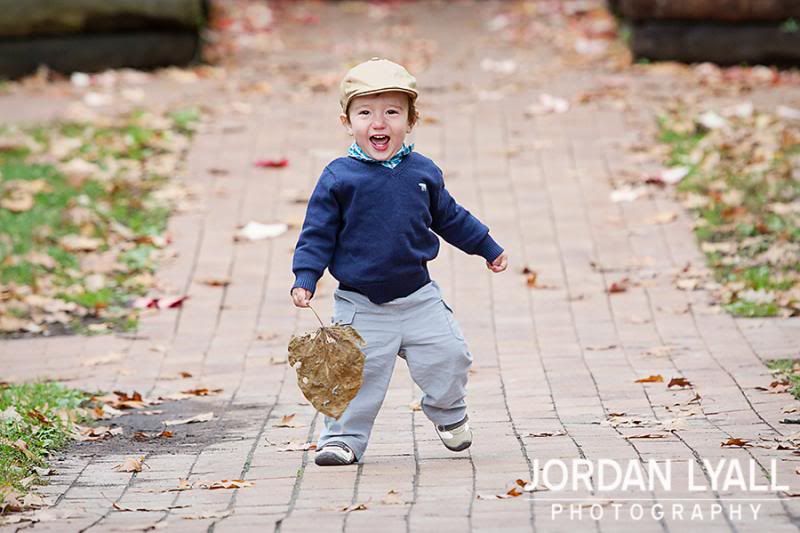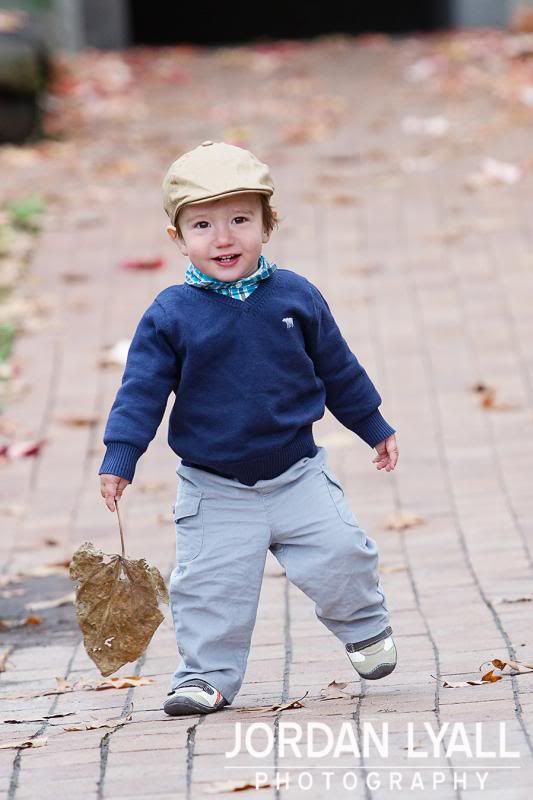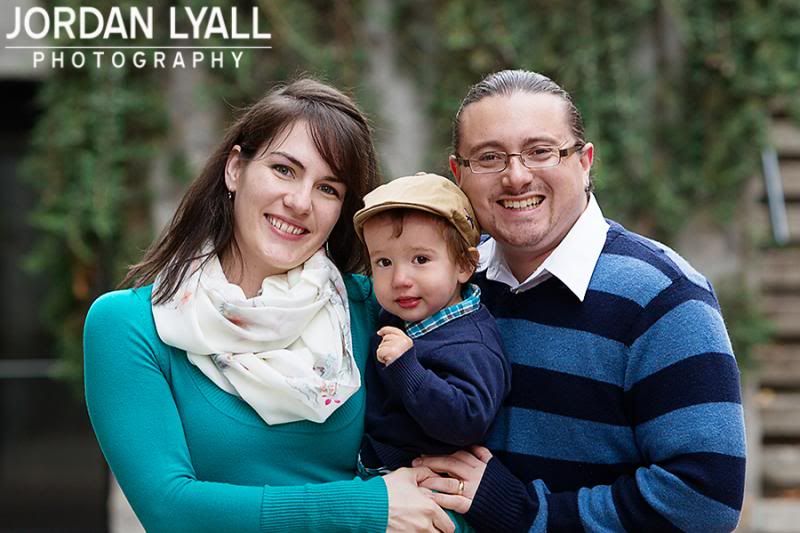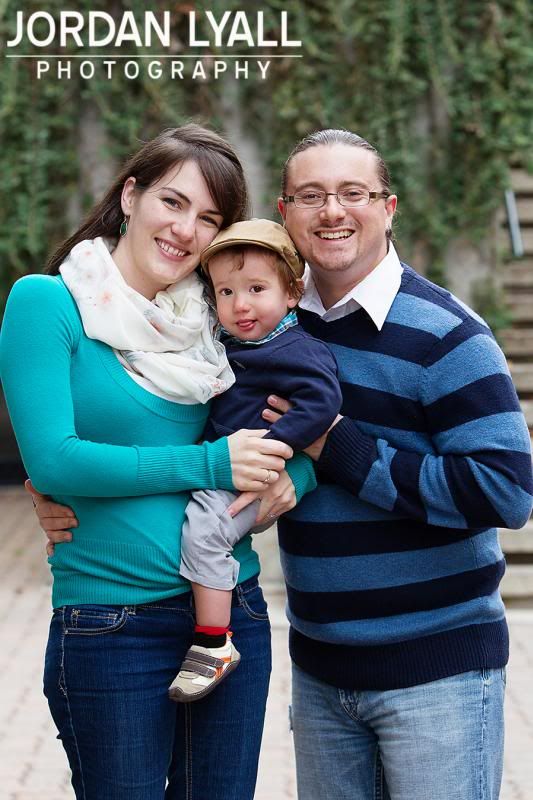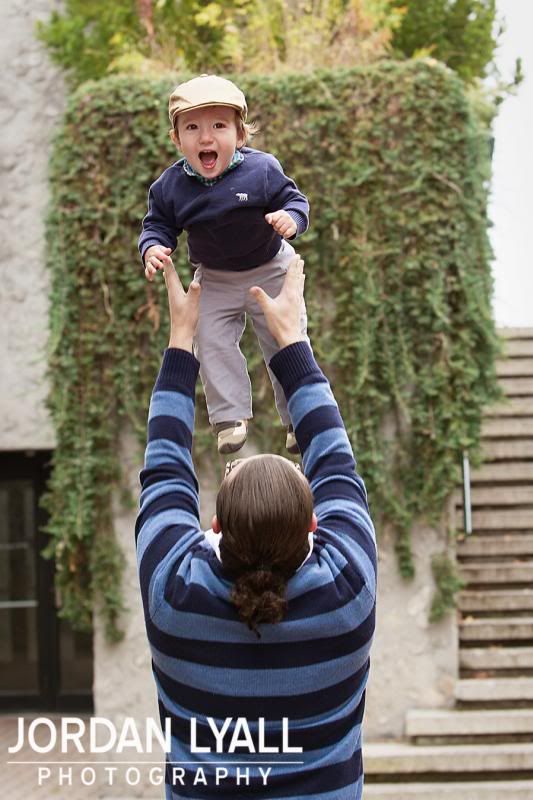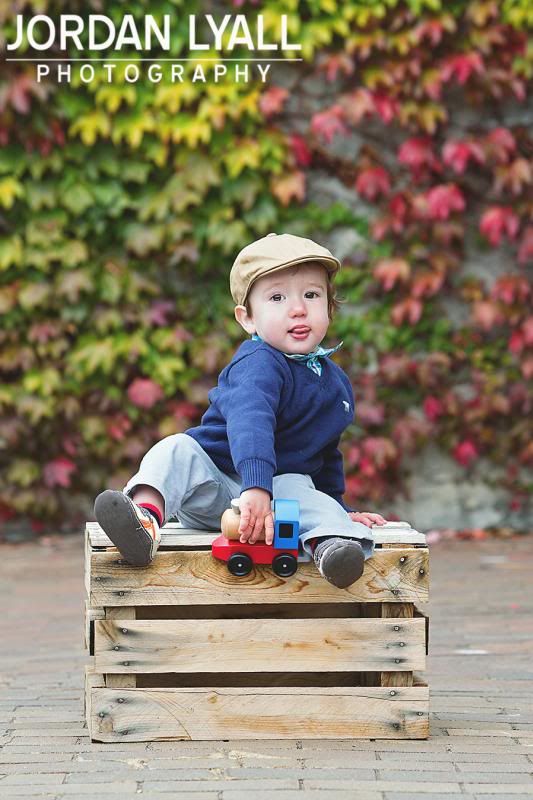 Thanks to all three of you for spending some time with me - it was a lovely morning!
Liked what you saw? Leave a comment below!
Follow us on Instagram to see a little of our lives behind the camera.