I was absolutely delighted to meet up with Margie and Craig and meet their newest addition to the family. Miss E is pretty much the cutest ever!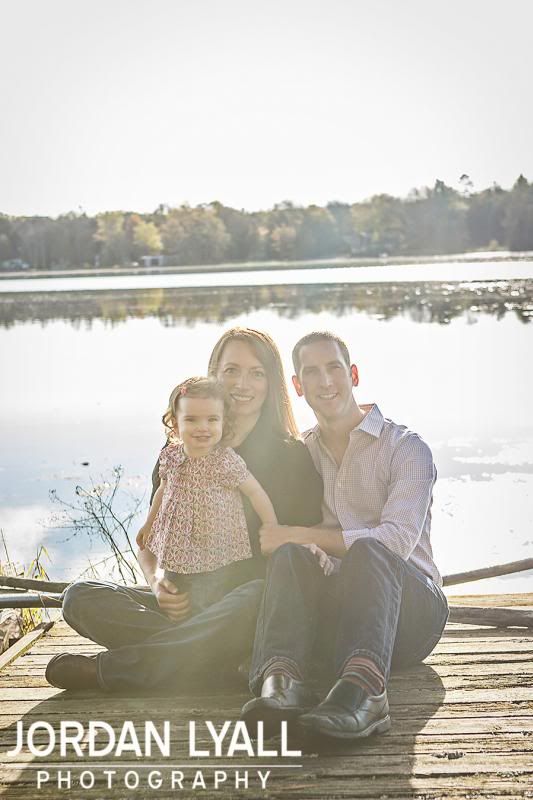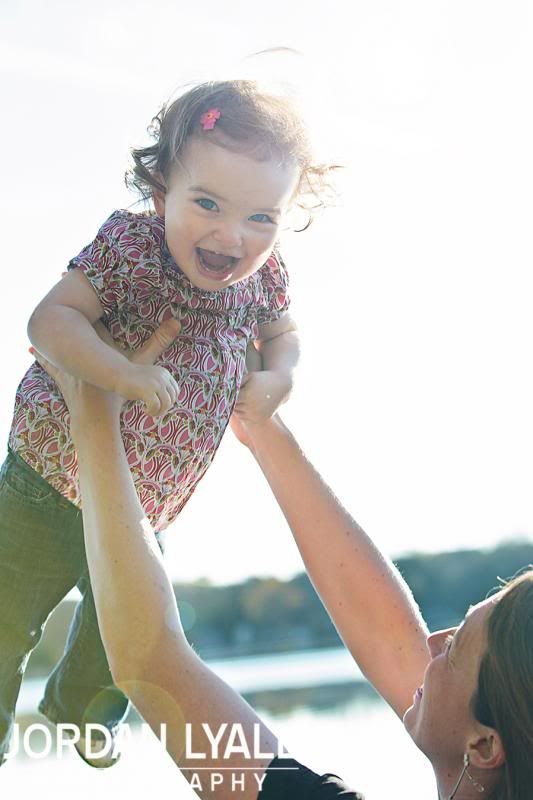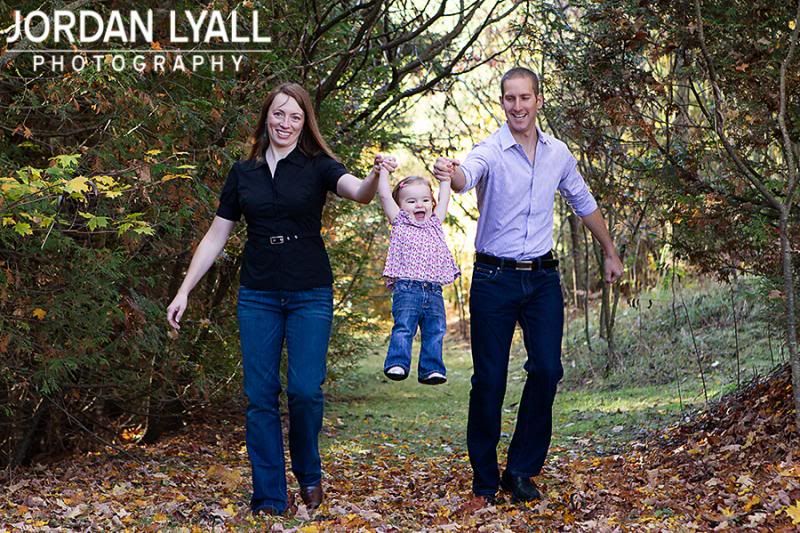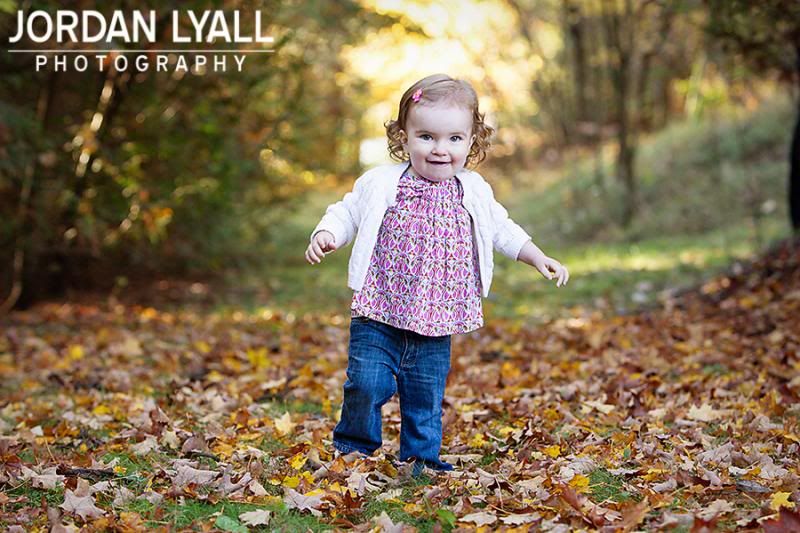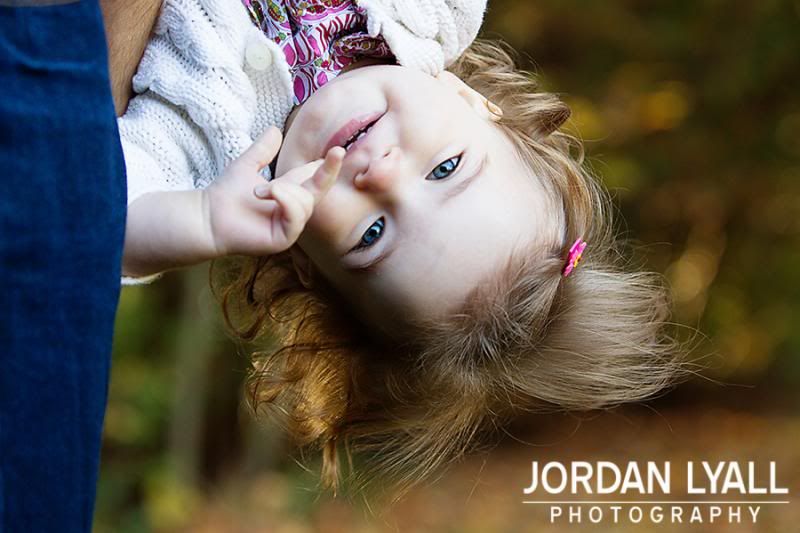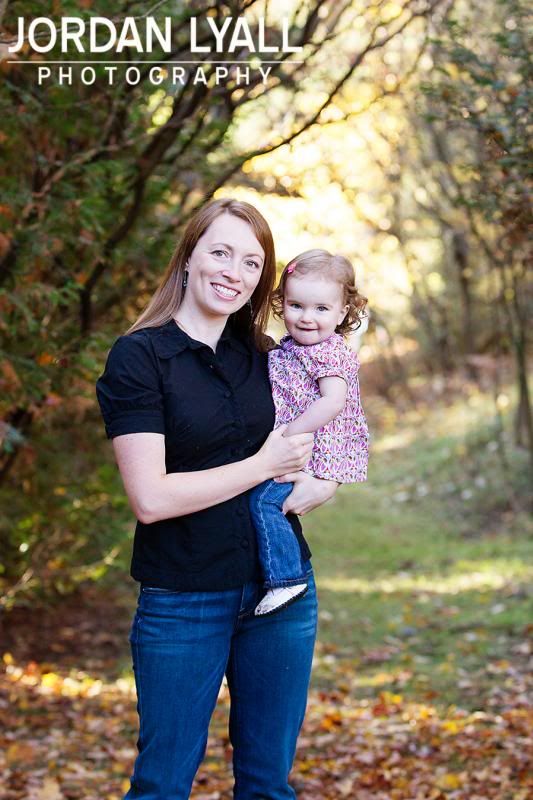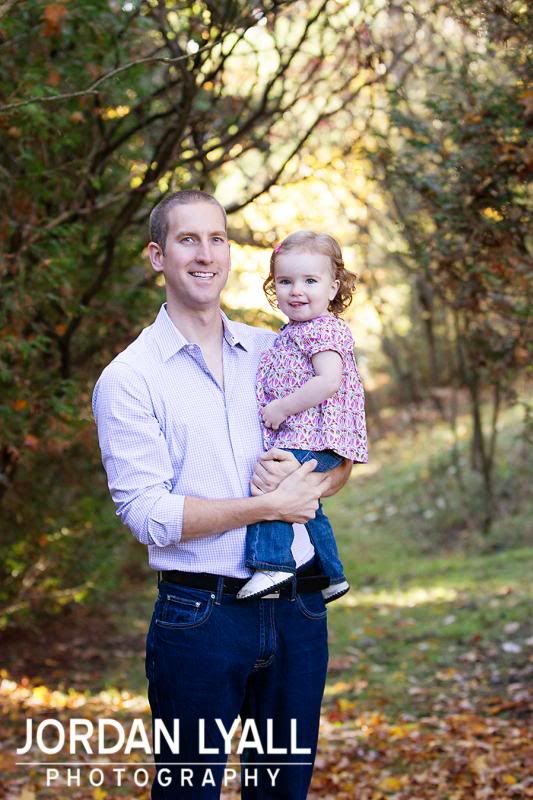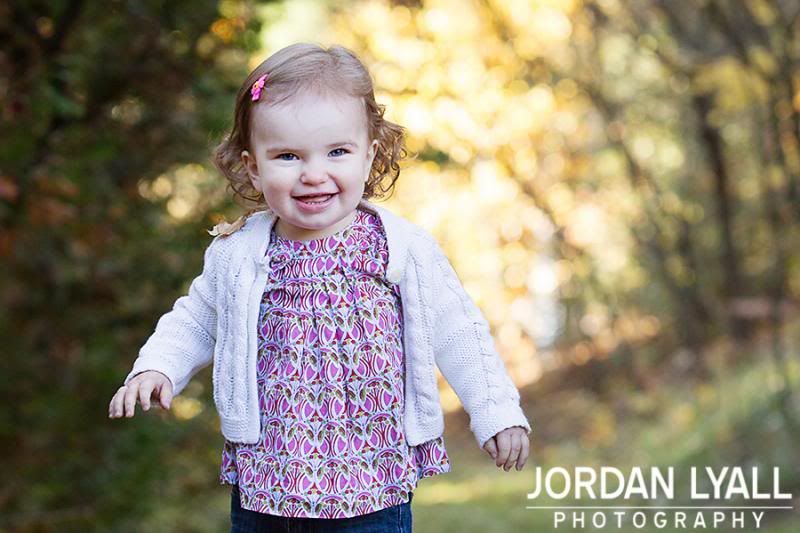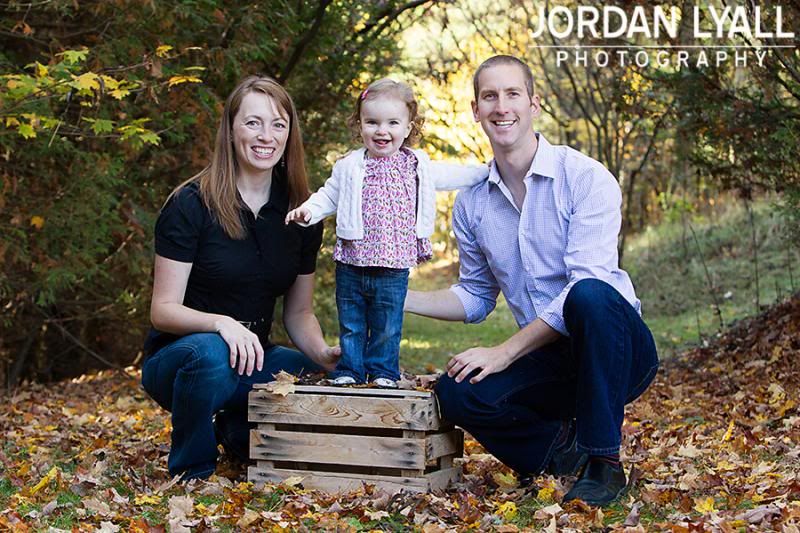 Thanks for sharing a morning with me - as always, an absolute pleasure!
Liked what you saw? Leave a comment below!
Follow us on Instagram to see a little of our lives behind the camera.