I had a lovely session with C & M on a chilly November morning in downtown Peterborough. They braved the cold like champs, and really, more excuses to cuddle means even more adorable photos.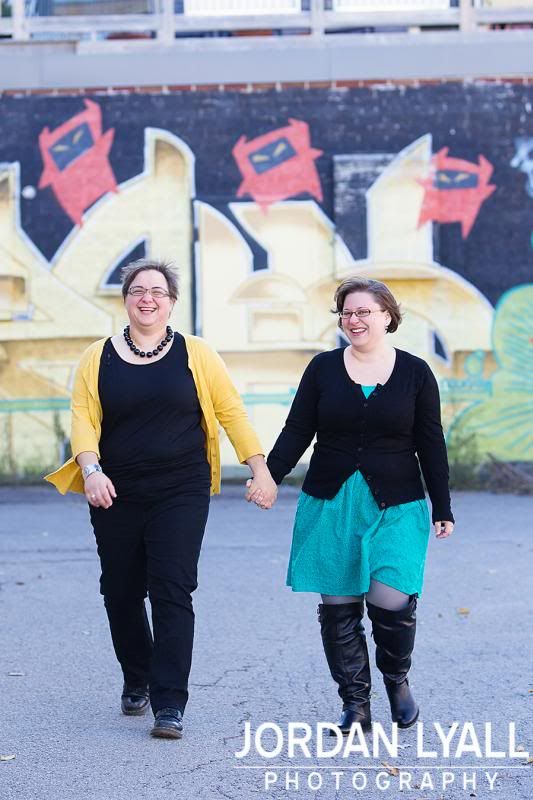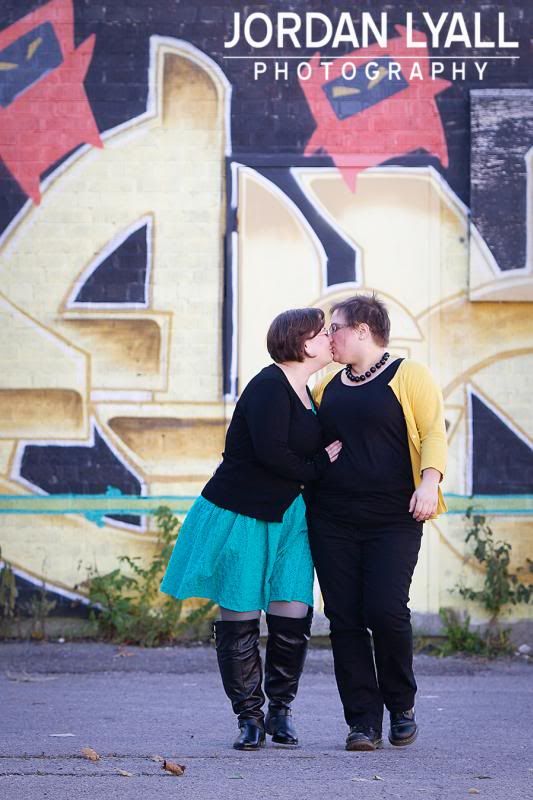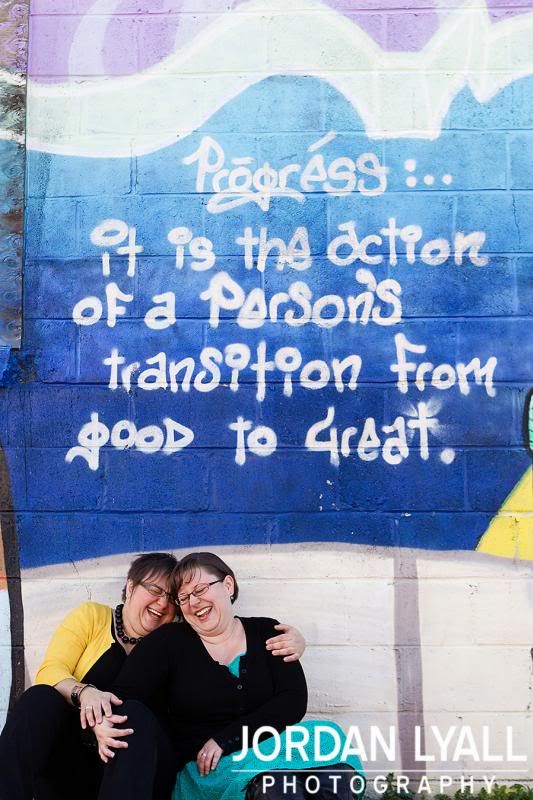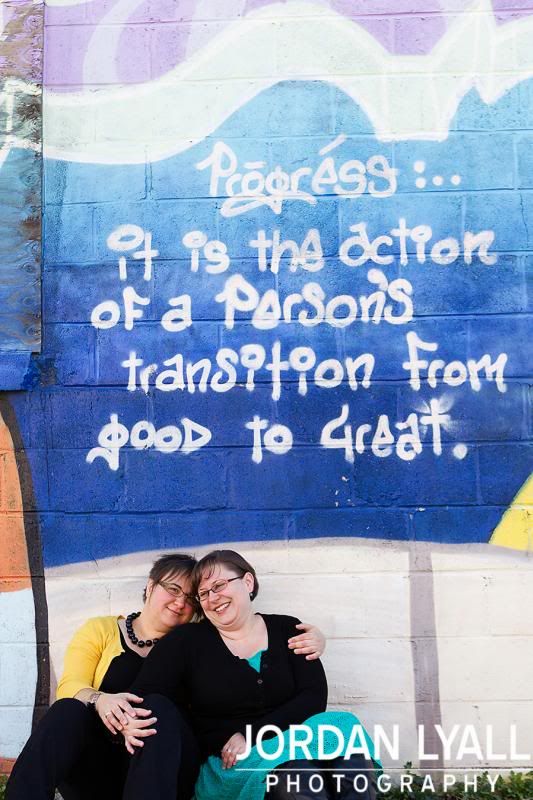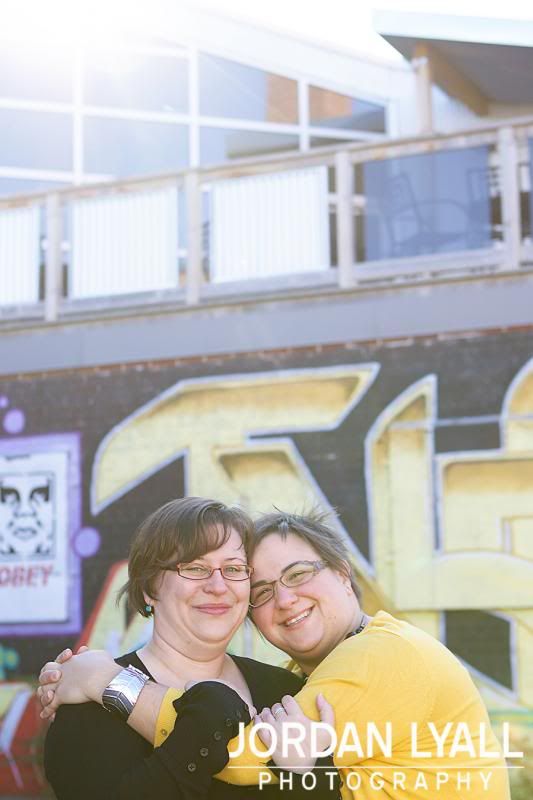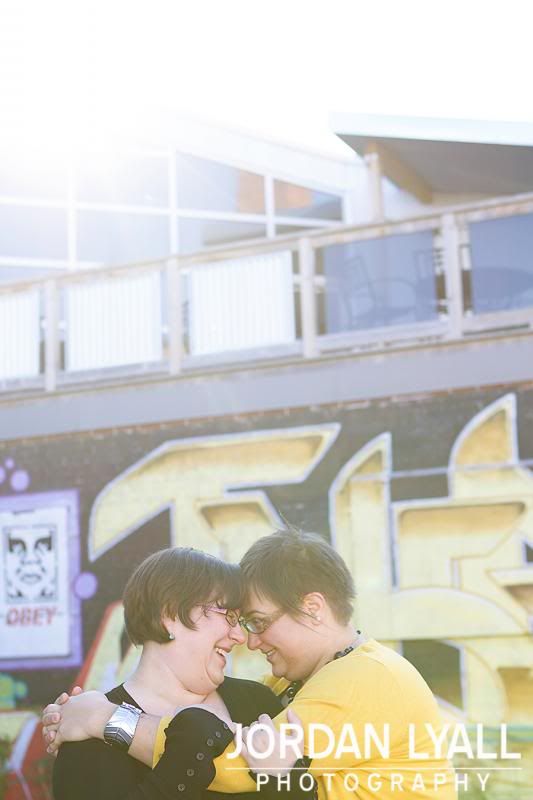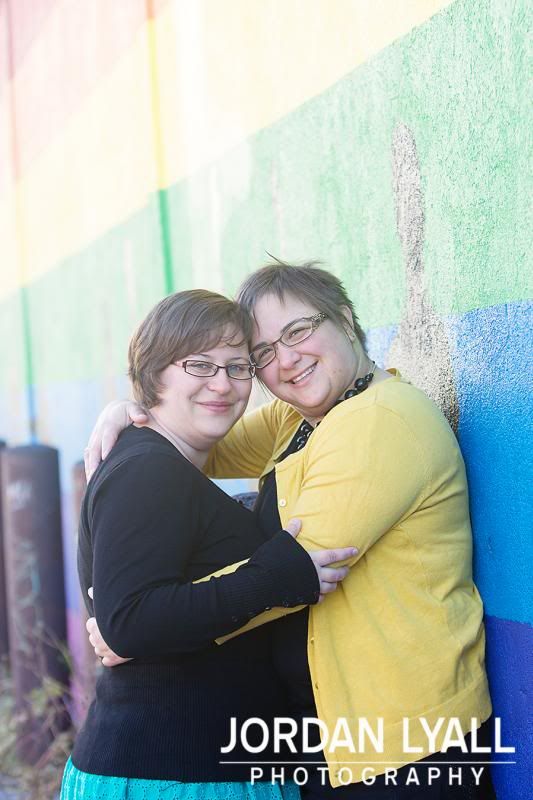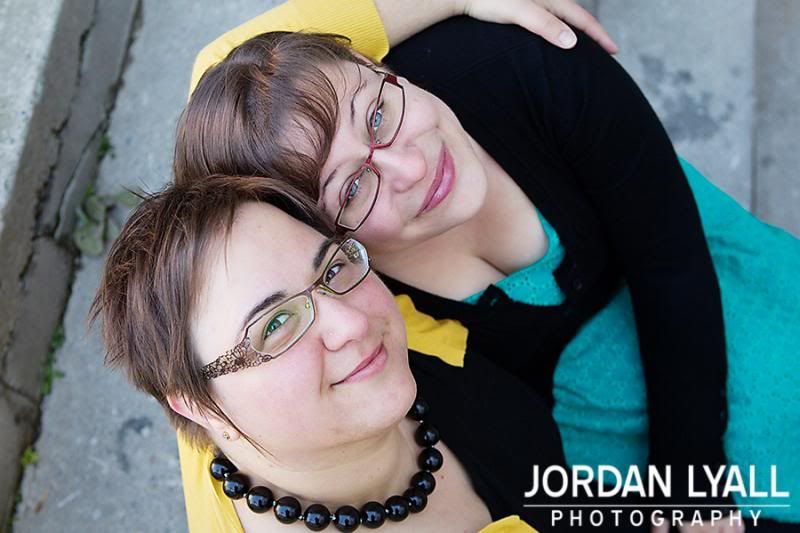 Thank you so much for sharing some time with me, you two! Such a pleasure to shoot with you. :)
Liked what you saw? Leave a comment below!
Follow us on Instagram to see a little of our lives behind the camera.