We did a maternity shoot for Sam and Mark when they were expecting their first baby.....now Miss A has grown up into an adorable little girl and is going to become a big sister!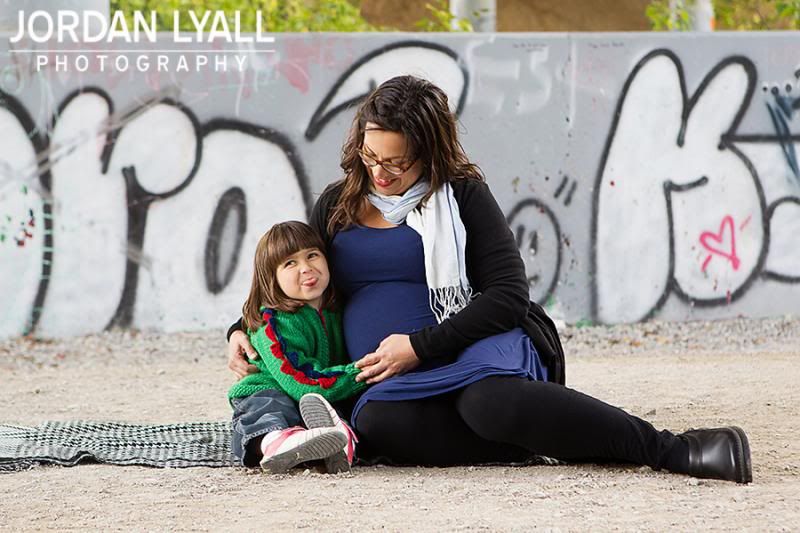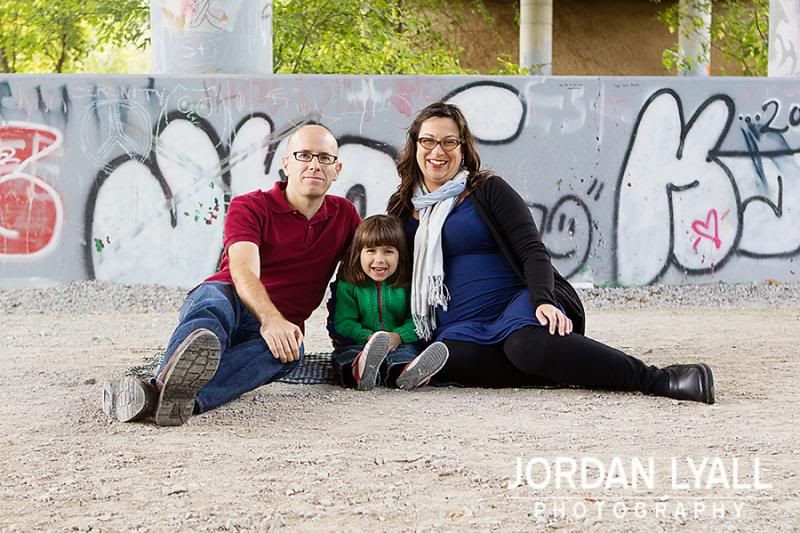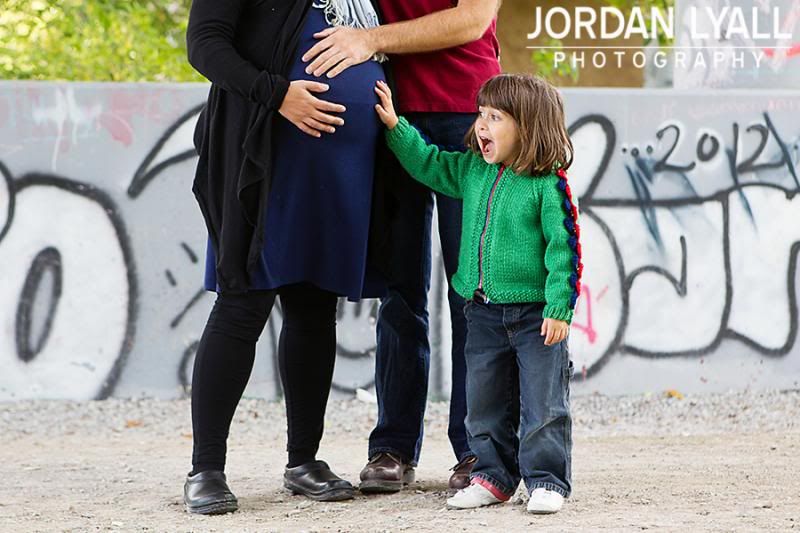 Isn't Sam a gorgeous mama to be?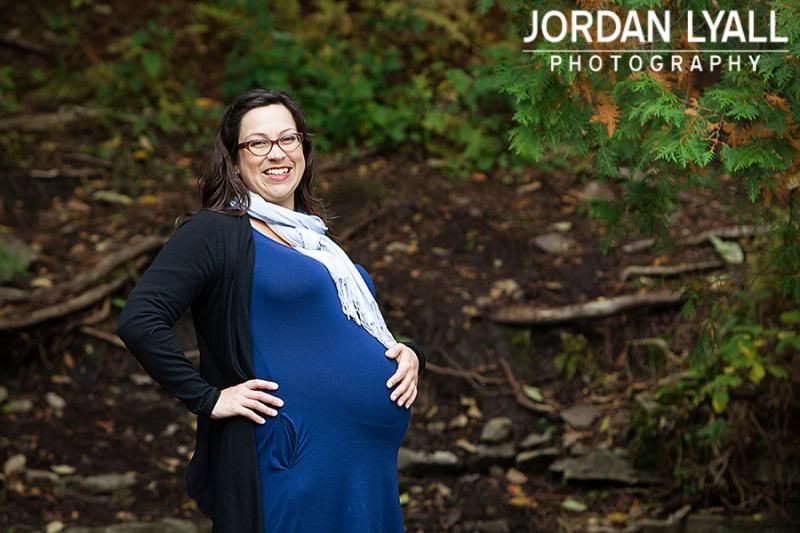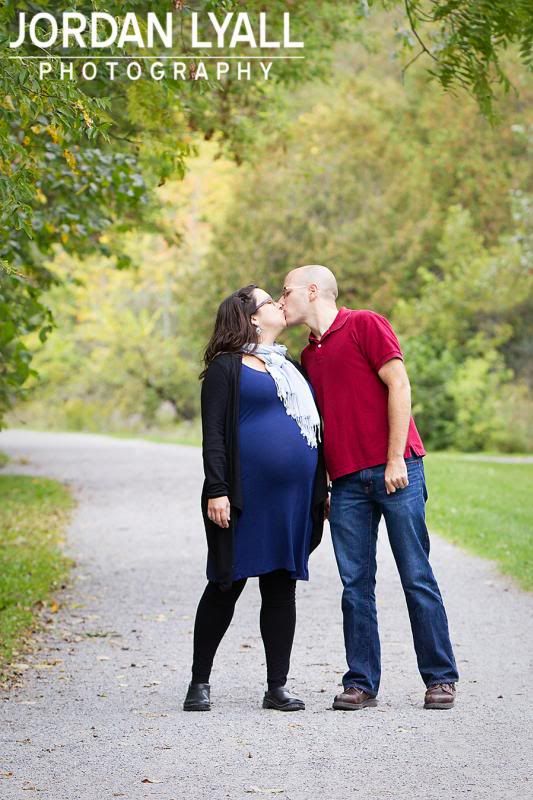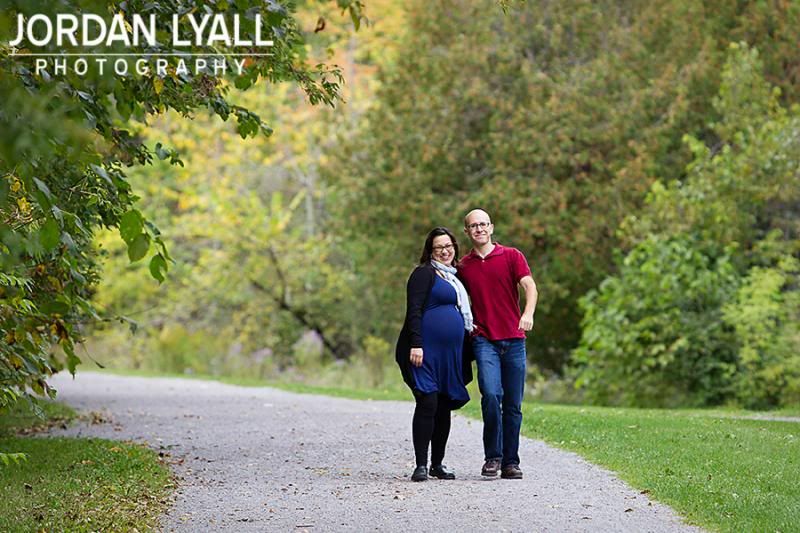 Congratulations to all three of you! We hope all goes well with the arrival of numero dos (in just a few short weeks!) and can't wait to meet your newest little one.
Liked what you saw? Leave a comment below!
Follow us on Instagram to see a little of our lives behind the camera.