I spent a lovely morning with the B family at their home in Buckhorn. Upon arrival, I was greeted by this beautiful boy who kept me company as I checked out the light and chose locations. We even got in a few games of fetch before the shoot started. :)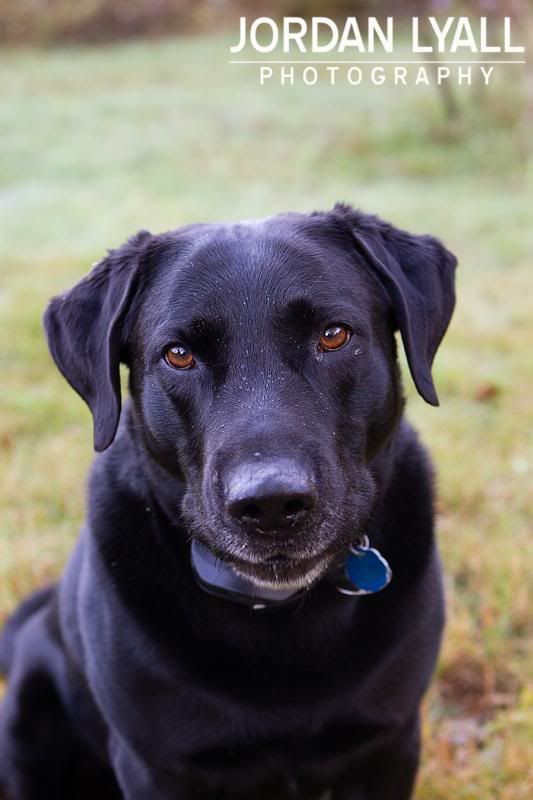 We started with the whole family.....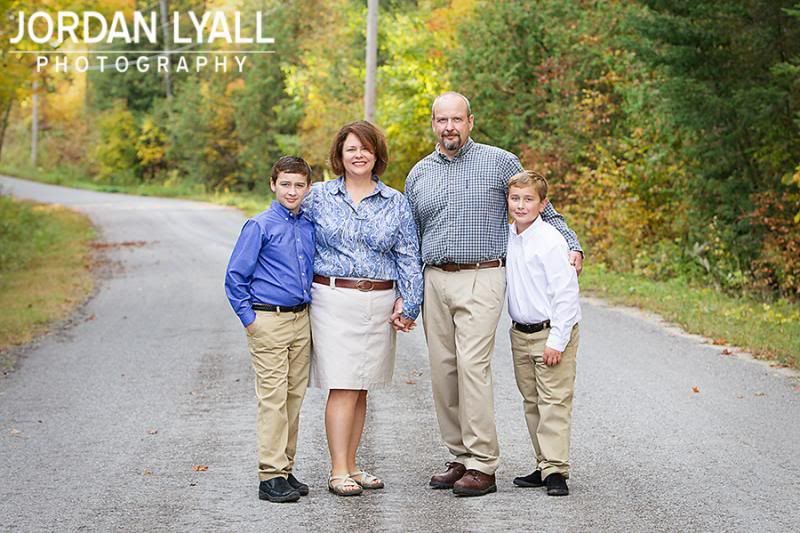 ....got a few of mom and dad....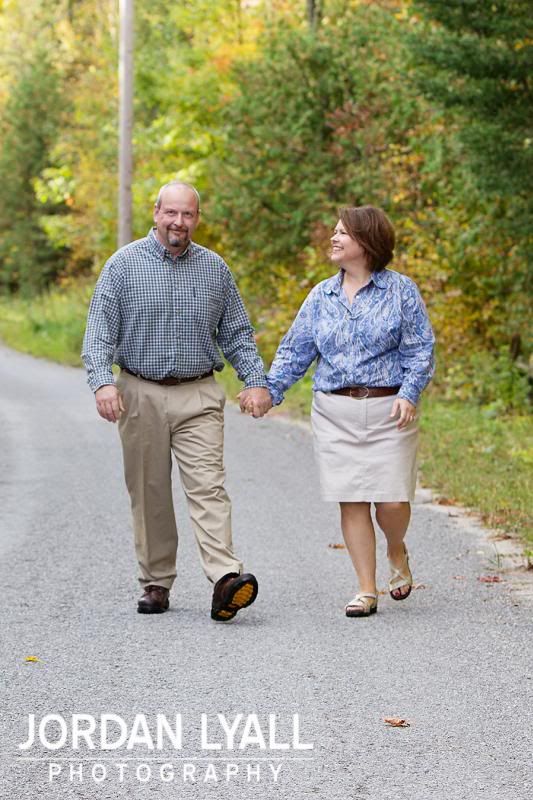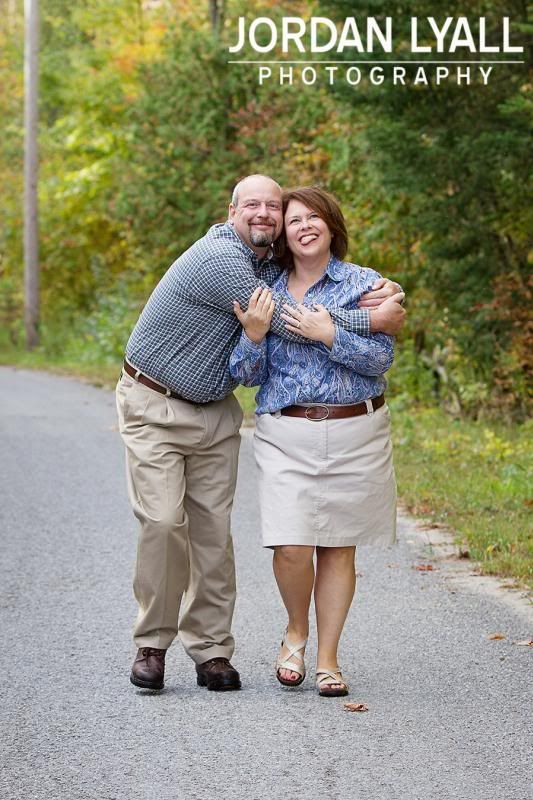 ...and then some one on one time with both Mr. E....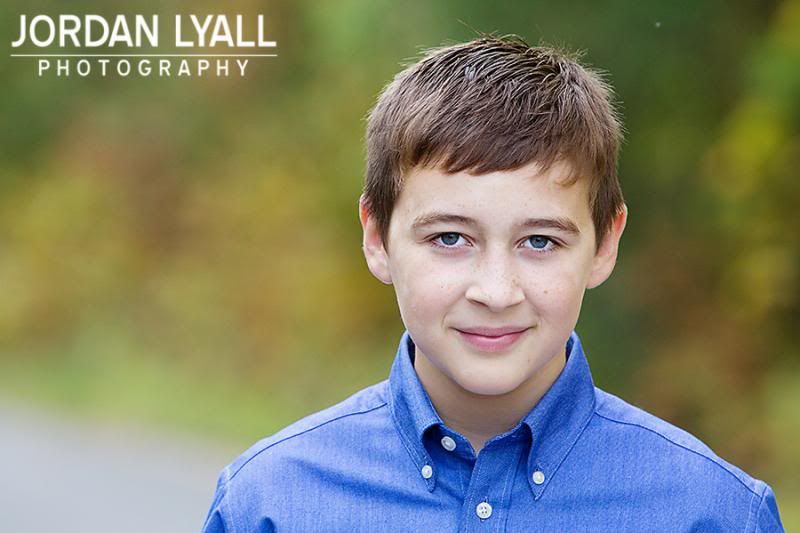 ...and his brother, Mr. M.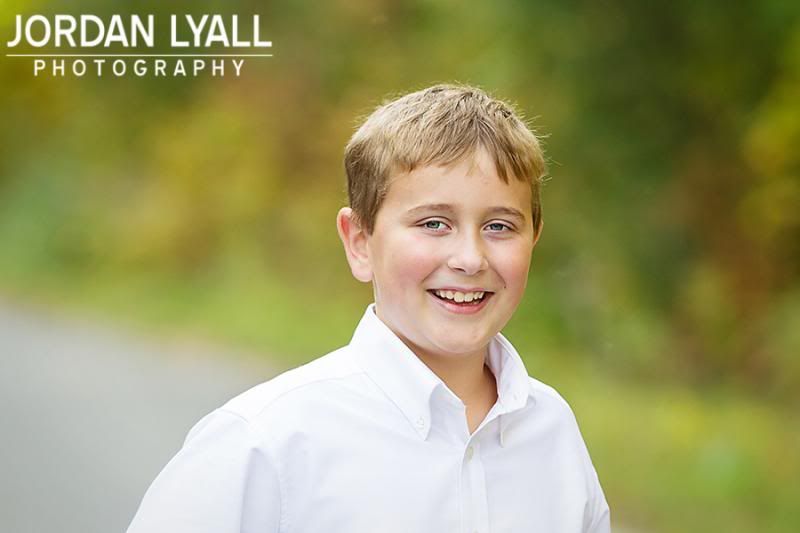 We even managed to get both the family pets into a shot.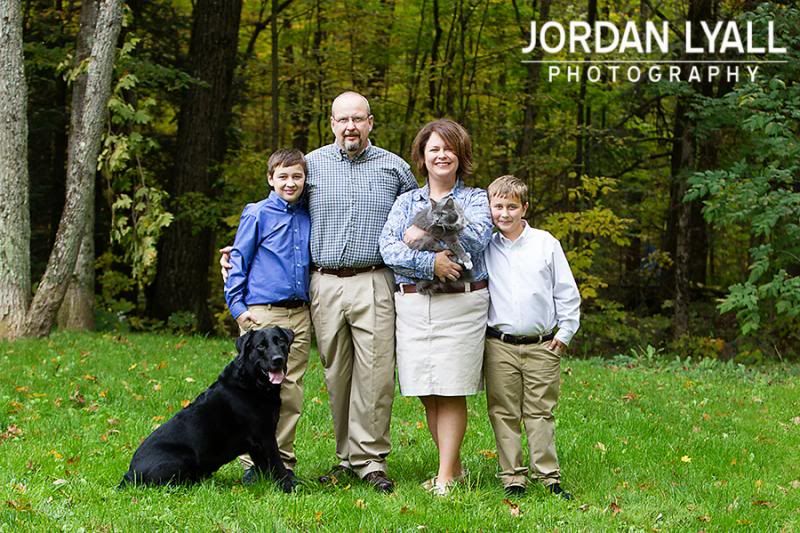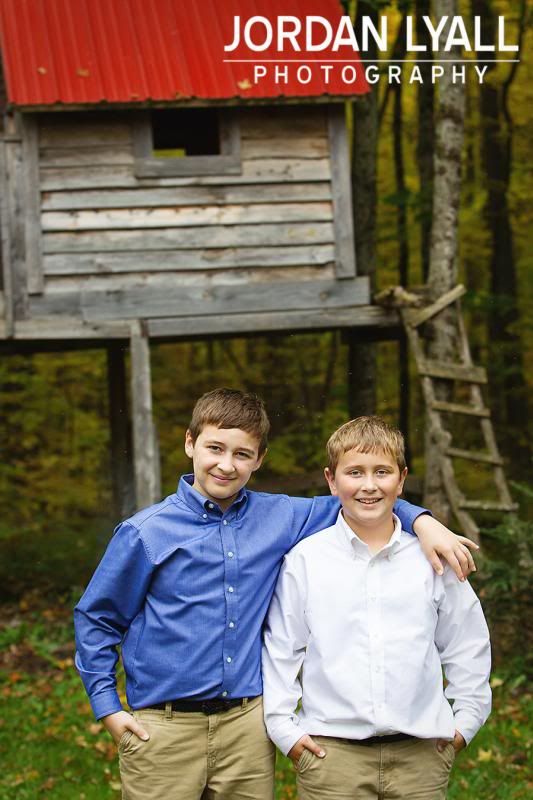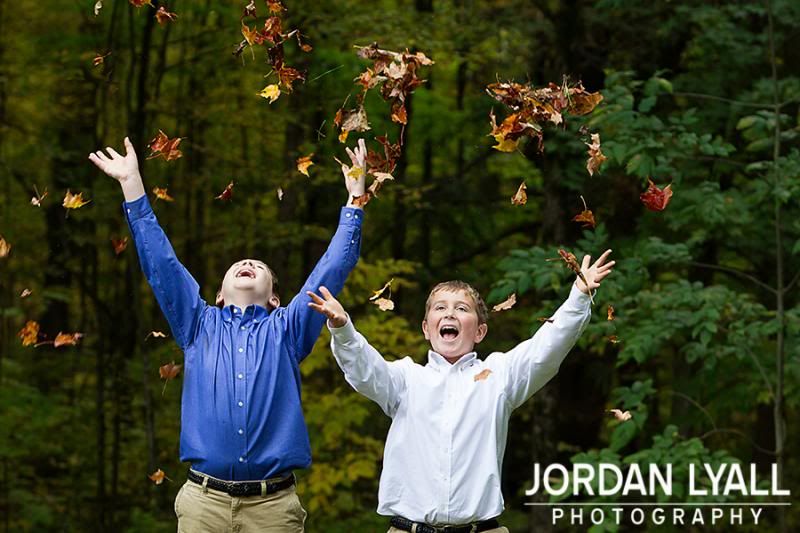 Finally, hockey is a huge part of the B family's life, so we had to finish with a shot of the boys in some of their gear.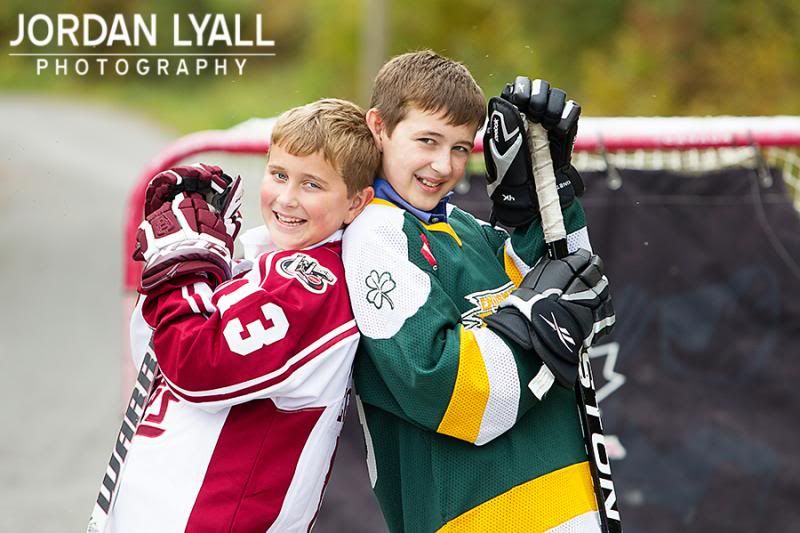 Thank you so much for allowing me to spend a little time with your fabulous family!
Liked what you saw? Leave a comment below!
Follow us on Instagram to see a little of our lives behind the camera.