I met with the T family at their beautiful cottage near Young's Point. What a fun group!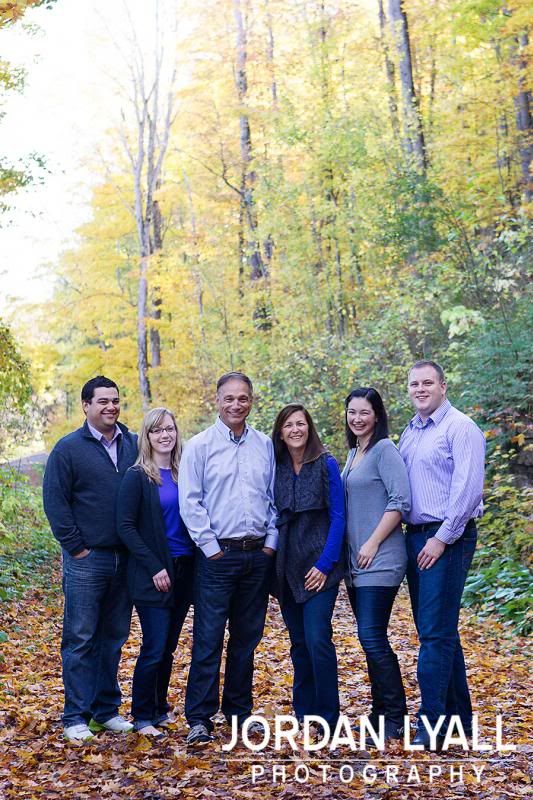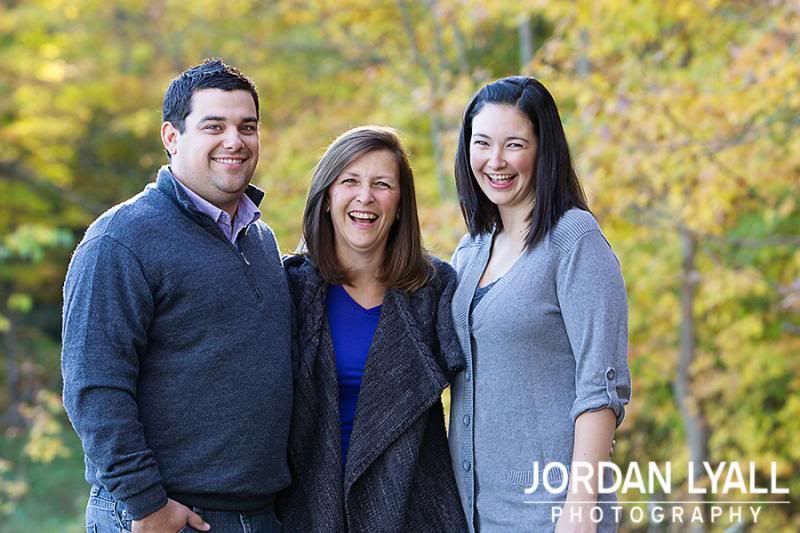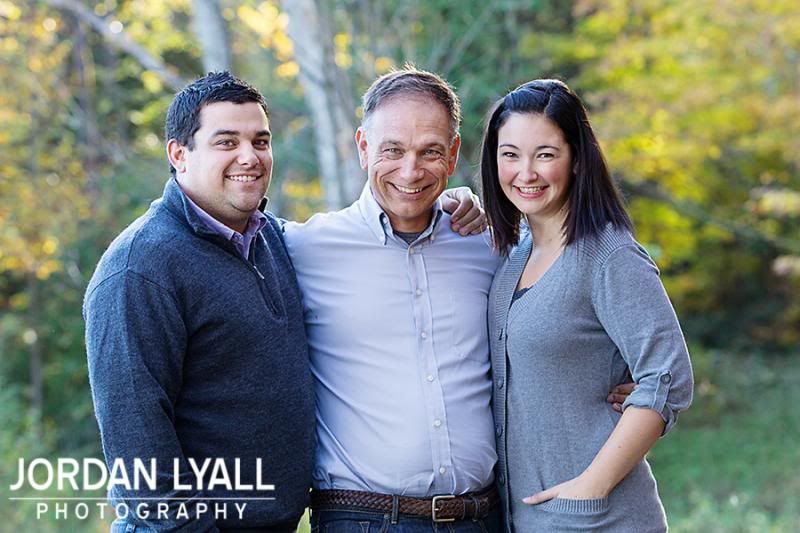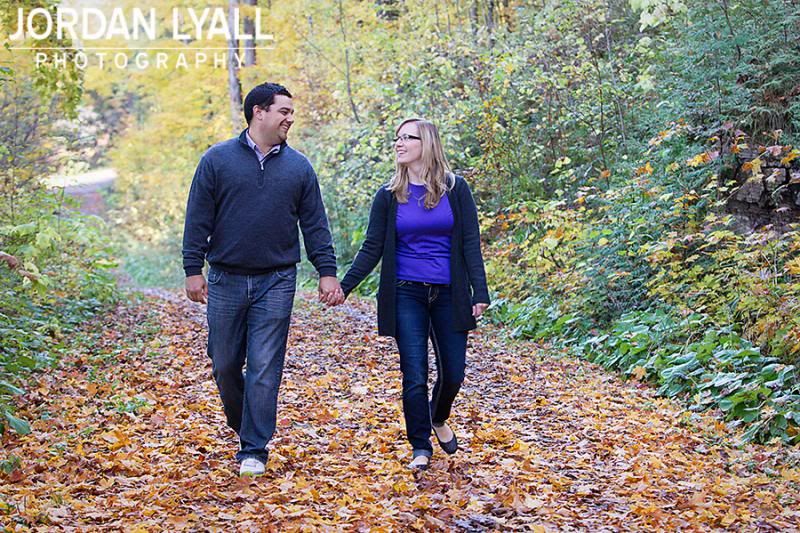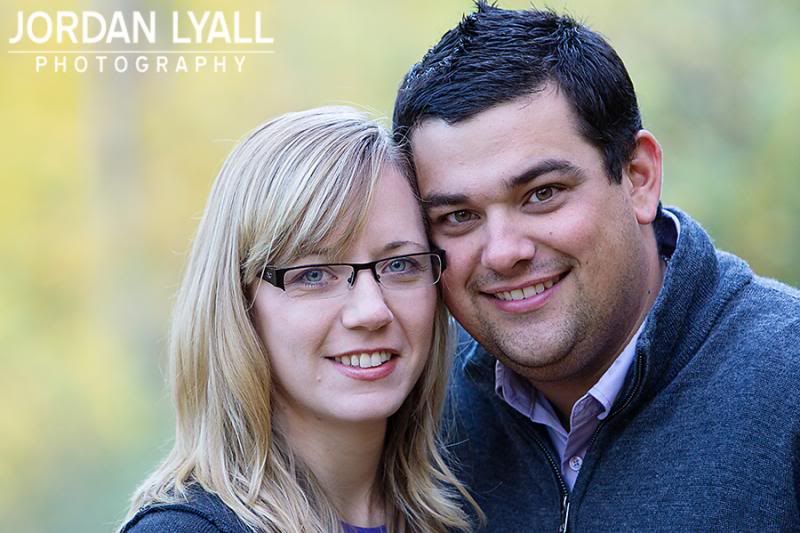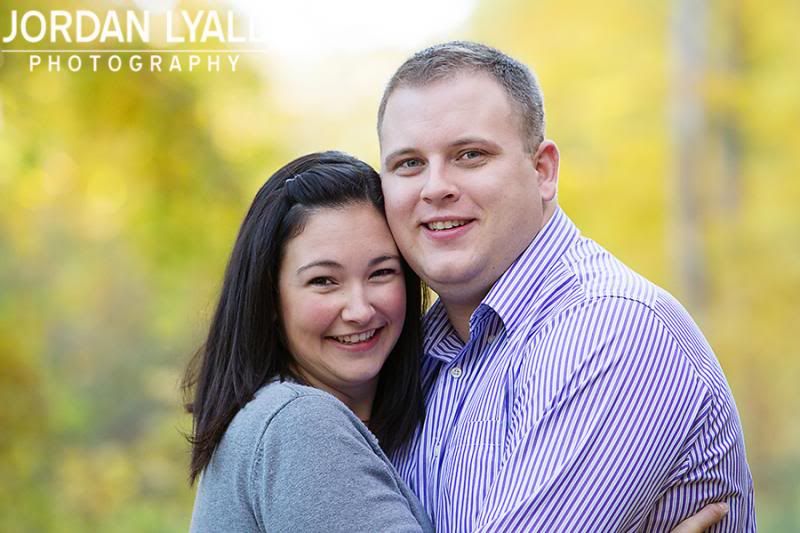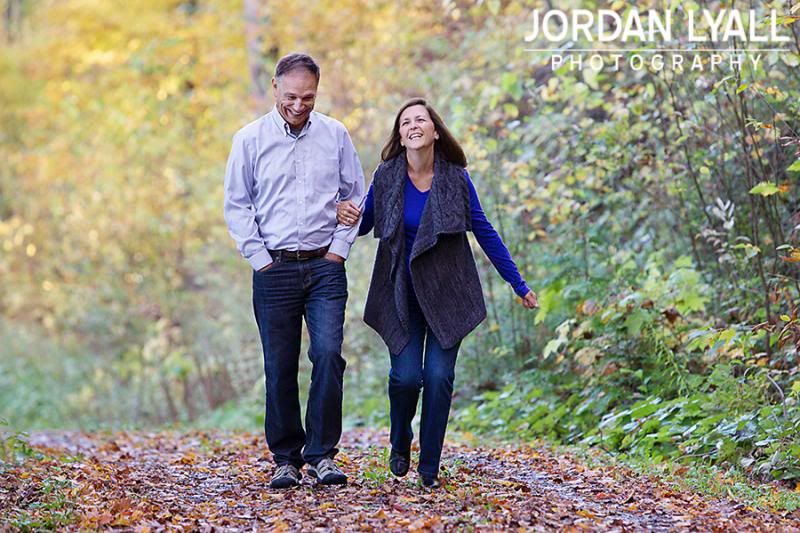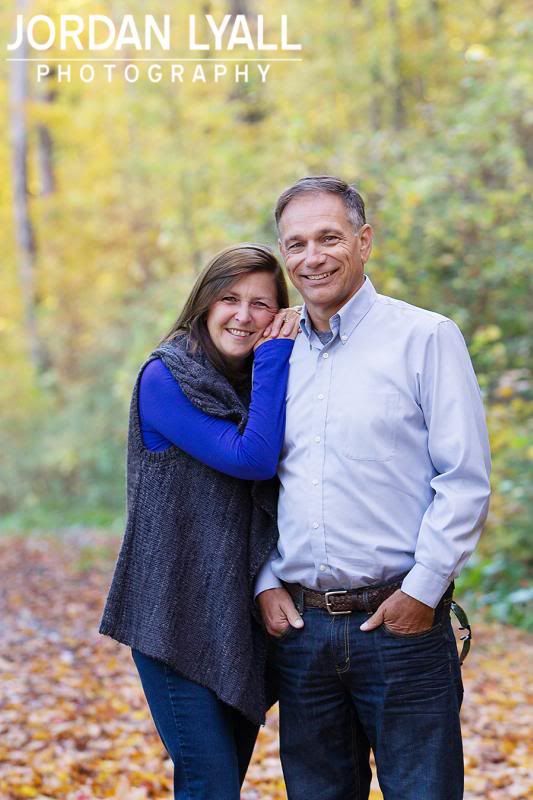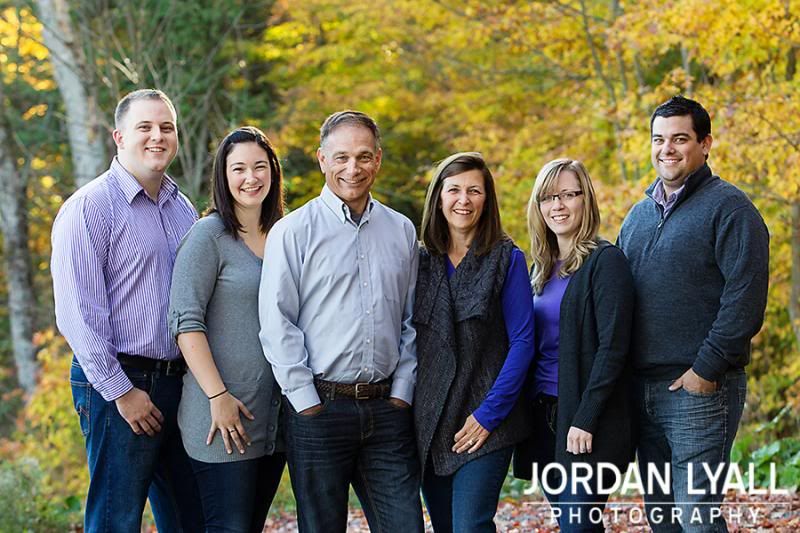 Thank you for allowing me to spend a small bit of time with your wonderful family!
Liked what you saw? Leave a comment below!
Follow us on Instagram to see a little of our lives behind the camera.