I spent a lovely afternoon with Sam and Adam to do their engagement shoot - we started out at Trent University and headed over to a cute little farm I spotted down the road. Are they not the cutest?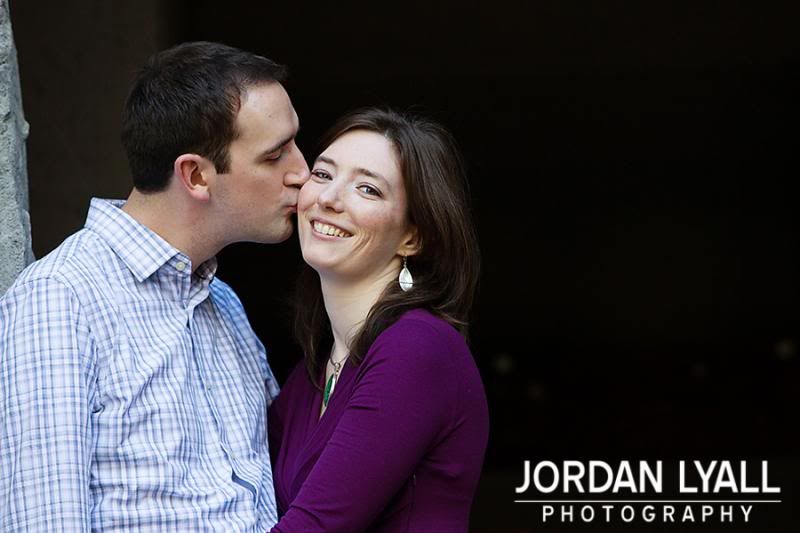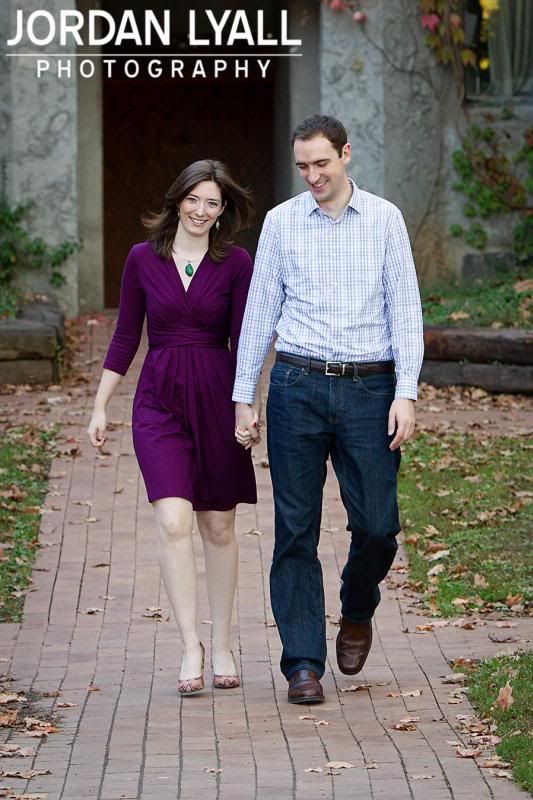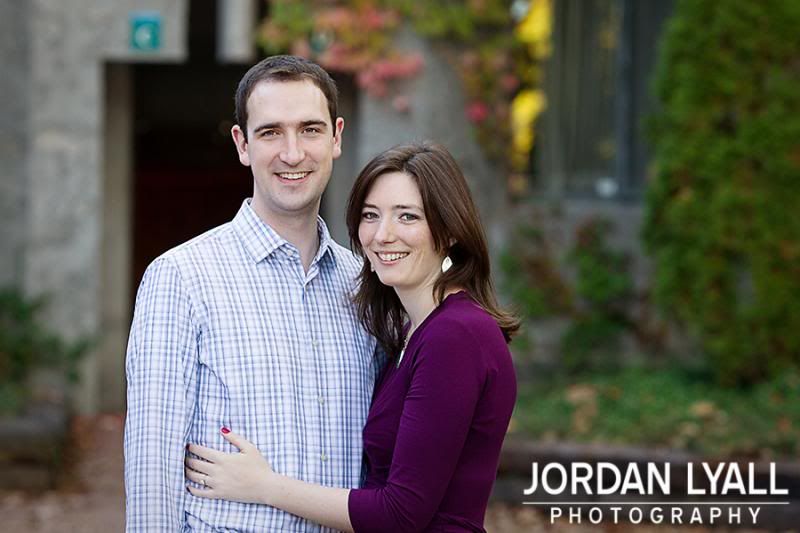 It always makes me smile when people tell me they don't take good photos. Without fail, once they get comfortable, I find that the relationship comes through in the images. If you love each other, it comes through on camera, and you will always take good photos! (see exhibit A - everything in this post.)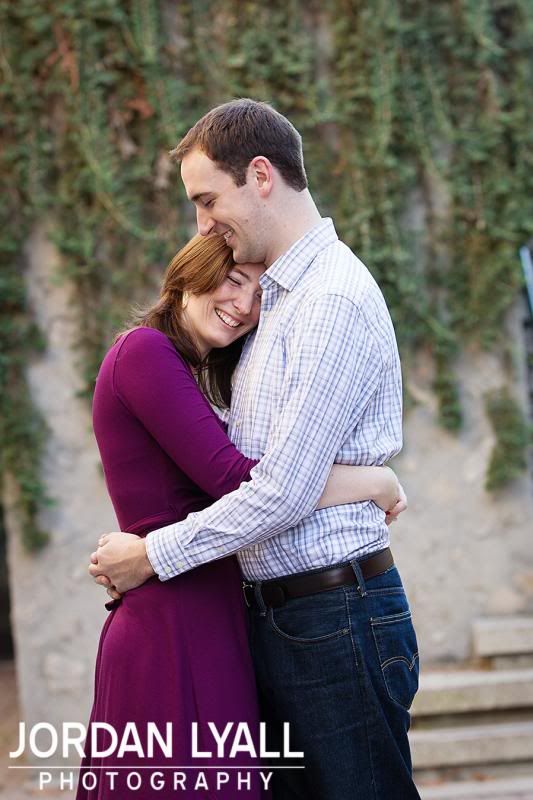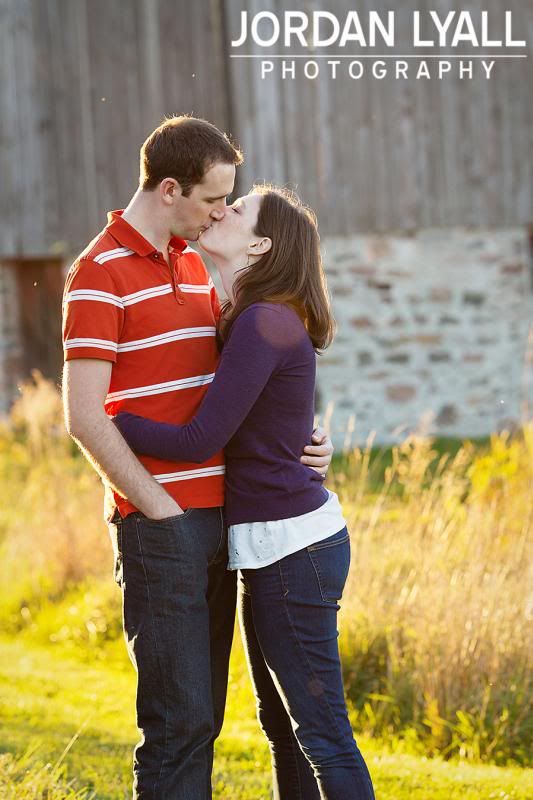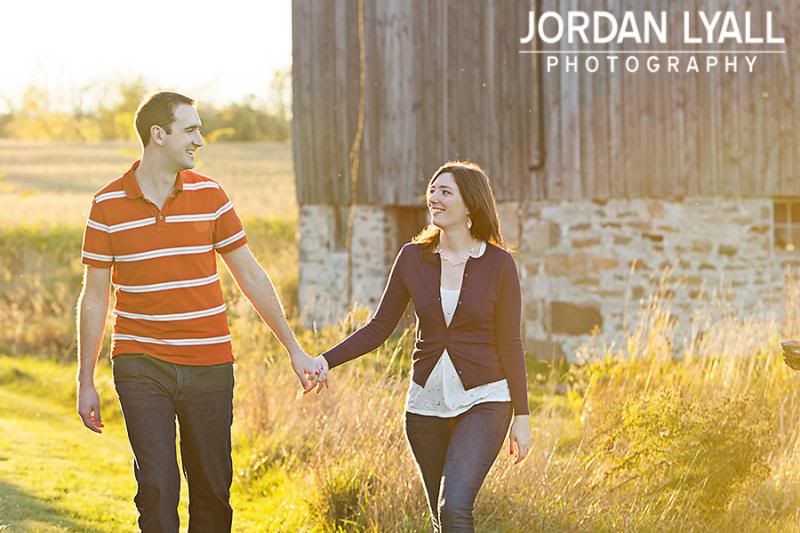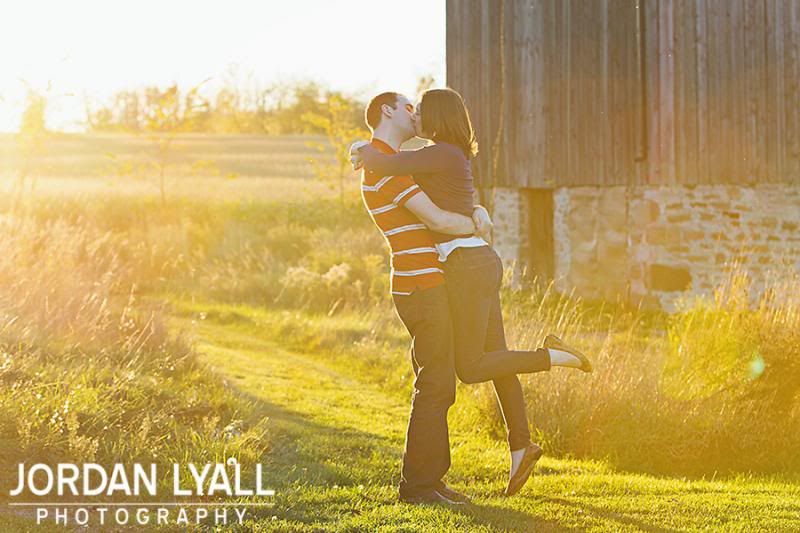 Thanks again, you two! Shawn and I are so looking forward to your wedding next year!
Liked what you saw? Leave a comment below!
Follow us on Instagram to see a little of our lives behind the camera.