I met the H family at their cottage in Buckhorn - the entire family had gathered and they wanted to update family photos. This group was a lot of fun!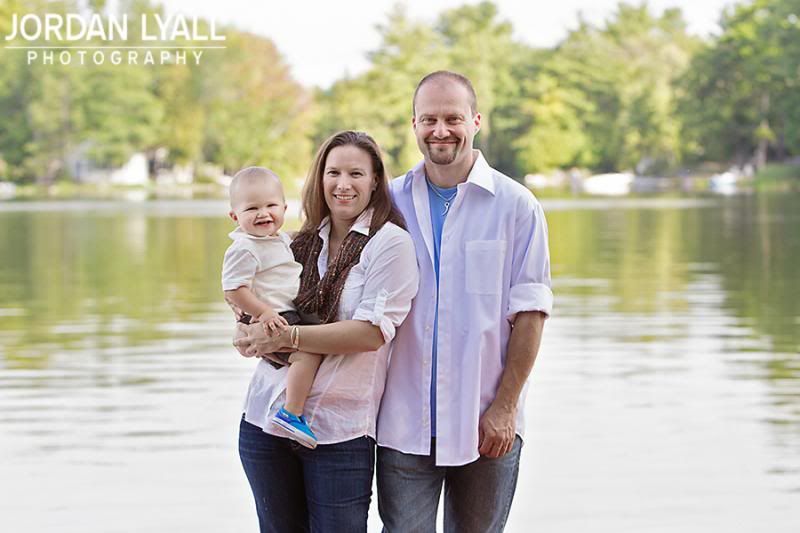 Their two littles were adorable!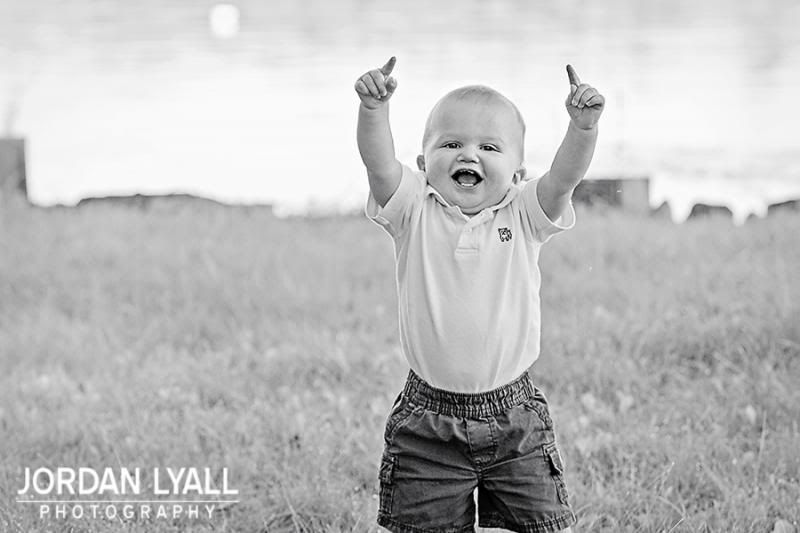 This guy is only 3 months old!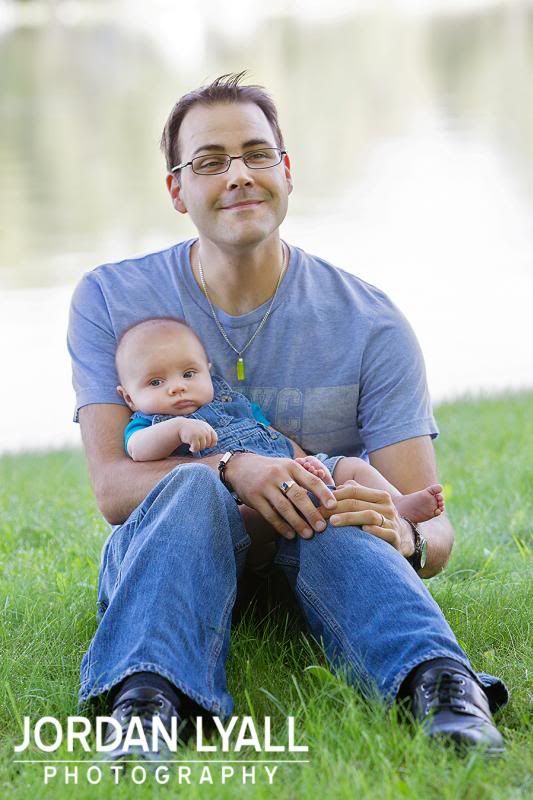 I try to start out a session with some tips for posing in order to make people comfortable, and this day was no different. I had just finished saying that gaps are very noticeable in photos, so it is important to cuddle up, even if it feels a bit over the top. I was quickly changing lenses when these guys called out that they were ready. No gaps? NAILED IT.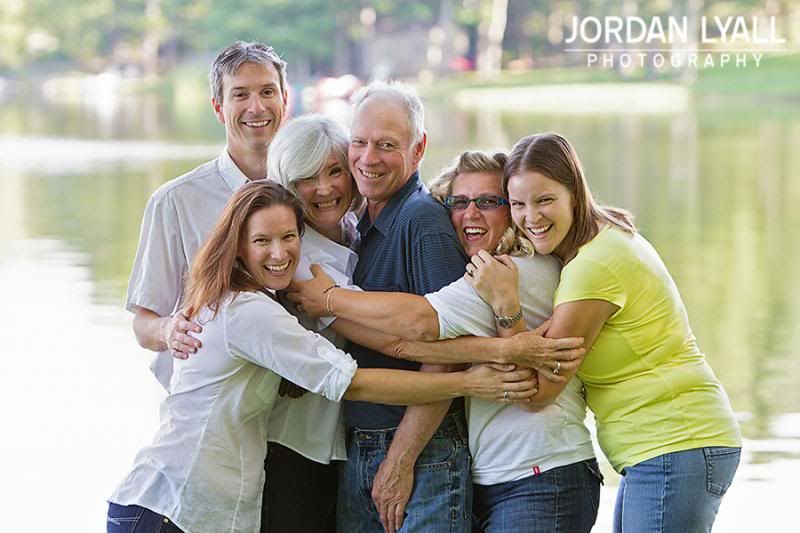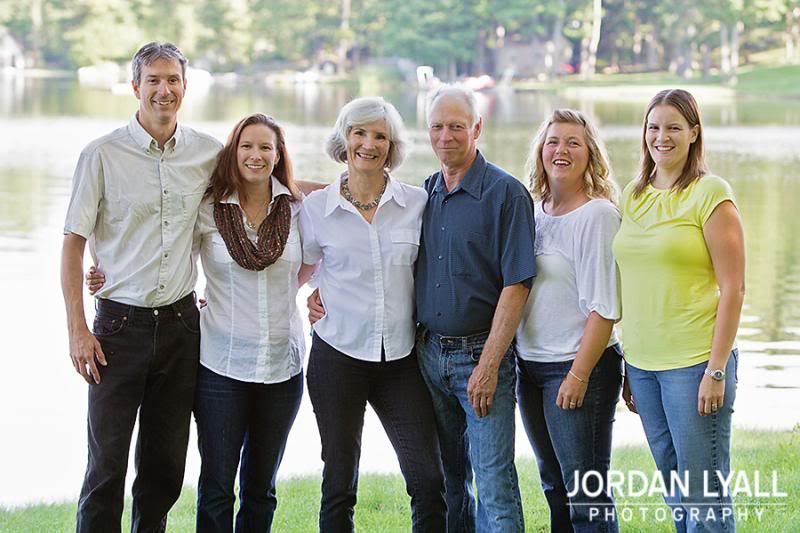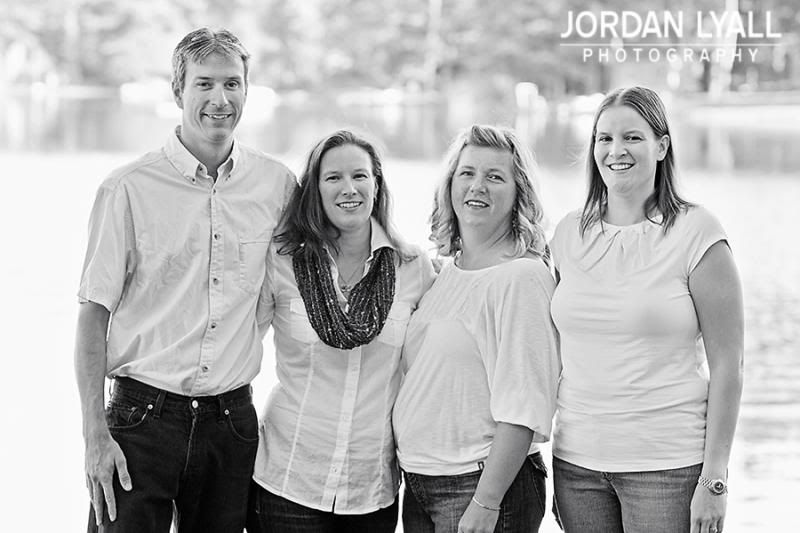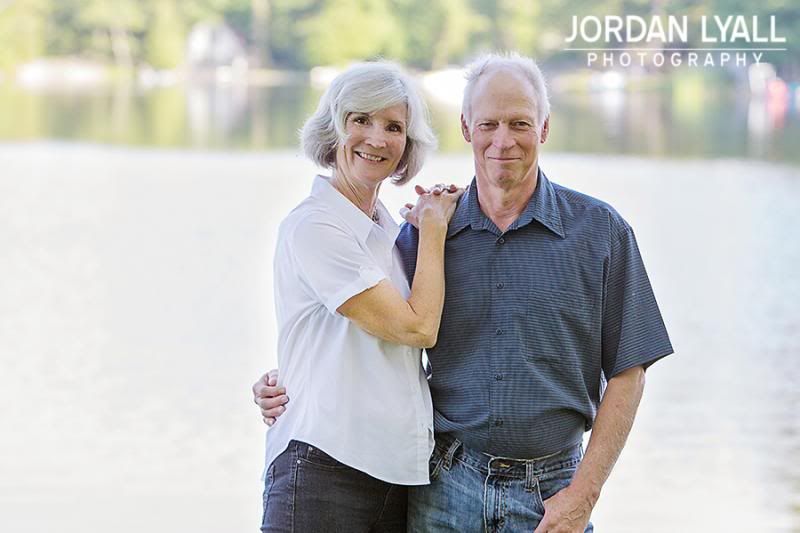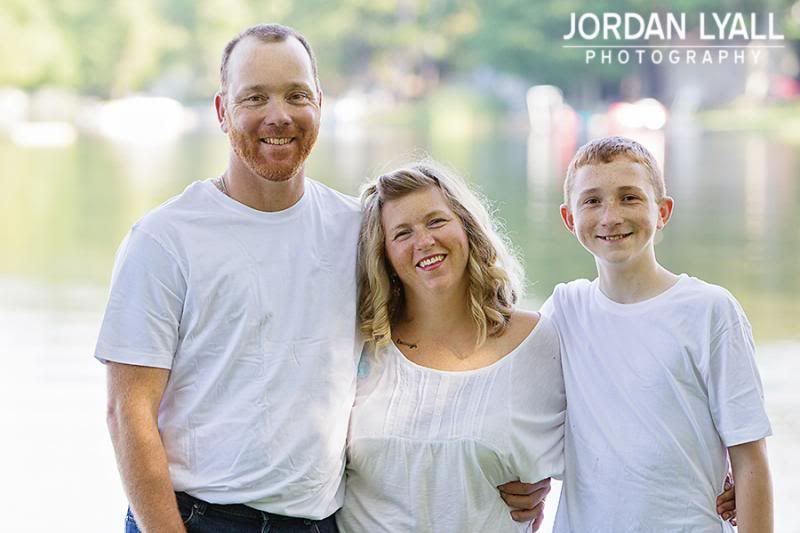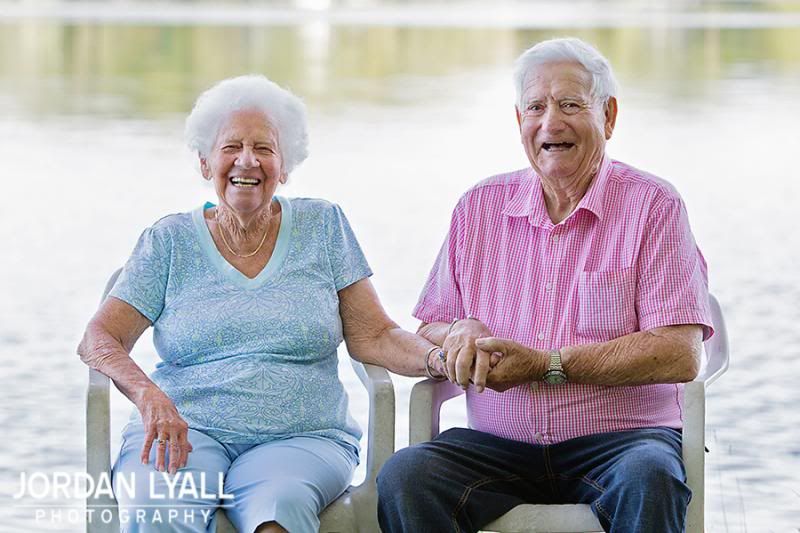 Great grandparents and the littles - love it!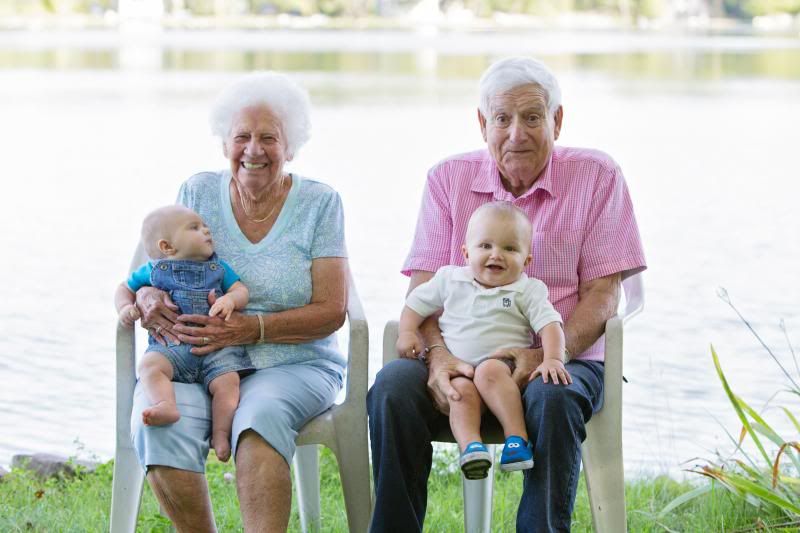 To all the members of the H family - thanks for inviting me to spend a little time with your fabulous group!
Liked what you see? Leave a comment below!
Follow us on Instagram to see a little of our lives behind the camera.