We have been shooting with the C family for quite a few years now, so I was delighted when this year their big cousins joined us for the shoot. Not only have Mr. N and Miss I grown like crazy, but Miss L and Mr. A were an absolute delight in their own right. Shawn and I had a ton of fun with everyone involved.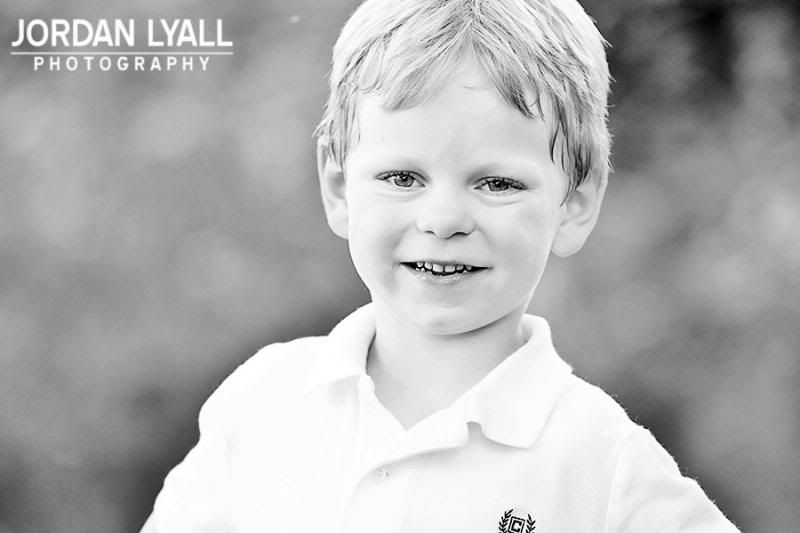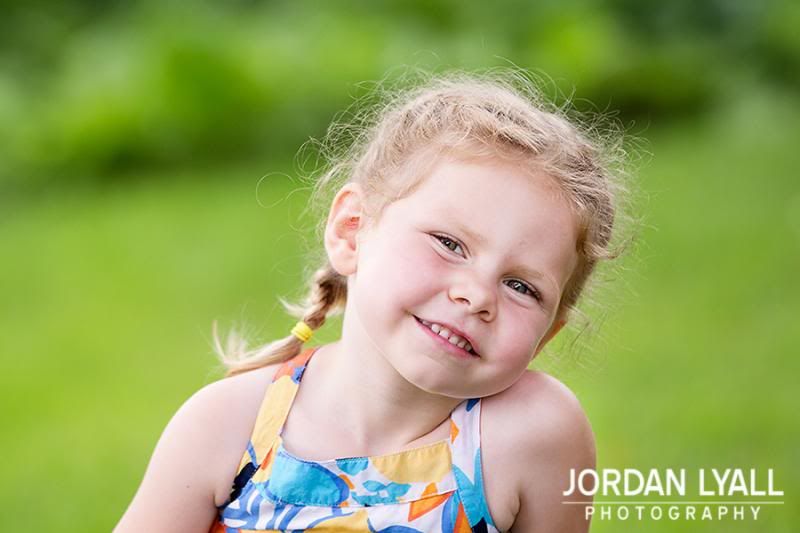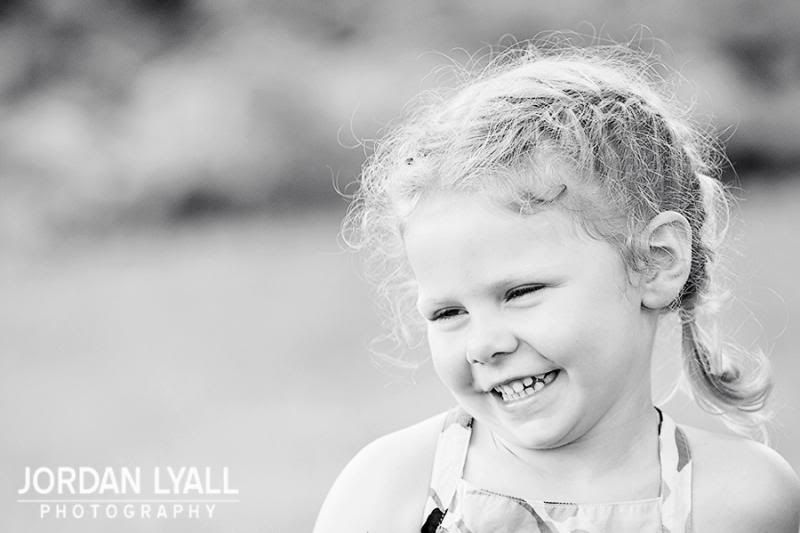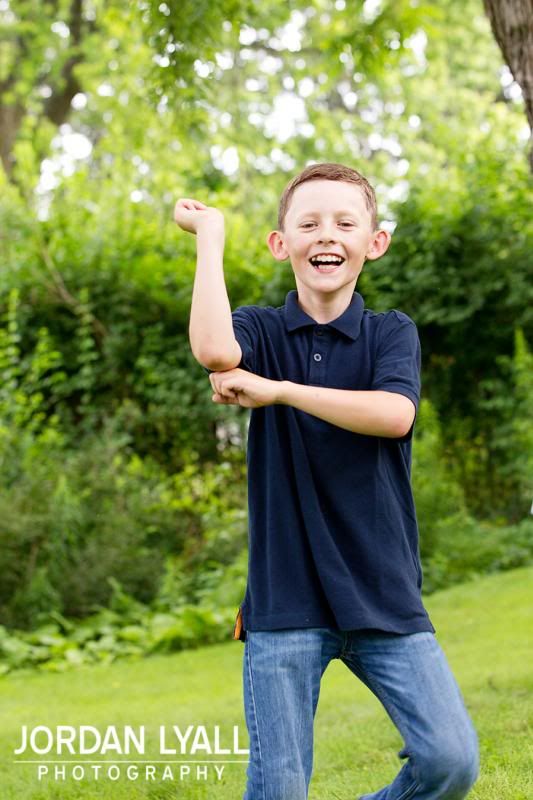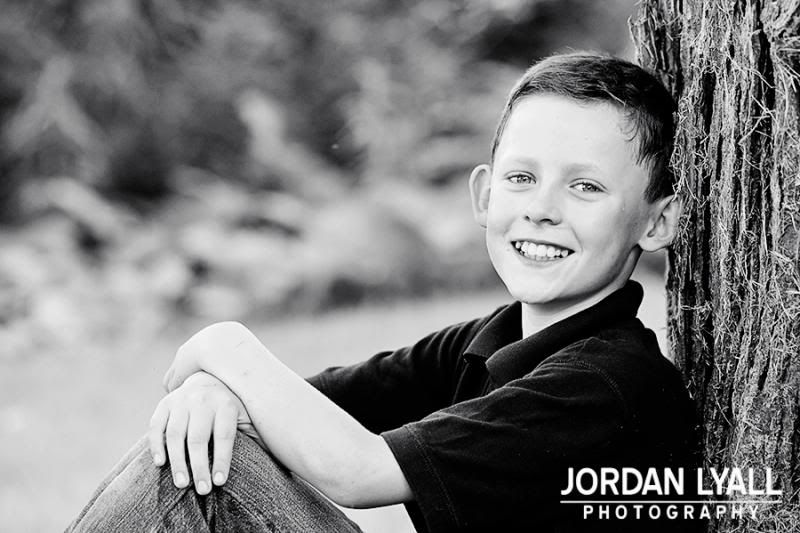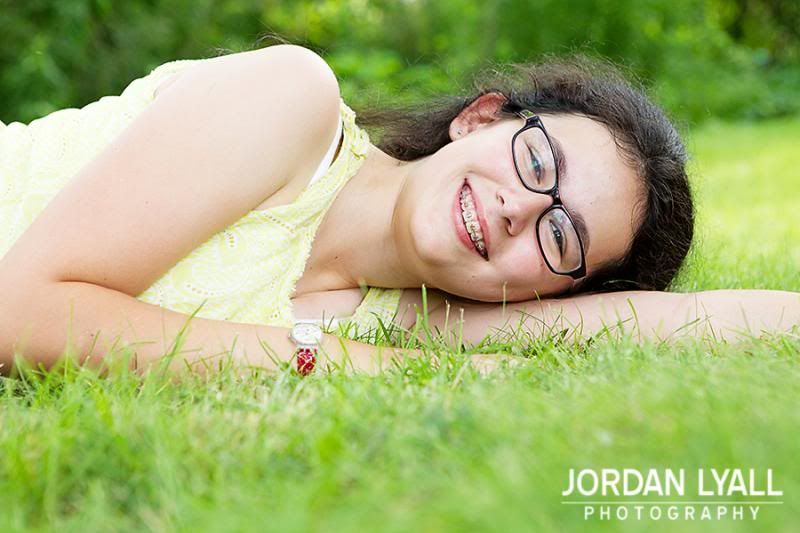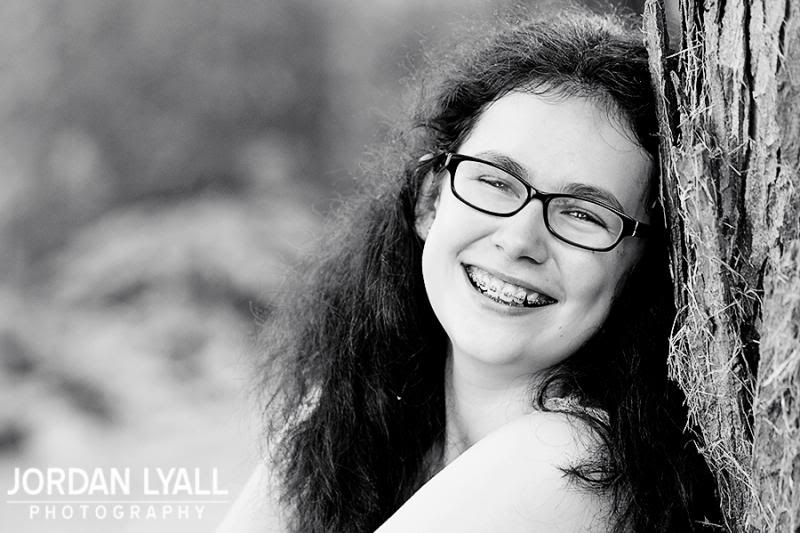 The littles absolutely adored their big cousins, who in turn were just wonderful with them. Lots of love in this family!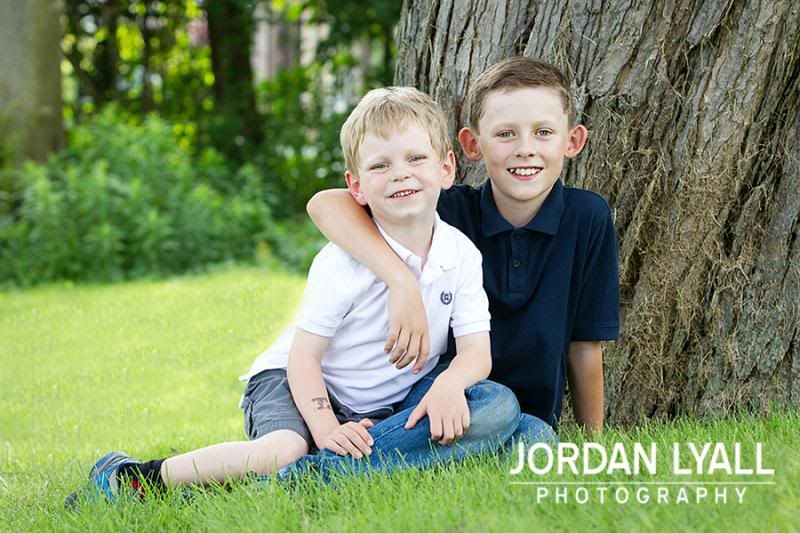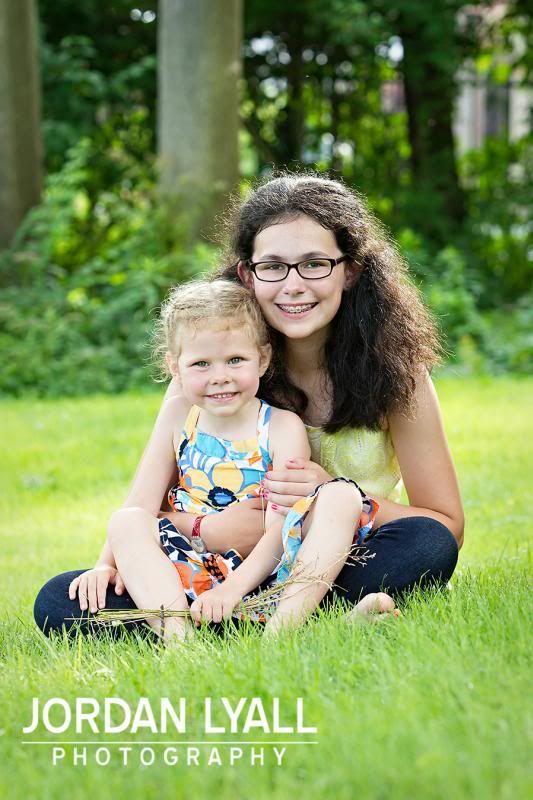 Thanks for allowing us to capture such a special relationship!