I met up with the A family for another family shoot - we've worked with them a number of times and it is always a ton of fun! This time Erin's sister happened to be visiting from her home in Germany, so she, along with their mom, joined us for some extended family photos.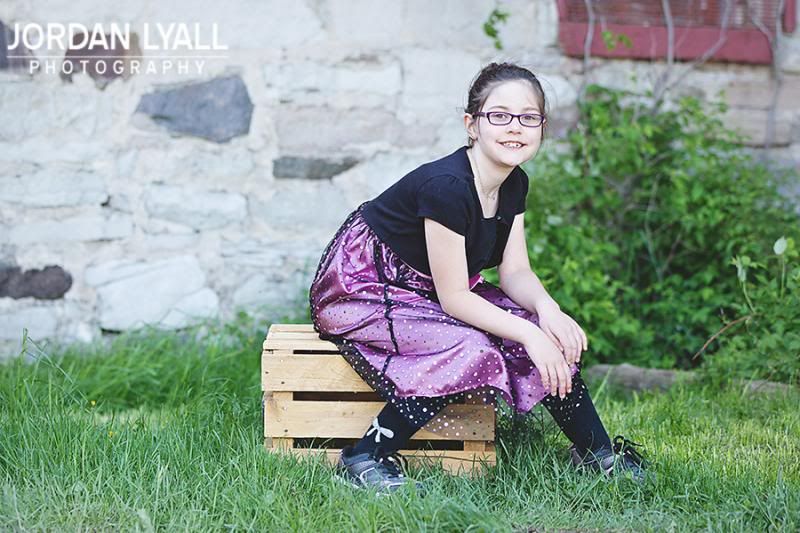 I can't believe how big F and O have gotten! At our first shoot, F was just starting school and O was a toddler.
All of our shots were taken at the Irwin Inn, which is such a beautiful location. In addition to the lovely main grounds, there are so many hidden gems just a short walk along their nature trails.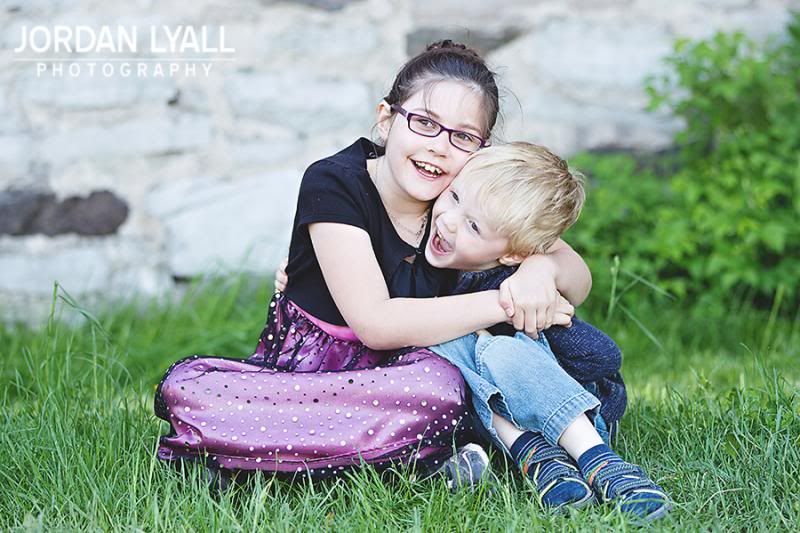 I think it is so important to get some shots of the parents any time we have a family shoot - the focus can so easily slip to the kids or getting the important group shot that it is too often forgotten.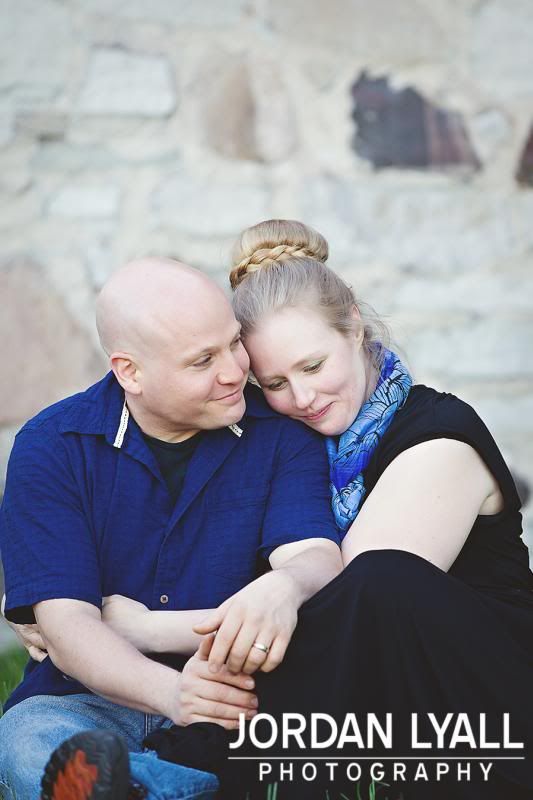 And, as everyone knows, the couple that gives blue steel together stays together.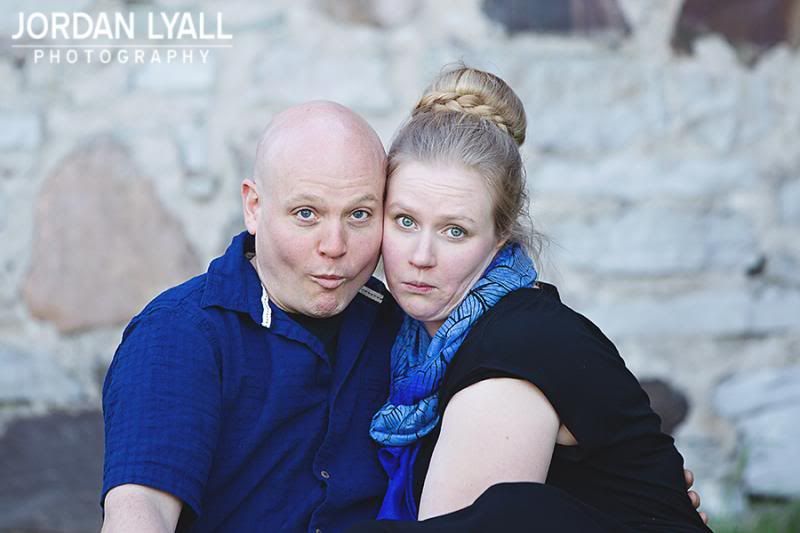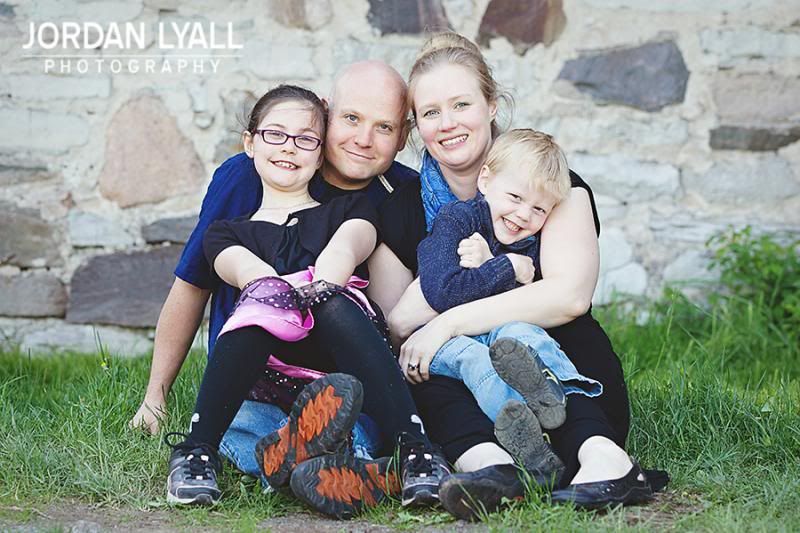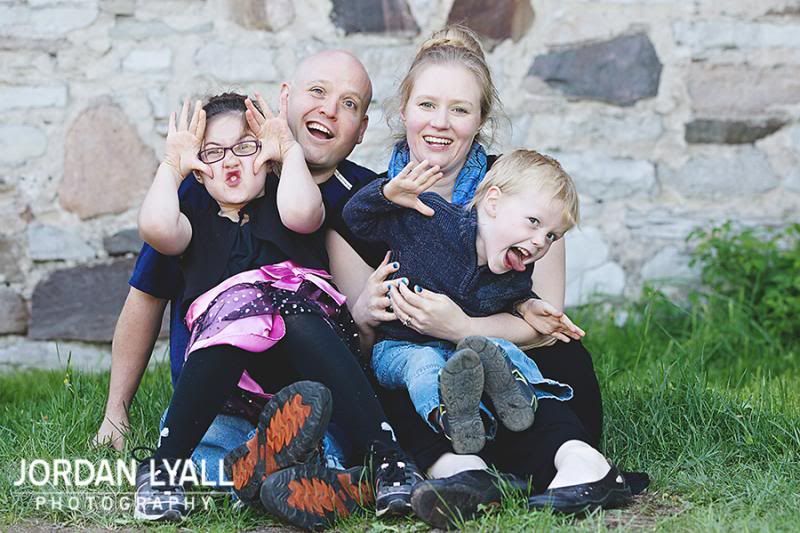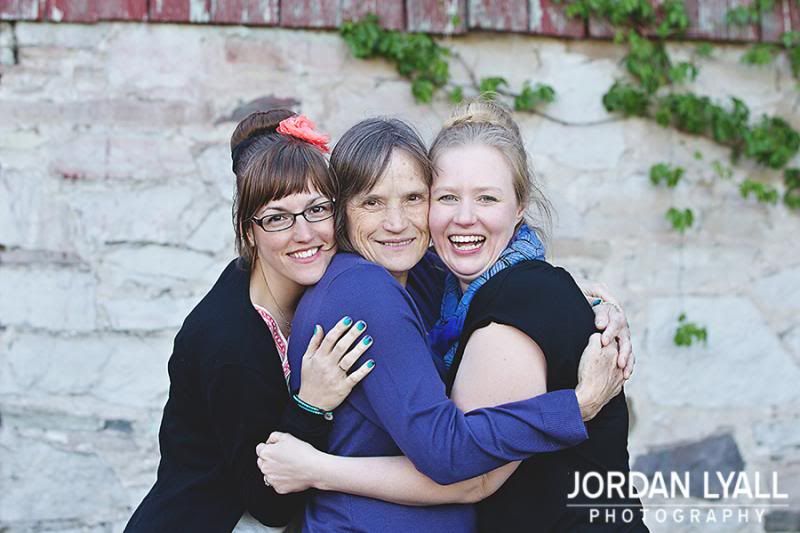 I have to mention the adorable retro suitcase - I've been on a mission to find some fun new props these days. I discovered this one at Trinkets and Treasures in Lakefield. They have been helpfully feeding my addiction!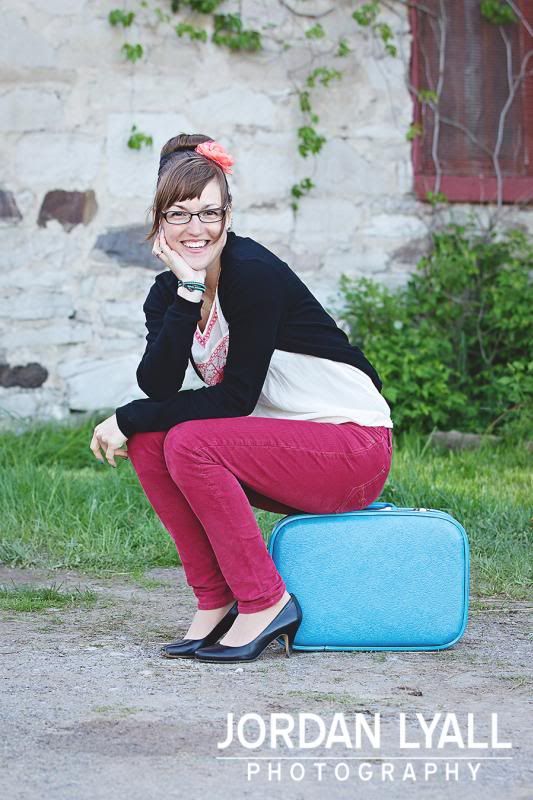 We finished up on the beach at sunset. It was windy, but these guys were fearless!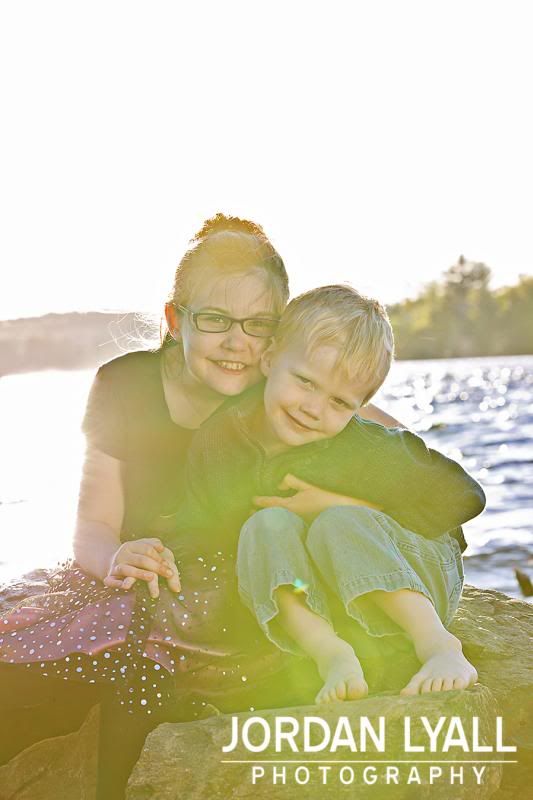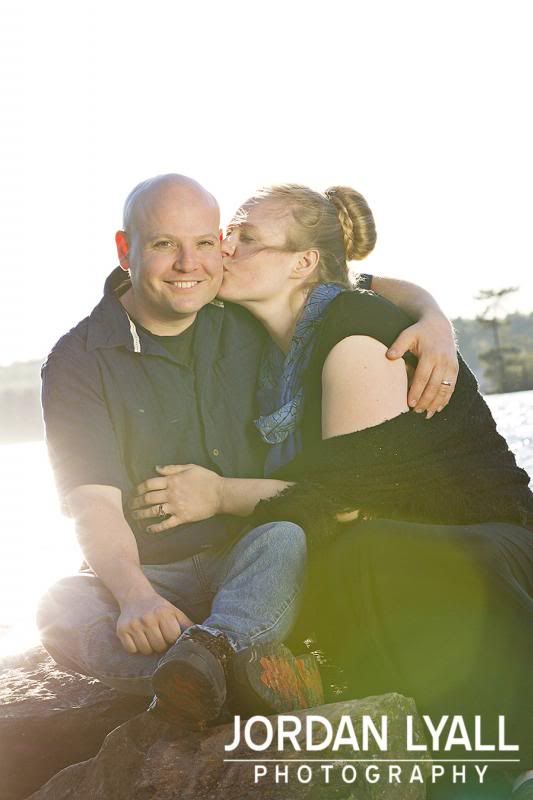 A family - thank you for a wonderful afternoon. As always, it is a pleasure and a privilege to work with you!
Loved this? Please spread the word and share this post on Facebook!