I met up with the O family on a lovely warm and sunny afternoon at the Strathroy Conservation Area. This family was lots of fun and very high energy, which I loved! We wasted no time and got right down to business.....with some heavy duty silliness!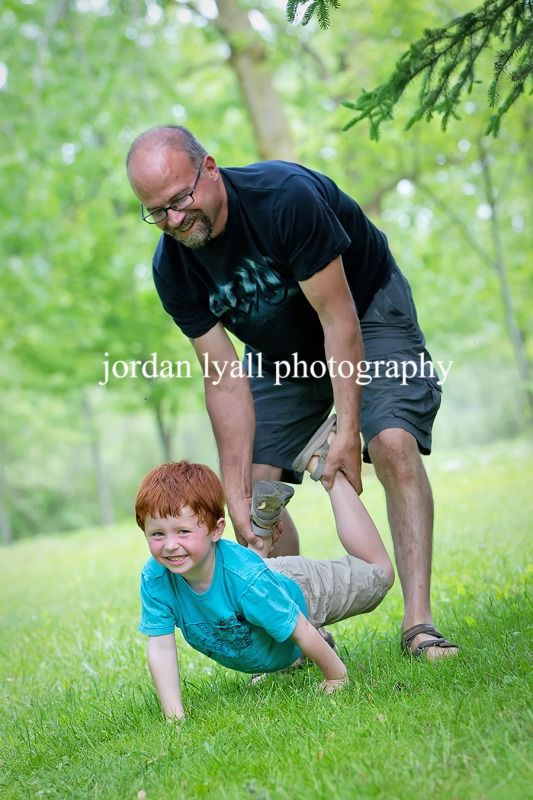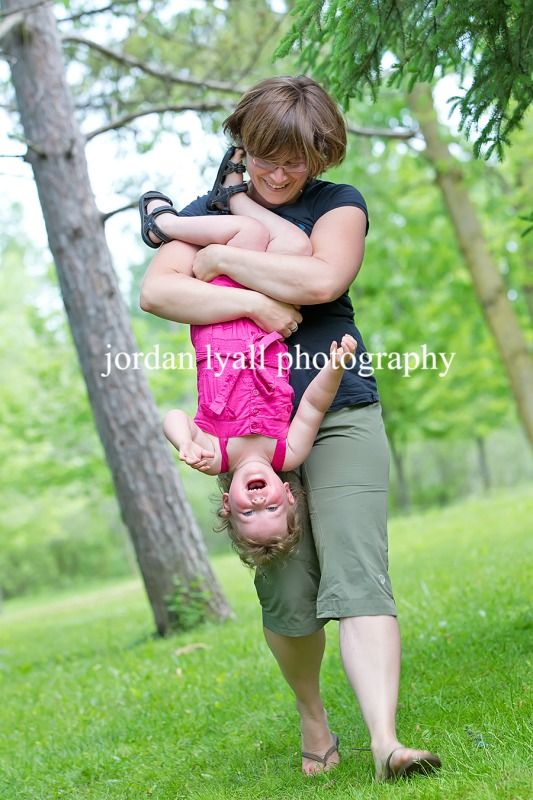 One of the challenges of taking pictures with kids older than a few years is that what I call the "say cheese" syndrome strikes. If you are a parent, you know what I'm talking about - it doesn't matter how sneaky you try to be with the camera.....as soon as your child sees it, the big toothy fake grin comes out. Mr. J's "cheese face," however, was just so delightfully gleeful, that I had to include one outtake.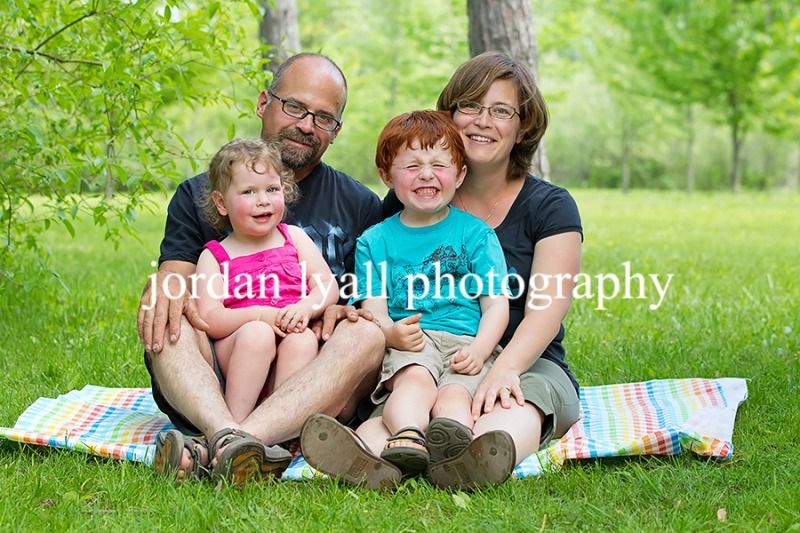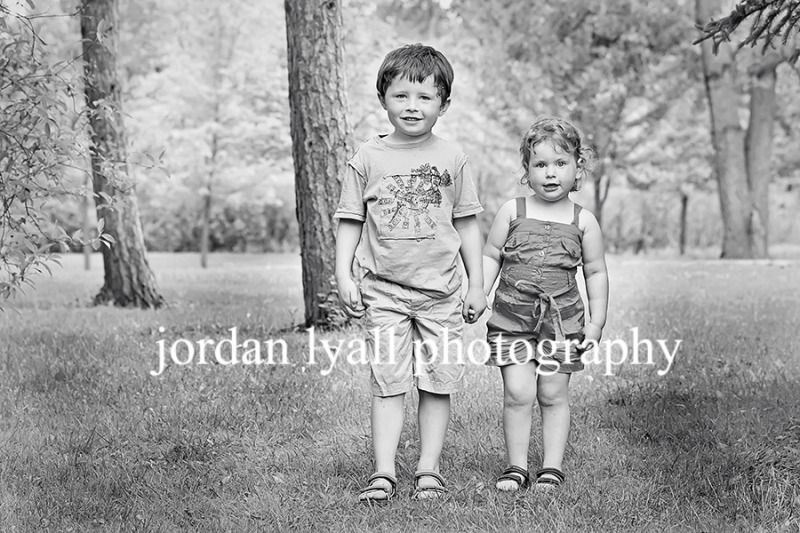 These two were so cute with each other - I loved watching them interact!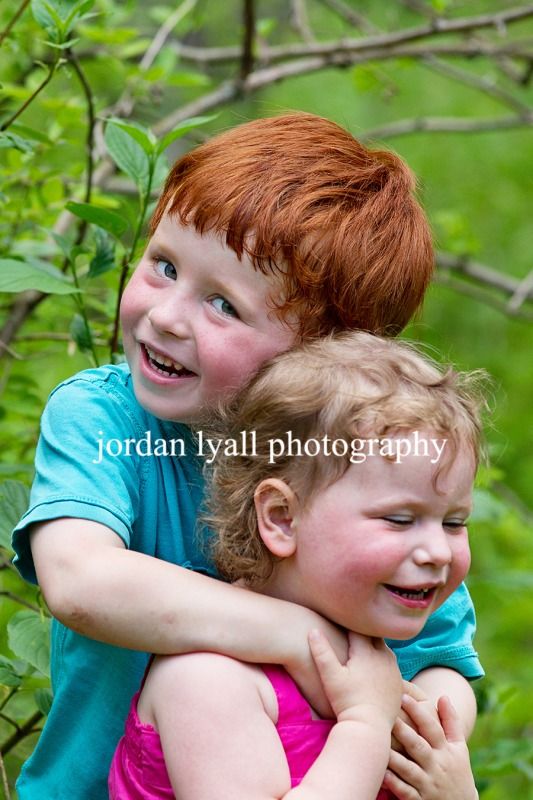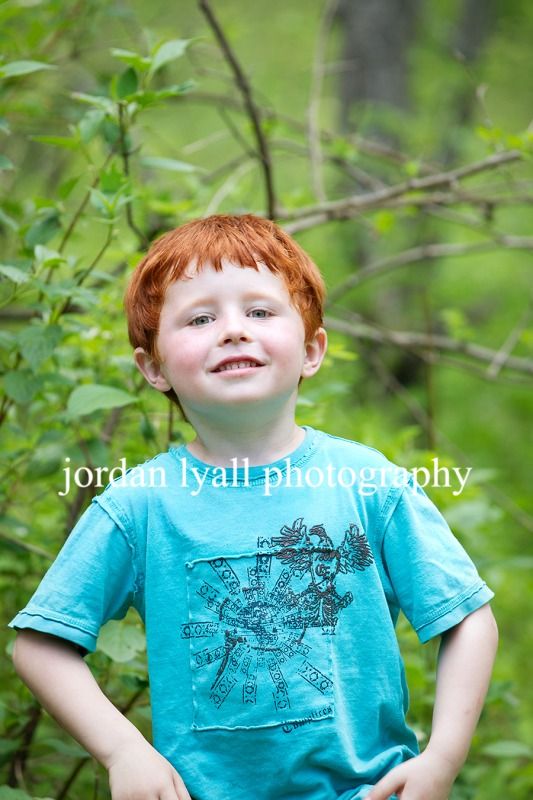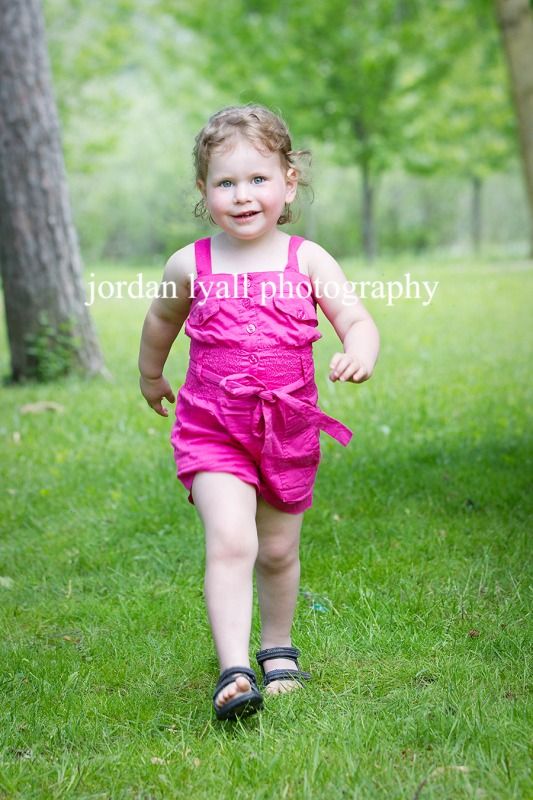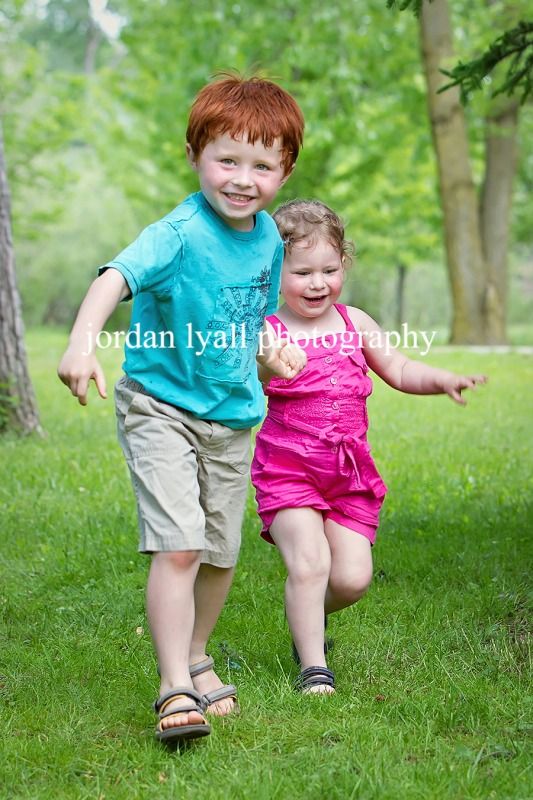 And we can't forget a shot of mom and dad!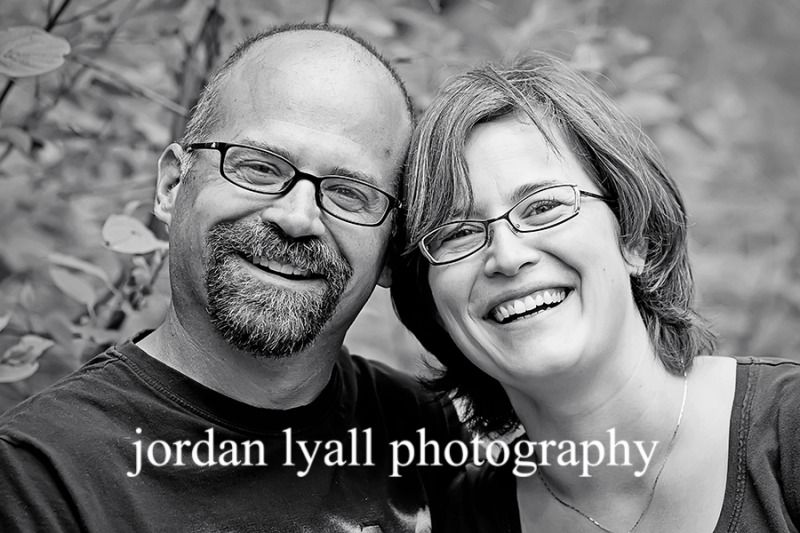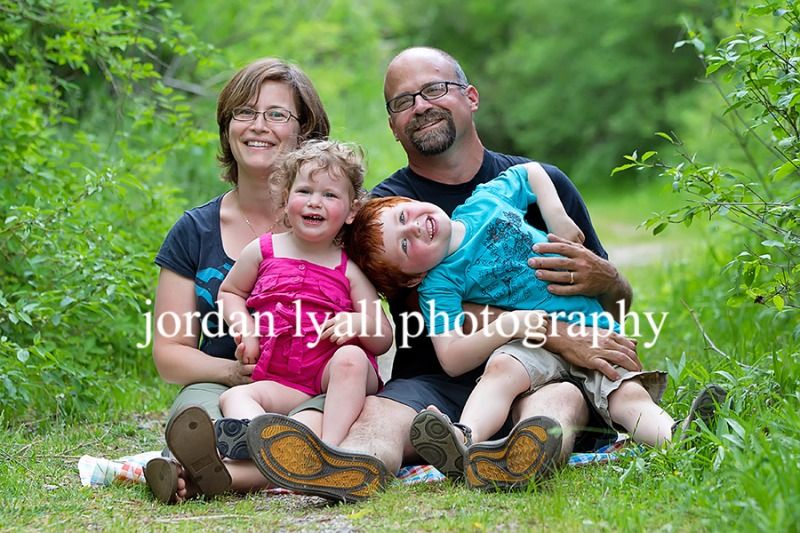 Thank you so much for allowing me to share in a small part of your wonderful family's life - it is always a joy and a pleasure!