Julia and Brandon are expecting their little one in early October, and we were delighted that they asked us to help document this exciting time in their lives! We met at their family cottage, where we began with a few belly shots, and then tooks advantage of some of the beautiful scenery nearby....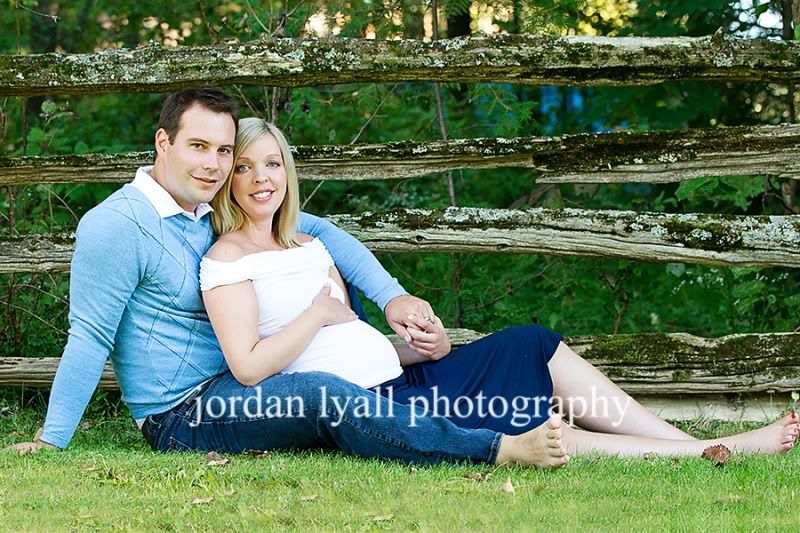 Seriously, how cute are they? This kid is going to be adorable.....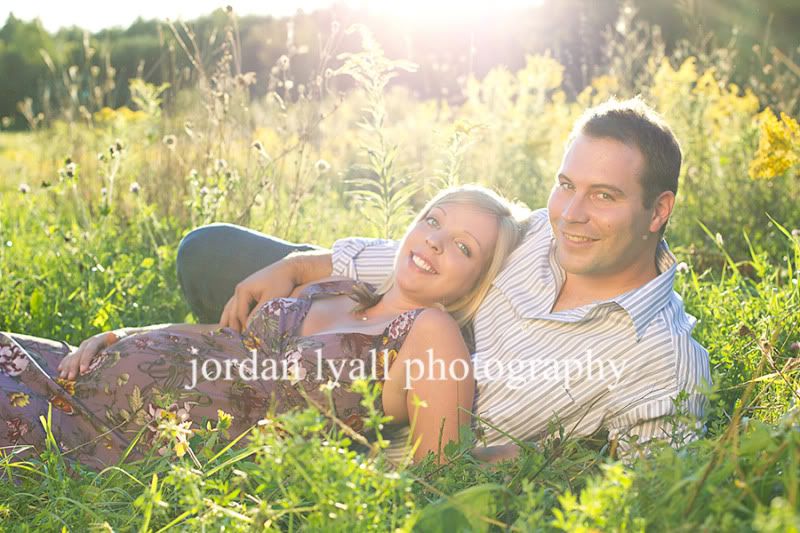 Finally, we ventured back to the cottage to get some sunset shots. Is Julia not a gorgeous mama-to-be?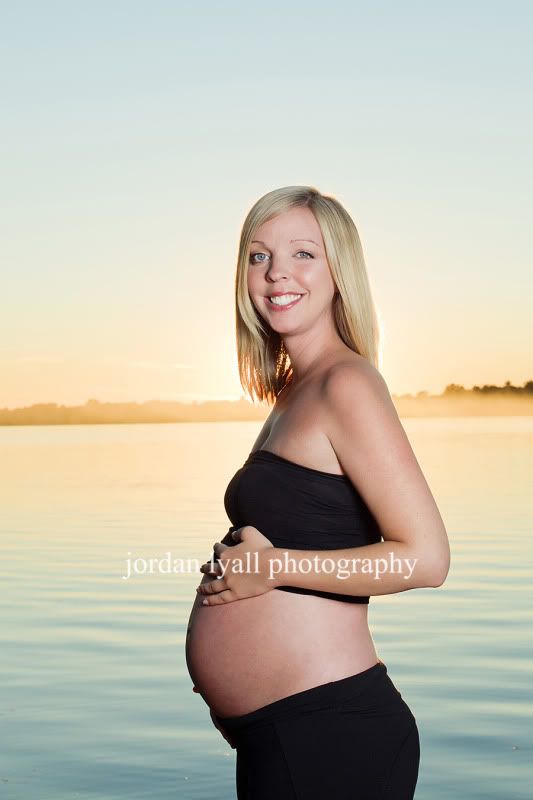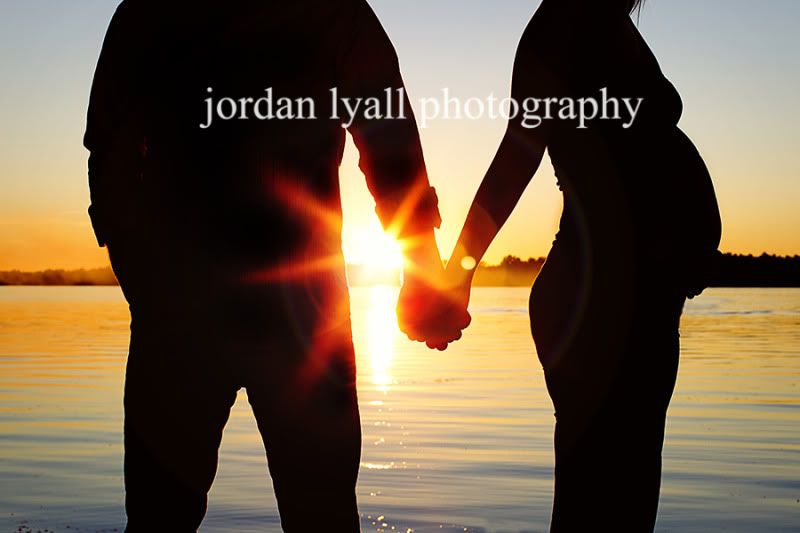 This may very well be my favourite belly shot EVER.....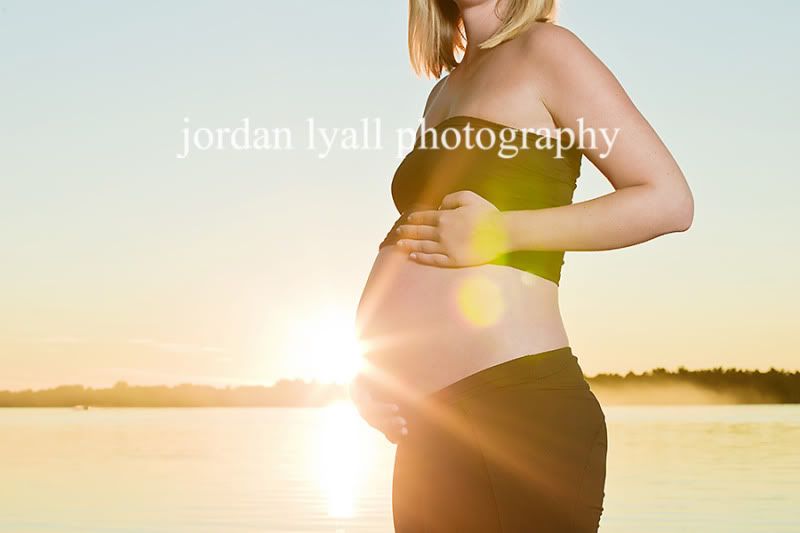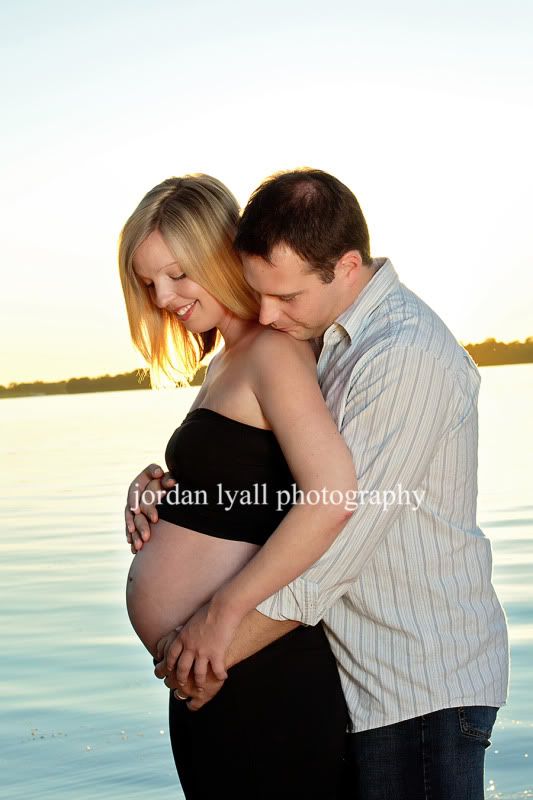 So sweet! Congratulations again to you both - we can't wait to meet your beautiful baby!