Val and Norm were married in Ottawa - we started the day with Val and the girls as they got ready for the ceremony.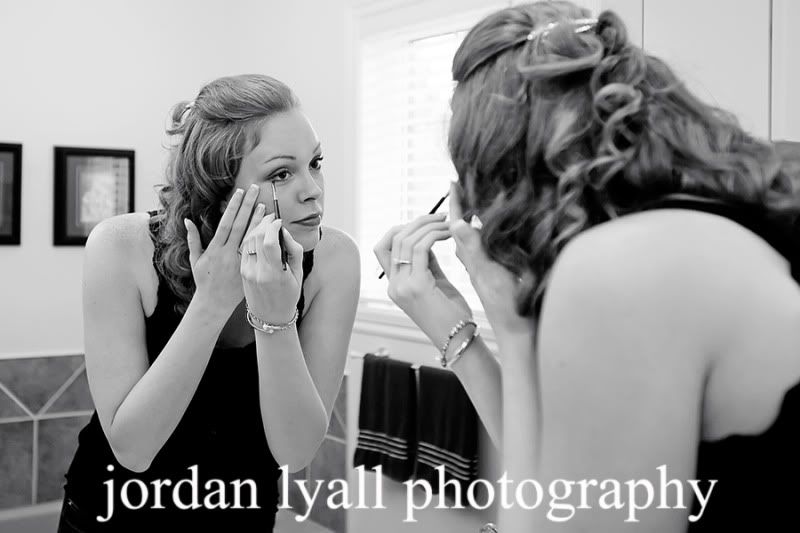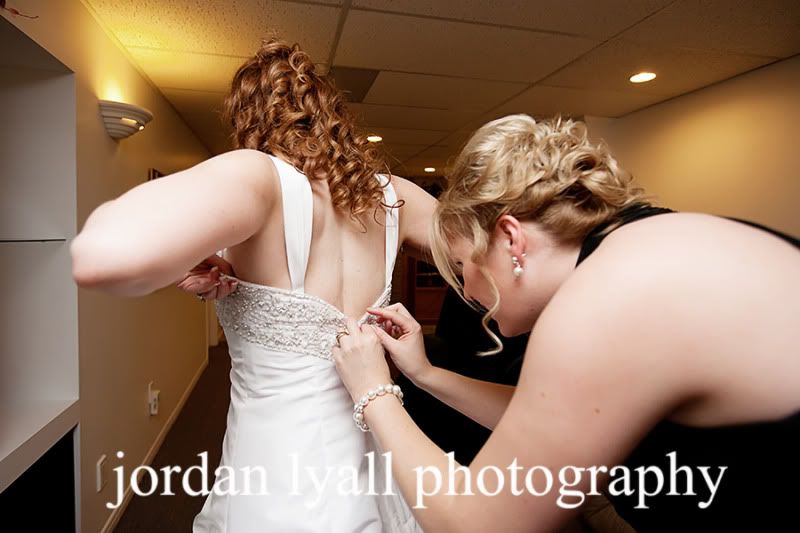 The wedding featured an evening ceremony, so we took advantage of the day light to get all the family and wedding party photos done. It was chilly, but these guys were troopers! We had a great time travelling to a number of different locations...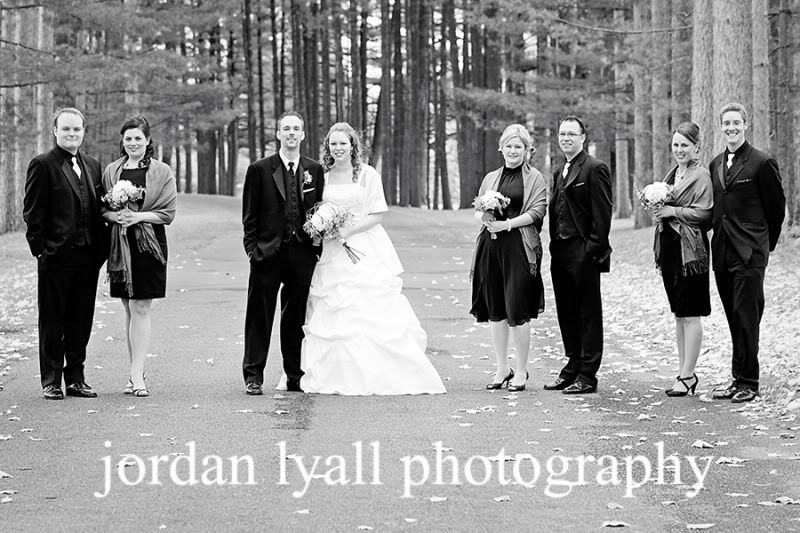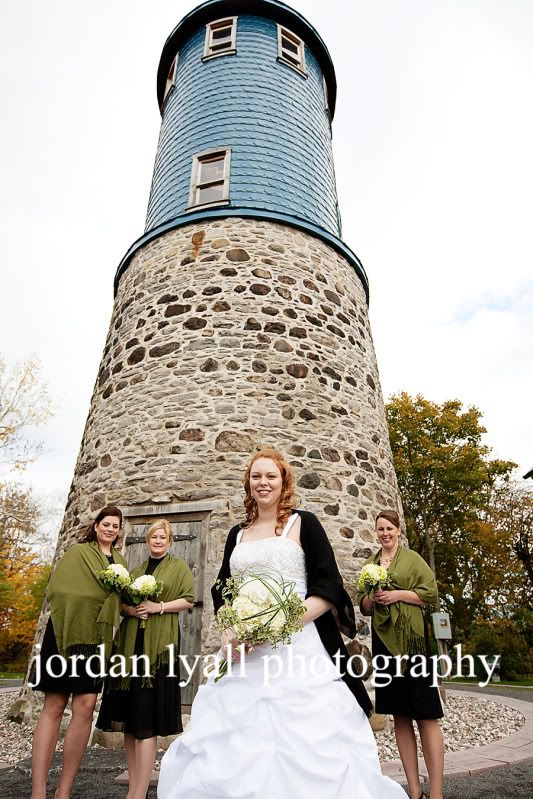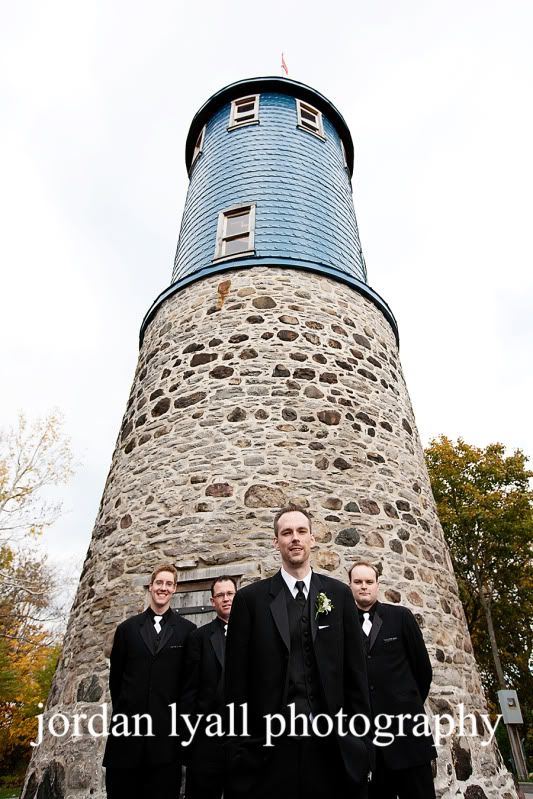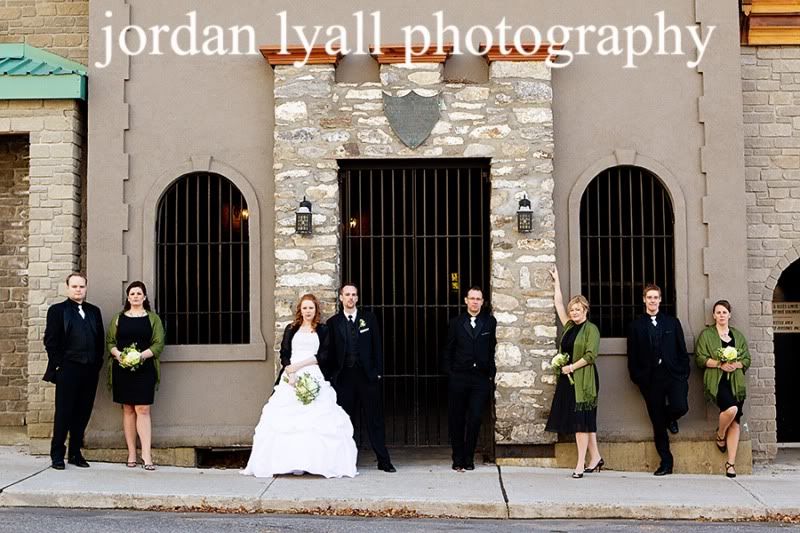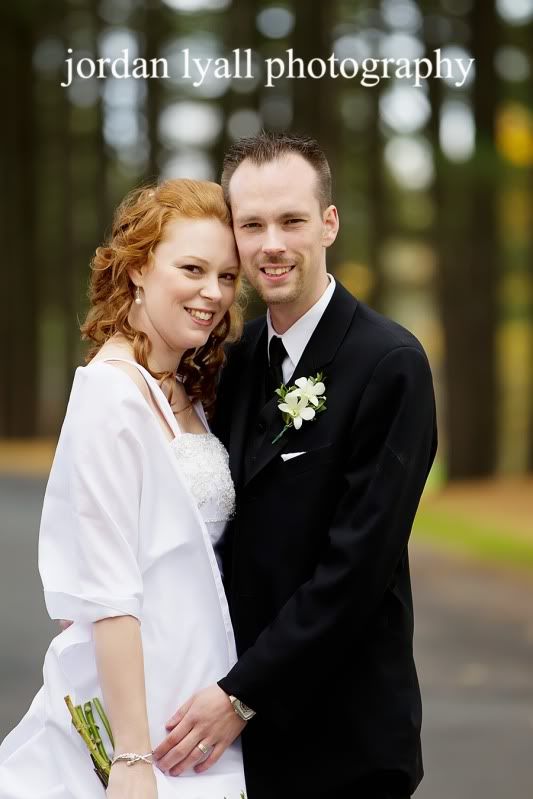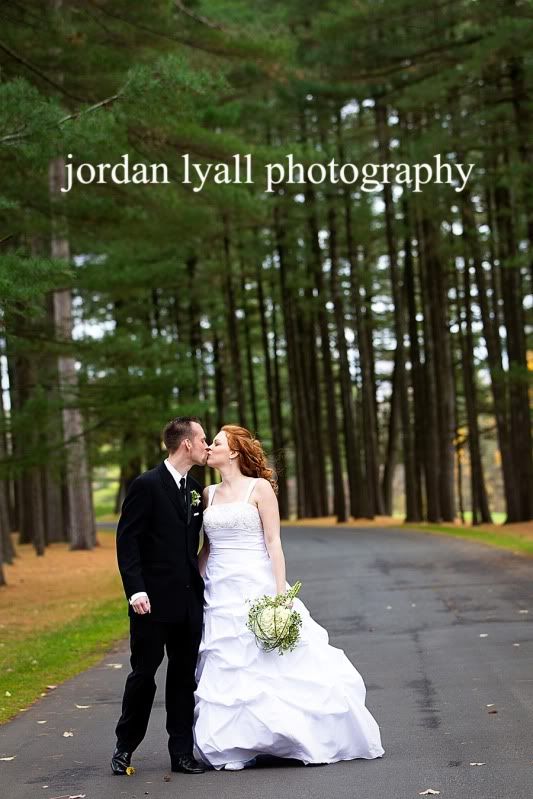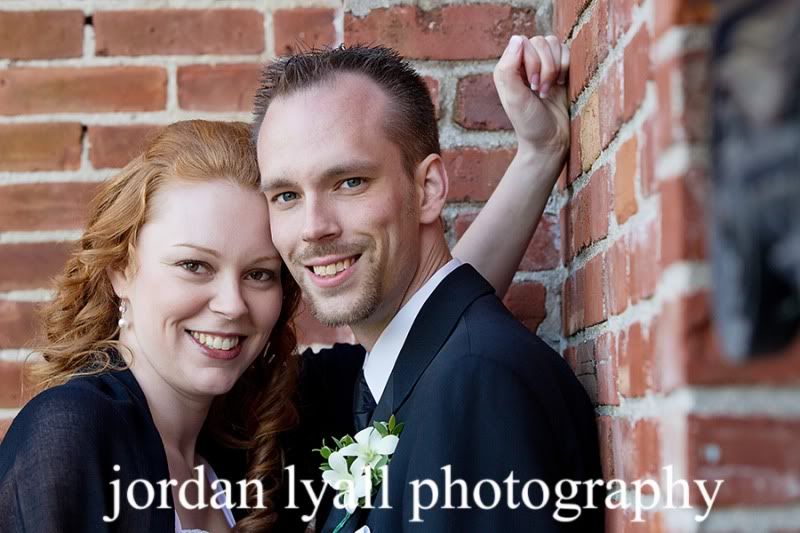 The ceremony and reception took place at the
Hawkesbury
golf club.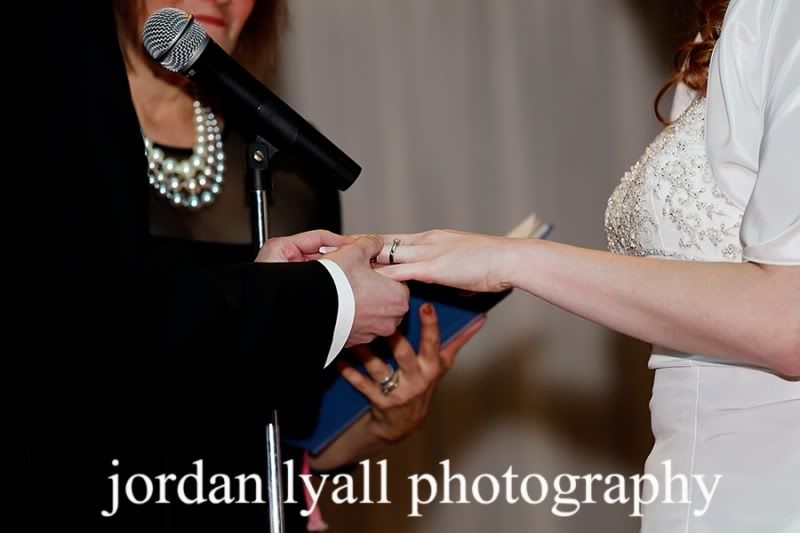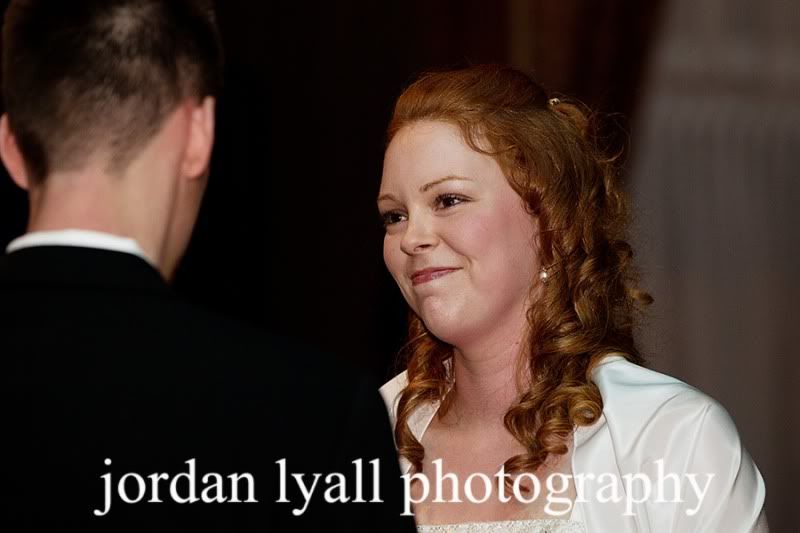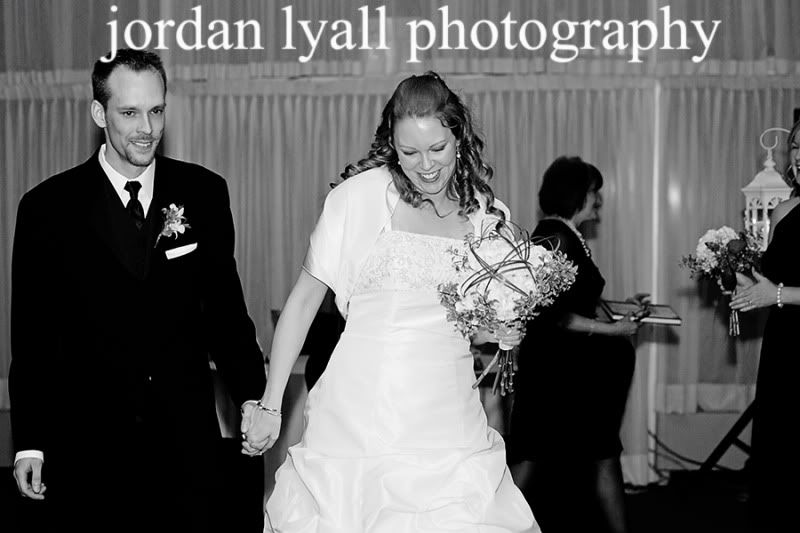 Married!
We had about 20 minutes to kill between the ceremony and the introduction of the newlyweds, so Val and Norm indulged us as we played around during our very first
night shoot
. I think we'll need to do it again sometime, as I loved the results!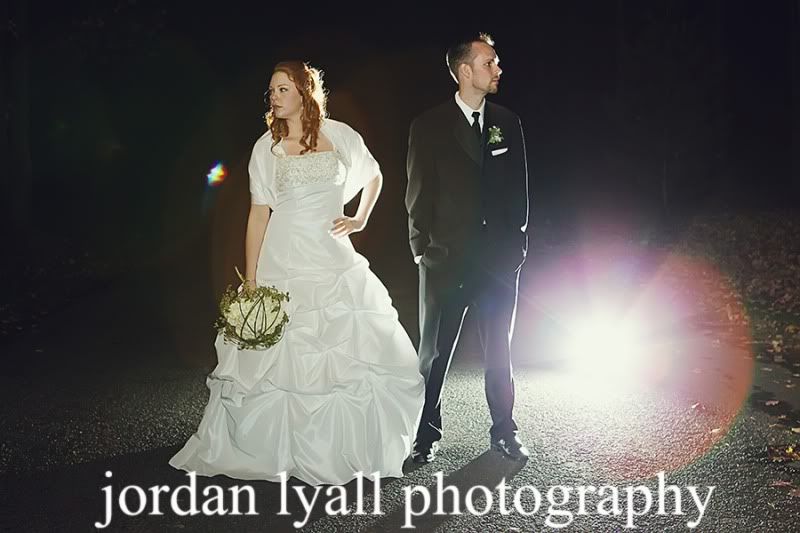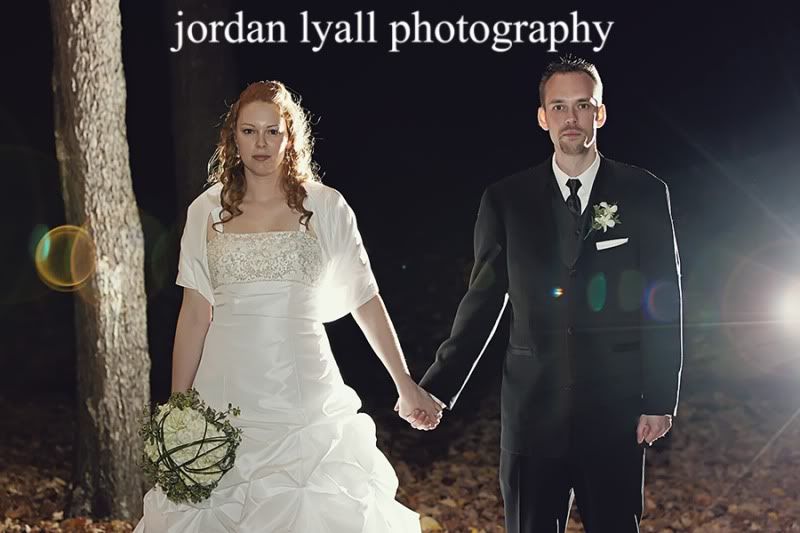 And then it was back into the reception where there were lots of lovely details...
...there were speeches and dances...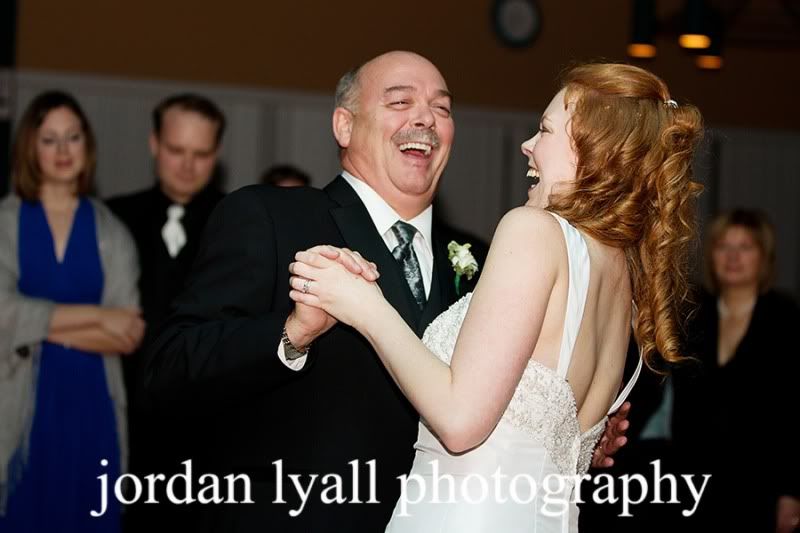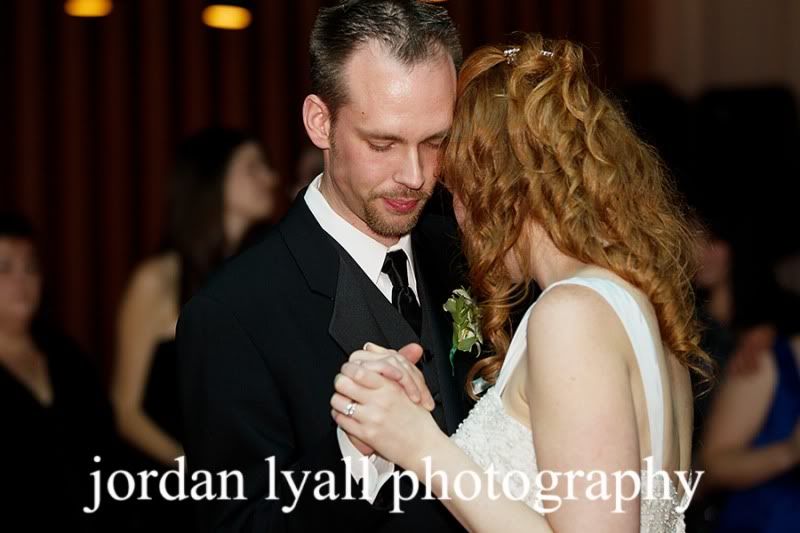 ...and then the guests hit the floor. I've said before that I love a full dance floor, and this crowd did not disappoint.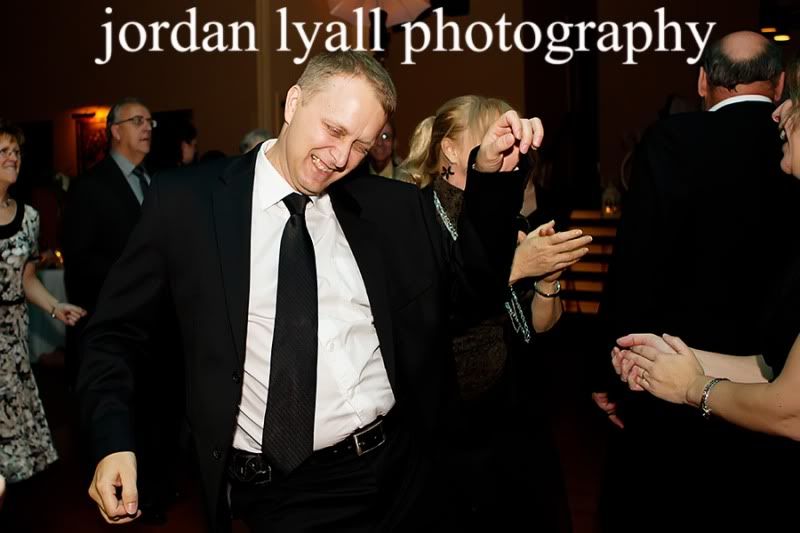 Val and Norm had a slideshow playing all evening with hundreds of photos of them with friends and family at various points throughout their relationship and childhood - it was so much fun!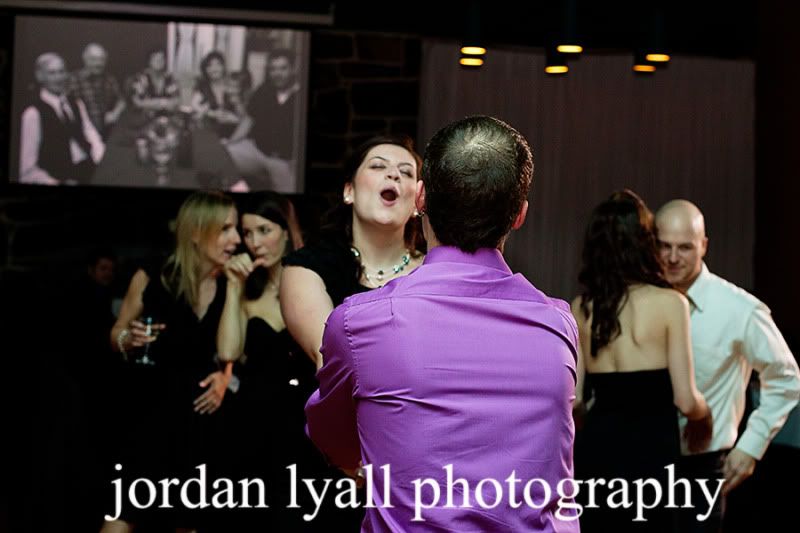 Finally - ring shot, perfect pair style.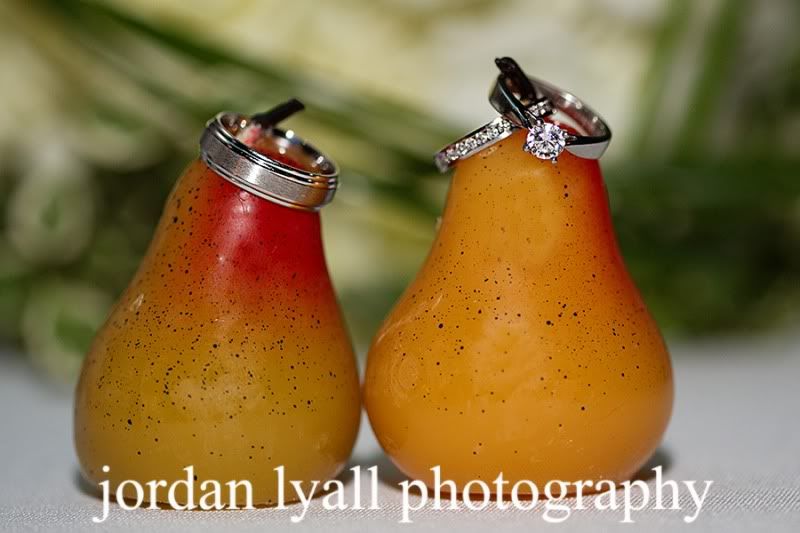 Val and Norm - thank you so much for allowing us to be a part of your special day! It was beautiful, fun, and unique, and we had a grreat time!