We spent a fabulous day with Craig and Margie. It all started off at Margie's parent's house, getting ready with the girls. There were so many gorgeous details to capture...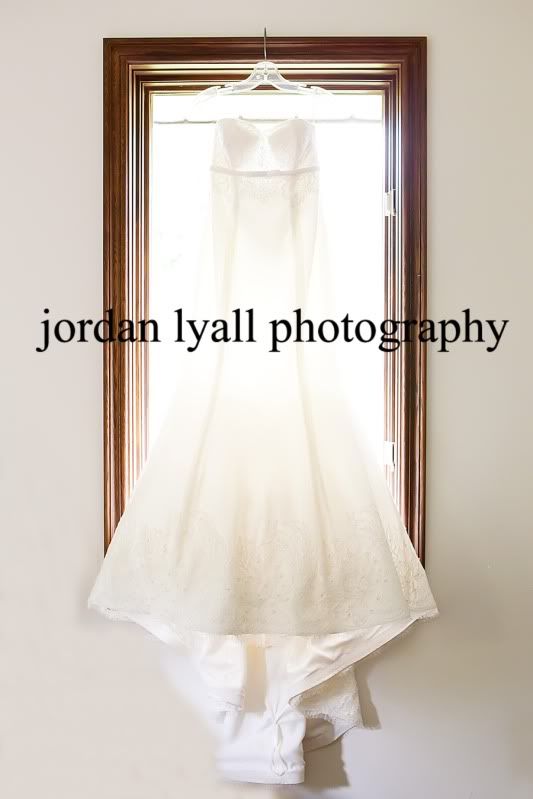 ...the dress...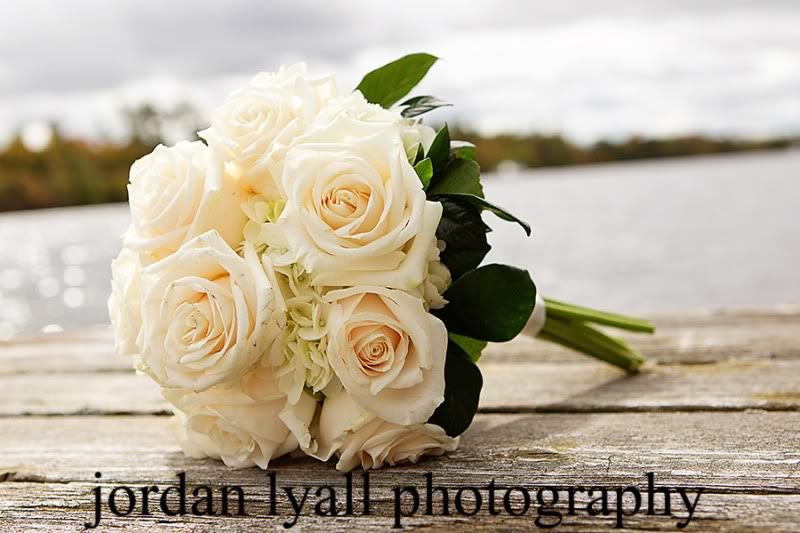 ...the flowers...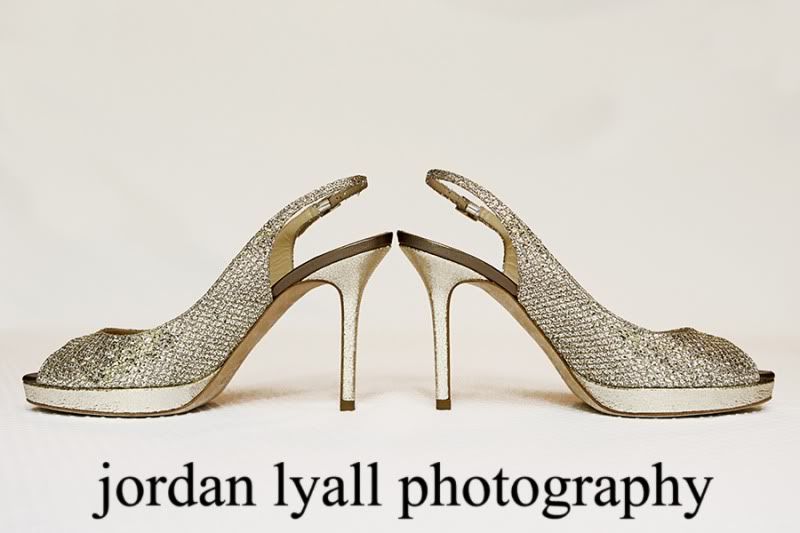 ...and the shoes! (Those are Jimmy Choo, ladies!)
And then on to the ceremony, at Wildfire Golf Club. I love how happy these two looked as Margie walked down the aisle with her father - they literally only had eyes for each other.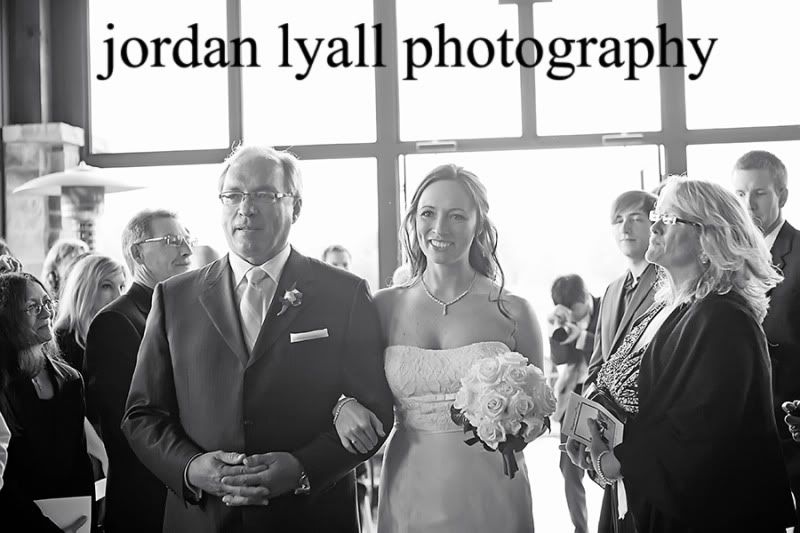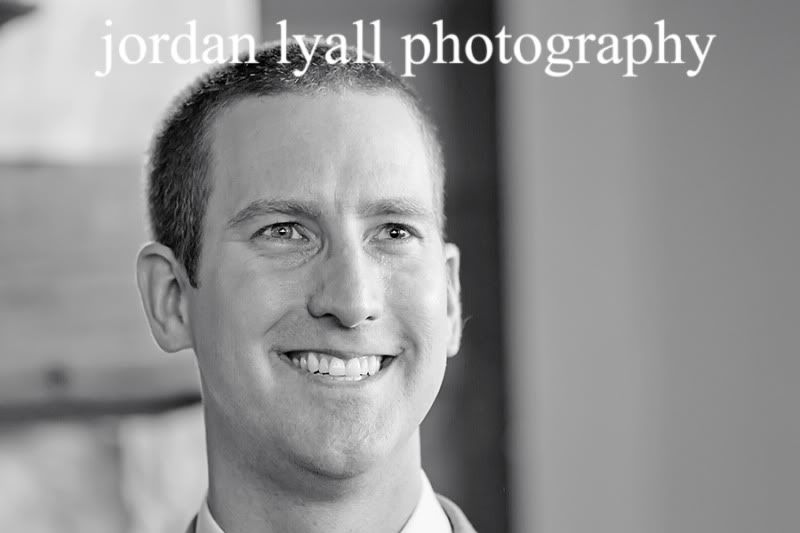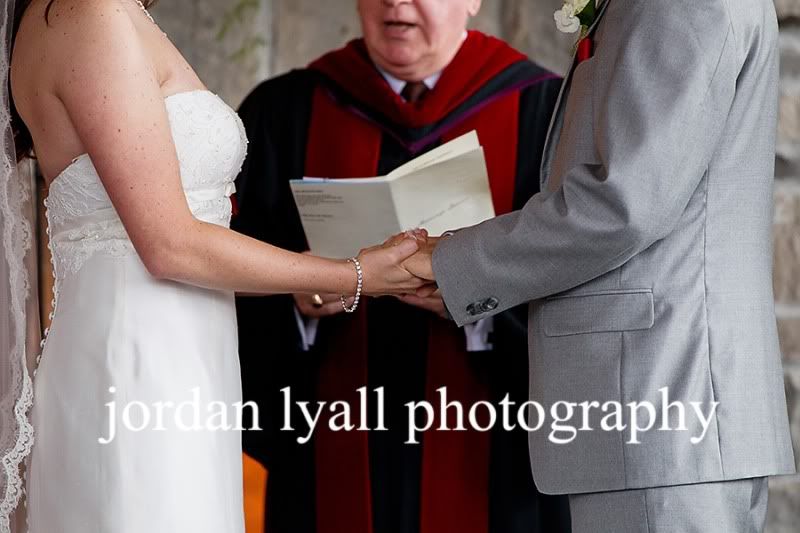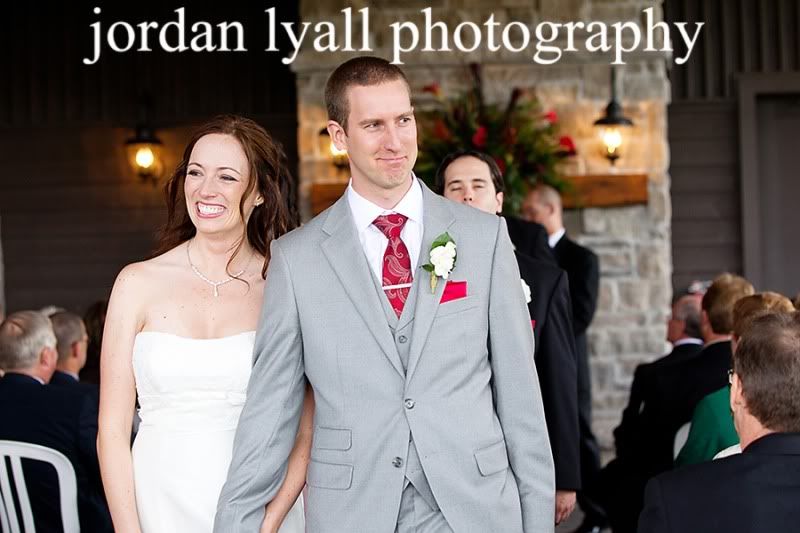 Married!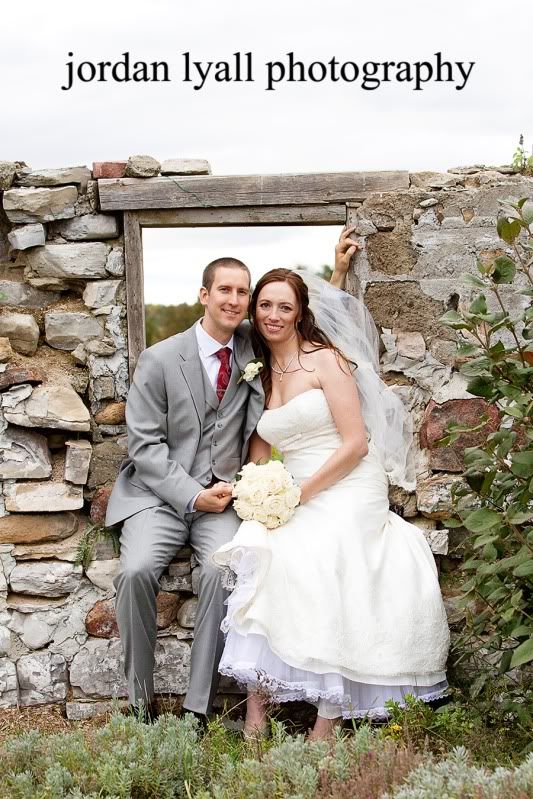 Wildfire has so many gorgeous spots for photos - these walls are what remains of the foundation of a barn that used to be on the property.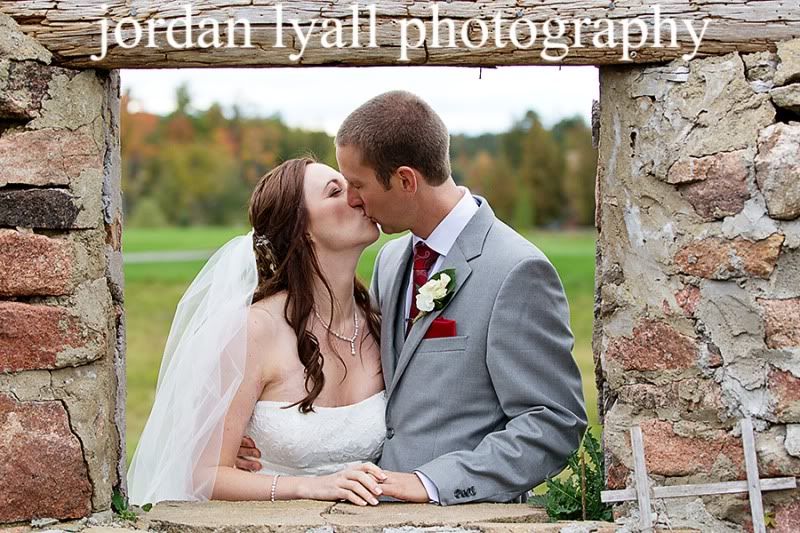 Margie and Craig are pretty cute too!