We spent a fantastic afternoon with Baby Y and her parents. This teeny bean was such a cutie - just look at those lips! That hair! The adorableness, it kills me. :)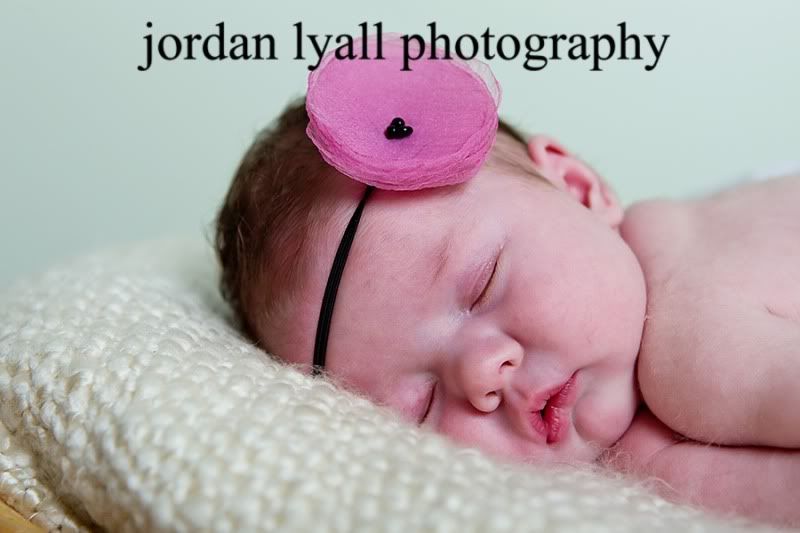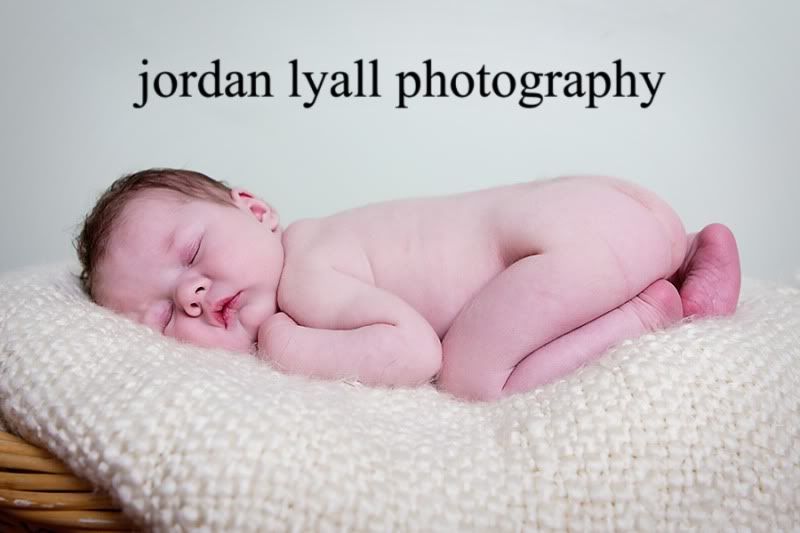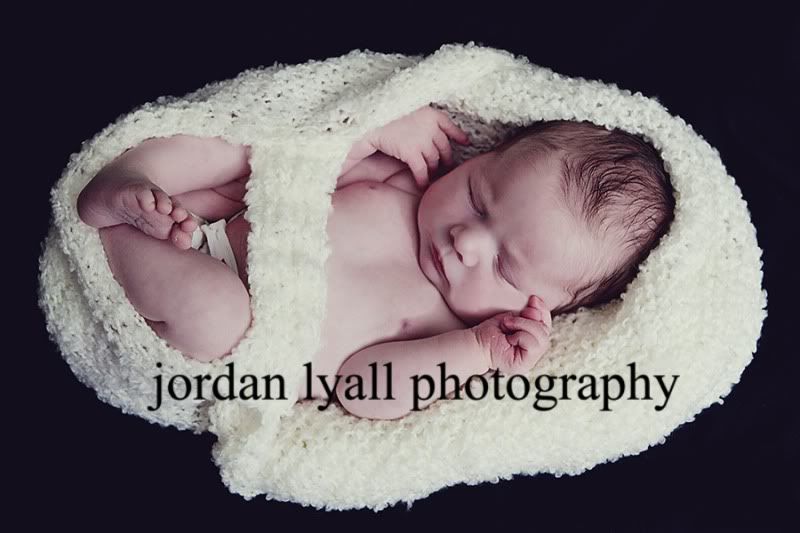 Safe in daddy's arms....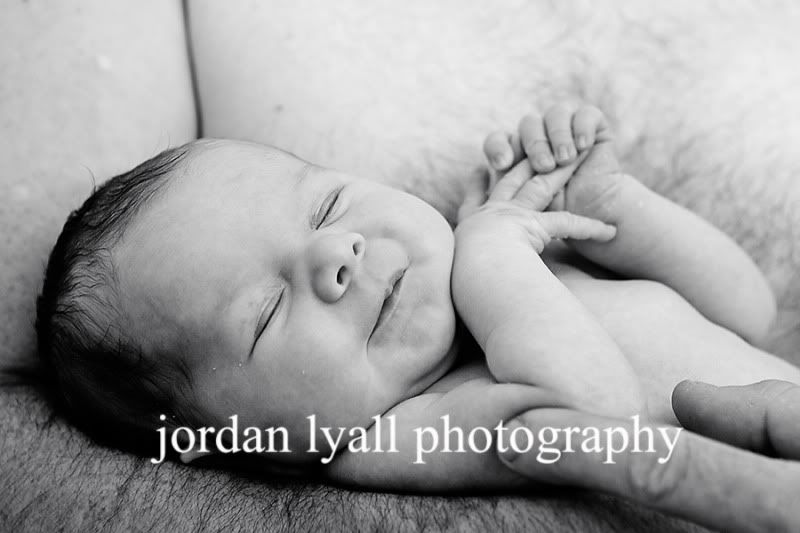 Finally, both Daddy and Grandpa are involved in racing, so we had to take a shot with the helmet. She seems pretty comfortable with it!