Take one canadian girl, and one australian boy. Have them meet by chance while travelling in the UK. Sparks flew over a dinner for two, and then those sparks grew into mutual attraction, a first kiss, a relationship grown and nurtured through letters and packages sent, long distance phone calls organized over multiple time zones, and, eventually, love, an intercontinental move, and, of course, plenty of travelling adventures thrown in along the way.
The wedding took place at Melissa's family cottage in Port Elgin, and, yes, the scenery was amazing!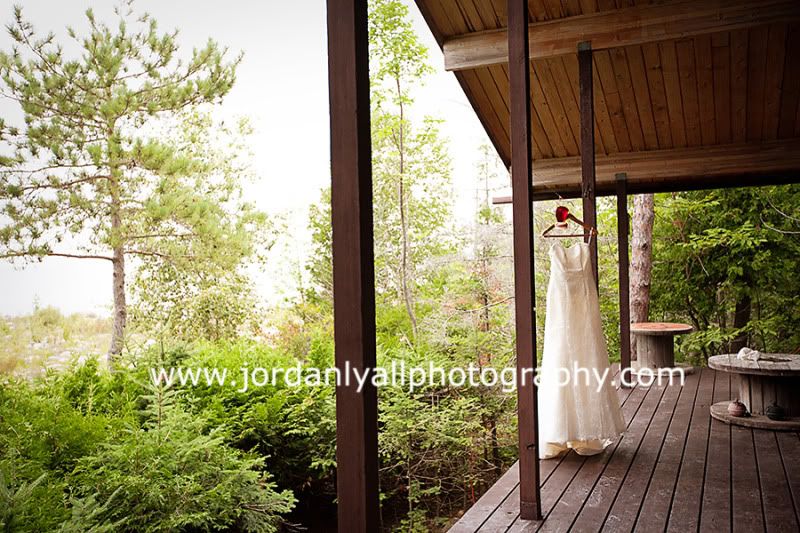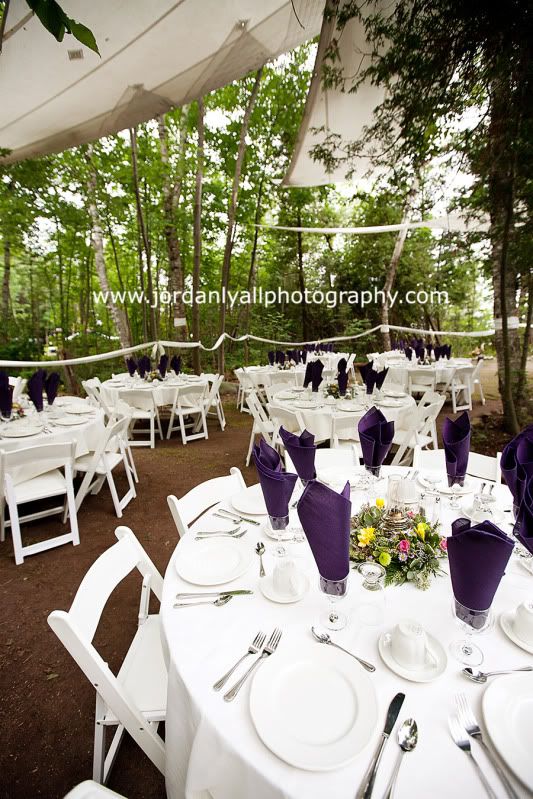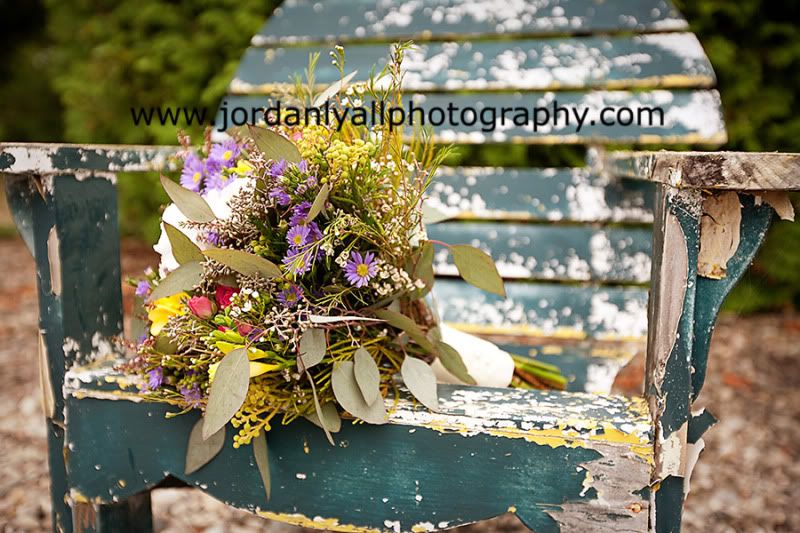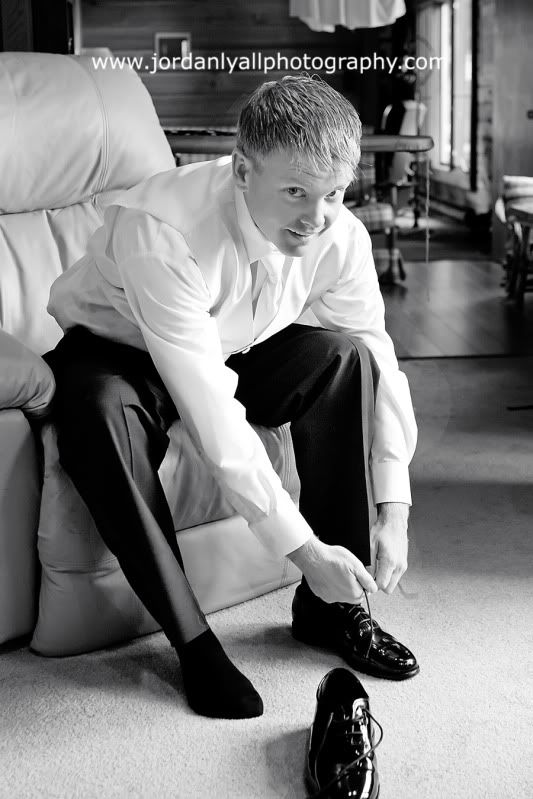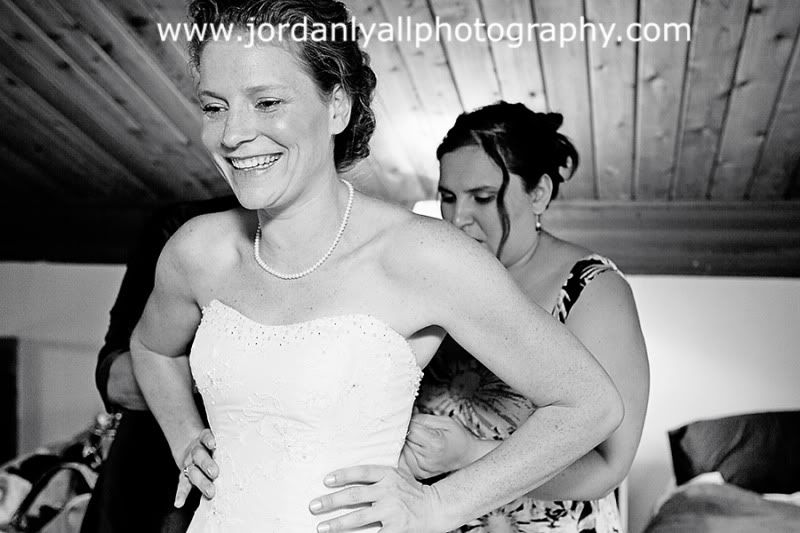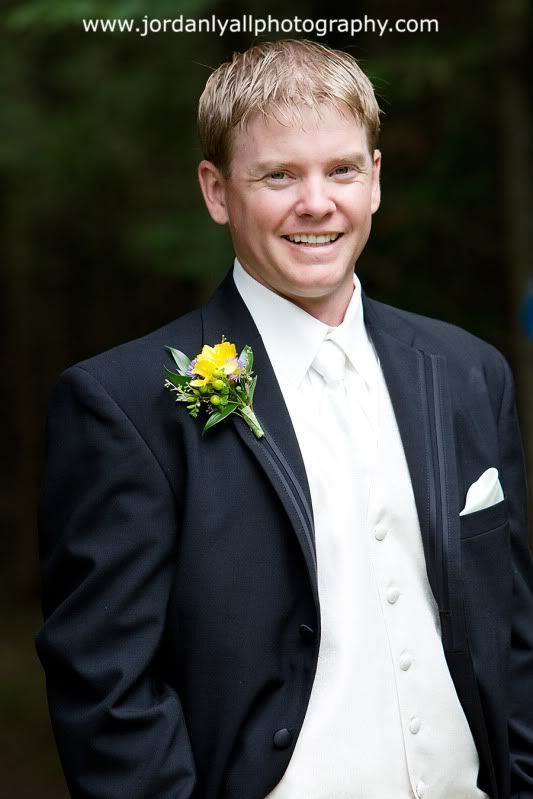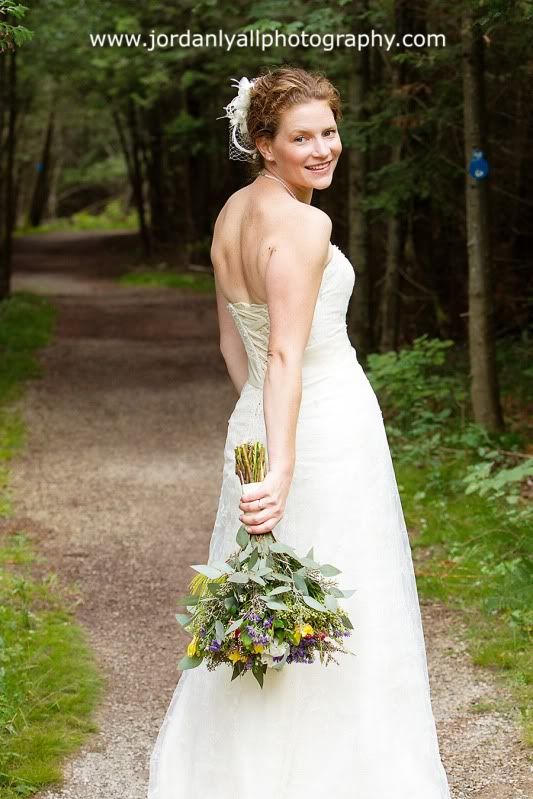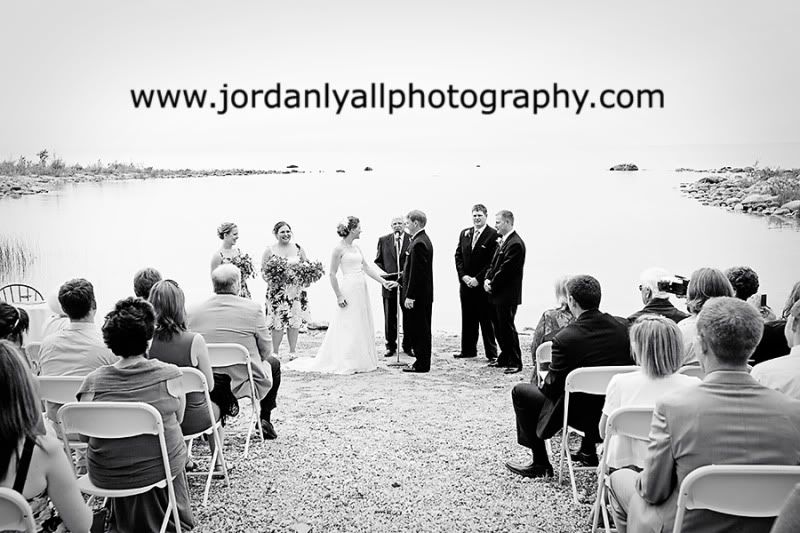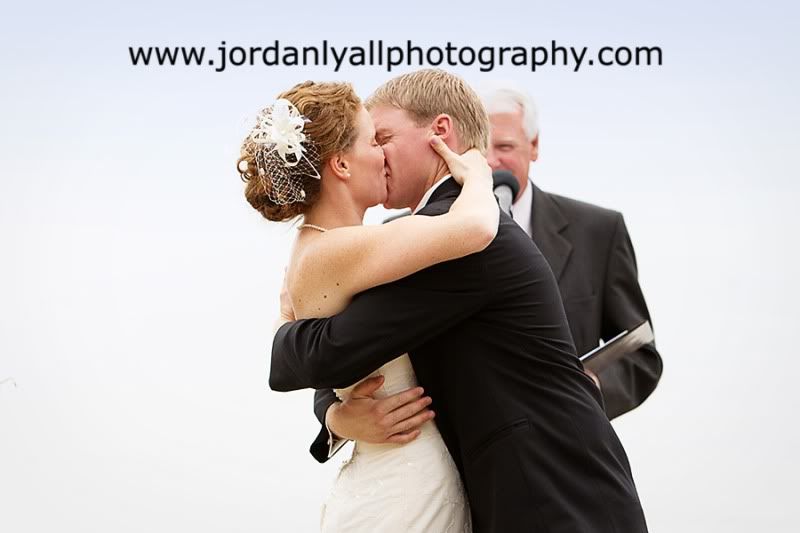 Between the beautiful ceremony...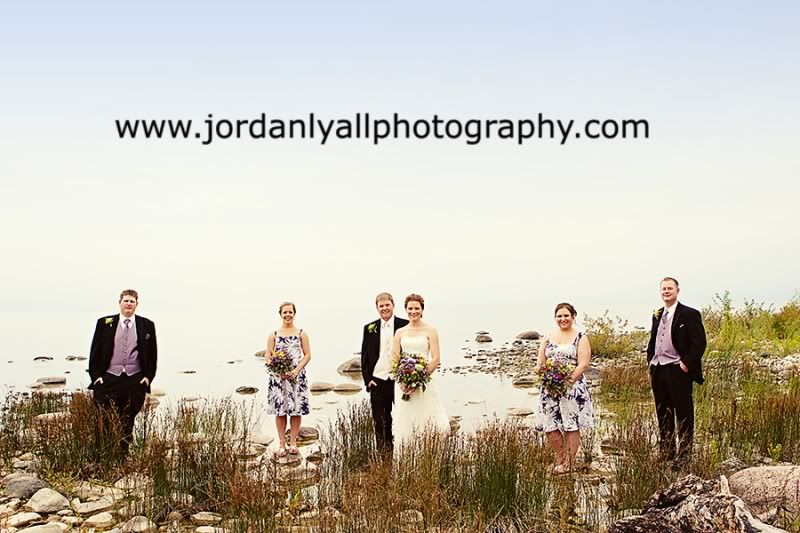 ...the awesome wedding party...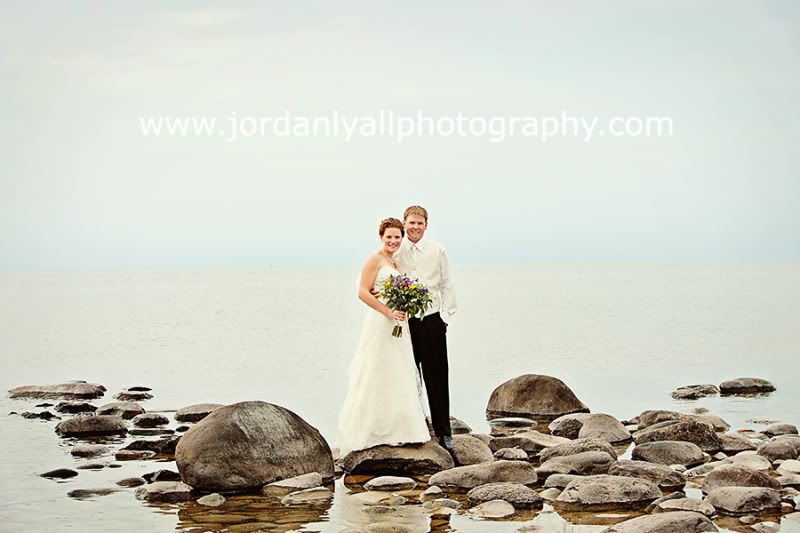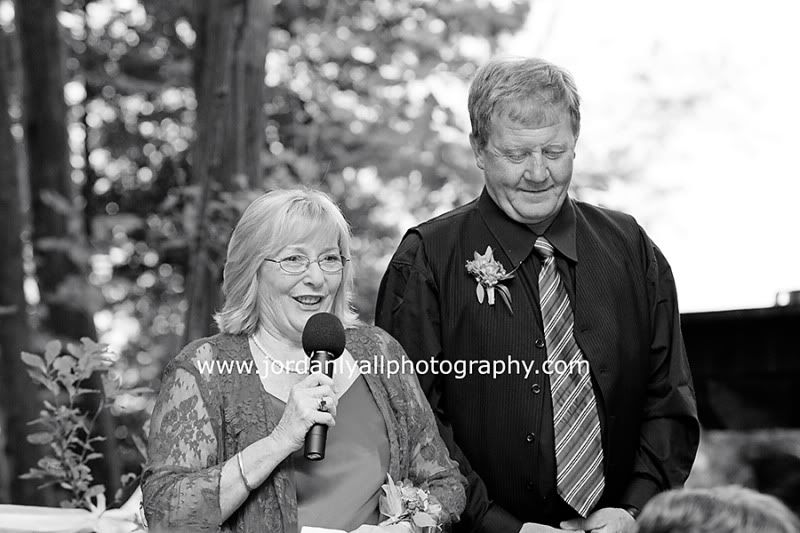 ...the reception filled with heartwarming and very funny moments...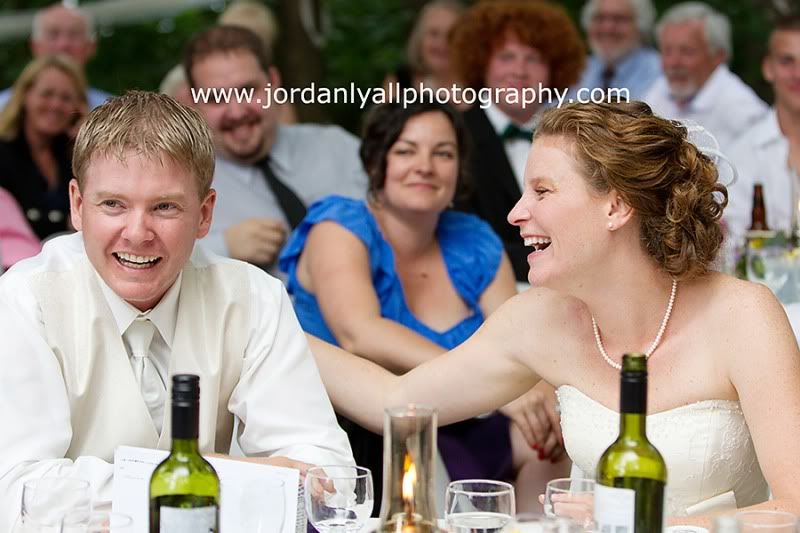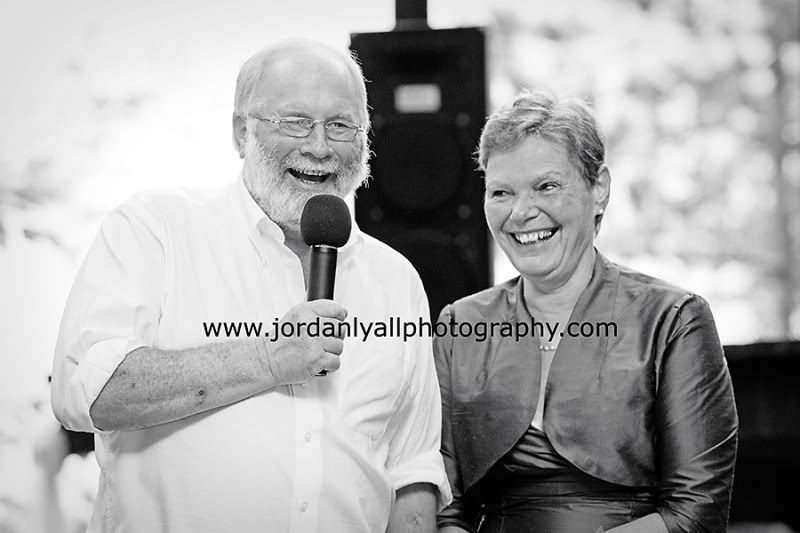 ...and the tiniest occasional embarrassing moment, depending on which side of the story you were on...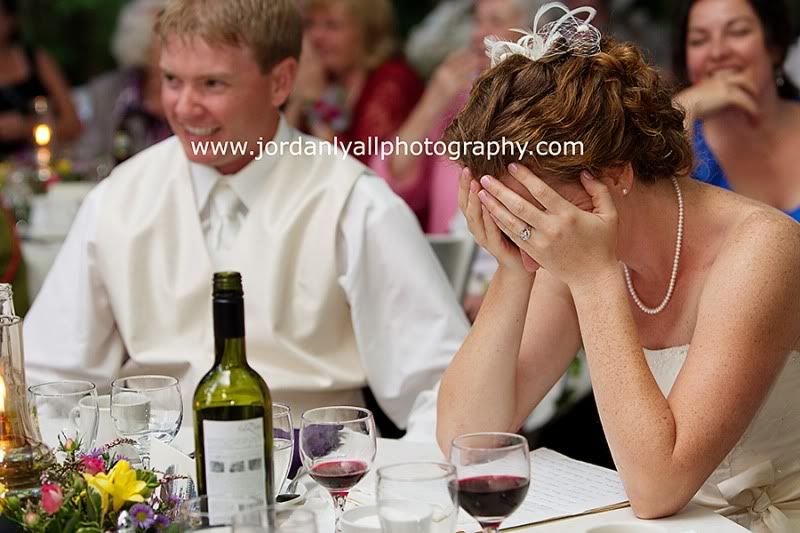 ...to the dancing on the beach, it was a wonderfully perfect day.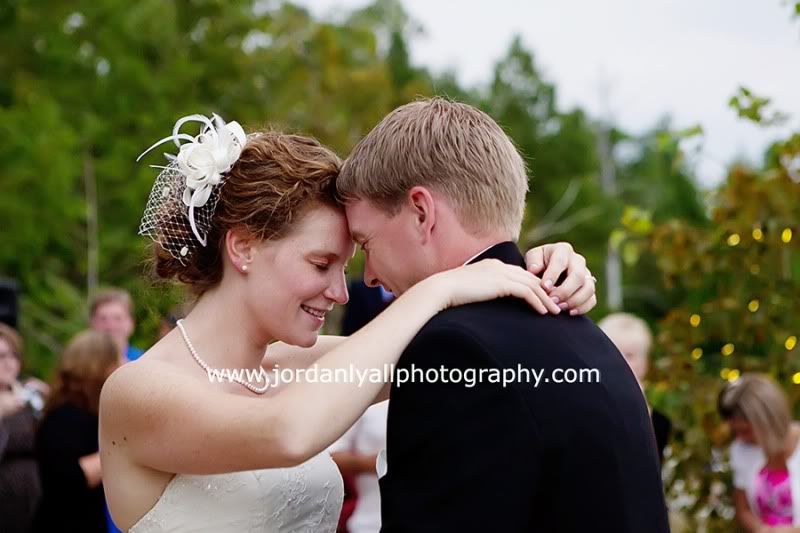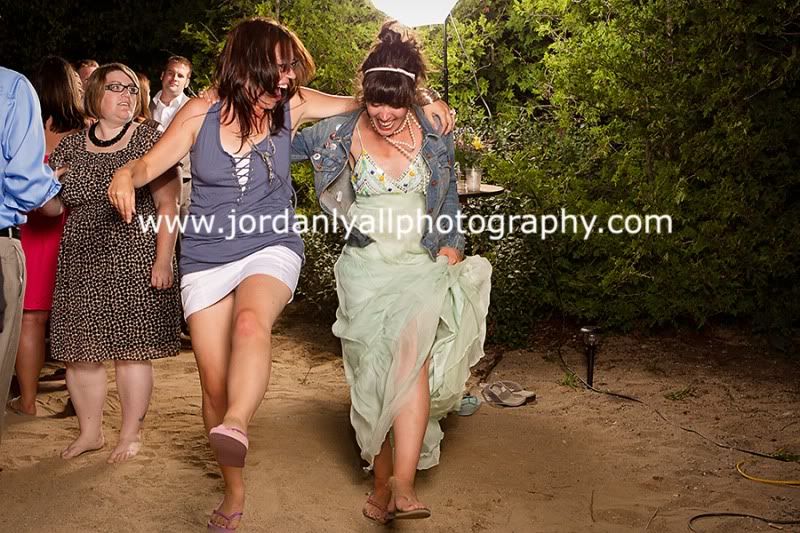 Rian and Melissa - congratulations, and thank you for letting us be a part of your day! It is obvious that you create amazing community and a sense of home for yourselves wherever you happen to be (your international guest list is proof!) All the best as you continue on life's journey together.