Shawn and I spent a crazy fun morning with the F family at Beavermead Park recently. These guys had tons of energy and kept us laughing non stop.
We started with a few slightly more traditional family portraits: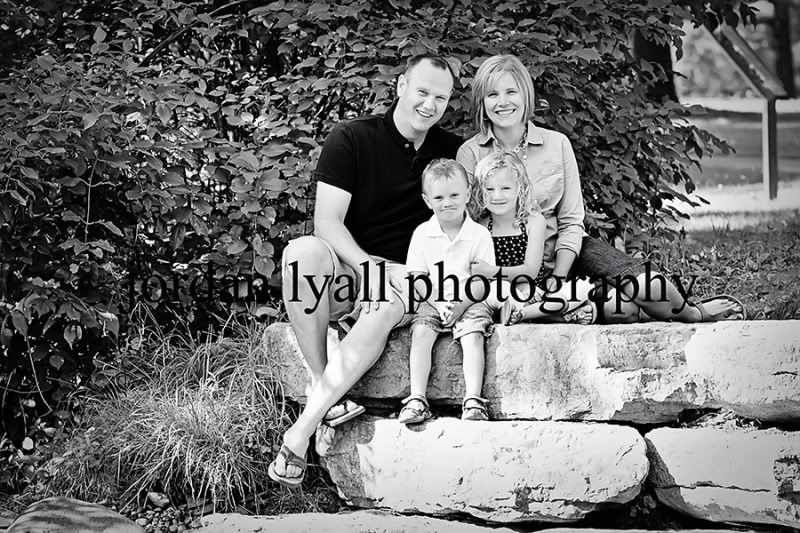 This pose was spontaneously struck by Miss M, and two seconds later, Mr. N followed suit and made like his big sister.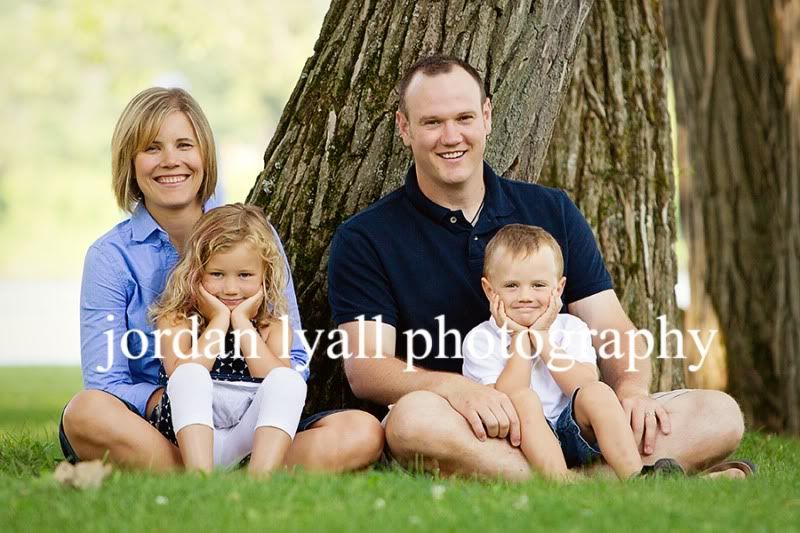 I love all our clients, but when photographing families, I will admit to a soft spot for the young kids. They are so full of energy, and so much fun! I love coming up with ways to some fun images while still keeping their interest!
During this shoot we ran...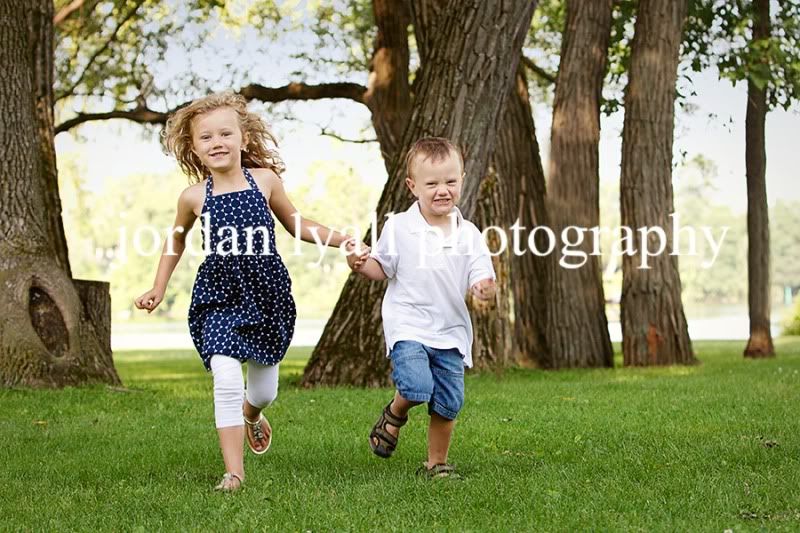 ...played in the playground...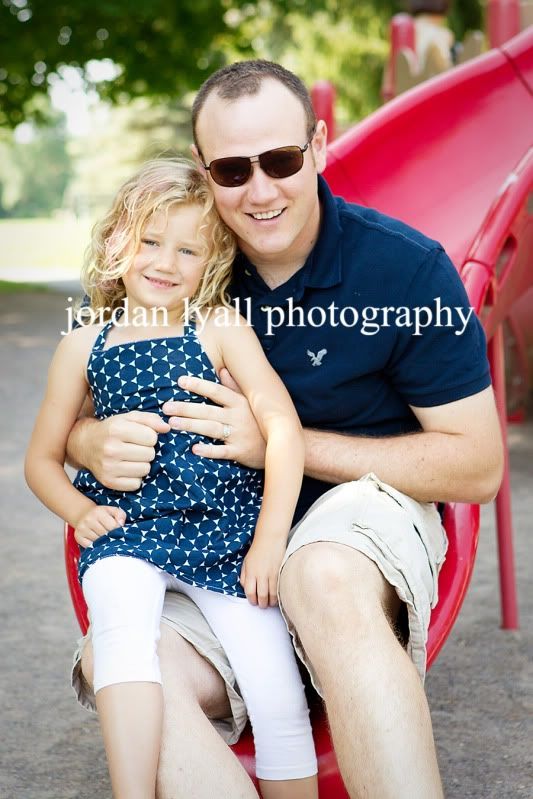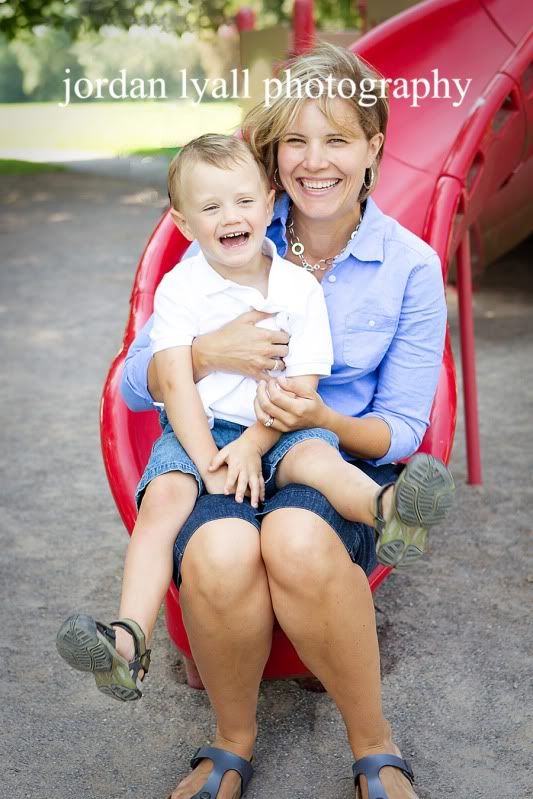 ...did some very serious posing...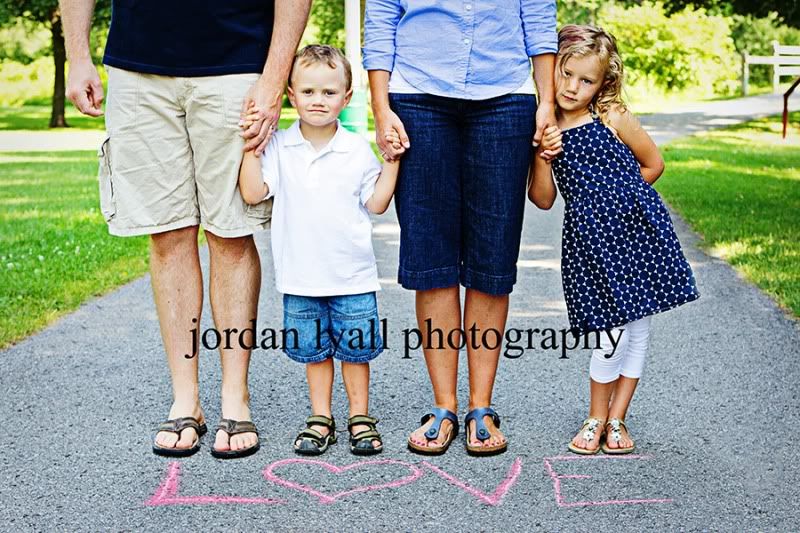 ...practiced our flying...
...drew some self portraits...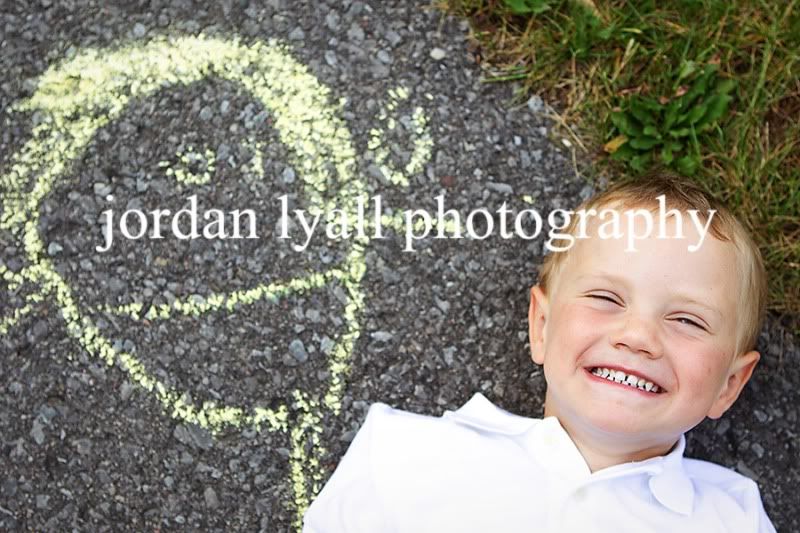 ...gave mom and dad some alone time...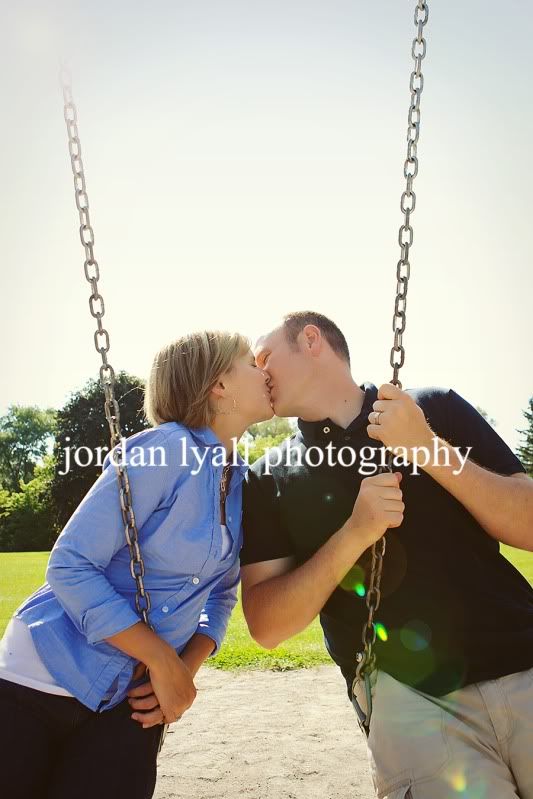 ...and gave me my foot shot! (Love it!)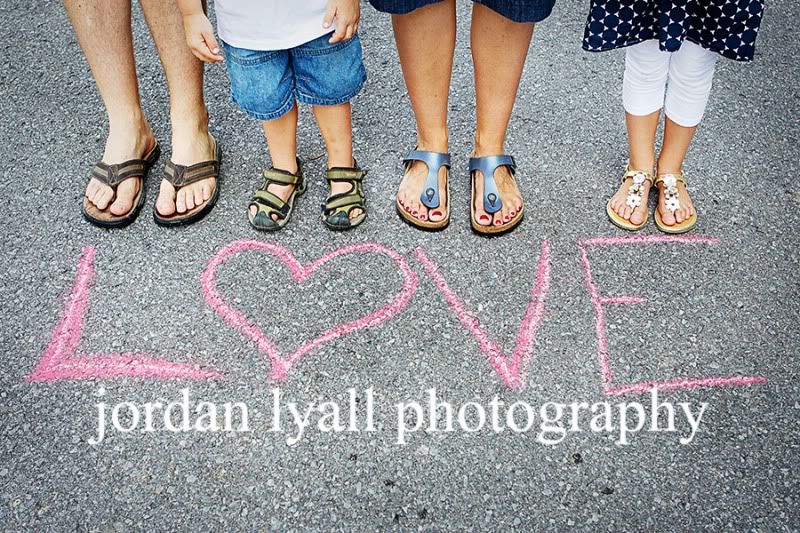 F Family, thank you SO much for spending some time with us - it was great to meet you and we had a blast!