We spent a lovely, sunny afternoon with Melisa and Rian. I actually found their location by accident - I passed it on the way to another place, and stopped in to ask permission on a whim. The barn that I had seen from the road was just the beginning - the property had a beautiful wide open field, and a completely abandoned farm house with some of the best retro wallpaper I've ever seen. Needless to say, we had fun!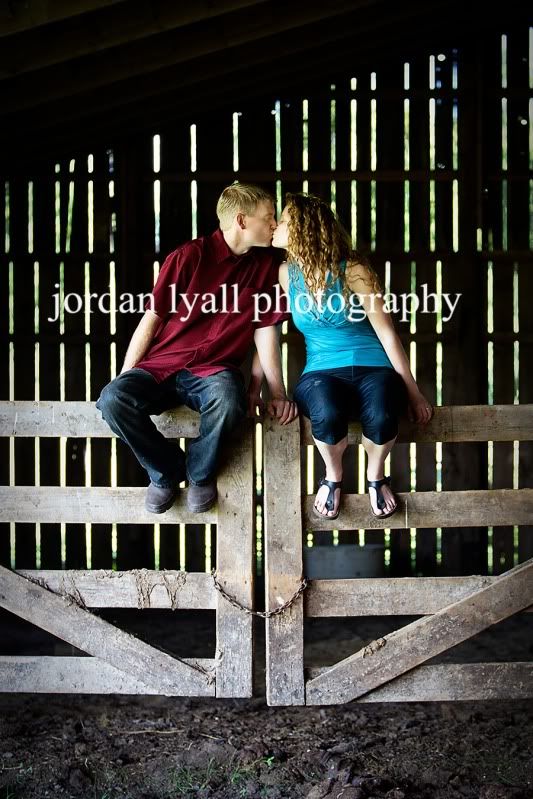 The details we found in this farm yard were fabulous! Melissa and Rian were up for anything, which made for some awesome images.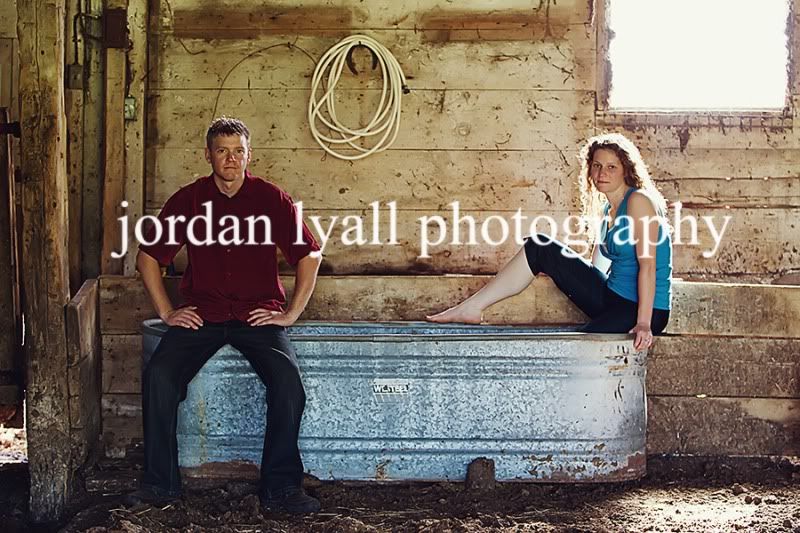 The light in this field was so, so beautiful. Absolutely perfect!