We are completely overwhelmed with the amazing response to this year's contest. Thank you so much for taking the time to check out the blog and leave your vote!
And so, without further ado, our winner is....
However, in light of the amazing response, we couldn't just stop there! Barry and Darren will be receiving a 24 x 30 canvas (an upgrade from the original prize of 16 x 20.)
Our second place winner....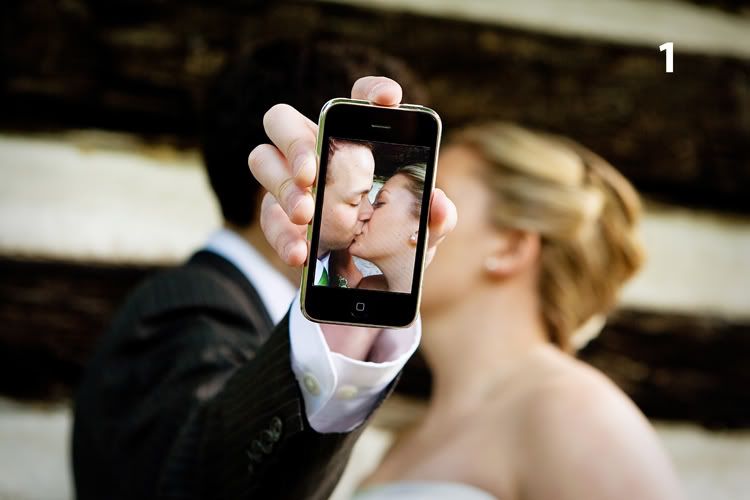 Natalie and Scott will receive the original prize of a 16 x 20 canvas.
And, for our third place....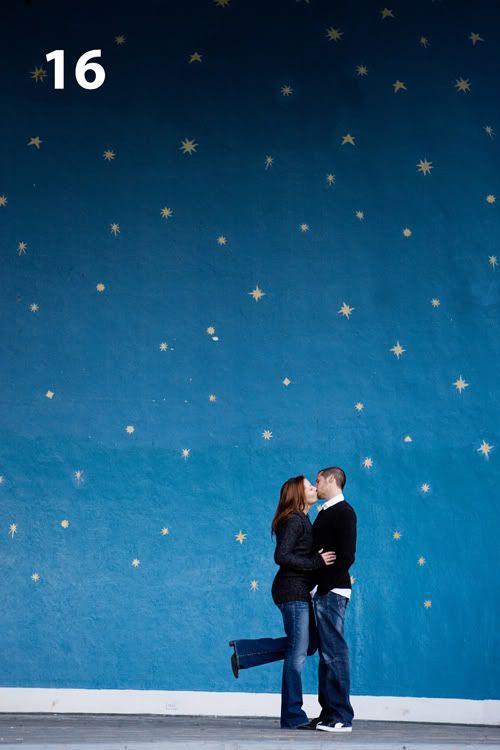 Krista and Craig will receive a 16 x 20 print of their winning image!
Alrighty. I'm starting to feel like a game show host, so I will end it there. Thanks again for taking the time to vote!
Don't forget to contact us soon if you are intersted in a 2010 booking! Our schedule is already starting to fill up fast - we can't wait to see what this year brings!