Shawn and I met Krista and Craig at
Megan and Luke's wedding
. We've gotten together a few times to discuss photography and plan for this session, and we have a ton of fun every time we see them! I was excited to have the chance to do some shooting in Port Hope - I've had my eye on some cool locations for quite awhile now.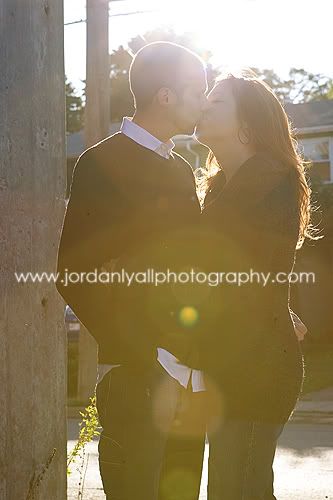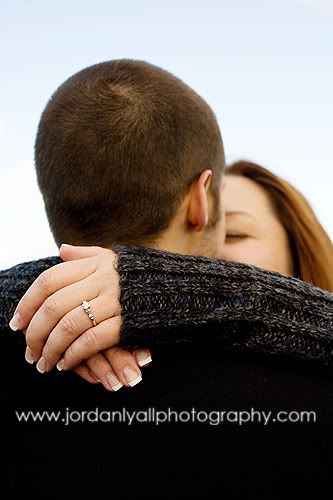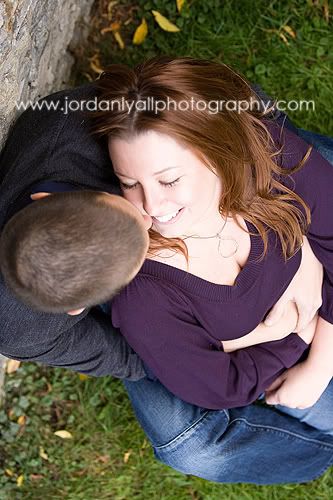 The shot above is actually one of the first images we took - boom! Total comfort - we knew it was going to be a great session.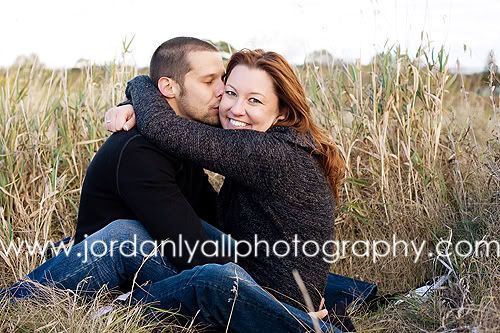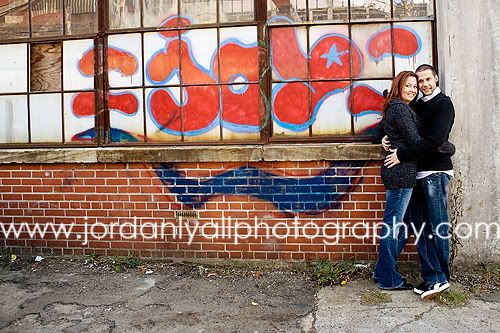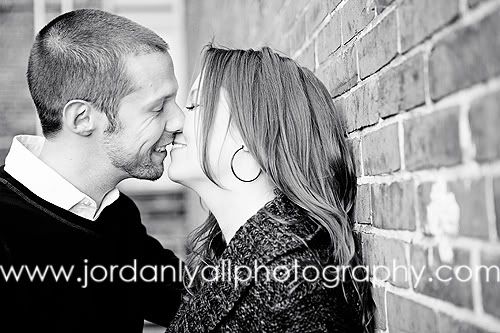 This is one of my favourites.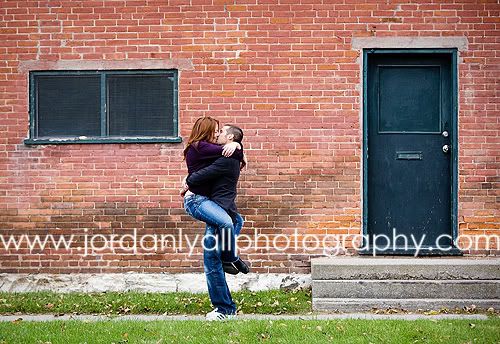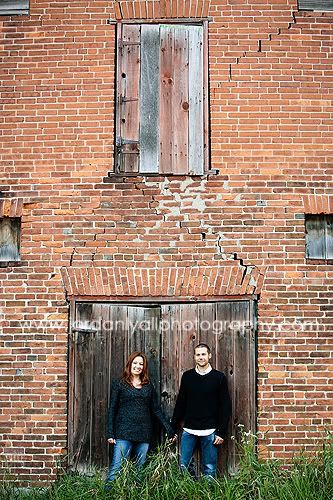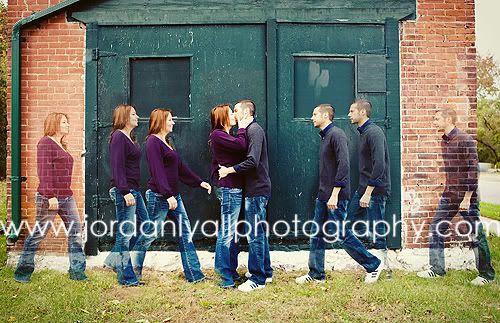 These two were up for anything, and so I knew they would be perfect for this experiment - I've been working on this image in my head for quite awhile!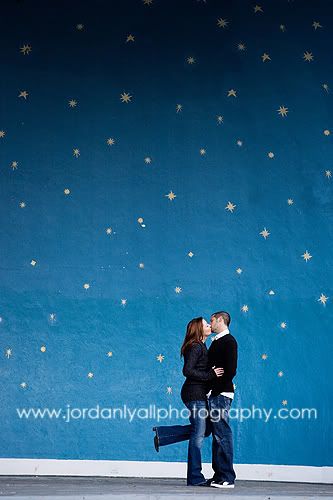 I lied. This is one of my favourites!
Thanks again for a fabulous day, you two! We had a great time, and I can't wait for you to see the rest of your images....