Sarah & Ed were married at the
Peterborough Golf & Country Club
on the Saturday of Thanksgiving weekend. We started the day off with the bride, taking some getting ready shots and portraits. Sarah, thankfully, allowed me to indulge my obsession with shoe shots.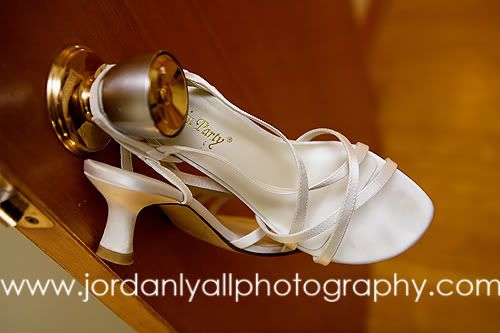 Are they not the cutest ever? We were also able to steal a few minutes with Ed at the club just before the ceremony began.
Sarah and her dad walked down the aisle to Bob Marley's "One Love" - loved it!
the aisle at the end of the ceremony. I think that I'm naturally drawn to those images because it's one
of my favourite parts of the day. The butterfly inducing ceremony is over, everyone is happy, excited, and geared up for some major celebrating!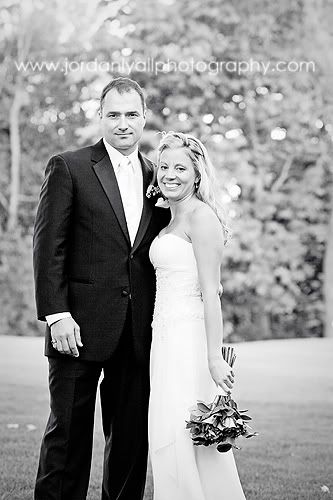 We snuck the newlyweds away for some formals on the golf course.
....and then it was off to the reception!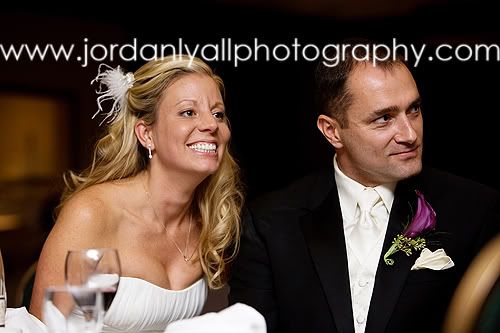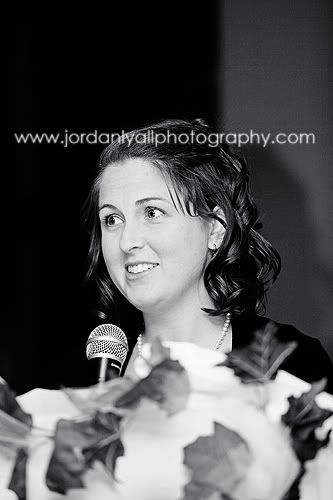 There were so many smiles and moments of joy during speeches...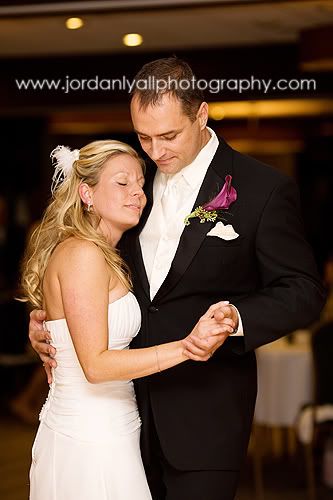 I love these two shots of Sarah and Ed during their first dance - one second they are off in their own world, totally in love, and the next they are laughing their heads off - very representative of the two of them as a couple!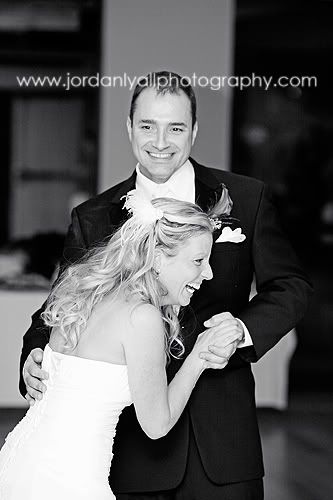 And then on to the dancing, where, as you can see, good times were had by all....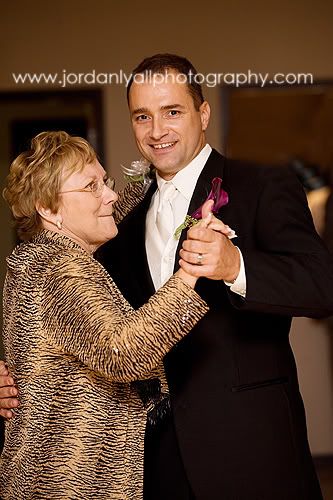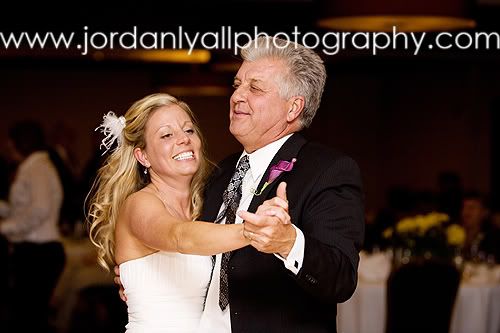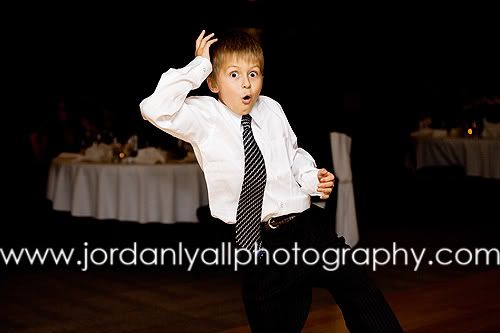 Sarah and Ed, thank you so much for inviting us to be a part of your day! We had an amazing time, and I can't wait to show you all of your images!