Shawn and I spent a fabulous morning with the H family. They own a beautiful property outside of Lakefield that made our task of location scouting a breeze - everywhere we looked there were gorgeous backdrops!
We were also joined by some super cute family pets - I can't believe we managed to get all three of them looking at the camera here!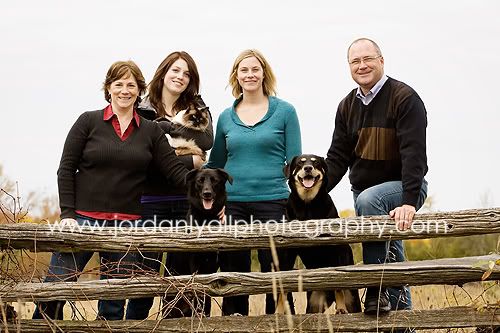 Loving the nod to American Gothic here....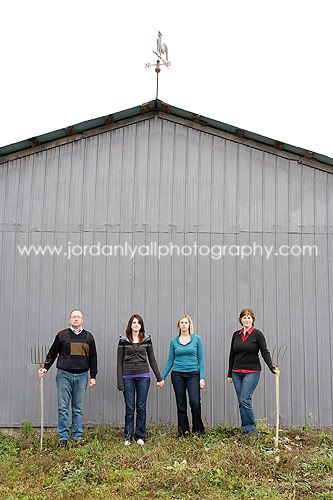 And I got my shoe shot! Each of the girls had a pair of awesome boots that they wear when exploring the property - very fun!