Scott and Andrea were married at the Elm Hurst Inn in Ingersoll - rain forced us indoors for many of the formals and the ceremony, but we were not lacking for beautiful locations, nor did it dampen anyone's spirits!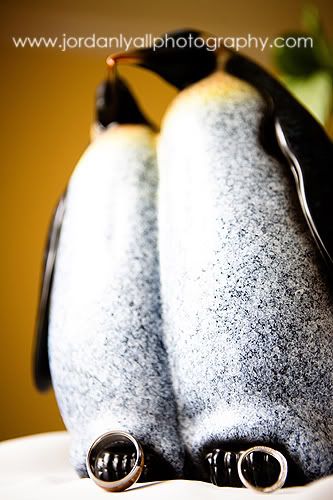 Andrea received this super cute gift while she was getting ready - she and Scott recently relocated to the Arctic for a job, so it was too perfect! We couldn't resist getting the rings in there for a cute shot!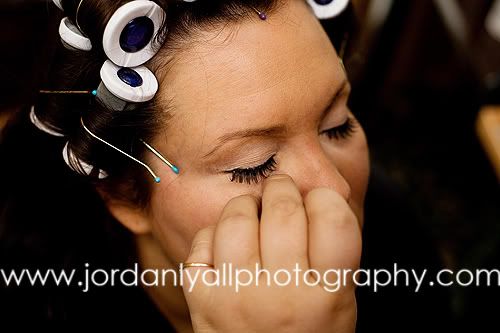 Andrea - already looking gorgeous, and she's not even dressed up yet!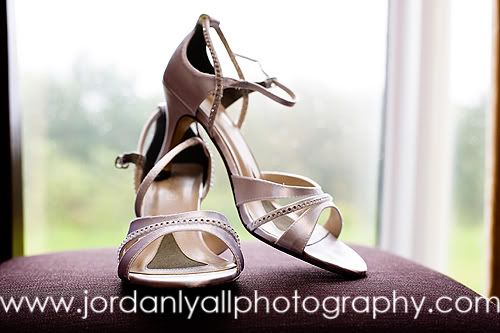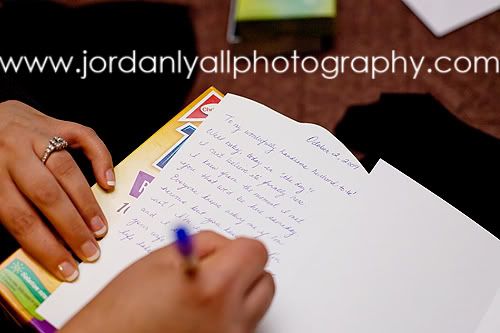 Andrea took a moment to write Scott a quick note amidst all the craziness - love his expression as he read it!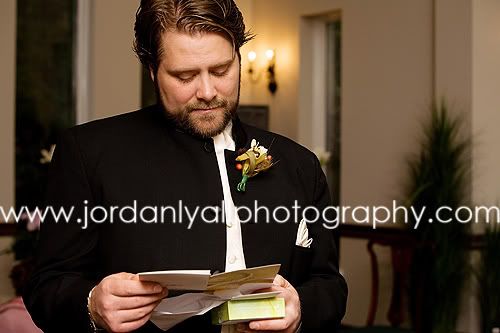 Andrea and Scott planned a very intimate day, and they were surrounded by so much love and joy! They had eyes for no one but each other as Andrea made her way down the aisle.
Thanks to both of you for making us a part of your lovely day - Shawn and I had a blast! We're sending you best wishes for safe travels and lot of amazing memories as you start your new life together up north!