Hi all,
We've been in the process of transitioning our e-mail system to a new server, and in the process we've discovered that not all of our e-mails have been sent or received properly.
The problem will be fixed tomorrow when our service supplier reopens. If you have been waiting to hear from us, we are so sorry for the delay, and will be getting back to you within the next day or two. If you have recently sent an e-mail and have not received a reply, please feel free to write again!
In the meantime, please accept this image of total cuteness as an apology from us: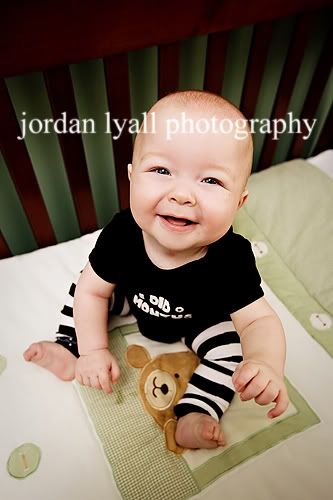 Mr. C's blog preview will be coming later this week!