One of the first things we did upon arriving to the site was to check out
the reception room, and it was gorgeous!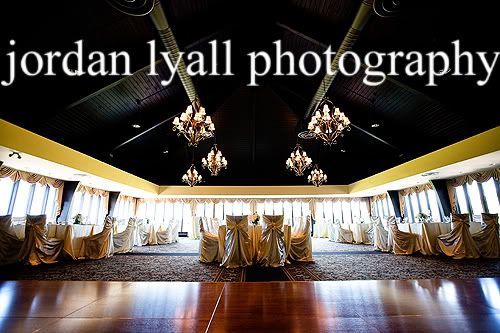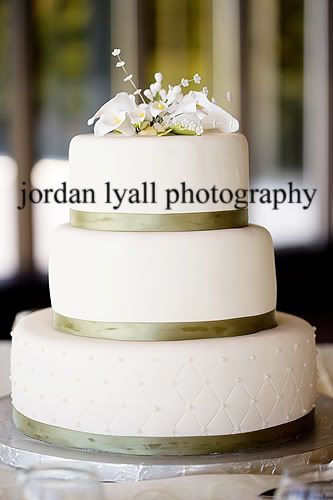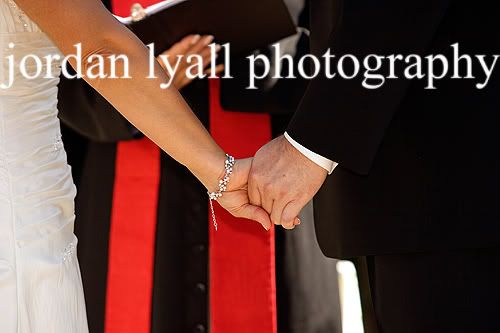 The ceremony took place outside. Their officiant was so much fun - she really infused the ceremony with a sense of joy and had people laughing throughout.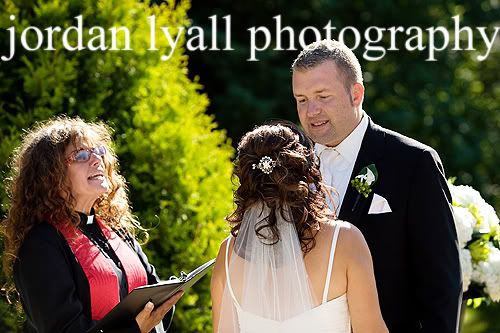 Chris and Emily wrote their own vows. I loved watching their expressions as they spoke to each other - like there was no one else there with them!
After the ceremony we spent some time with the wedding party and then
took Chris and Emily out for a little session.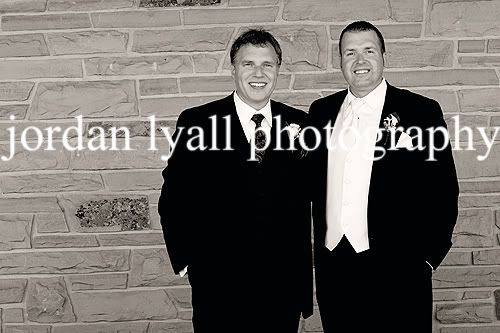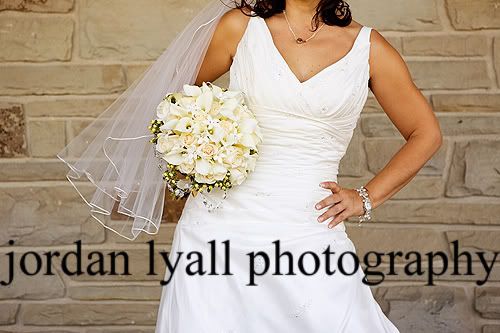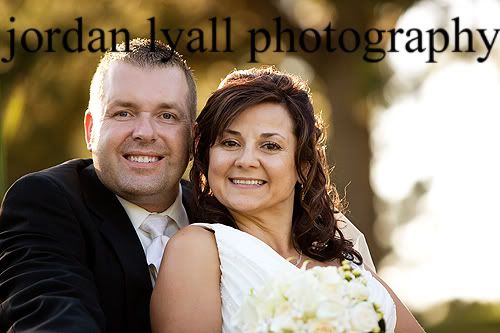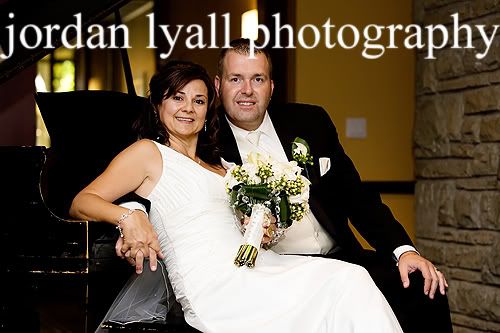 The light out on the course was just fantastic!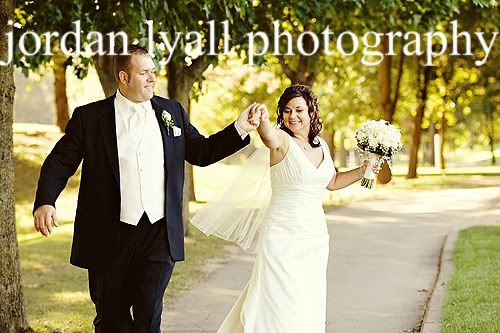 And then it was on to the reception! I love the next two pictures of the first dance. The first one of Emily smiling up at Chris makes me happy and I love the drama of the second image.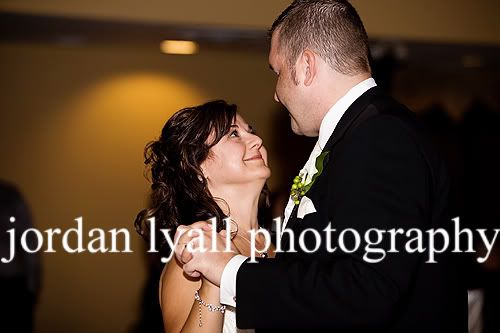 After the dancing got started, some people got busy tearing up the floor....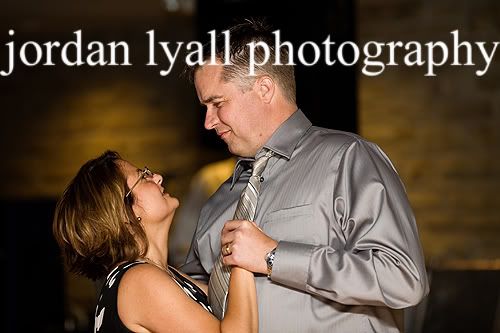 Some people took advantage of the dessert table....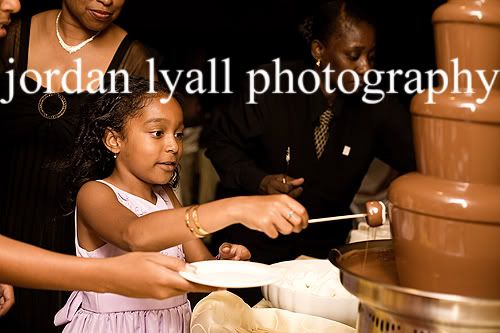 Some people made their own fun....
And some people called it a night. :)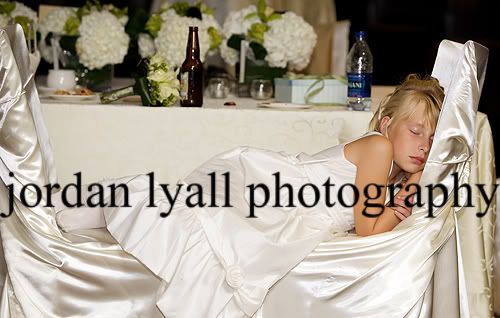 Thanks again for inviting us to be a part of your day, Emily and Chris! We hope you are having a fabulous time on your honeymoon, and we look forward to seeing you when you get back!
Thanks for checking out the blog! Don't forget to leave a comment, or
join our Facebook group
if you would like to be the first to know about specials and new images.