April and Brian were married on August 29, 2009. It was a beautiful day full of fun details and many thoughtful touches. We took a LOT of photos - I had a tough time choosing which ones to put in this preview, so settle in.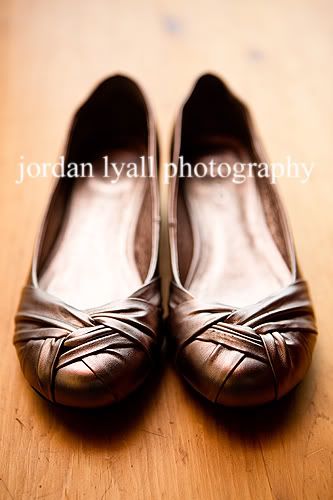 We started the day off with April and her girls as they prepared for the day.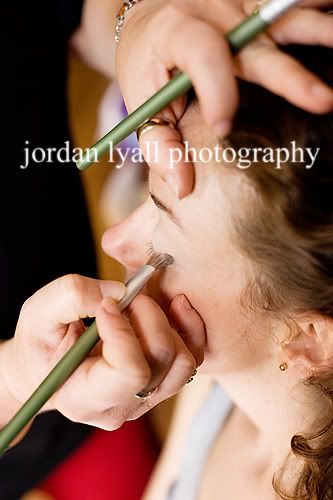 Pretty ladies!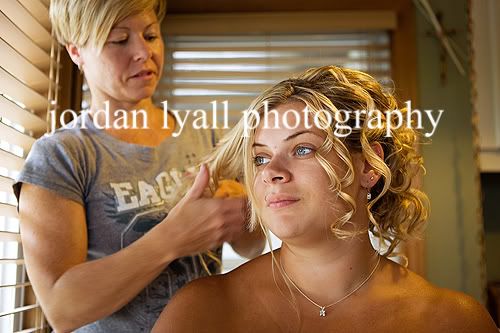 Then we headed off to the ceremony in Hagersville. April and Brian included a unity candle as part of their ceremony. It carried a special significance, as the candle holder they used is a family heirloom - a memorial to the mother of the bride's mother.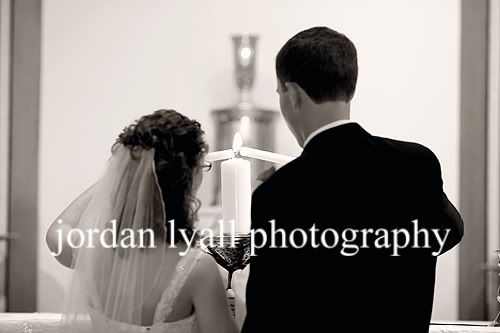 Married!
We then headed off to do some shots with the wedding party. Not only was this group a lot of fun to work with, but we found some awesome locations, including this abandoned mill.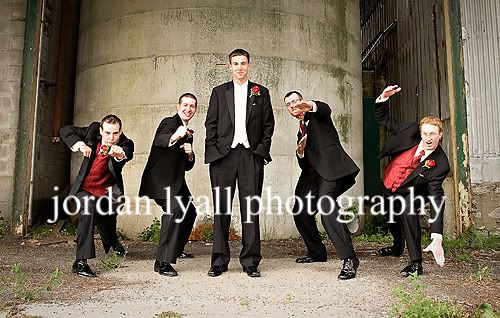 Groomsmen shot, ninja style.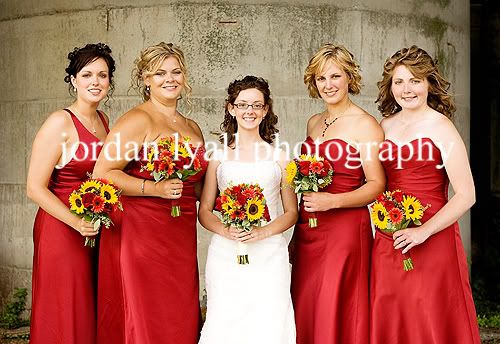 The forecast had been calling for thundershowers and heavy rain on the day of the wedding, but, with the exception of some drizzle in the morning, we were blessed with sunshine and a lovely breeze all day long. Still, these girls came prepared.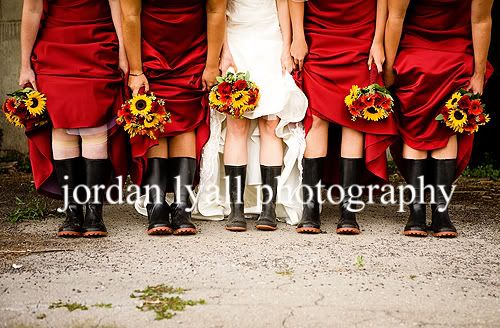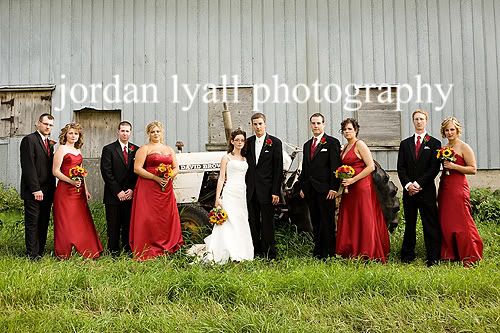 I loved the boots!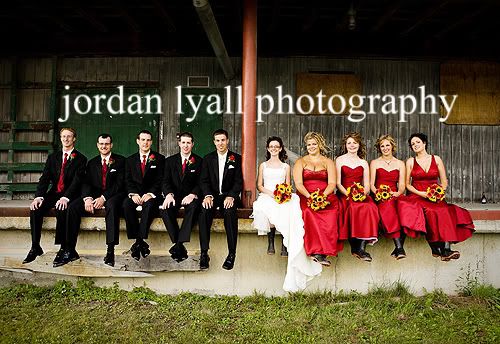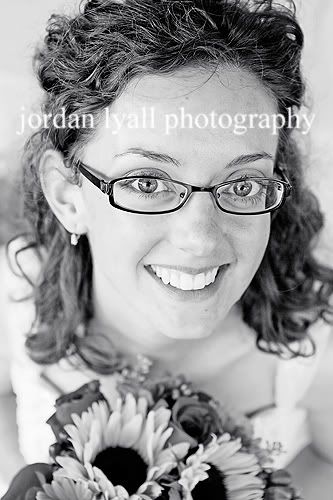 Are they not a gorgeous couple?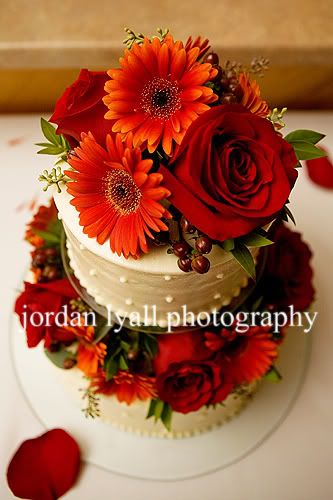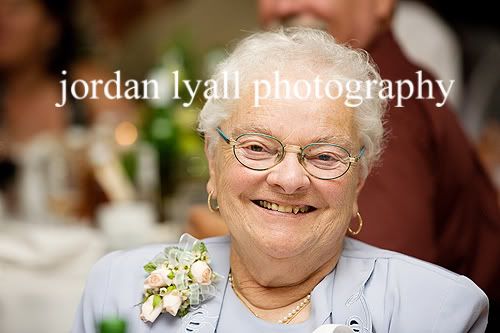 In addition to a lovely meal and some speeches that were both funny and heart warming, April and Brian included many unique and thoughtful touches for their guests to enjoy.
Why, yes, that IS a make your own sundae bar!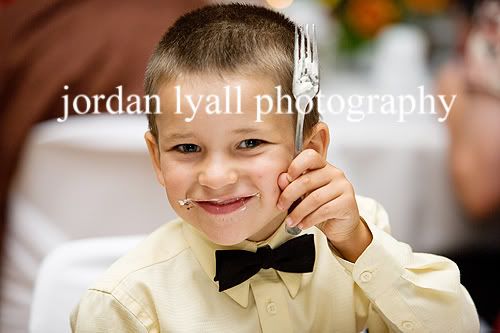 For people who weren't so into the dance floor, there were lounge areas set up with comfy chairs and tables to take advantage of the cards and board games provided.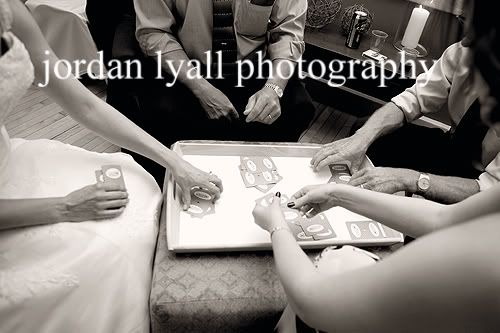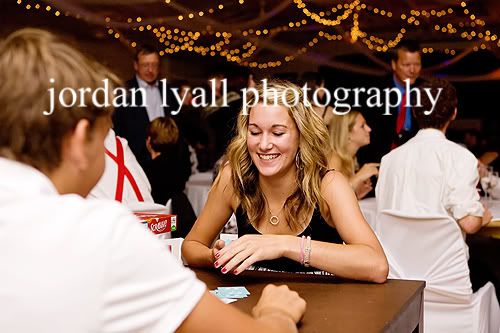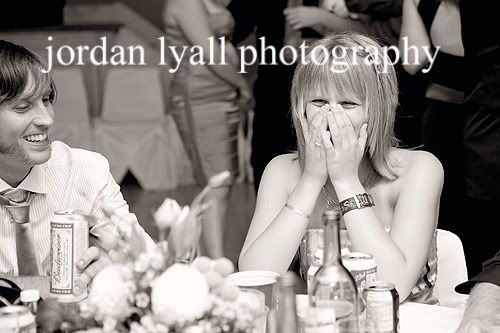 Not to say that the dance floor was underutilized....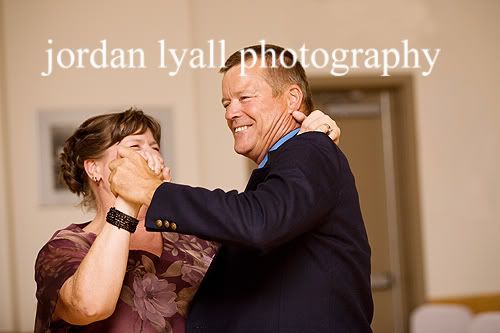 Clearly, these people knew how to party.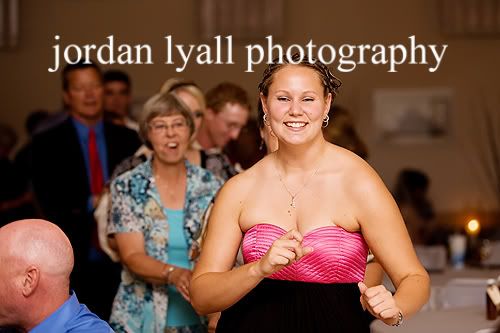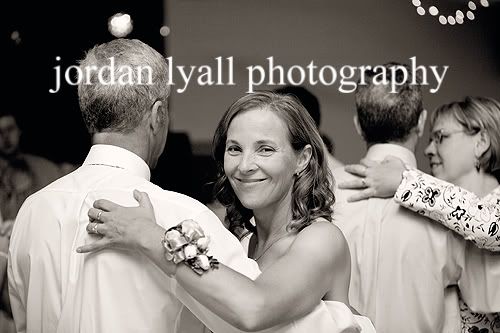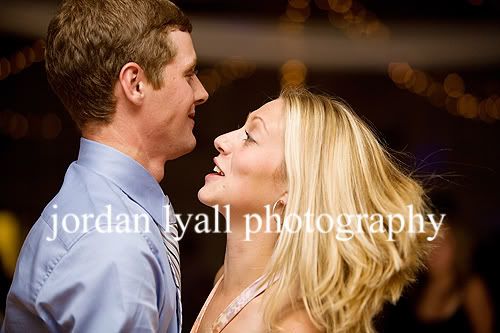 April and Brian, thank you for including us in your day. We had a fabulous time, and send both of you the best possible wishes for a happy future together!
Looking forward to seeing pictures from your adventures in Europe!
(PS - whether you are new or returning, welcome! Thanks for visiting, and be sure to
leave a comment! If you would like to be the first to know when we post