Sara and Greg met up with us in Peterborough for a couples shoot. They are tons of fun, with a quirky sense of humour that meant we all got along swimmingly. As you can see, they brought the awesome to all their images.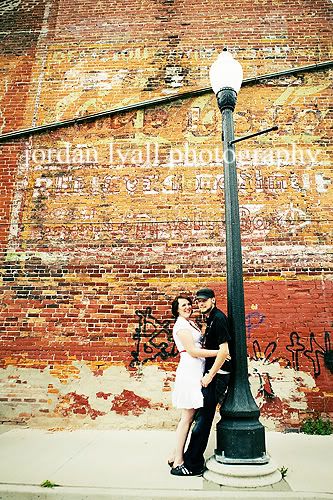 I got to try out a few locations that I've been eyeing......
Including my latest graffitti find.
(I don't know who Meco is, but I can't help but feel he is in big trouble.)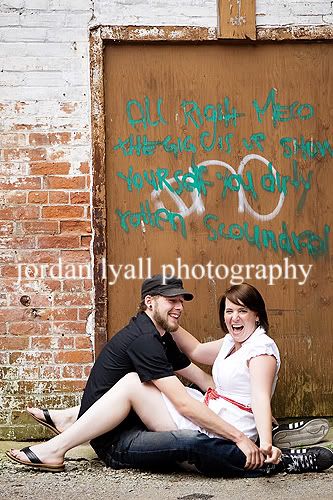 They were also very patient while we played with our flash units. Shawn and I have been working on using off camera flash, so it was fabulous to have some willing models to work with.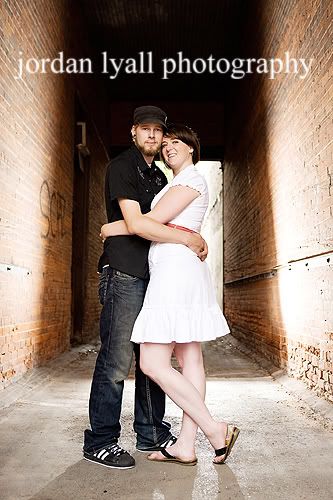 And then, there was this. Greg actually wore this as a Halloween costume a few years ago.
It has become a running joke between the two of them, and it turns out that Greg has
always thought it would make for an awesome image. The best part is that Greg had
to change into the costume, and walk a block through downtown Peterborough to get
to this park, which was blocked by construction. Sara and I could not make eye contact -
we were trying our hardest not to burst out laughing.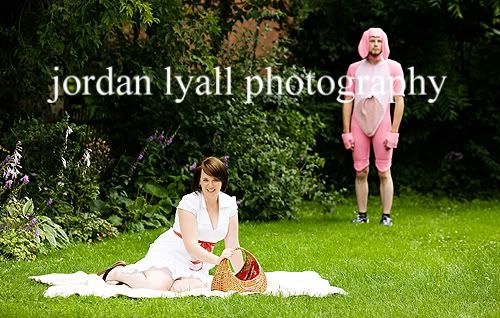 Awesome.
Love this one!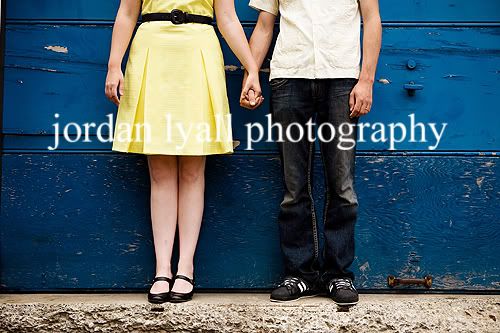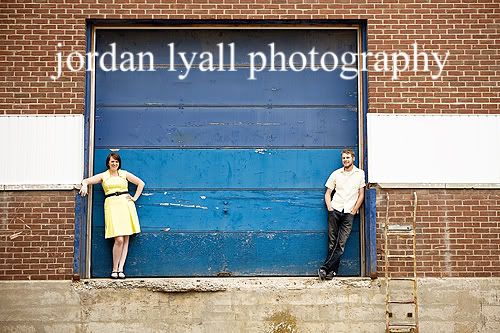 More Awesome.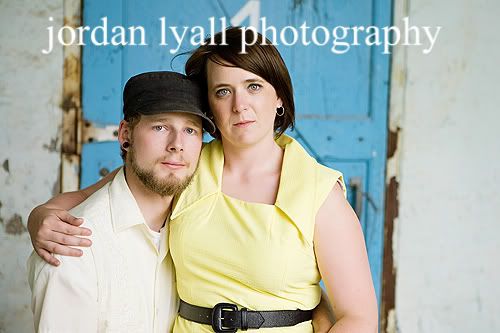 And, finally, some cuteness to end the shoot: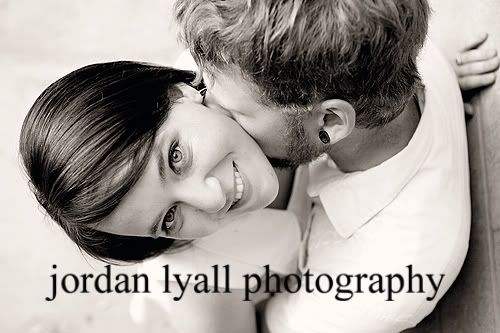 Thanks again for spending some time with us, Sara and Greg! We had a ton of fun!
(PS - Thanks for stopping by - don't forget to leave these two a comment!)