Barry and Darren were married on August 1 at a private estate near East Gwillumbury. (Where, incidentally, the
World's Greatest Carrot Festival
takes place on August 22. We were a little sad that it wasn't going on RIGHT NOW so that we could do some shooting there, but such is life...)
The ceremony was attended by family and a few close friends, including Spike (above), who was delighted to learn that the car ride was over. The guys enlisted their moms in helping to get their boutonnieres attached.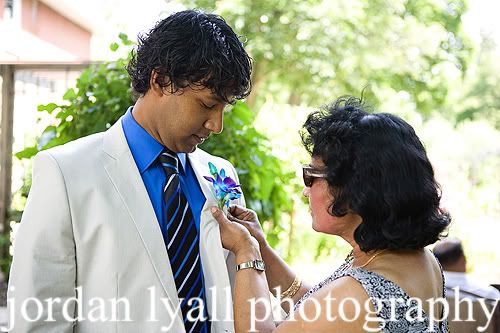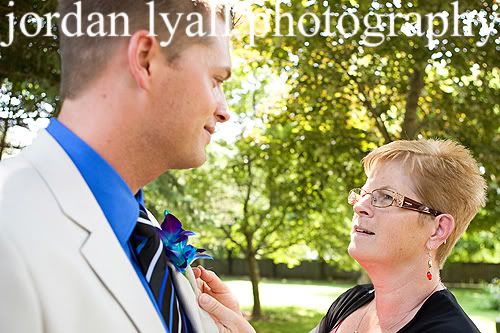 And then it was time for the ceremony! Barry and Darren worked with their officiant to write the vows, and it was a lovely reflection of their personalities and style as a couple.
Saying their vows - love how happy they both look!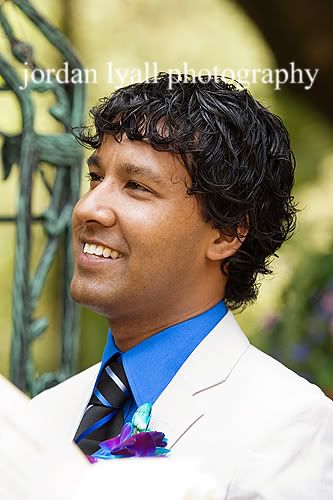 All of the guests gathered together - isn't this a pretty location for a wedding?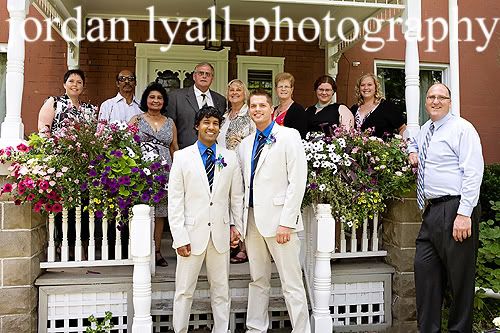 Family portrait with Spike the Wonder Dog.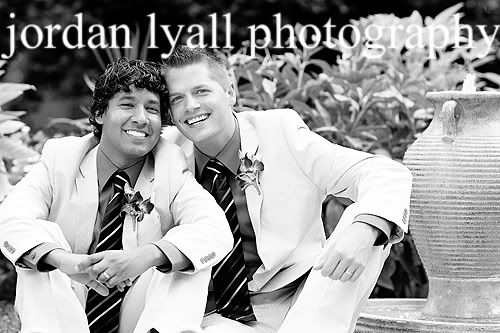 I rode back to the party with the newlyweds, who indulged my photographic whims by pulling over for some shots whenever I asked them too. (Thanks, guys!)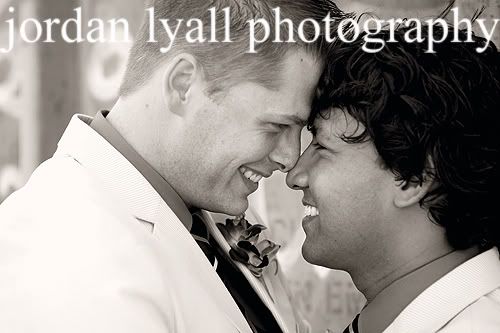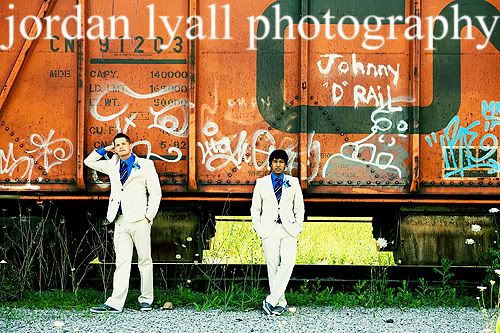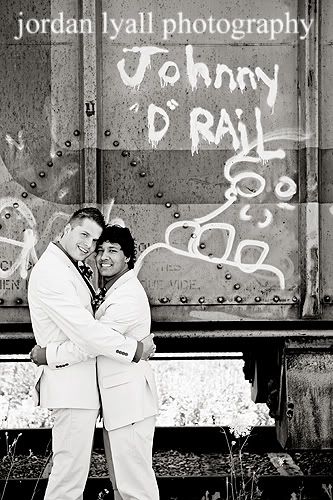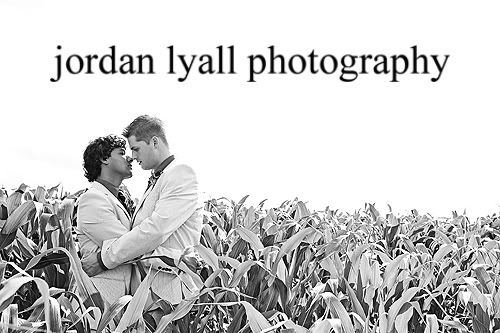 Ring shot, still life style.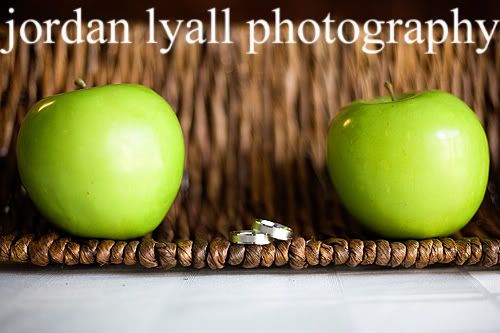 Barry and Darren, thank you again for inviting me to be a part of your wedding. The day was lovely, intimate, and fun. Hope you are enjoying your honeymoon and looking forward to seeing you both soon!