Some of you may remember that I took off at the end of May for a little vacation - I had so much fun visiting a dear friend and seeing a part of the country I've never been to before....
Prepare yourself for a whole lot of images....I took so many photos that the plan is to break the trip up into a number of posts over the next week.
After arriving (first thing in the morning, I might add - you don't even want to know what time I had to leave Toronto....), we took the Sea Bus over to North Vancouver, where I took some time to explore.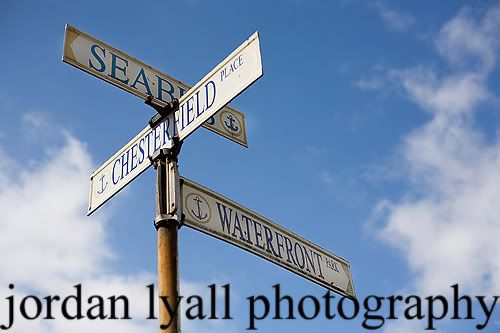 One of the things I loved most on this trip was the fact that I was constantly surrounded by water. I found it so relaxing to be able to wander the waterfronts and harbours.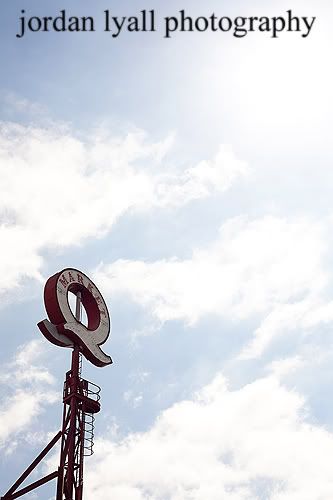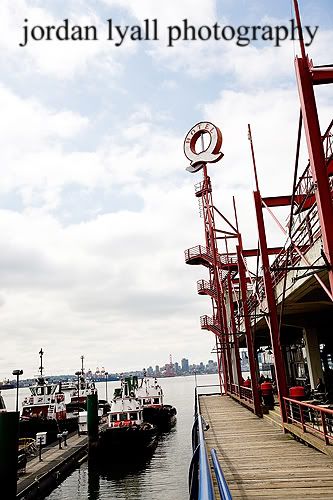 I was also jealous of the amazing fresh produce - residents of the Toronto area, you don't even want to know how cheap seafood is out here.
This market had quite possibly the best trashcans I've ever seen.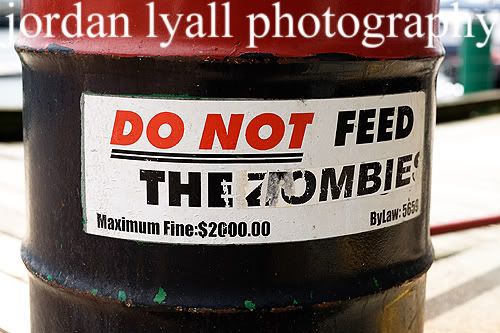 I then headed back to the city and set off for Granville Island. On the way, the fisherman's market caught my eye. Clearly I am a sucker for public food sales.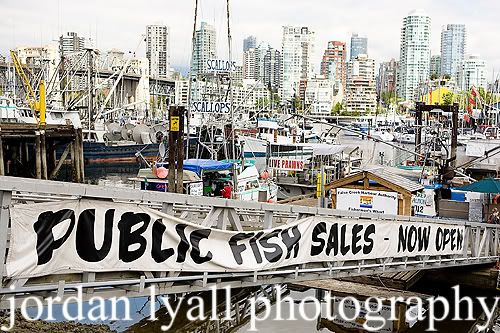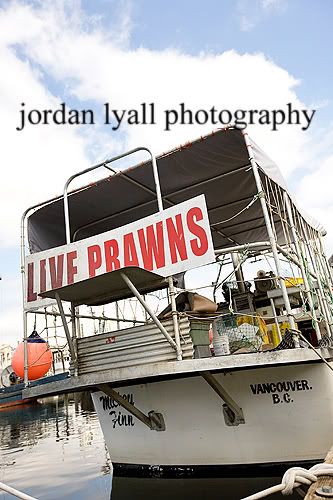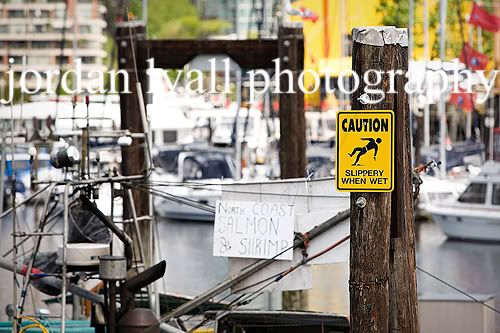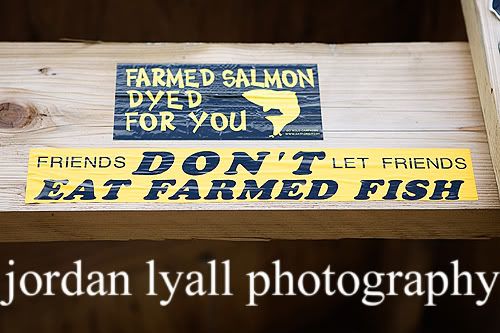 People would wander down the docks and buy fresh seafood right off the boats.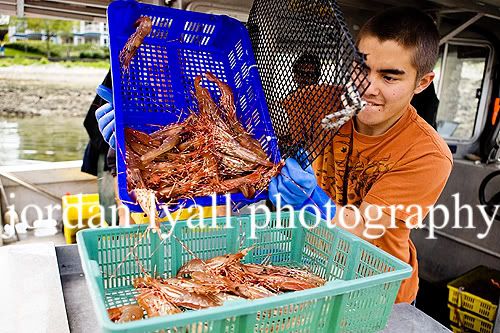 Finally I managed to make it over to my intended destination.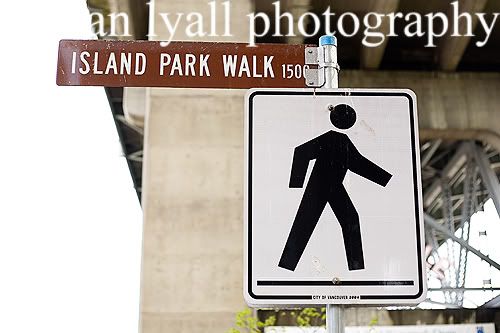 Granville Island is just beautiful - full of more markets, artisans shops, and gorgeous artwork. Literally everywhere I looked there was something interesting!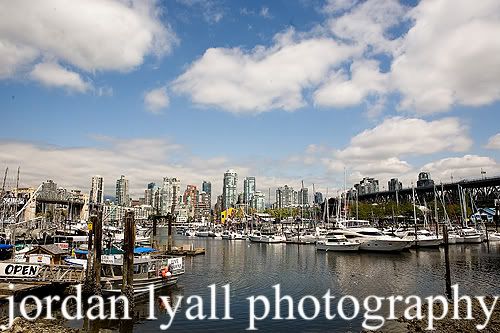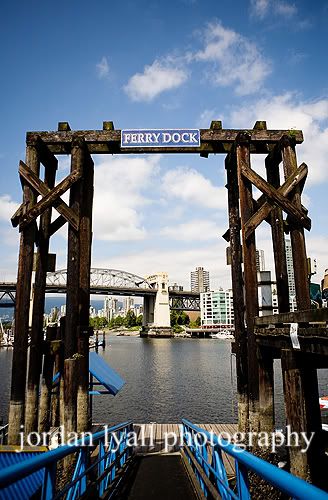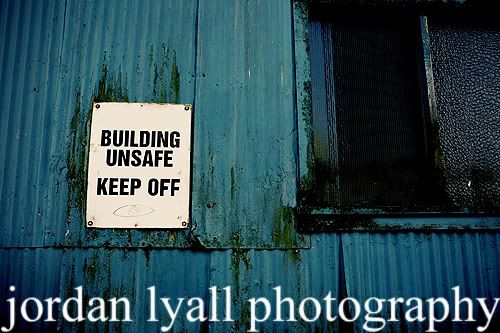 Oh, how I would love to someday do a wedding or engagement shoot around here!
Next stop - Vancouver Island and Victoria!