Some of the exciting going ons here at Jordan Lyall Photography:
1. Have you checked out our website lately? We've got all kinds of fantastic new images up from recent shoots, including some from Natalie and Scott's wedding that haven't even been shown on the blog yet! Also - a whole new gallery featuring our event photography is coming soon!
Click here to check it out.
2. We have only TWO dates left for all of 2009, and we are now booking dates for 2010! Please spread the word - we will be offering 2009 prices to any wedding couple who books with us before September 15. After that, all bookings will be subject to our 2010 pricing.
And, because we always need a picture, here's another from Scott and Natalie: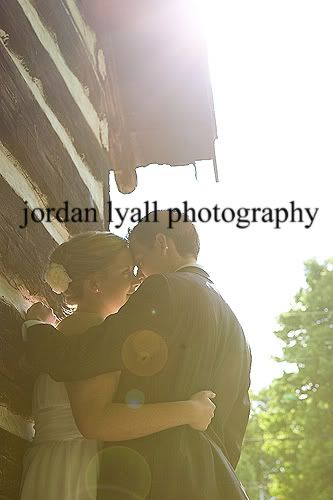 Thanks for dropping by!