I wanted to make sure we posted a few more images from the Spring Sprint in Hamilton. If you have a moment, be sure to visit the
Brain Tumour Foundation of Canada's site
to read about some of the amazing work they do. This cause has become very special to me over the last few years, and I would like to say thanks again to the organizing committee for allowing us to get involved!
Don't forget to scroll down to the bottom of the post to see way more images in the slideshow we've created!
The day began with a few speakers. (By the way, you may notice that people are wearing different coloured shirts throughout the slideshow. Participants wore white, volunteers were orange, and survivors wore blue.)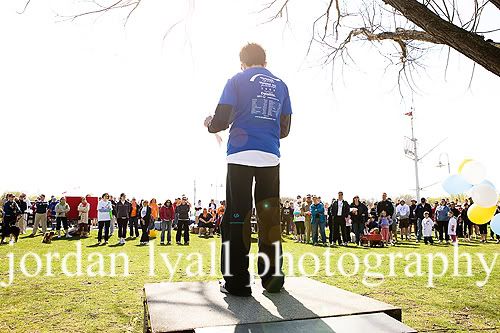 And the walk begins! So many fantastic and inspiring people....
There were ridiculously cute kids and dogs everywhere!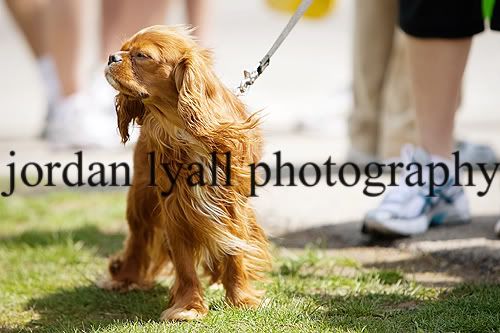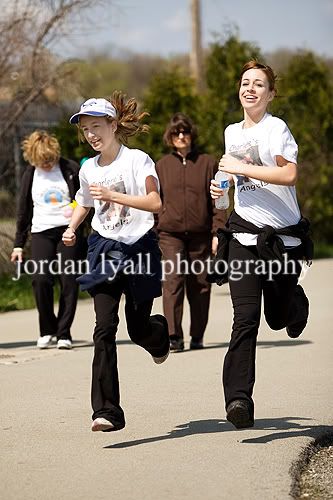 Just one of the many teams involved in the event: