I am off to Vancouver from May 14 - 20! Access to e-mail will be limited, but I will return messages ASAP upon my return.
Be sure to check back next week for another post from our first wedding of the season: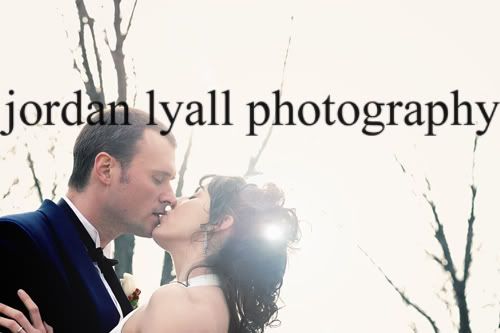 Take care, and happy Victoria Day weekend to all the Canadian readers!