We spent the afternoon with April and Brian in St. Mary's. These two were so much fun to spend time with, and were so clearly in love - you couldn't help smiling!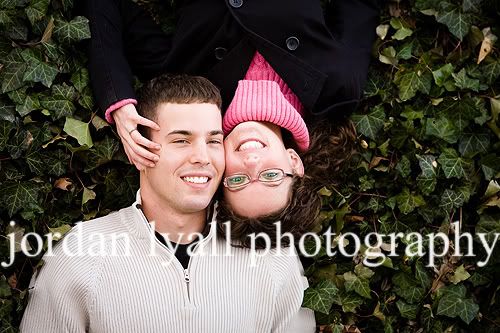 I love how cinematic this shot in the ivy feels.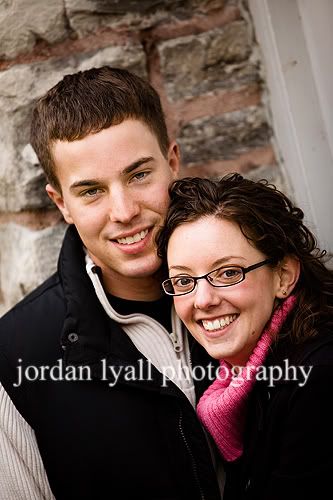 We headed over to the train station next and took full advantage of some of the funky graffitti there.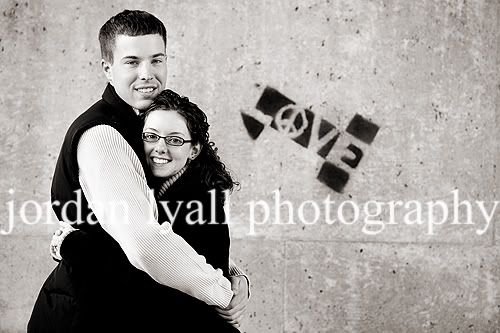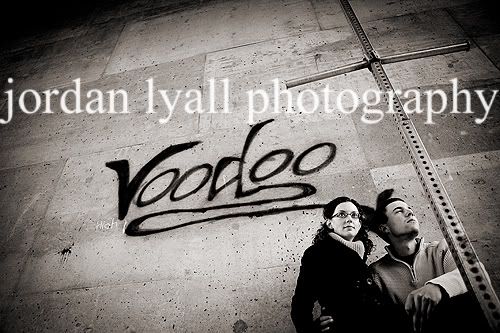 I love graffitti in portraits. And also signs. I know, it's a problem. I'm seeking help.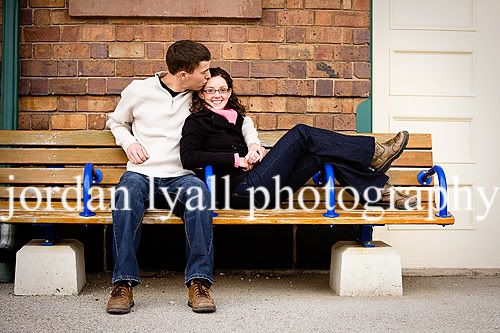 Are they not the cutest ever?

I love sun flare.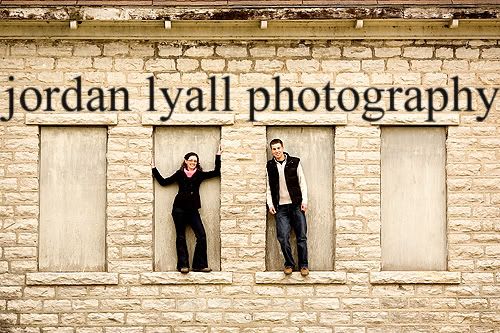 I also loved that April and Brian were willing to climb up here. Commitment to the cause? They has it.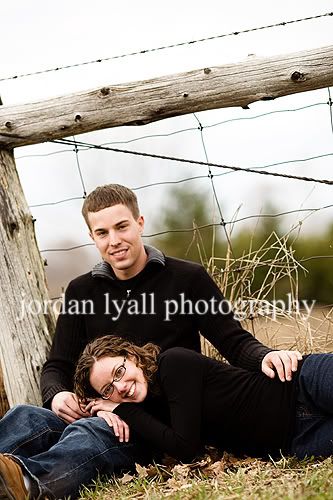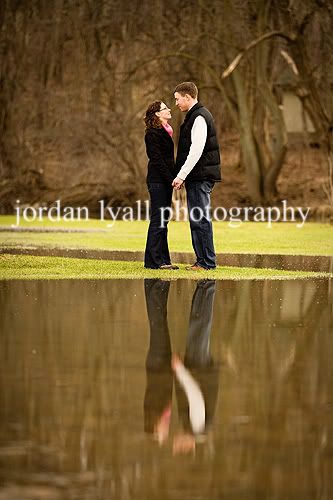 When April mentioned that the bridge Brian proposed to her on was close by, we clearly had to make a stop.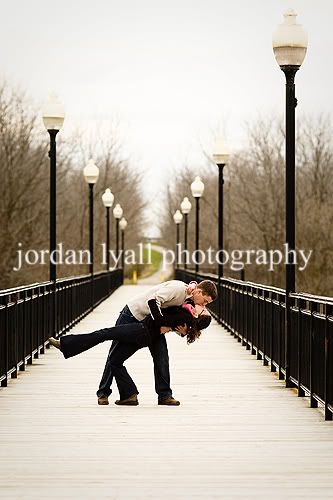 Thanks for a great day, you two! We are so looking forward to your wedding in August!