Shawn and I went for a walk with C last weekend, marking my first shoot since breaking my arm. It felt so nice to hold a camera again. As you can see, we had lots of fun looking for some fun places to shoot!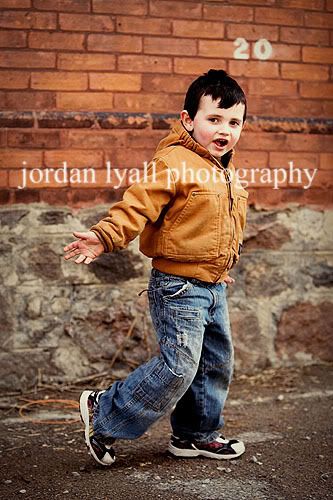 I asked him to hang out in front of this door for a second, and this is the pose he gave me - what a face!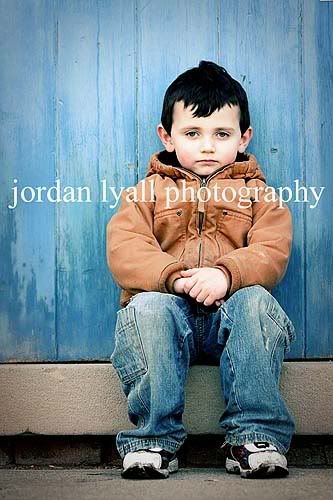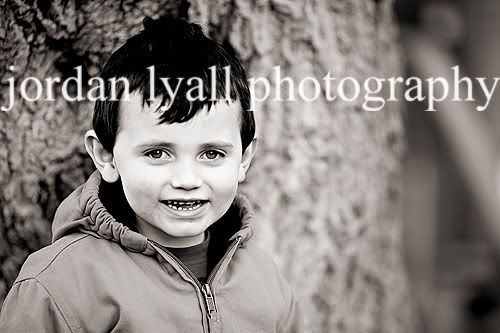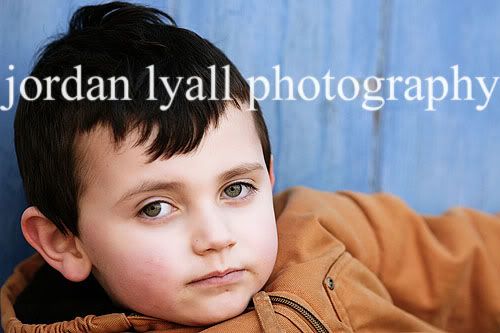 One of my favourites. This brick wall was so pretty and at this point C was warmed up and having lots of fun!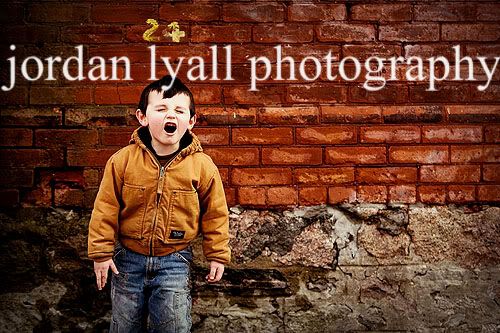 Thanks for a great afternoon!